Becoming Aware
What is a Fiduciary?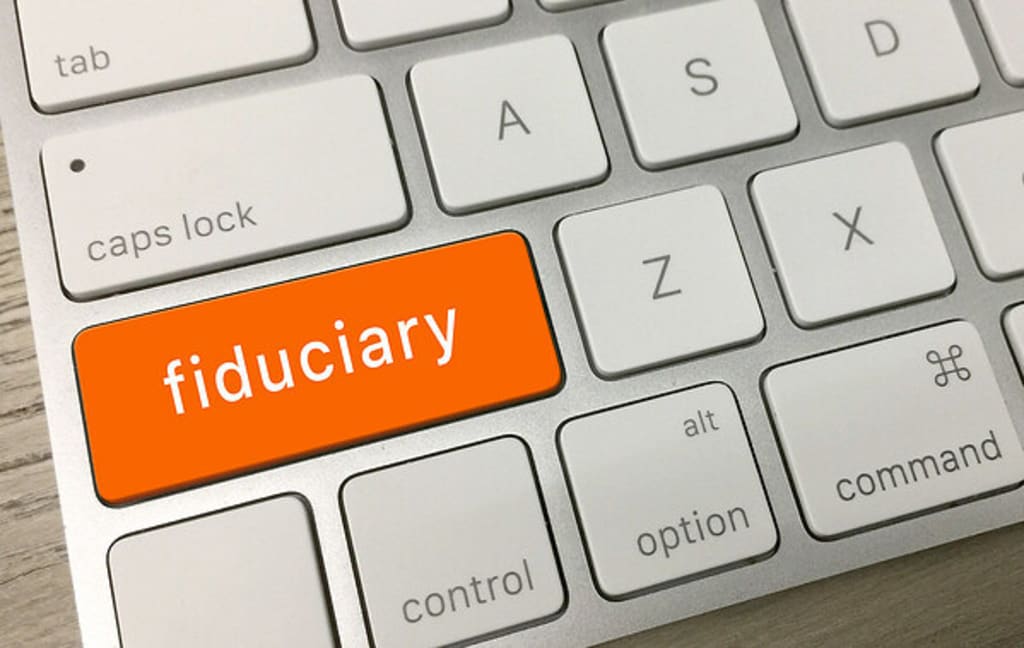 How many people have you seen online talking about money? Five, 10, 100?
There are so many different people that have talked about money in the last 15 to 20 years, but these are few big ones I typically hear about:
Suze Orman - She's written a few books and had a TV show.
Dave Ramsey - Several books and a big radio show.
Tony Robbins - Travels the world to talk about motivation and money.
Robert Kioyosaki - Created a line of books and board games about finance.
These people have all done great helpful things for millions of people, but they aren't a fiduciary.
They provide general financial knowledge for the mass public. They don't learn your specific situation and give the best advice for YOU.
A fiduciary is someone that is required to put your interests first above any commissions or earnings they could receive because of a sale. They have the responsibility to uphold good faith and integrity.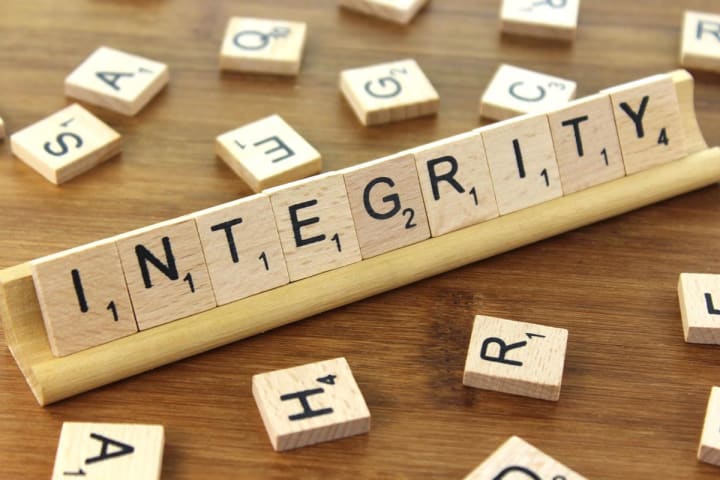 They understand your income, your debt, your job situation, and your goals. They use that knowledge to either advise or make decisions on your behalf. A good example is someone who is named a power of attorney. They need to act in the best interest of someone who may not be present or capable of making decisions.
When it comes to financial planning, it's important to consider if you want to work with a fiduciary advisor or not.
Suitability vs Fiduciary
Someone who is giving suitable advice can recommend certain products that are suitable for the client at the time. They may offer the best product, but the downside is that sometimes advisors may have a product that pays out a little bit more commission, so that one could be recommended instead.
A fiduciary advisor would recommend the lowest cost product, or have a certain specific reason why one choice was actually what is best for a client today, and ongoing.
Fiduciary comes from the Latin fiduciarius, meaning holding something in trust. The aim is to provide the highest standard of care and to avoid conflict of interest.
How does the advisor get paid?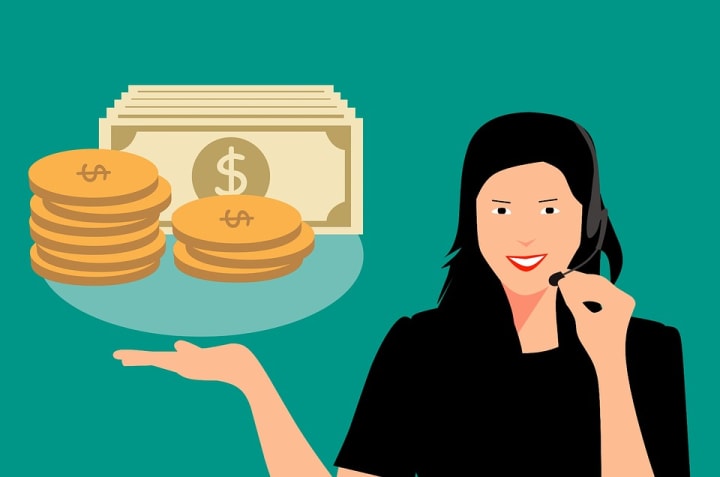 It's important to know this difference because someone that can only make money with products that pay a commission is not a fiduciary planner.
It doesn't mean you can't trust someone who isn't fiduciary, it means that if something happens and you later need advice or help with the product, the salesperson isn't obligated to continue to help. They sold it to you, and it worked at the time. Good luck.
Fiduciary is present and ongoing management or advice.
A Certified Financial Planner (CFP) is obligated by the CFP board to provide fiduciary financial planning advice. They are typically fee-only and will help build a plan for an hourly or fixed rate. They are most responsible to the CFP board for Continuing Education (CE) hours and upholding their code of ethics.
The regulating boards of the SEC and FINRA recognize the unique status of CFPs, but it is still classified as a designation, not a seal of approval from the US financial regulatory bodies.
The other type of fiduciary could be an Independent Advisor Rep (IAR) at a Registered Investment Advisory firm (RIA). An RIA firm has gone through a State or SEC (national) vetting process to be proven as a fiduciary firm. There are legal ramifications involved with RIA firms not upholding their fiduciary nature.
A lot of IARs do fee-only advice with costs coming from Assets Under Management (AUM) fees. But some can do fee-based planning, where they charge a fee for advice and are able to earn commissions.
One isn't necessarily better than the other, and one individual could be a CFP and IAR, but they ought to disclose it to you.
What's right for me?
If you're looking for a lot more guidance and strategy I think you should consider a fiduciary type of relationship. If you know what you're looking for and just want some help from someone licensed in the field, I think you'd be okay working with a commission-based relationship that provides suitable advice.
About the Creator
Isaiah is a Certified Financial Education Professional TM and a dynamic speaker who loves to empower others. Isaiah has been married to his wife since 2012. At home they are joined by their four children and dog.
Reader insights
Be the first to share your insights about this piece.
Add your insights