Africa Ratifies Digital Loans
Africa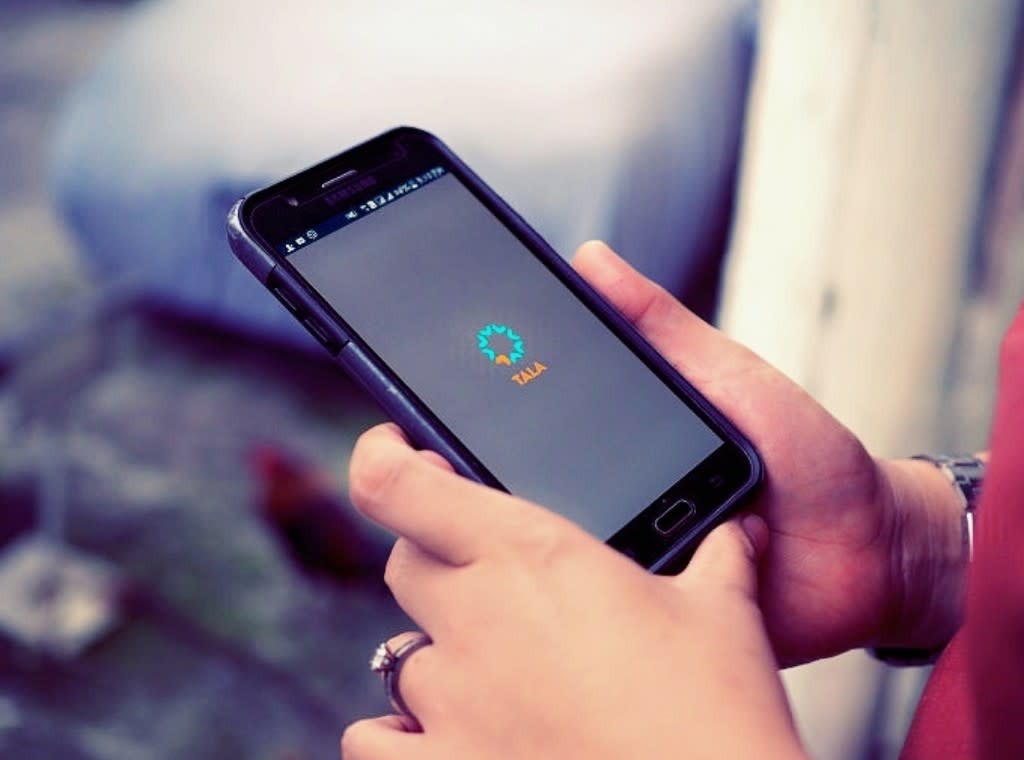 A few years back, I remember waiting in a small banking room to process my credit transaction. Even if it's a meager amount of credit you apply for, you always have to support the contract with many documents. Of course, in some cases the same process is still going on. Today, digitization makes it faster and easier to access a loan. In Africa, cell phone lending is growing rapidly, as mobile phone portfolios, customers, developers, and technology innovators take digital credit seriously.
Financial technology (Fintech) creators whose attention have been swayed towards the African continent have expanded the technological skills to the region. This is consistent with the fact that more and more African countries still do not have access to financial loans. Mobile operators in Africa charge an immediate fine. MTN, Safaricom, Econet, and Bharti Airtel have joined the mobile demand in Africa's major markets. Countries include Ghana, Kenya, Zimbabwe, Tanzania, Nigeria, Rwanda, and lots more.
The application of this technology is remote, easy, and fast, because applications for credit, and other credit operations are processed through mobile phones, and provide greater convenience for the African community. Click once on the phone to complete the task, and you are good to go. The competition is intensifying as many telecommunications companies are developing applications to facilitate transactions in financial institutions around the world.
Ericsson, the developer of the cellular port platforms used by the MTN group in the African market, is creative enough to launch mobile loans. In fact, mobile financing has gained grounds in many parts of Africa. Customers or users of the SIM-operators can save, send, and withdraw money every day. You can also pay dealers, and utilities via a finger click.
An interesting point in this process is that the candidate receives a loan within 24 hours. Sometimes, in up to five minutes, it is checked by the automation system to determine your credit value. Everything is easy and straightforward, without having to go to the physical store. But some financial experts believe that the only thing left is the strong consumer protection. In addition to the benefits of digital credit, this loan system can be used to enhance financial affordability by facilitating loans to people without traditional ones.
At Econet Wireless, EcoCash in Zimbabwe, Kashagi offers a one-month personal mobile loan service. In other markets such as Nigeria, farmers have access to digital loans on their mobile phones. World Bank economists believe that more research is needed in the area of digital loans to increase transparency, and protect consumers. Especially when the Kenyan mobile credit platform M-Shwari is in high demand of digital loans.
Also remember that customers can also default payments for e-loans in the same way. In Kenya and Tanzania, almost half of borrowers lose their loans, and have been blacklisted in Tanzania. Perhaps, digital credit growth in East Africa should be reduced. Experts have indicated that there is hope in Africa, despite many of the shortcomings mentioned. This continent can apply for a loan directly using very large cells. This is due to the fact that the region is still not financially excluded from banking, and has a high percentage of the population.
A hybrid approach to digital lending should be taken seriously. Cellular companies must work with financial institutions, and other companies to perform this digitization. Partnership with banks will help soften the position of telecommunications companies. Partnering with banks can provide experience and advice to support the regulatory burden that may arise for mobile operators.
In the next few years, the mobile lending industry will make a commitment, hoping that digital assets will become an effective tool for financial integration.
About the Author 🇬🇭
Osei Agyemang is a passionate and creative content writer/editor, who is an expert in writing interesting and innovative content. Osei is also an addicted travel enthusiast who likes to visit, and tell the stories of interesting places around the world. He is an award winning National Artist who studied Psychology, Journalism, and Global English Language at University of Strathclyde and the University of Glasgow respectively.
Email: [email protected]
fintech

Osei Agyemang
A passionate writer & editor with a zeal for creating exciting and innovative contents. Osei Agyemang is also a junkie fan who loves to visit and tell interesting sites around the world. He has studied Psychology and Journalism.
See all posts by Osei Agyemang →