3 Ways to Know You Are Hiring the Right Employees
As a business owner, you are in charge. All of the important decisions are on your shoulders. You had the concept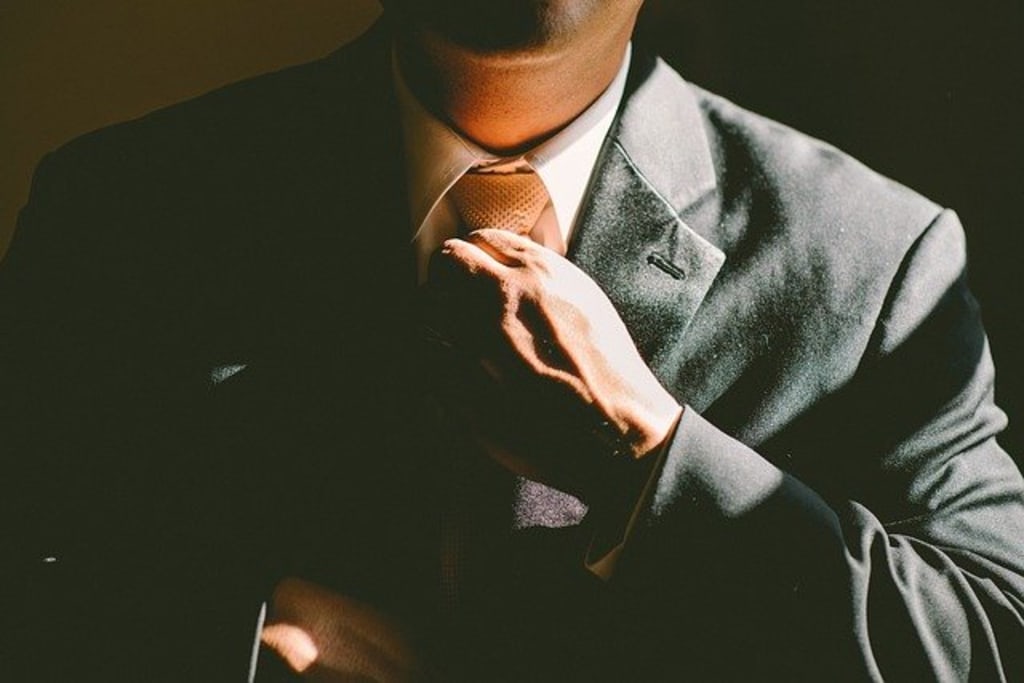 As a business owner, you are in charge. All of the important decisions are on your shoulders. You had the concept. You put all of your hopes and dreams into your company. You picked a location, chose your interior decorating scheme, and stocked up on supplies. It's showtime. You only need one more thing to make sure your grand opening goes off without a hitch. You need your go-to staff you can count on to deliver. You want a business that will be profitable for years to come. You're only as good as your product or service and your staff. As you navigate the interview process, here are 3 ways to know you are hiring the right employees.
You've Found Individuals Who Share Your Passion
The hiring process begins with putting the word out there. Applications come in next. At that point, you need to weed through your applications to find your top picks for interviews. When candidates show an initial interest in employment with you, you're off to a promising start. However, you can't only go by what you see on paper. You need to sit down with potential employees to find the right fit for your company. You might have a good feeling as you read an application. A conversation with a reference can make you even more excited to meet future employees. The day you meet for an interview will be the deciding factor. Look for the person that lights up with excitement when you talk about your vision. Pay close attention to anyone who can speak fluently about your type of business. You want to hire someone who demonstrates as much interest in your product or service as you have.
Choose Someone Who Will Complete Your Puzzle
Anyone who is going to work for your company needs to be compatible. Being compatible begins with an employee's relationship with you. If your personalities clash, it's not going to be a good match. You want to feel like you work well together. There should be an easy rapport. Compatibility needs to extend beyond you to every member of your team. Think of each employee as pieces that are needed to finish a puzzle. When everyone fits together, it can create a beautiful picture. Each individual is special, but you need to bring them all together to reach the full potential of your business. Hire Organization design consultants to help you make everything fall into place and look for examples of organizational change in companies. Make sure you do team-building activities. Hold staff luncheons. Plan a party for all of the members of your company. Meet regularly to talk about the status of your business, areas in need of improvement, and highlights. Don't forget to recognize employees who go the extra mile to bring out the best in your team.
Tap into the Goldmine of Your Interns
Hiring is a process that requires a great deal of thought and planning. You have to know exactly what you want for your team members. You also need to set the bar high. As you bring in new staff members, don't overlook your interns. These are your diamonds in the rough. They often come to you to observe and shadow as part of their course of study. Others will express an interest to be your intern because they love what you do. You're the example they want to use as a role model. Interns have the opportunity to learn about the inner workings of your business. They can work with employees at every level, including you. Pay close attention. You may be fortunate enough to see people who shine. If you find interns that make your business run more efficiently, consider making them full-time members of your staff.
The right employees are going to be reliable. They'll show up every day on time. They'll give you their all because they are dedicated. You'll look forward to seeing them every day. You'll notice that other staff members will respond positively to anyone right for your team. Your energy levels will increase. You'll have good morale. Your business will be someplace that you want to be when you have a successful hiring process.