20 Ways on How to Make Money Online in 2022: The Legit, No Scams Way!
If you want to know how to really make money online in a legitimate and non-scammy way, then this is the article you should read! Excited? You should be!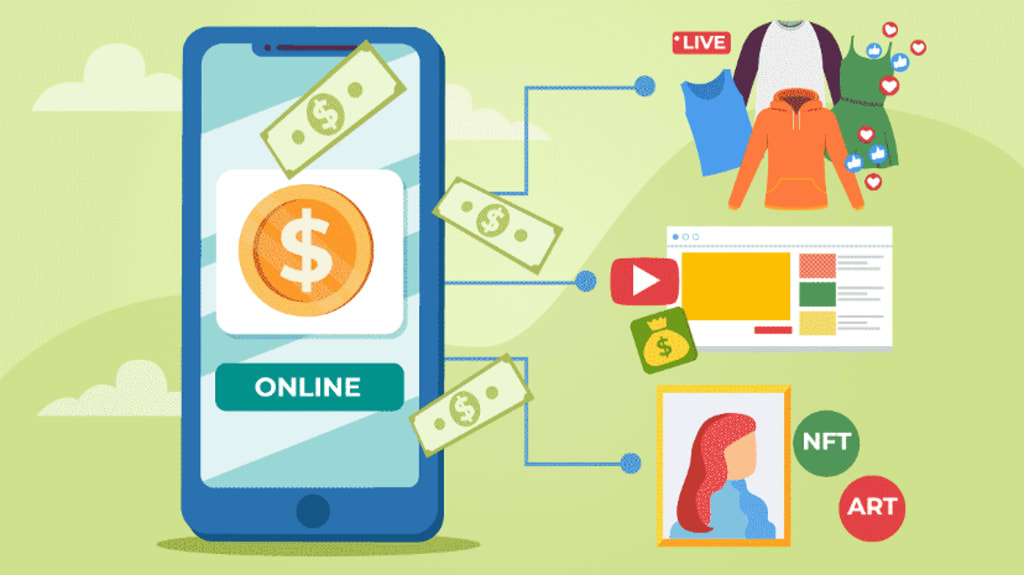 With the shift to remote work, people have been looking for ways to make money online like never before.
Now, as 2022 draws to a close, we're going to take a look at how you can make money online legit in 2023, with no scams allowed.
So, if you're interested in building more streams of income and earning money online — make 2023 your year by taking a glance at the 20 different income streams I have for you.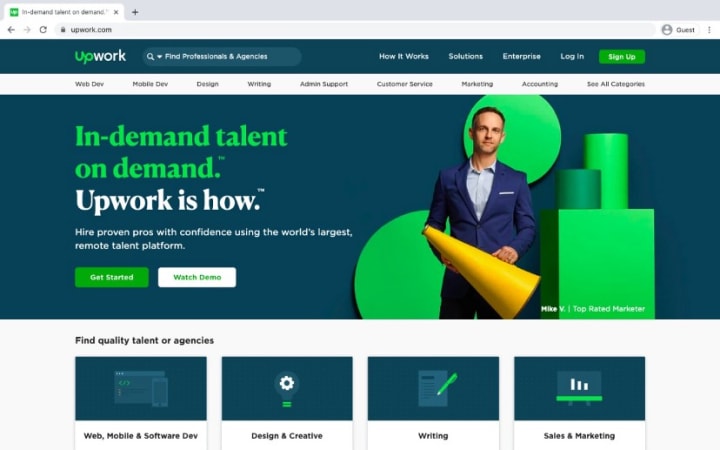 Freelancing With Upwork or Fiverr: Working From Home
The first way to make money online in 2023 is by… working!
Surprise surprise, there is a constant demand for workers, even more so when everyone now values home-based workers a lot more.
So, you can make a pretty penny by selling your services online through Upwork (it was called Elance and oDesk before).
This is probably the number 1 freelancing marketplace other than Fiverr.
Fiverr focuses more on selling one-time services, while Upwork seems to be favored by those looking for long-term work.
There are a lot of different categories you can freelance in, from coding to writing, passing through Design, Sales, and even positions as Virtual Assistants.
However, there's even a way to turn Upwork into a residual stream of income by selling consultations.
On Fiverr, you can scale really well too — I have my own method for Fiverr money-making that's easily scalable, newbie friendly, and has proven to work.
Don't worry, it still works today!
Take a look at my Fiverr method by watching this video below:
So, are you ready to get started on selling your services online?
Well, don't worry if Freelancing isn't for you, there are a lot more opportunities on the table.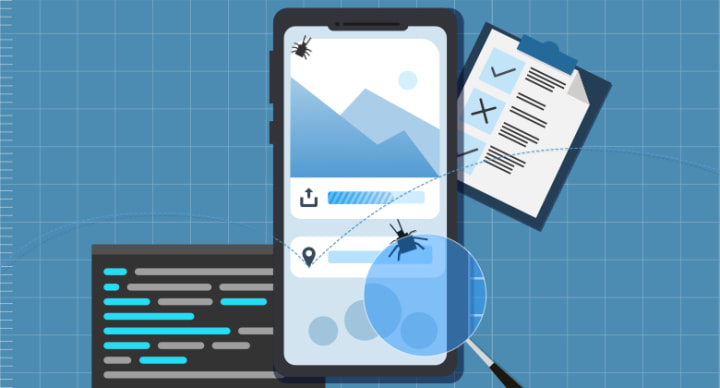 Website and App Testing: Build a Business
Another way you can make some money is by testing websites and apps.
This one will take some initial work, but you can make so much money with it.
Via this method, you'll be building a UI & UX Agency based on Twitter.
You don't need a lot to get started, just make a bio like this:
"UX/UI Testing | I help companies increase their conversions and improve their user experience through App & Site testing | 50+ Happy Customers"
Then, start publishing UX/UI-related content and going around Twitter engaging with companies and projects, sharing some UX/UI Insights.
Grow your agency by publishing 6 tweets per day and 1 thread per day.
As you accumulate followers, offer 1 or 2 firms free work in exchange for good testimonials.
Then, start DMing projects you want to work with or that show interest.
Over time, you'll earn quite a bit of MRR (monthly recurring revenue).
You can use this method and alter it to suit any other model, like a marketing agency, ghostwriting, you name it.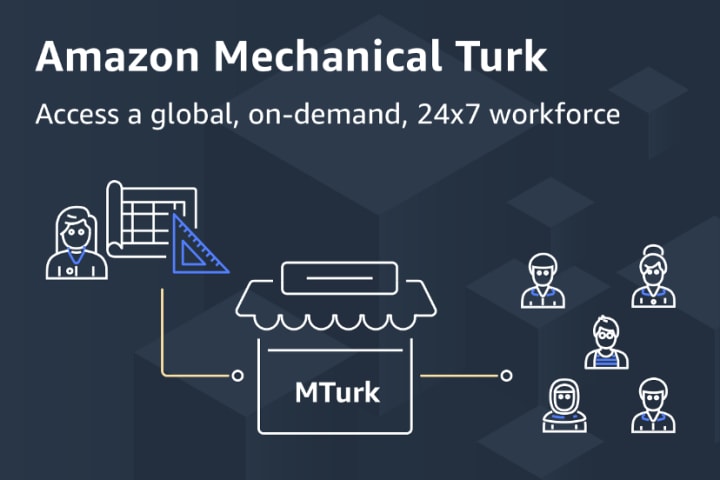 Amazon's Mechanical Turk Program: Be An Online Handyman
There's a lot of stuff to do down at Amazon's Mechanical Turk platform.
Basically, if you find yourself to be a digital handyman, you can find tons of tasks to complete on this platform.
It differs from Upwork and Fiverr in a way that in Upwork and Fiverr you need to have good branding to consistently get jobs or sales.
On Amazon's Mechanical Turk, it's easier to get work, but it does tend to be harder to get paid more per your time as branding isn't such a concern.
A cool middle ground between ease of getting work vs profits made.

Surveys on Prolific: The Best Platform!
Ifyou ever thought of making money with surveys you probably saw that it is nearly impossible to make some good amounts doing it.
However, Prolific is definitely a great platform paying you for your time.
There isn't any other platform that pays as much as this one, and it also offers new surveys constantly.
It's simply the best platform and, quite honestly, the only one I care about.
If you're looking to make money with surveys in 2023, Prolific is the site for you.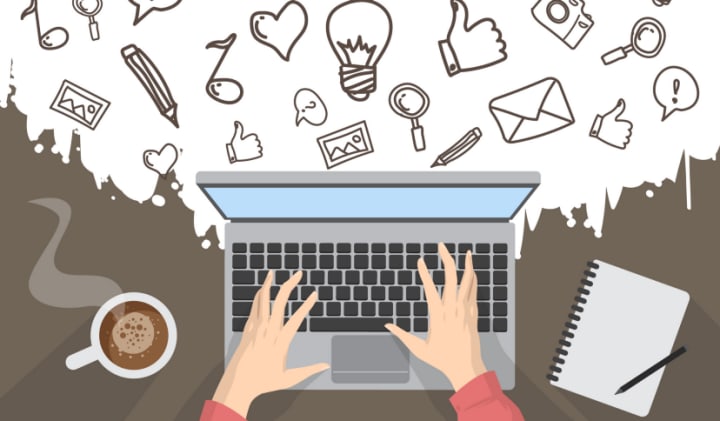 Blogging and Writing: Building a Website or Blog.
Now, this is my go-to make money online method — the one where you write words down and publish them every single day to build projects and revenue streams up.
By blogging daily, you can build nearly everything, and it is quite a profitable endeavor if you stick to it.
To do this you can either get your own blog or opt for a free blogging platform like Medium or Hubpages.
For beginners, I advise starting out with the free blogging platforms as most off-page SEO and Marketing are done by them and you also have access to the sites' audiences.
On the other hand, you give them a slice of the profits.
Medium is quite profitable, and I wrote a newbie-friendly method on how to make money with it — get it here if you'd like.
If you opt for your own blog, then you need to do the marketing and SEO yourself, but get to keep all the money.
Regardless of how you do it, you need to write consistently.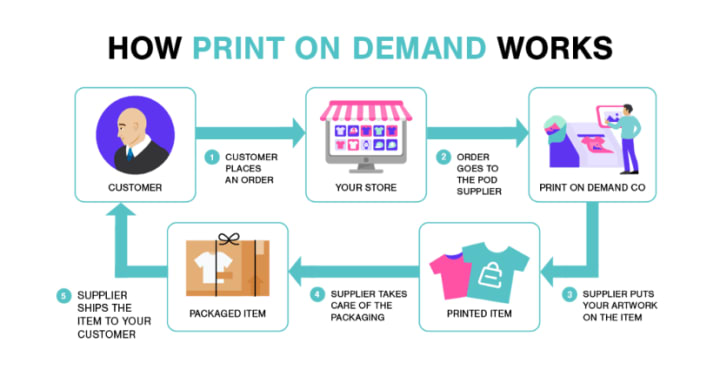 Selling Print-on-Demand: The POD Triad
Another way to make money online is by going the POD route — or Print-on-Demand.
With print-on-demand, you simply create designs, upload them to a POD website, the site prints it, designs it and sells it and you just need to worry about keeping the designs coming.
It's a truly good way to score some extra residual income, and I usually recommend people to sell through the POD Triad, the 3 biggest POD platforms.
Here they are:
Spring
RedBubble
Merch By Amazon
I wrote an article on how to score some cash and make money with Spring, RedBubble, and Merch by amazon — comparing them and telling you what's the most profitable of the three.
Check it out below…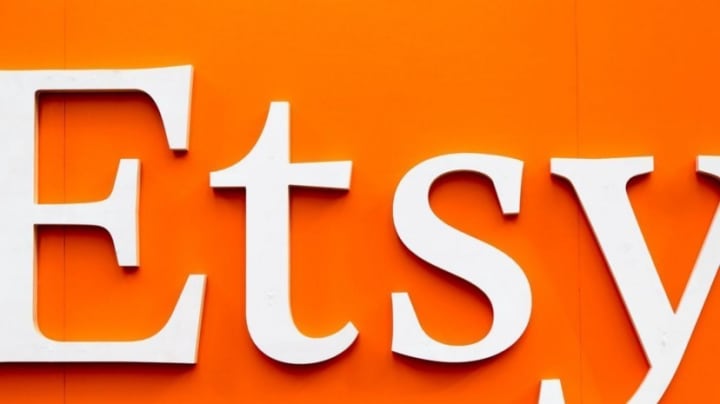 Selling Designs on Etsy: A Blanket Approach
Etsy can technically be considered a Print-on-Demand marketplace, but it feels like more of a blanket approach than the other stores.
With the other stores, you're aiming at selling specific merch, like the top seller models.
With Etsy, you're looking to sell your art and patterns.
The others focus on products and this one focuses on art.
So, the designs usually need to be more artistic on Etsy and less commercial — or so my experience with the platforms tells me.
If you create abstract patterns, you'll do better on Etsy than on the others, but you'll do poorly in the POD Triad.
So, if you work in commercial designs, go for the Triad, if you are an abstract artist, go to Etsy.
Becoming a YouTuber: Making Money With Adsense
If you want to become a YouTuber and make videos like the one above, then you should know that content is going to be king in 2023.
Video content is extremely popular nowadays, and not just the short formats like on TikTok — long videos do just as well.
The video I shared above is made with Pictory. It's software that automatically makes a video and enables you to record voice-overs to be automatically put in sync.
It basically does everything except writing the script.
There's no excuse for why you shouldn't make money on YouTube in 2023, and if you want to use Pictory to do it, get it from my referral link here.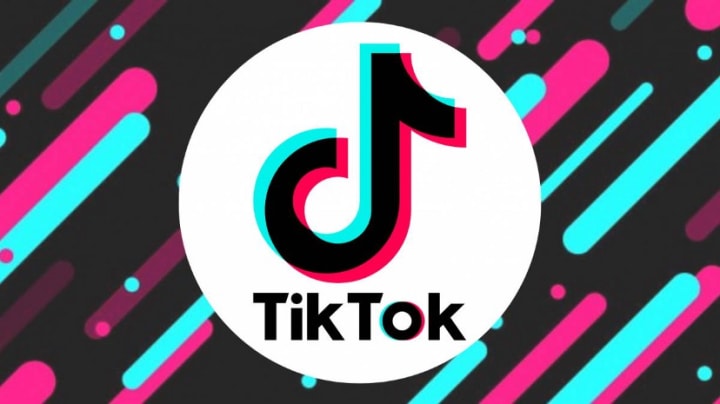 Becoming an Influencer: Instagram & TikTok
One thing you need to remember is that we're heavily into an economy based on attention.
People are always looking for the next big dopamine hit these days, and they have goldfish attention, getting distracted at even the slightest movement.
This is what makes short videos like Instagram Reels and TikTok so amazingly popular.
Plus, because these platforms are still growing, they didn't start to cut out organic reach yet — as Facebook did — and you can really grow fast if you start publishing content there.
I recently wrote about my method to make money on TikTok that works in 2023 — legit, newbie friendly, monkeys could do it.
If you want to check it out, read below.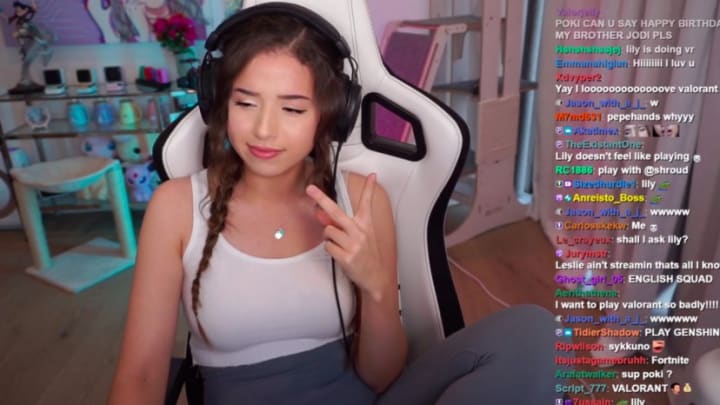 Twitch Streamer: Making Video-Game Streams
This niche is probably the one I see more people getting into — because seriously, who wouldn't want to make money playing video games?
However…
It's so competitive it hurts.
You really need to have some serious competitive advantages to make it, work your butt off, or — let's face it — be a cute girl for geeks to drool over…
…or all three!
I can't really help with this method, as it's too high on the competition for me to bother trying to build an income stream there, but hey — if you want to try it, you should.
You never know, you could be the next xQC or Pokimane.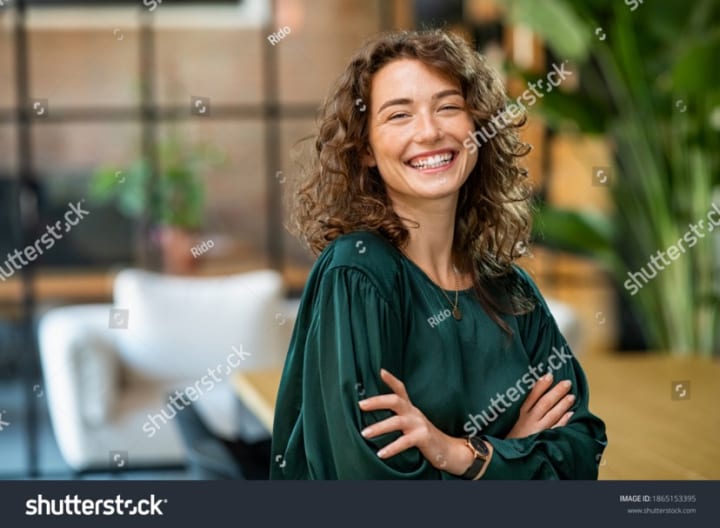 Selling Photography: Stock Footage Seller
No, I didn't forget to pay for my Shutterstock photo in this chapter, I really wanted to publish it with a watermark so you could see what I'm talking about.
Stock Photos and Videos have these watermarks to prevent people from using them without paying.
Paying who?
The guys who set up income streams selling stock footage.
If you are good at photography or video, or if you have the equipment to get good photos and clips, then selling stock footage is definitely a good income stream to create if you're aiming at making money online in 2023.
It's as simple as getting the clips or pics, uploading them, tagging them, and watching the residual income from sales roll in.
It's definitely a cool cash flow maker.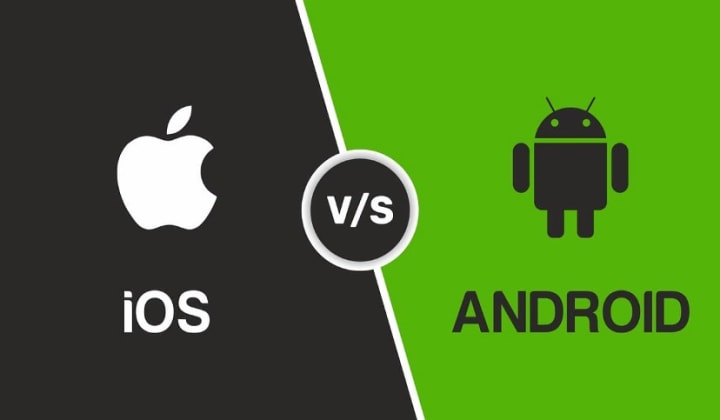 Developing Apps and Mobile Games
This is one of my favorite income streams of 2023 simply because of its insane yearly growth.
As you know, mobile rules the internet now, and do you know what rules mobile?
Apps and Video-Games.
Why shouldn't you be doing them?
It's fairly easy if you know how to code and use stock assets, or if you can design and use ready-made code (you probably have to buy it though).
Before you begin, know that this needs a bit of investing, but if you just plan to launch on Android, a developer account is $25.
However, on iOS, you need to pay $100 a year to be a dev and publish on the app market.
I just go with Android, but I am known to hate Apple.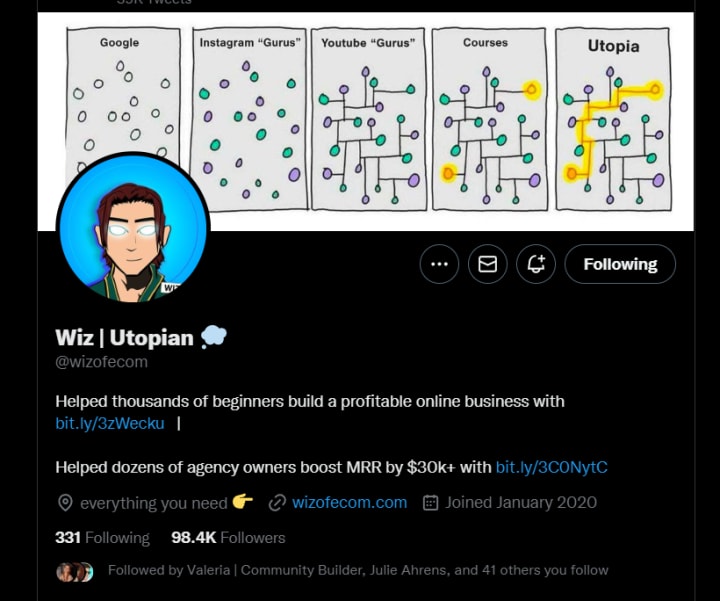 Building a Marketing Agency
Ihave talked about how to build a UX/UI Agency based on Twitter earlier, but the truth is you're probably going to have a lot more prospects to tackle if you just go generalistic and make a marketing agency instead.
But…
…you're going to get a whole lot more competition.
If you are a marketing professional or know how to grow a company's reputation or following, then you may try to get a whack at this business in 2023.
It's still not saturated, but it's probably going to be soon — so hurry up.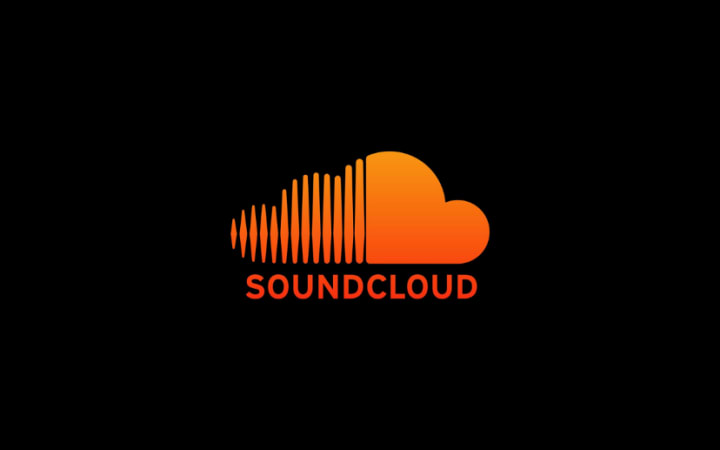 Selling Your Music or Sound Effects
If you are a videographer or photographer, you're going to go to stock images, but what if you're an artist, voice-over artist, radio voice, rapper, or sound engineer/composer?
Well, if you are one of these you want to sell your sounds.
Luckily for you, there are platforms to sell music and sounds like Soundcloud.
This makes a good residual income source, and the more you upload, the more you earn.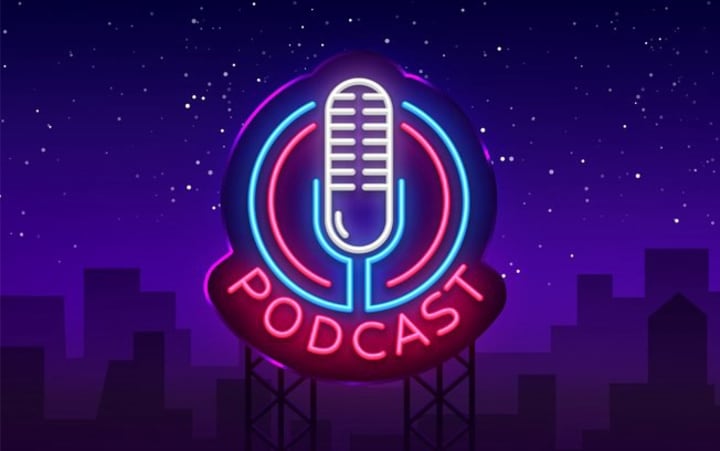 Making a Podcast: A Voice for Radio
Nobody was taking much notice of the Podcasting world… but then Joe Rogan came out and started catapulting the industry to stardom.
If you stop and think about it, each traditional media has its virtual counterparts:
News Sites are Newspapers
Blogs are Magazines
Video Platforms are TV
…so why wouldn't the radio counterpart enjoy success as well?
Well, it did, and you can get a slice of the pie if you set up a cool podcast yourself.
There is a lot of software to help you out, and I use OBS and Audacity.
For distribution, PodBean does a great job of syndicating your podcast to all of the podcast distribution channels.
Have a winning concept, and you only need to work one day per week.

Get Yourself Into Crypto: Invest or Earn Cryptocurrencies
Another way to get rich in 2023 is to adopt Cryptocurrencies and be extra good at investing or earning crypto.
There are a lot of good platforms out there to invest in crypto.
I personally use BitPanda (referral link below):
But you don't have to invest to make money with crypto in 2023 in a legit way. There are countless ways to earn some crypto for free.
One of those ways is to just publish content on platforms like Read.Cash, Steem, Hive, LeoFinance, Publish0x, and others.
Remember, don't get too greedy, risk is always proportional to reward.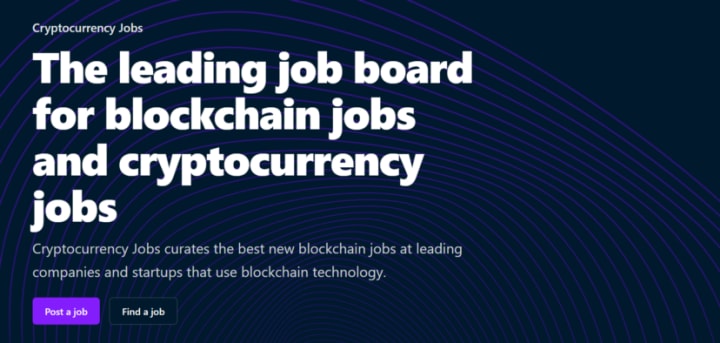 Get a Remote Job: Web 3 Is Really Good!
The obvious way to make money online is just the same as the obvious way to make money offline — you get a job.
The twist here is that in 2022 and 2023, Web3 companies (crypto companies), are hiring and upsizing a lot.
Not only that, this niche pays way above normal, and you're looking at extremely inflated salaries.
You may want to start a job hunt for Web3 if you need money in the short term or if you're willing to make a career change.
But, did you know you can also make money with crypto by staking?
Let me go over that now…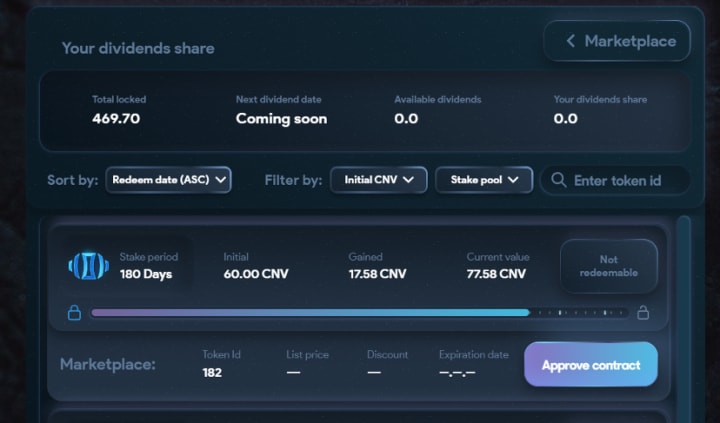 Buy Stablecoins and Stake Them: Yield Farming
You can buy crypto, I advise stablecoins (tokens that maintain a peg to USD) and stake them (which means locking them away).
This will earn you a fixed APY, which is way above the meager interest banks pay you.
It's even better than bonds, and they're at all-time highs now.
I'm a bit more crypto-literate, so I don't stake with stablecoins and I am willing to take extra risks. I bought CNV and staked it for even bigger rewards — but if the token price falls, I'll suffer.
Sticking with Stables is probably a good idea, although this isn't investment advice, just telling you these things exist.

Sell NFTS: Opensea and You
Ifyou're an artist, you can earn a lot of money if you sell your artwork via NFTs.
Of course, marketing is what makes or breaks a good NFT campaign, but there have been some artists getting organic growth from zero just because their artwork is good.
You never know, you may be one of the lucky ones.
Regardless, this is another known way to make tons of money online, so I had to let you know.
Explore the OpenSea marketplace and see if it suits you or not.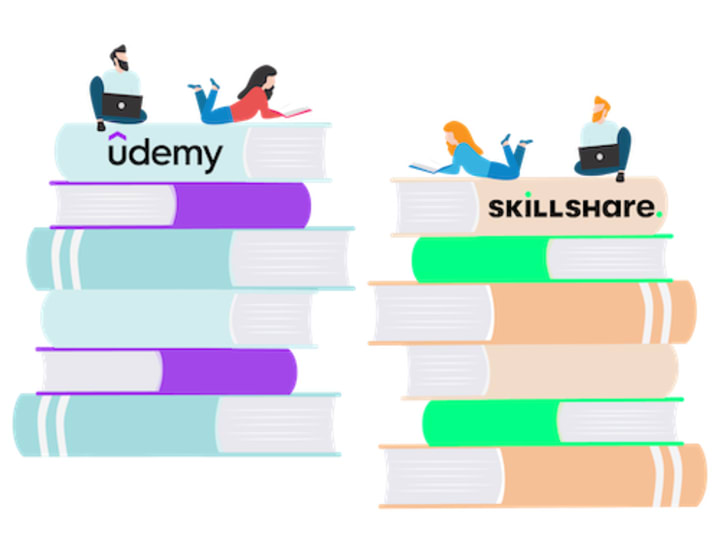 Teach Online: Skillshare, Hotmart, and Udemy
Finally, the 20th way to make money online in 2023 is by selling courses — and this can make you a lot of money continually with a one-off effort.
Basically, you can record some classes and write the teaching material, upload all of it to Skillshare, Hotmart, or Udemy — my advice on learning platforms — and wait for the sales to roll in.
Of course, you're going to have to wait a lot if you don't market yourself, but even if you don't, I'm confident with time you'll sell.
The odds of selling are, of course, dependent on the effort you put into your learning materials and on your sales page and preview material.
Turn your skills into money!
In conclusion:
There are a lot of money-making opportunities online, and if you're looking to make money online in 2023 then you need to start working now.
The best thing you can do?
That would probably be following me on Twitter, subscribing to my YouTube Channel, and dropping me a follow on Medium as well.
Reader insights
Be the first to share your insights about this piece.
Add your insights