Wishy-Washy Reveals He Is Registered With NHS GP.
Sunak Reveals This At Prime Minister's Questions.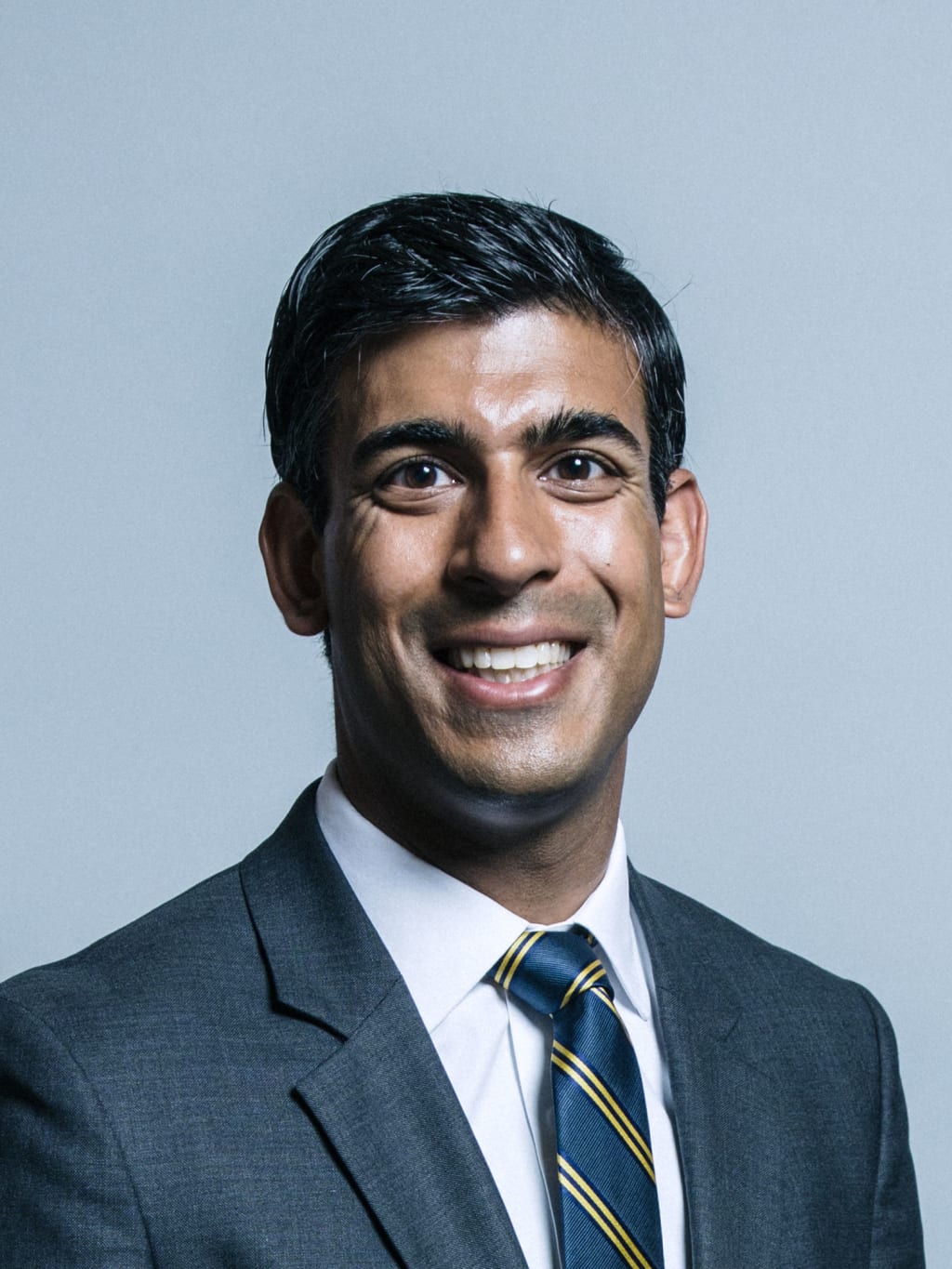 Prime Minister Rishi Sunak.
During the usual barn-storming, tumultuous, atmosphere that is Prime Minister's Questions Sunak revealed he was registered with an NHS Doctor.
Sunak has been pressed time and again over whether he uses private medical care or the NHS. BBC pundit Laura Kuenssberg asked Sunak to reveal his type of health care state or private. Sunak did not think the question was relevant. He seemed to think the public wouldn't care as long as his government was trying to correct the NHS.
Nevertheless, the pressure must have gotten to Sunak. Or his advisors told him to admit he is registered with an NHS general practitioner. Or maybe his advisors told Sunak to say it truth or not. Either way, Sunak's advisors with an eye for public opinion will be aware potential voters follow this closely.
Sunak was asked if he ever had to wait for an NHS dentist's appointment. It was then that he chose to reveal he was registered (or not?) with an NHS GP. While appearing to answer a question (finally) about being registered with an NHS GP he did answer the dental question. So will we see Sunak coming out and saying he is registered with an NHS dentist next?
It is apparent Sunak (even if he is registered with an NHS doctor or dentist) will not have to wait. Being Prime Minister comes with certain obvious perks to the job. If Sunak is ill or any of his family would be a priority and jump that waiting list. Whether NHS or private the Sunaks will jump all others in the queue.
People question do MPs use private medical care or NHS medical care. However, no one questions the Royal family when they use private hospitals. That is obviously a tradition because they are given the label of 'royal' no one questions it. But maybe we should? The Royal family in the years since Diana have supposedly made themselves more accountable to the public. Supposedly being more open and accessible. However, if you look at the antics of Prince Andrew one does wonder. The Royal Family right now would appear to be in a state of civil war.
Back to the thrust of this article. Sunak said during his question time that he was proud to come from a National Health Service family. Where his dad was a doctor and his mum had run a pharmacy. Sunak repeats and repeats this mantra over and over again. Maybe in this mind, he is trying to show the public he understands those who work for the NHS and those who use it. But does he? He may use the NHS but does he appreciate those who work for the service and understand those who use it?
At the end of the day when you are working yourself to death for the NHS or you are waiting to see someone in the Accident and Emergency Sunak's words mean nothing. Did Sunak actually work in his mum's pharmacy or help out his dad in his surgery?
Sunak was given a superb private education at one of the finest private colleges in the land. He admitted in an interview as a youth he had no "working class friends". Sunak lived in an isolated bubble away from the world most ordinary folk inhabit. Sunak worked in the powerful world of finance with all the prestige that brings. He is married to a billionaires daughter who certainly enjoys what the material world has to offer. He has a home in California and a large property in Yorkshire his constituency. So even if he is genuine in saying he wants to help people he will never understand their day-to-day struggles.
About the Creator
I am a freelance writer currently writing for Blasting News and HubPages. I mainly write about politics. But have and will cover all subjects when the need arises.
Reader insights
Be the first to share your insights about this piece.
Add your insights