Wishy-Washy Accused Of Being Like Bo-Jo The Clown.
Sunak Shows the Same Disregard For Rules As Johnson.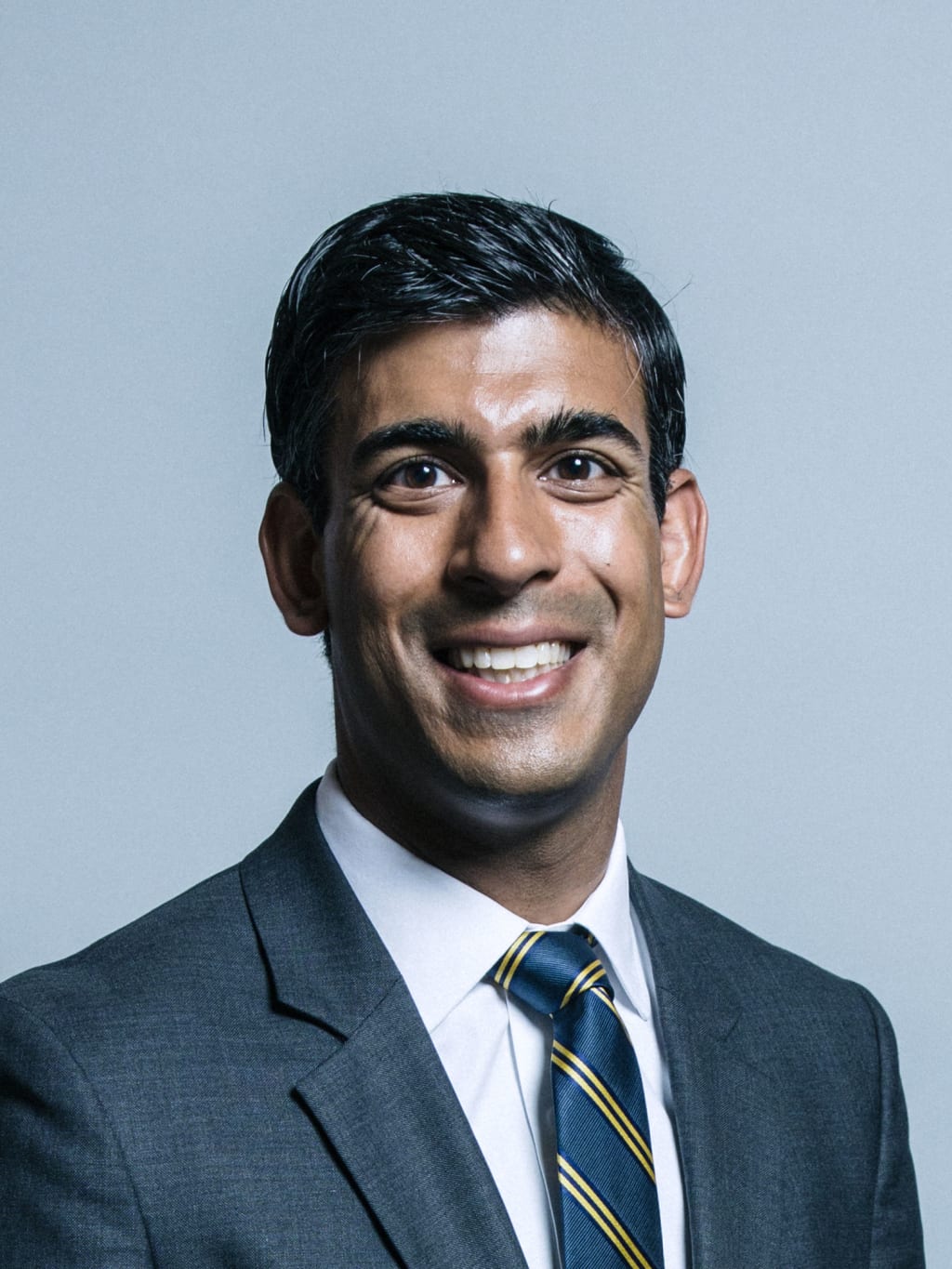 Prime Minister: Rishi Sunak.
When Boris Johnson was Prime Minister he seemed to think he was above the law. Boris got away with many a shenanigan but breaking lockdown is what ultimately brought him down. In fact, it may have been a combination of everything that brought Boris down.
When Sunak stood on the doorsteps of 10 Downing Street he promised regime change. Mr. Sunak promised to be open and transparent and do government in a different manner. However, Sunak's administration seems to be just as chaotic as Johnson's was.
Sunak while sitting in the back of his car decided to do a video broadcast. Sunak spoke to the screen as if the viewer was there with him. However, what came out was not what Sunak said but what he did not do. Sunak did not wear a seat belt whilst his car was in motion. Whether Sunak realized it or not does not matter. The Local constabulary fined Sunak for not wearing a seatbelt and correctly so.
Labour MP Cat Smith thanked Lancashire Police for fining the Prime Minister. Why should celebs, royals, MPs, sports stars, etc, get away with a crime no matter how serious? Ordinary folk get fined day in and day out so it follows that people in public life should also be under the law.
Sunak himself said it was right to issue a fine to him. The question does Sunak like Boris before him think he is above the law? One cannot of course, know what is going through the Prime Minister's mind. But a privileged background can perhaps create arrogance. A sort of a 'holier than thou' attitude as if they are above us lesser mortals.
The trappings of power can also produce a false sense of self. It's like being in a cocoon that separates you from the real world. Where what happens to the majority of the population somehow does not affect you. Well if that's what Sunak thought Lancashire Police brought him back down to earth.
Of course, it wasn't the first fine Sunak was issued. Sunak denied attending parties when lockdown rules said you could not. It later turned out Sunak was present at gatherings with Boris in Downing Street and Whitehall. Sunak later admitted he was at these gatherings. So is Sunak forgetful or does he think like Boris he is above the law? I will leave the reader to make their own mind up about this.
Many Tories are now seeing Sunak as much as an idiot as Boris was. Many must be thinking "here we go again" and "we are toast at the next election". A Labour spokesman said: "hapless Sunak's levelling up photo op blew up in his face and turned him into a laughing stock". Why would anyone think Sunak would be different to Boris? He was part of the cabal of corruption as much as Boris was. The same sleaze that infected Johnson's regime is at the heart of Rishi's administration. It doesn't matter who leads the Tories sleaze is always present. That's not to say it doesn't exist in other parties. However, it always seems more pronounced in Conservative governments.
Nadim Zahawi a minister in the Boris regime is now a minister in Sunak's cabinet. He has picked up a fine and ministers in all parties are urging Sunak to sack him.
Labour MP for Rhondda Sir Chris Bryant said "Sunak promised honesty, integrity, and accountability on the steps of No 10. Not only has he been fined again for breaking the law, but Zahawi has been fined as well. It's time they all went. It's time for a general election".
Deputy Labour leader Angela Rayner tweeted: "Rishi is a total liability". She is of course correct and Labour can only gain from all the gaffes Sunak makes.
for
About the Creator
I am a freelance writer currently writing for Blasting News and HubPages. I mainly write about politics. But have and will cover all subjects when the need arises.
Reader insights
Be the first to share your insights about this piece.
Add your insights