Voters Head To The Polls In UK Local Elections
General Public Vote For Who They Want To Represent Them On Local Councils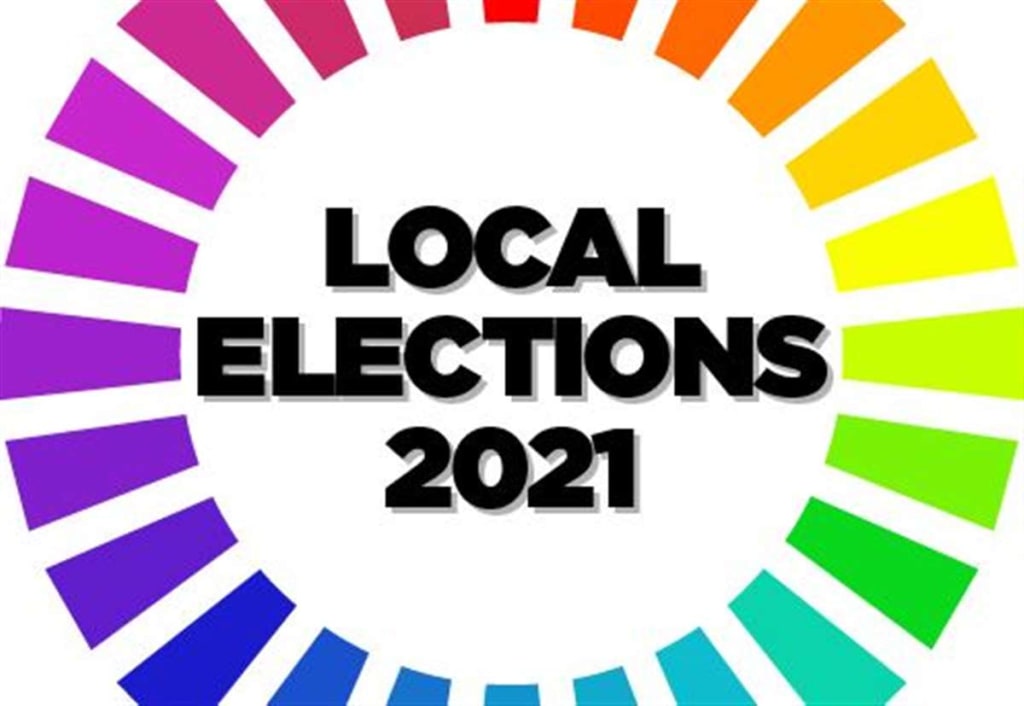 Voters across the UK have been heading to the polls to elect MP's who will represent their interests in their local area. This comes in as part of the UK local elections which had to be postponed from last year due to the Covid 19 pandemic.
When casting their vote, people had to follow a number of protocols to ensure that there wasn't any increased risk of spreading the Covid 19 virus. This included doing things such as bringing their own pencil to polling stations to cast their vote. This would help avoid any transference of the virus from the equipment to other people who may use them.
People also had to follow the correct social distancing regulations to avoid the transference of the virus from person to person. At the moment regulations state that we should be at least two metres away from all other people at all times to prevent the disease being caught by other people. Where this is not possible, we should remain at least one metre away. The regulations were changed as the number of cases of the virus in the country went down meaning restrictions could be eased.
Face coverings had to be worn to protect all other people who may be in the vicinity of the polling station and stop them from accidentally contracting the virus from other people. Where ever possible, people were advised to vote by post to protect the health and safety of other voters.
Once all the votes were counted, there were some very interesting findings.
The Conservatives have made significant gains across England, adding 13 councils and an extra 235 councillors to their overall tally by Sunday. Labour has lost control of eight councils, including Durham County Council. The party fared better in the mayoral races, as Sadiq Khan was re-elected as London mayor, Andy Burnham won a second term as Mayor of Greater Manchester, and Tracy Brabin becomes West Yorkshire's first elected mayor. Labour also won mayoral elections in Cambridgeshire & Peterborough, Liverpool City Region, and West of England
As well as this, Liverpool's Joanne Anderson celebrated making history by becoming the UK's first directly elected black female mayor. This illustrates that diversity in UK politics is increasing. Ms Anderson roundly beat the runner-up candidate, independent Stephen Yip, in the city's mayoral election on Thursday, claiming 38.5 per cent of first-preference votes and 59.2 per cent of the vote in the second round.
Following the win, she said on Twitter: "Liverpool in the history books. Proud of our city."
In an interview with The Independent, Ms Anderson said she hopes to inspire young black women. "I think there's that thing, you cannot be what you cannot see," she said. "So I do think this will impact on girls thinking about what they can and cannot achieve… And just by being in the room, as a black woman, it will make a difference to the tone and culture here."
In her victory speech, Ms Anderson immediately addressed the scandal-ridden Liverpool mayoral administration. Former Labour mayor Joe Anderson, no relation, stepped aside in December following his arrest for suspicion of conspiracy to commit bribery and witness intimidation. Mr Anderson denies the allegations.
Ms Anderson said: "The first thing I want to do is apologise to the city for what's happened… under the previous administration. I've stood up because I want to make this right and I will do everything in my power to make it right."
On the whole, the results of the local elections, were a poor showing for the Labour party who lost control of the seat in Hartlepool for the first time in sixty two years. The party also suffered several defeats in the local council elections with many on the left raising questions about Sir Keir Starmer's leadership. Many didn't know what kind of policies he stood for or what he was trying to achieve.
Steve Rotherham has been re-elected as mayor of Liverpool city region after a difficult campaign marred by controversies in the local Labour party.
He won 58.3% of the vote, down from 59.3% in 2017. He described his victory as "a massive vote of confidence in the power of devolution and the work I've done so far – now the government has to back further devolution".