This Last Week Vol. 1
A collection of global & local news one should know from the last week.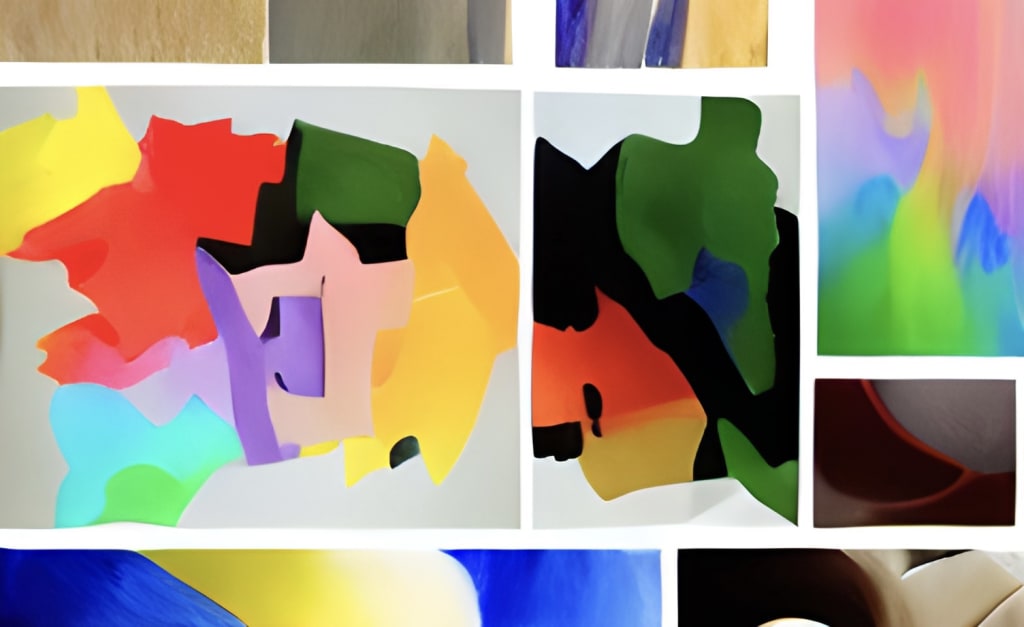 Welcome to This Last Week! As this is the first I'd like to just share a little on why I felt the need to put this together. I myself personally keep up with a lot of current events and watch various live sessions whether they be Congress, the Senate, and even press briefings. The past few years I've become the person typically sharing news with friends and family, at times even being asked if there's any breaking news or updates. There is so much going on these days and it's beyond difficult to not lose track of it all, and with that said I felt it would help to put together some of the biggest news from this last week in one place. Please make sure to share with those who could use it, because an informed world is a better one!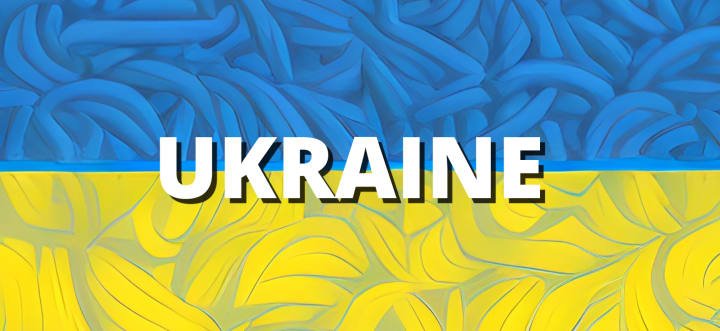 • Ukrainian officials reach out to Meta to fix moderation rules that are blocking Ukrainian posts showcasing Russia's war on both Facebook and Instagram, meanwhile Russia propaganda continues to be shared with far more lenience. Ukrainian Vice Prime Minister & Digital Transformation Minister Mykhailo Fedorov wrote to Nick Clegg, the President of Global Policy of the Meta Corporation, regarding this very issue and also requested a list of prohibited words that have been triggering said posts.
• The founder of Nibulon, one of Ukraine's largest agricultural compnaies, Oleksiy Vadaturskyi and his wife Raisa Vadaturska were killed together in their home in Mykolaiv on July 31st by a direct missile hit during a Russian bombardment. The head of the Mykolaiv Regional Military Administration Vitaly Kim emphasized it was an intentional murder. Olekisy was working on alternative methods to export grain to the foreign market as Odesa's ports are blockaded.
• The Humanitarian Headquarters of the Serhiy Prytula Cahritable Foundation have launched NEST, a project to help Ukrainians displaced due to Russia's invasion. They're providing modular houses that will provide families a temporary home on their land plots. The first house already stands in the village Makarov in the Kyiv region. The funds for the home were raised by American schoolchildren from Idaho & a family moved in on July 31st.
• Russia's Roscosmos space agency will be launching Khayyam, a satellite built for Iran to survey the Middle East. Before Iran takes control of the drone however Russia will be using it to spy on Ukraine as they continue to struggle to achieve their military goals within the resilient nation.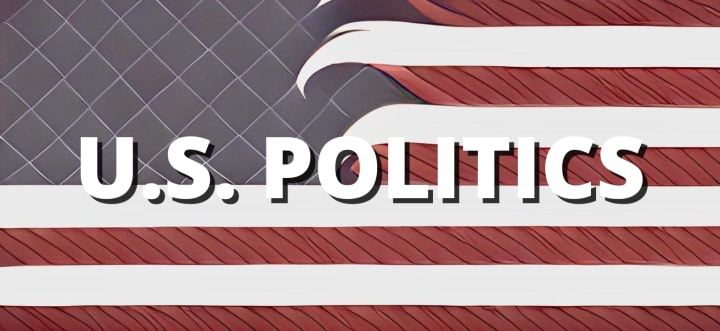 • Nancy Pelosi led a congressional delegation on an tour of the Indo-Pacific region making an unprecendented trip to Taiwan to meet with President Tsai Ing-wen making it the first time in 25 years that a U.S. Represenative has visited the democratic country due to concern of tensions growing between the U.S. & China. The trip was praised by representives on both sides of the aisle, although many had scrutinized the possiblity of her making the visit to begin with. However as it was a peaceful visit tensions have risen with China who made various offensive military gestures to show their unhappiness with the leader of the house's Taiwan trip.
• Representative Jackie Walorski (R-IN) & two of her congressional staff died in a car crash on August 3rd, along with the woman driving the other car involved in the collision. According to Indiana law it will be up to local Republican officials to find a canidate to replace Walorski on the ballot. Flags across Indiana, at the Capital, and the White House were lowered to honor Rep. Jackie Walorski.
• The Honoring Our PACT Act was passed after the GOP voted it down as a near majority previously. The GOP came under intense pressure from veterans & constituents alike after this first failed vote to pass the legislation. The measure expands healthcare for America's veterans who were exposed to burn pits overseas & even Vietnam veterans who were exposed to chemicals during their service.
• The Biden administration's next security assistance package for Ukraine will be around $1 billion, making it one of the largest yet since Russia's invasion. The package is expected to include long-range weapon munitions and medical transport vehicles. This would amount to nearly nine billion in total in aid for Ukraine since February 24th from the United States.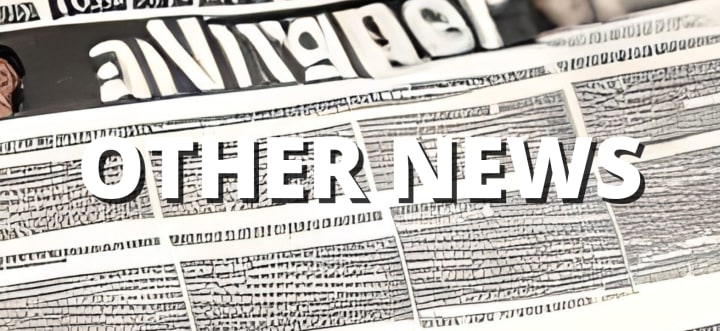 • After being arrested on February 17th in Russia this year WNBA star Brittney Griner has been sentenced to nine years in prison and fined one million rubles ($16,700) on August 4th. U.S. Press Secretary Karine Jean-Pierre has all but confirmed that private negotiations are taking place for a prisoner swap and U.S. Secretary of State Antony Blinken had also proposed the possibility of a swap previously for both Griner and Paul Whelan, another American jailed in Russia.
• As of Thursday the Biden administration has declared a public health emergency in the U.S. concerning the monkeypox outbreak, nearly two weeks after the World Health Organization designated monkeypox an outbreak of international concern. With the current outrbeak the United States has the leading amount of monkeypox cases.
• Oklahoma Judge Caroline Wall ruled on August 3rd that the last living suvivors and desecandats of the Tulsa Race Massacre can proceed to the discovery phase of trial. This is historic as it's huge progress toward holding the city of Tulsa accountable for the violence & damage that the community is still recovering from a century later.
• Alex Jones' lawyer made an absolute blunder by sending the opposition in a defamation case two years worth of text message history. Following this the evidence has been requested by others and congress to help with other ongoing investigations. Alex Jones will be paying nearly 50 million dollars in damages to families who lost children in the Sandy Hook school shooting whom he tried to discredit for years.
• Eastern Kentucky faced horrific flooding followed by brutal heat which unfortunately has taken multiple lives and displaced entire communities. President Biden has plans to visit.
• NASA pioneer and trailblazing sci-fi star Nichelle Nichols passes away. Nichelle was known most for her role as Uhura on the orignal Star Trek series and her assistance with NASA in recruiting both women and people of color. She will always be remembered for inspiring genereations toward science and the stars.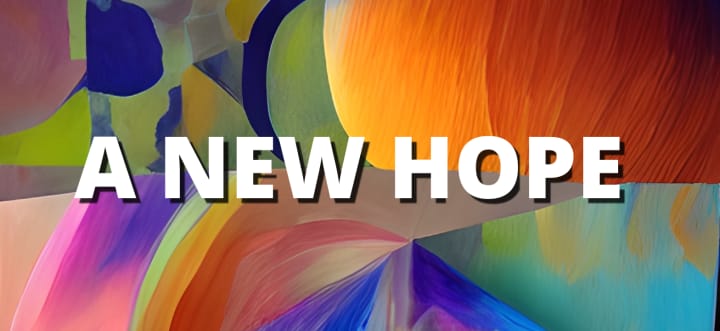 • A 19 year old political activist & strategist has helped raised over two million dollars to support abortion funds nationwide! Olivia Julianna has already become a force to be reckoned with as a number of sitting republicans & candidates currently running have had words for her and/or have even tried smearing her in attempts to fundraise for themselves. Olivia embodies the sentiment that the youth of our nation will forever & always define us & our future.
Social Media: @Oliviajulianna