The United States Revokes Charlie Chaplin's Re-Entry Permit
Because They Can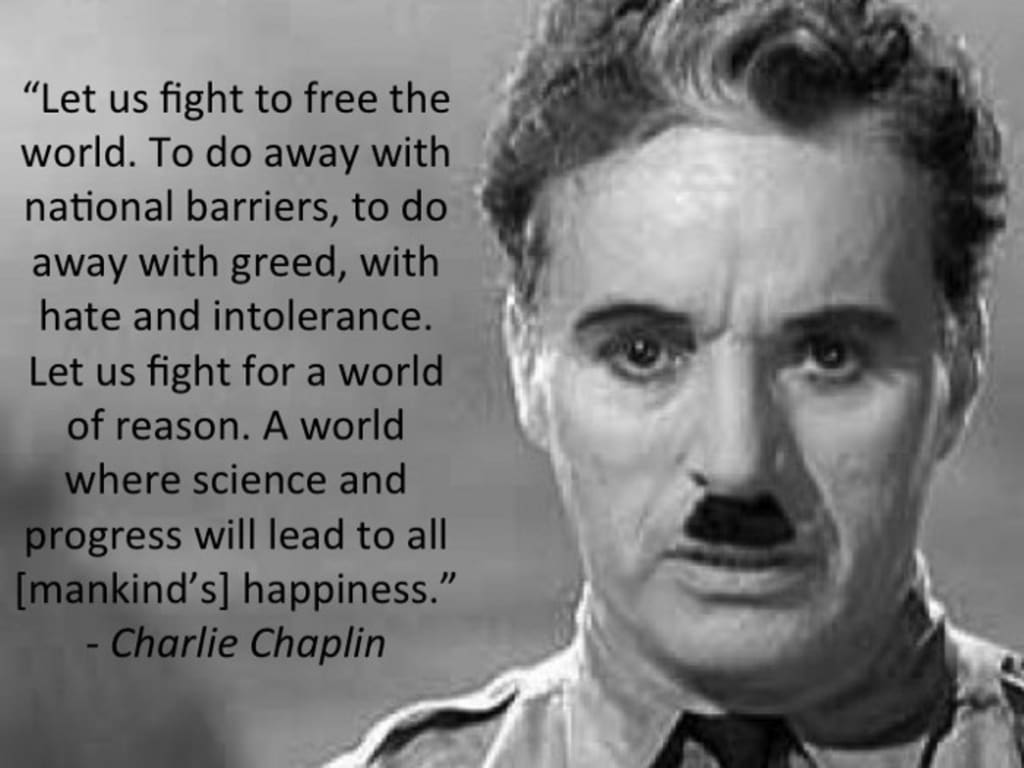 Photo by FoxholeGazette.Wordpress.com
"A democracy is a place where you can express your ideas freely — or it isn't a democracy."
— Charles Chaplin
During the Red Scare hysteria of the late 1940s and early 1950s, legendary actor and filmmaker Charlie Chaplin, who never gave up his British citizenship and was well-known for his left-wing politics, inevitably ran afoul of the U.S. Government. When returning from a trip to the U.K. in September 1952, Chaplin was refused re-entry to the country where he had been living and working for almost forty years.
Charlie's colorful personal life and leftist political leanings had always been off-putting to those of a more prudish, conservative bent, and by the post-World War II era, he was openly accused of being a Communist.
Chaplin denied this and instead labeled himself as a "peacemonger." And that was enough to put Chaplin in the line of Red Scare fire. Because only Commies and other dangerous radicals desire peace.
The FBI wanted him out of the U.S. in the worst way, especially J. Edgar Hoover who was officially investigating him by 1947 in the hopes of digging up enough dirt to make it happen.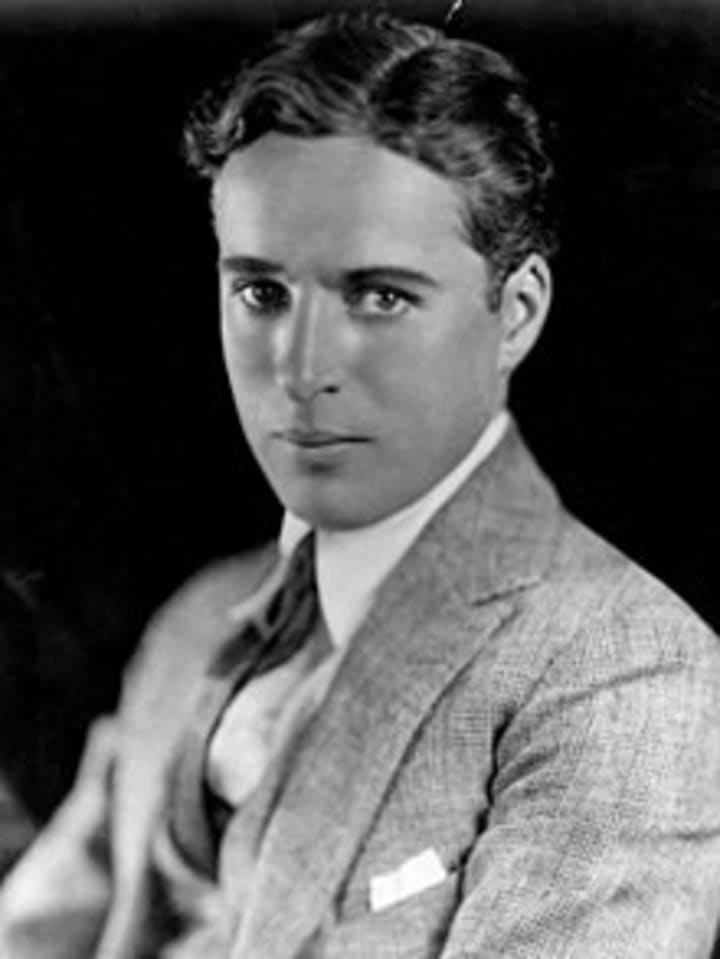 Although not a member of the Communist Party, Charlie believed the U.S. government's efforts to stamp it out was a violation of free speech and an infringement of civil liberties. He was vocal in his opposition to the trials of Communist party members and the existence of the House Un-American Activities Committee.
His friends repeatedly advised discretion, but Chaplin insisted on speaking his mind and his conscience.
As Cold War paranoia grew, the press raised questions about Chaplin's failure to become a U.S. citizen. Many wanted to see the comedic genius deported, including a Congressman from Mississippi who declared in June 1947, "His very life in Hollywood is detrimental to the moral fabric of America. If he is deported his loathsome pictures can be kept from before the eyes of the American youth. He should be deported and gotten rid of at once."
The moral fabric of America in action, folks.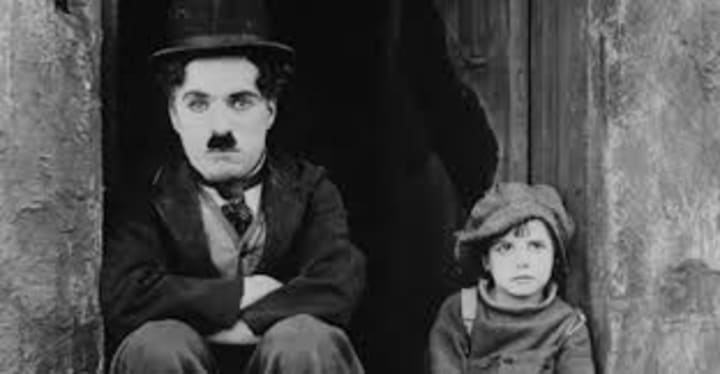 The final straw came when Charlie and his family were in London for the premiere of his latest film Limelight. When he was crossing the Atlantic on his way to England, U.S. Attorney General James McGranery revoked Chaplin's re-entry permit like a sneaky little bitch.
McGranery stated that if Chaplin wanted to return to the US, he must agree to an interview concerning his political views and personal life. Because being unfairly targeted for interrogation is the hallmark of a free society.
Chaplin was fed up with McCarthyism — and America. Privately he had remarked, "Whether I re-entered that unhappy country or not was of little consequence to me. I would like to have told them that the sooner I was rid of that hate-beleaguered atmosphere the better, that I was fed up of America's insults and moral pomposity."
His wife Oona returned to the land of the "free" to settle their affairs, and then the Chaplin family settled happily in Switzerland, where Charlie lived the rest of his life.
Over the next two decades, Chaplin made more films, wrote books, re-released some of his classic movies, garnering the respect and renown he'd never received in America.
Then finally in 1972, the Academy of Motion Picture Arts and Sciences gave Chaplin a long overdue honorary award for "the incalculable effect he has had in making motion pictures the art form of this century."
Incalculably indeed. Without Sir Charles Chaplin movie-making as we know it would simply not exist.
Charlie was hesitant about returning to the U.S. after 20 years to accept the award, but with Oona's urging, in the end he decided to make the trip. Chaplin received a hero's welcome and was visibly moved when he received a 12-minute standing ovation, the longest in the history of the Academy.
It was literally the very least that the booming industry he helped build could do.
And, all these decades later, America is once again falling prey to unfounded, alarmist "threats" to our sacred democracy.
We're witnessing the same hyperbolic accusations and hysteria that poisoned our national psyche over sixty years ago. The very same unthinking destructiveness that drove us to shun an artistic genius who instead should have been celebrated and revered for his contribution to American culture - and its economy.
How and why is this madness happening all over again? Because it's easy to dupe people when they don't understand or even know, their own history. For if they did, they'd realize the biggest threats to democracy and freedom are right here at home using foreign boogeymen and xenophobia to distract from their own abuse of power.
Charlie's iconic pinko commie speech from his masterpiece The Great Dictator, which should be required viewing for every citizen of the world:
celebrities
About the author
Political junkie, history buff, and music freak spending the End Times alternating betweencrankiness and bemusement. Come along! It's fun!
Reader insights
Be the first to share your insights about this piece.
Add your insights