The Life and Family Tree of Rosa Parks
The Civil Rights Activist has deep roots in the United States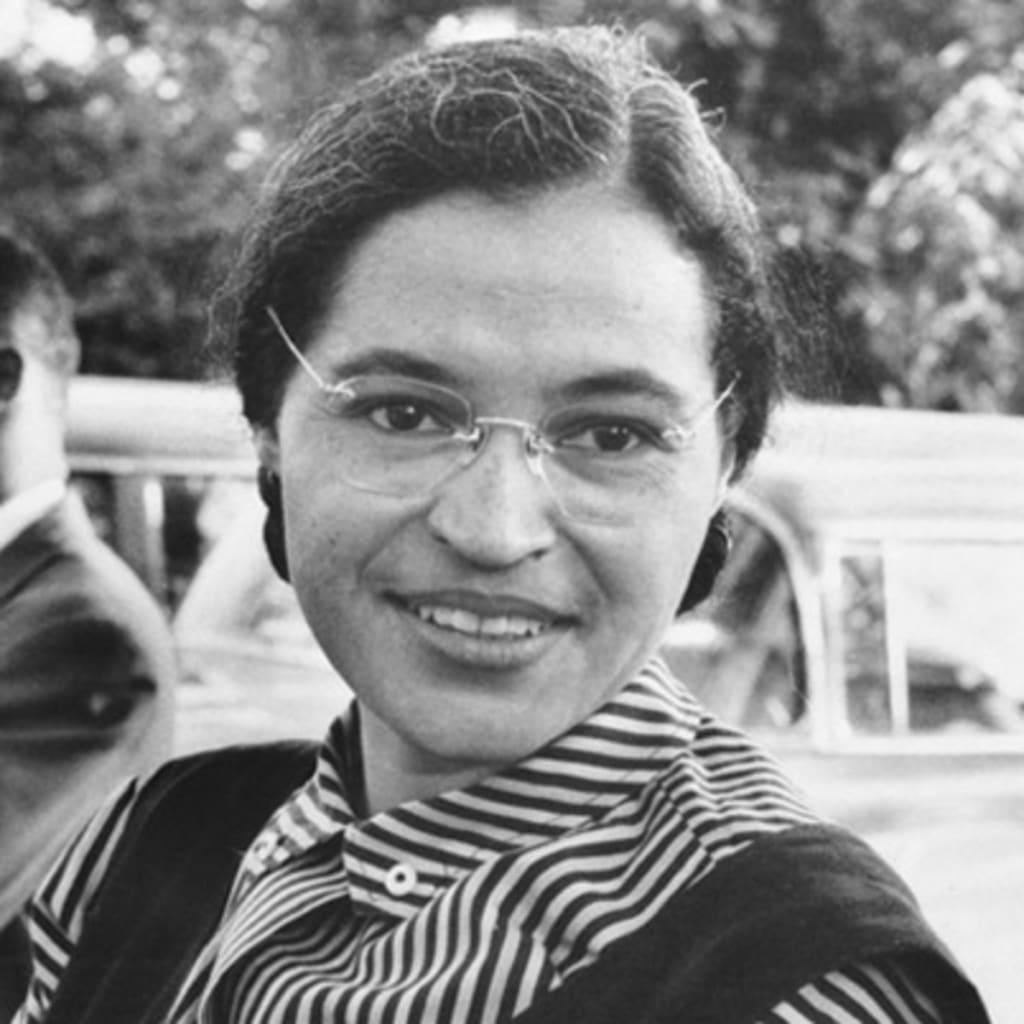 Rosa Louise McCauley was born on February 4th, 1913 in Tuskegee, Alabama to James McCauley and Leona Edwards and was the older sibling of her brother Sylvester. Her parents would eventually separate leading Rosa to move to Pine Level, Alabama with her mother and brother where they lived on her grandparents' farm.
On December 18th, 1932, when Rosa was 19, she married Raymond Parks in Montgomery, Alabama. After their marriage, Rosa worked at several jobs including working as a hospice aide and a domestic worker. The following year, at her husband's urging, Rosa went back to finish her high school courses. When she did this, she was of only 7% of African-Americans, at this time, who were able to also do so. In 1943, Parks joined her local chapter of the NAACP and was elected secretary of the chapter, a position which she held until 1957.
On December 1st, 1955, Rosa Parks boarded a bus in downtown Montgomery, Alabama, and sat in the first row of seats reserved for black people. At this time, Montgomery city law required the segregation of passengers by race and allowed bus drivers to assign seats as they pleased to achieve this goal. On this day, the bus driver noticed that some of the white passengers were left standing. This prompted the driver to move the sign marking the "white" and "colored" sections behind the row Parks was sitting in and told all of the black passengers in the row to move and give up their seats. An argument between Parks and the driver ensued after she refused to give up her seat and the driver would call the police to have Parks arrested.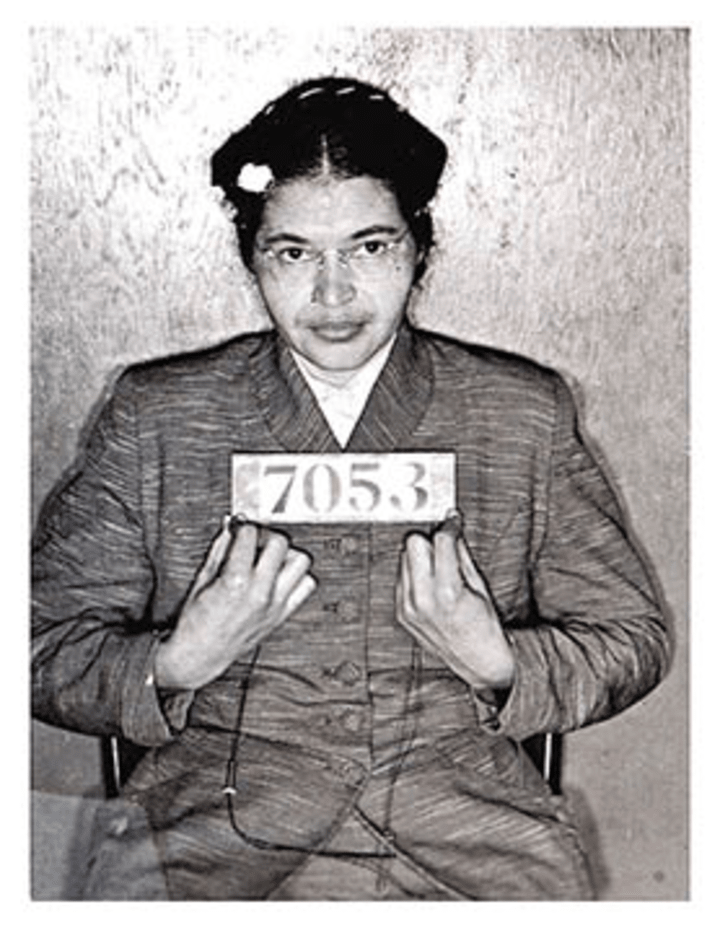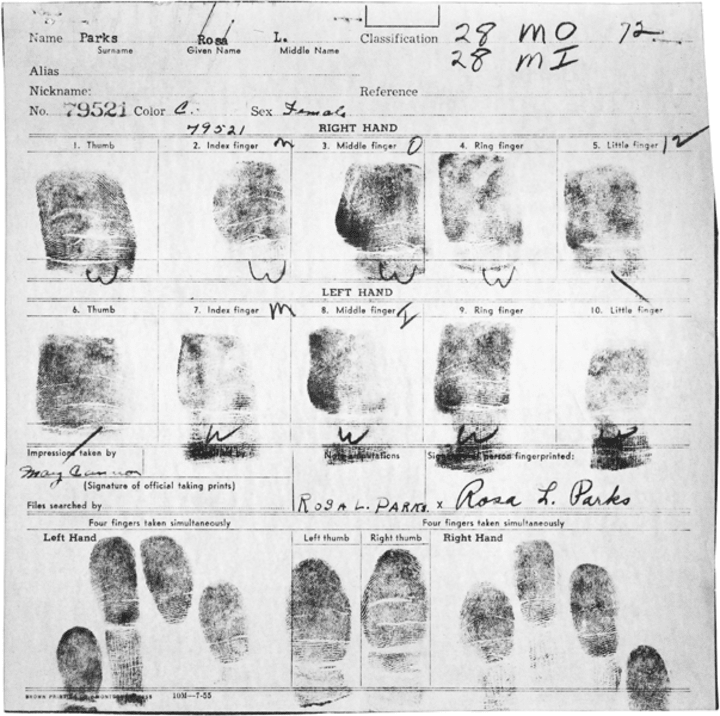 After her arrest, Parks became an icon of the civil rights movement in the United States and would remain an icon until her death on October 24th, 2005 when she was 92 years old.
The Parents of Rosa Parks: James McCauley and Leona Edwards
James McCauley was born April 22nd, 1886 in Abbeville, Alabama to Anderson McCauley and Louisa Collins. Leona Edwards was born April 2nd, 1888 in Pine Level, Alabama to parents whose names are unknown. James worked as a carpenter, homebuilder, and brick and built many structures around Henry County, Alabama while Leona worked as a school teacher in Alabama. James and Leona married on April 17th, 1917, in Montgomery, Alabama when James was 25 and Leona was 24. Leona and James had two children during their lives together, Rosa and Sylvester. James died on January 19th, 1962 at age 75 in Fresno, California. Leona died on December 12th, 1979 at age 91 in Detroit, Michigan.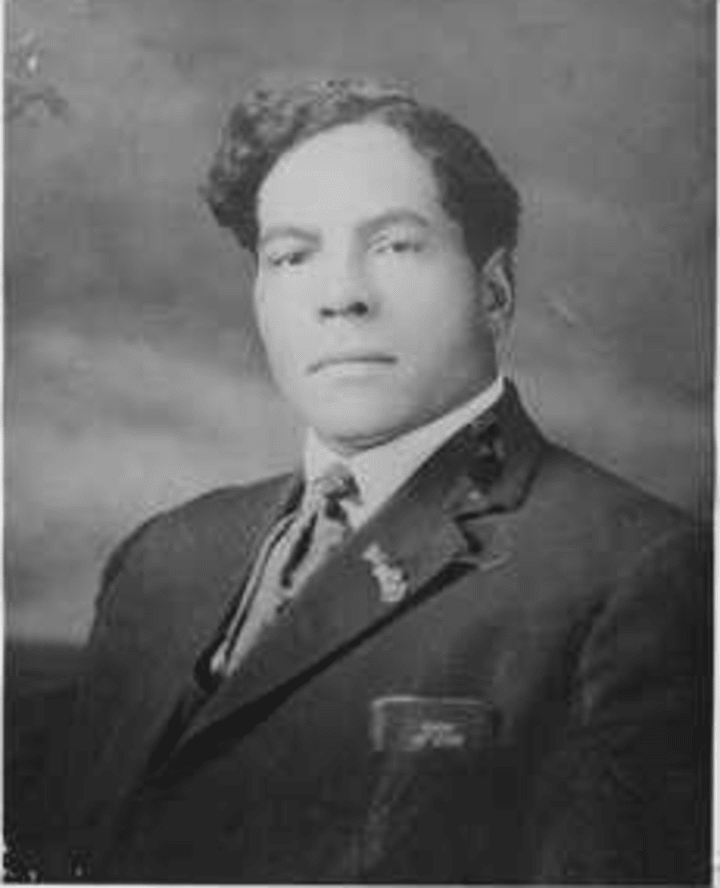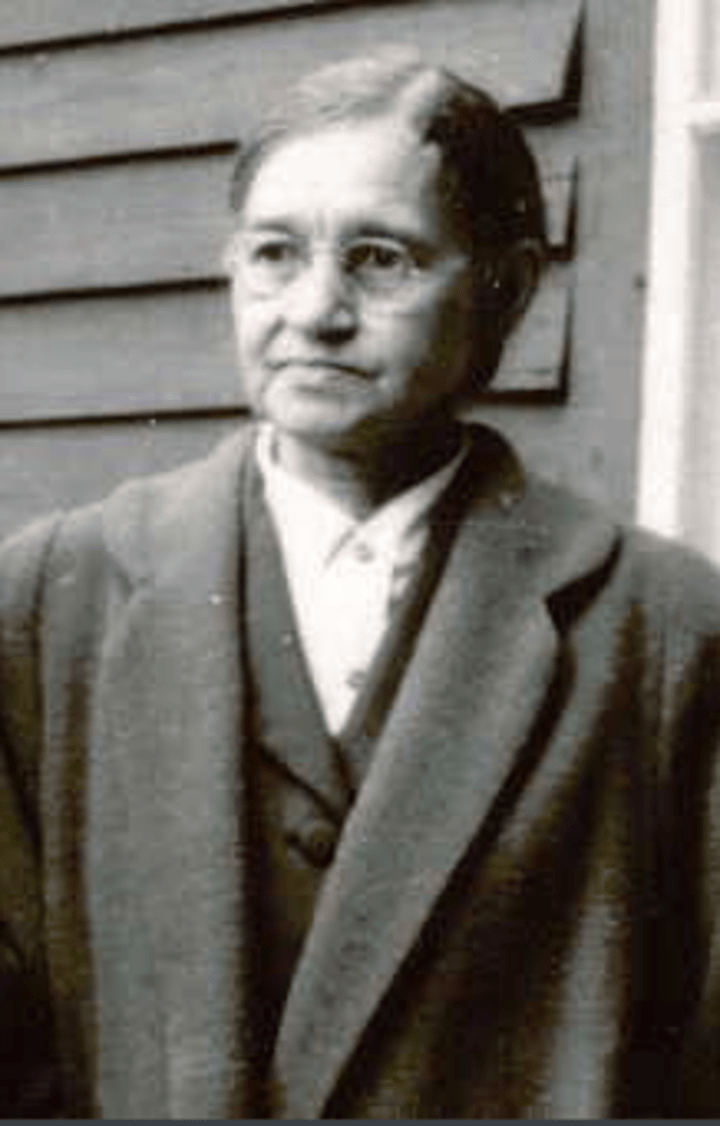 Rosa Parks' Grandparents: Anderson McCauley and Louisa Collins
Anderson McCauley was born in May of 1849 in Georgia and was born into slavery. Anderson's mother was a Native American woman named Ghiogee and his father was of Irish and Cherokee descent . Since this was the case, Anderson was referred to as a mulatto, which is a now outdatted term for a person is part white. Anderson would later marry Louisa Collins, a once slave who was born in Georgia. Anderson and Louisa would later move to Alabama, around the year 1884, where Anderson worked as a farmer. Anderson would find success as a farmer and would accumulate close to 500 acres in Henry County, Alabama before his death in the 1910s. Rosa's grandmother died in 1941 at age 91.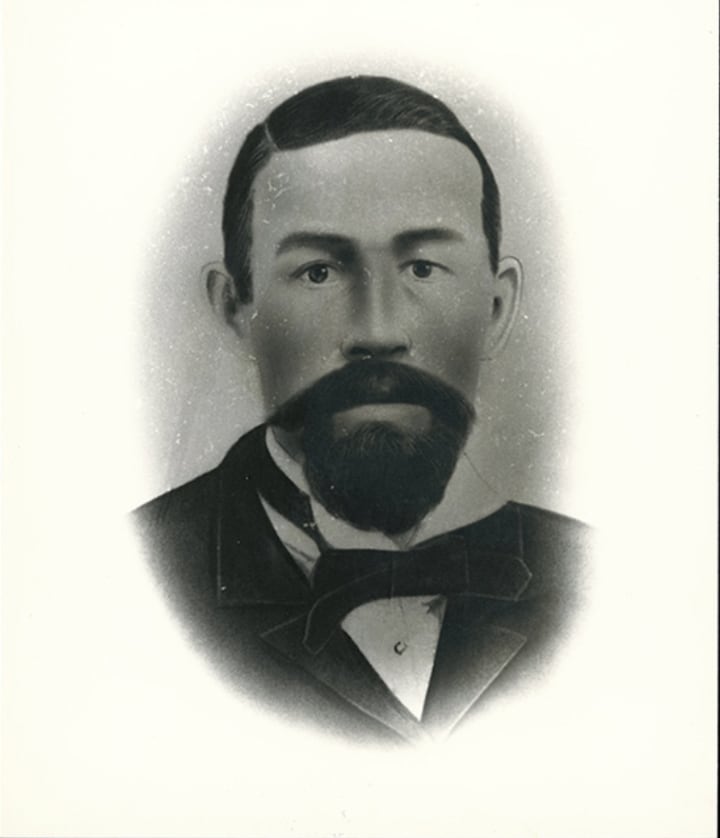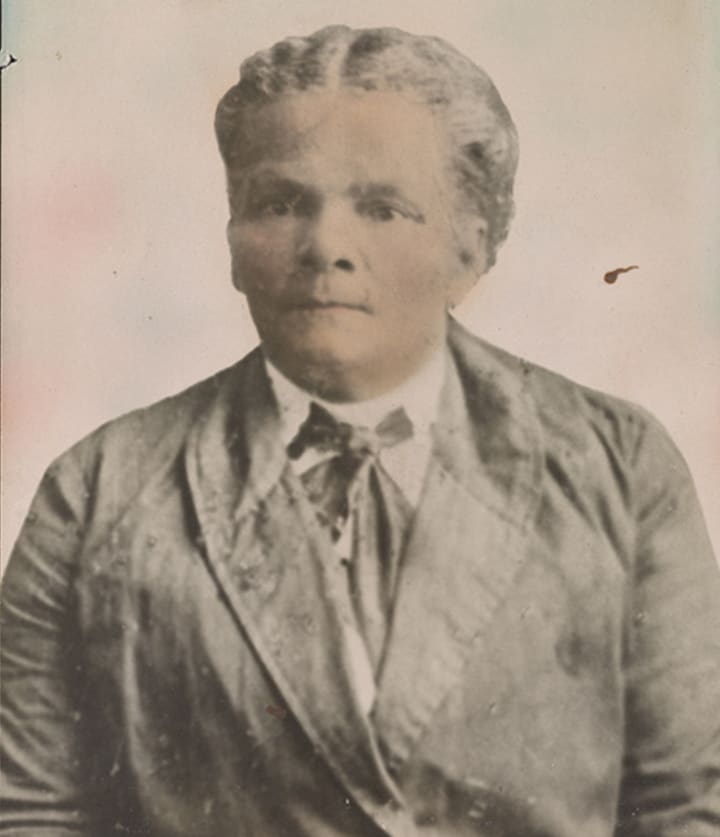 Rosa Parks descends from a line of strong individuals which undoubtedly had an impact on her life and her drive to make a difference during the civil rights movement. She will be remembered for her actions during this movement and will serve as an inspiration for many other activists in the generations to come.