The great "VAXN8" debate
With "minorities" in mind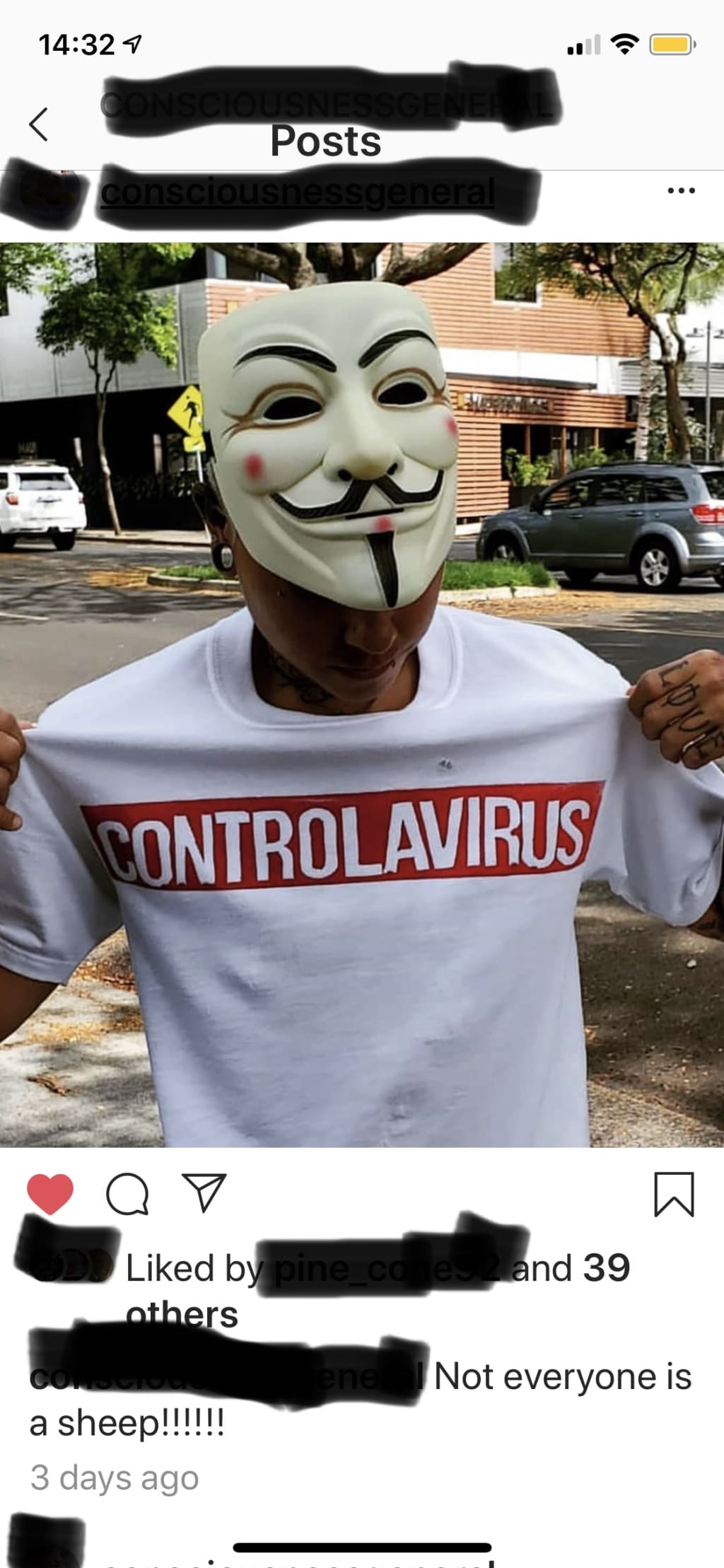 Random IG post from last Spring or so.
5FEB2021; 2145, FRI
As I sit, listening to one of my fav local producers in my basement on this quiet RED (Remember Everyone Deployed) Friday evening, I have come to the indissoluble realization that I can no longer play the sidelines on the great debate of our time: Whether or not so-called minorities ought to get the new vaccines. The way I see it, I can either continue to turn a blind eye to the controversy and pray that everything works out somehow; or I can act with a sense of purpose and posterity in mind.
Considering that I just moments ago read about a new "Air Vax" thanks to one of my fav emerging tech newsletters (called Emerging Tech [a subsidiary of the daily newsletter The Morning Brew (TMB)]), I figured what better point to touch on firstly. The company that will likely soon be dropping off shipments of the corona virus vaccine(s), and is already dropping off other medical supplies in Africa, is called Zipline.
According to wiki, the company started in 2014 and is headquartered in San Francisco. Per TMB, Zipline is currently operating in at least one state in the US: North Cackalacky (Carolina).
The matter is rather ironic personally, considering that I spent at least a couple of summers down there, and have a dear friend of Panamanian descent that's pretty much born and raised there, who is meanwhile battling for his life immediately after his second dose of the shot for The Rona. To make matters even more pressing: One of his all time fav young ladies that raised him (his moms) is also struggling to recover from her personal bout with the virus.
That last admission put me at almost exactly 277 words and reminded me that I might could still have a job working with voltages around 277V or so, had it not been for the arguably completely unnecessary lockdowns. Granted, I screwed myself out of the (extra) unemployment benefits and such due to clerical errors; but I digress.
My homie, we'll call him Fred, was thoroughly pleased to be employed with his new company and doing fairly well for himself and his wifey altogether. Of course, that all took a big 180 after his boss told him that he would have to get the first shot in less than a week or find a new place of employment.
Nevermind the fact that there was no possible way that long term studies had been completed on potential side effects, and the employer knowingly required an indemnity (protection from getting sued) waiver. "Bizz ethics" really might could be an oxymoron for the ages.
Now, my once reliable and extremely capable running buddy is somehow struggling to keep up with my out of shape self, as well as needing to call rain checks much more frequently. In my heart of hearts, I know that I failed him by not buying/renting a copy of the extremely enlightening documentary "Vaxxed: From Catastrophe to Coverup", for him around the time of his Born Day last fall.
The fact of the matter is that I failed him twice over by not making sure that his beloved moms was regularly getting "medicine balls" ([venti] honey citrus mint teas) from Starbucks prior to her falling ill. Now, I'm only left with the options of hoping and praying that she pulls thru; seeing as tho her cowardly and/or corrupt physician refuses to prescribe her medicine that is on a 100% recovery rate with at least one doctor way over in Cali.
Is she supposed to have to fly all the way over there to get the script of a med that has been safely used for several decades now? "Cmon, son!"- Ed Lover (RIP).
In case you're wondering: Yes, I'm referring to the notoriously blackballed hydroxychloroquine. This is the very first FDA approved medicine, to the best of my knowledge, to be coercively prohibited from prescription, despite an undeniably strong safety record.
Heaven forbid anything happens to Fred or his mom, I will never have anything but ire and vitriol in my heart in regards to the odious so-called medical and media professionals responsible. The only way that they could feasibly avoid such would be an all but immediate reversal, acknowledgment, and attempt at atonement (making amends).
Seeing as I'm right about my baseline, I imagine that there's no better opportunity to drop this gem on y'all: "First, do no harm" actually isn't a part of the Hippocratic oath at all. However, it damn sure isn't "iatrogenesis [or illness by medical examination/treatment] by default" either.
***
Addendum: Completely forgot to include a mention of one of the most widely acknowledged and verifiable actual conspiracies (not a theory at all) in regards to iatrogenesis in America. Say it with me now, "Tuskegee Syphilis Experiment!"
That's right folks; the US gov't intentionally infected men who looked like me, and could've very well served as Tuskegee Airmen in many cases, with the disease, syphilis; all under the guise of "free medical care". "Odious" doesn't begin to cover it.
In any event, I also neglected to recollect the friend of my family's that I'm deeply infatuated with who happens to be half Panamanian and half Black. Ironically, her Born Day is the day before Fred's, and I hope and pray that she and I get back on better terms prior to the fall of The Fourth Reich.
Speaking of drastically flawed empires tho, it's entirely feasible that her and Fred both lost loved ones in the USA invasion of Panama; her and I having kinfolk who were subjected to "The Syphilis Study"; and in true fashion of the toughness, as well as overall intestinal fortitude, that she is thriving in spite of both potentialities.
At any rate, that's it. Post over.
opinion
A Grunt that's been stuck in traffic for the past few decades, it seems; from DC to SEA & Iraq, to back in The District. Also, I love my Younglings more than life. My Born Day: 4/20.
P.S.- My apparel brand is live! Voila: PeacefulTidings.com