Seven Books about Trump
Reasserting the Power of the Book in Democracy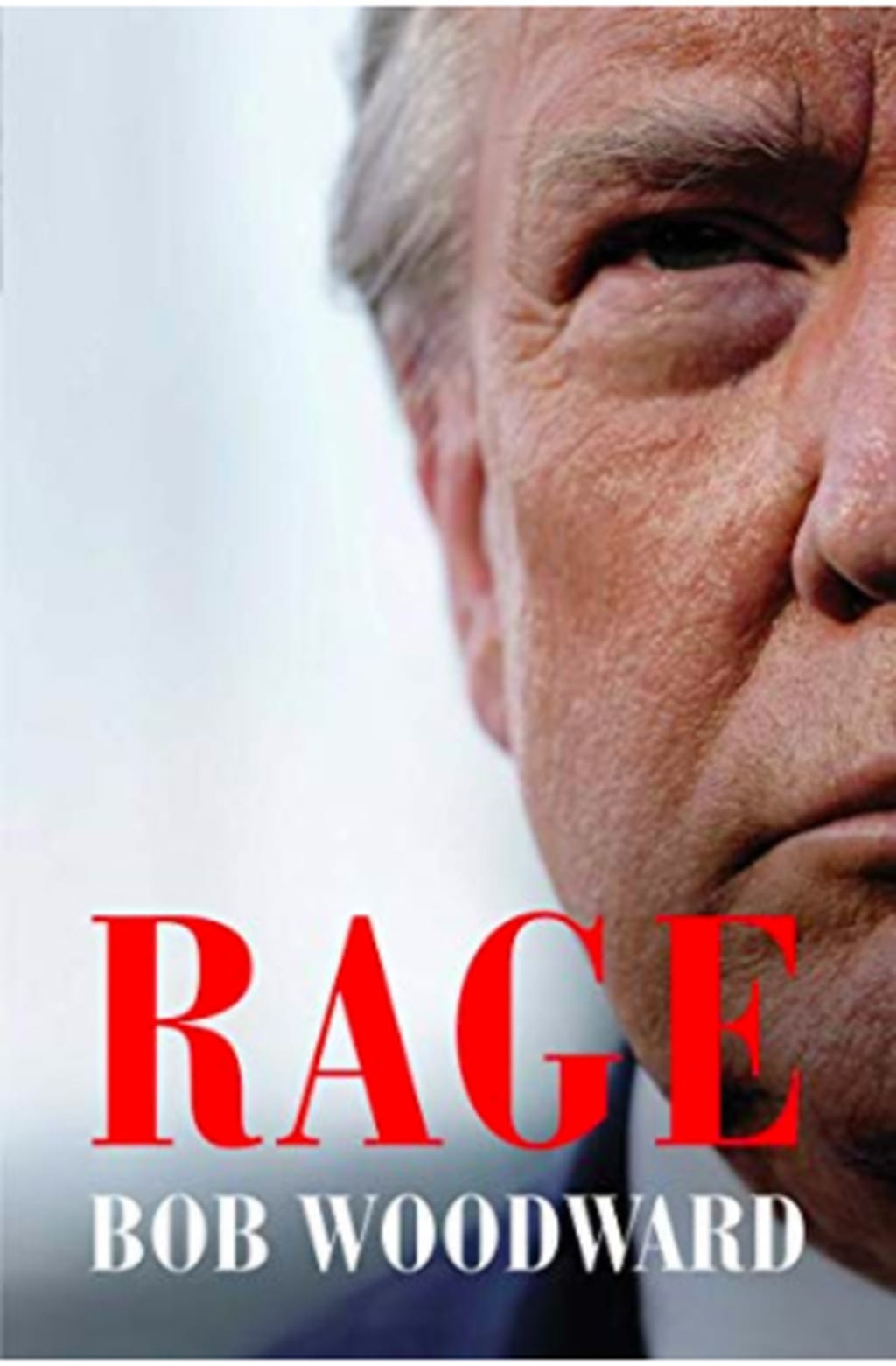 I often say to my students, when we talk about which is the most powerful, predominating medium in our political world, that you shouldn't count older media out. Trump made Twitter his medium, because he had a talent for the short, vehement missive, and it allowed him to communicate directly to his followers, without the intervention of the press (Hitler loved radio and its affordance of direct broadcasts from him for the same reason).
Although Obama had a Twitter presence, his medium was television. He became the last television President, ending a reign that began with JFK. But television hasn't disappeared, and the pandemic has given it a new importance, as leaders like Andrew Cuomo, NY Governor, used it to inform and reassure the people of New York, just as FDR had done via radio with his "fireside chats" to all Americans during the Great Depression of the 1930s. And as we approach the most important election in American history, television may be re-asserting its role as the pre-eminent political medium.
But there may be an even older contender back in the fray: the book. In the past few months, at least seven books have been published (more precisely, six, plus one about to be published) about Donald Trump and his massively destructive Presidency. These come from reporters (Michael Schmidt and Bob Woodward), relatives (Trump's niece Mary), people who worked for him in one way or another (John Bolton and Michael Cohen), a former counterintelligence FBI agent (Peter Strzok), and a close friend of Trump's wife (Stephanie Wolkoff). These books have increasingly replaced Twitter as a source of television reporting and commentary, not to mention providing the bases of extensive and extensively intelligent interviews of their authors by TV hosts like Rachel Maddow.
Will they influence the election? I'll have more to say about this in the weeks ahead. In the meantime, here are those seven books: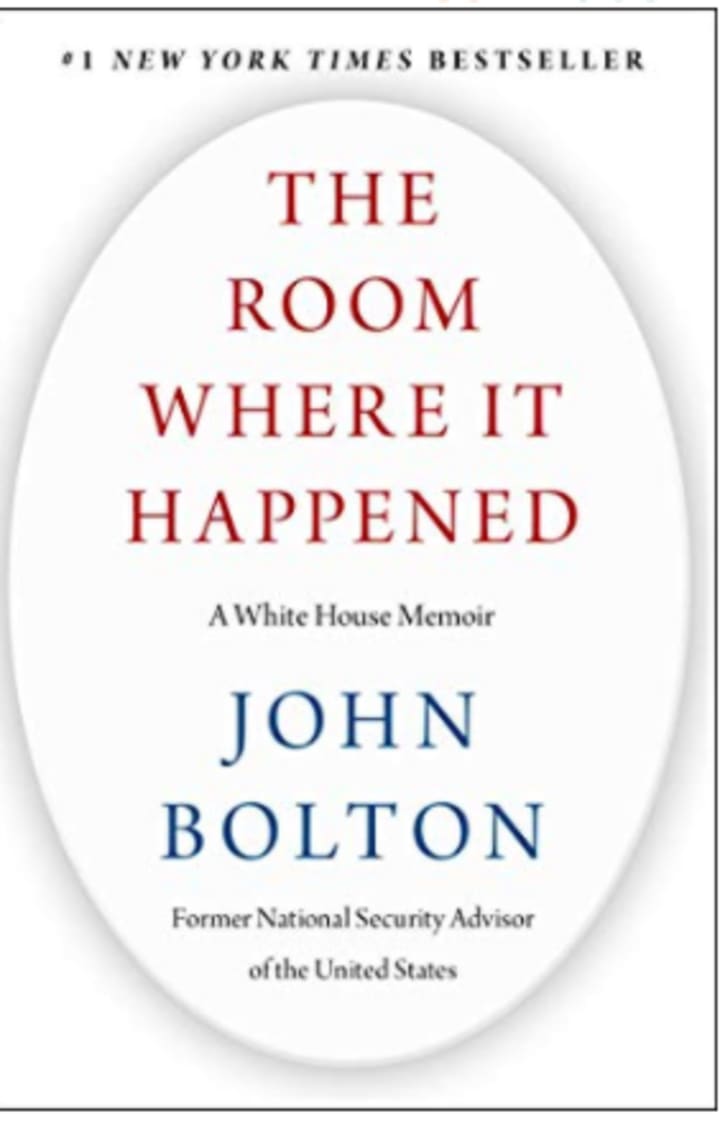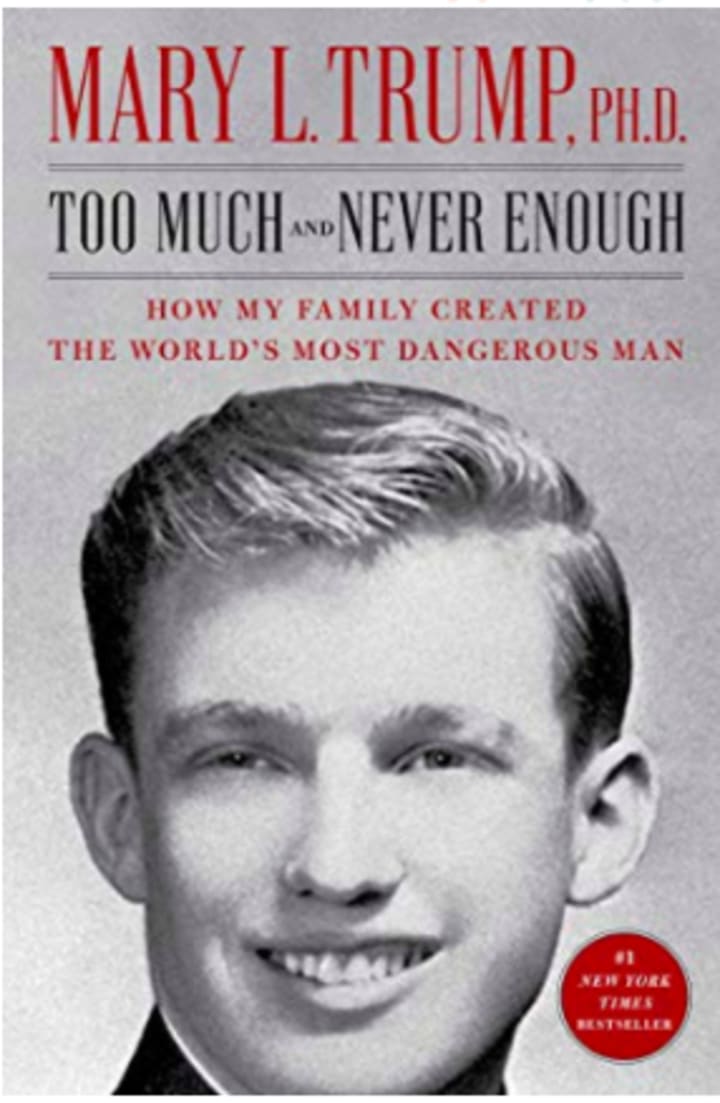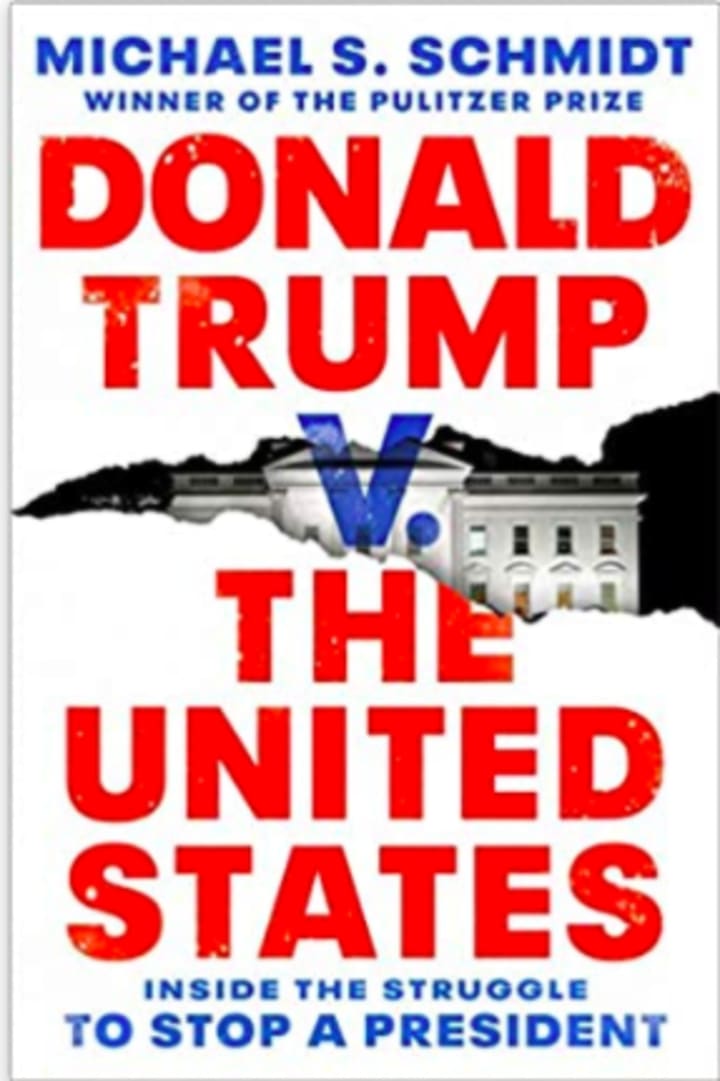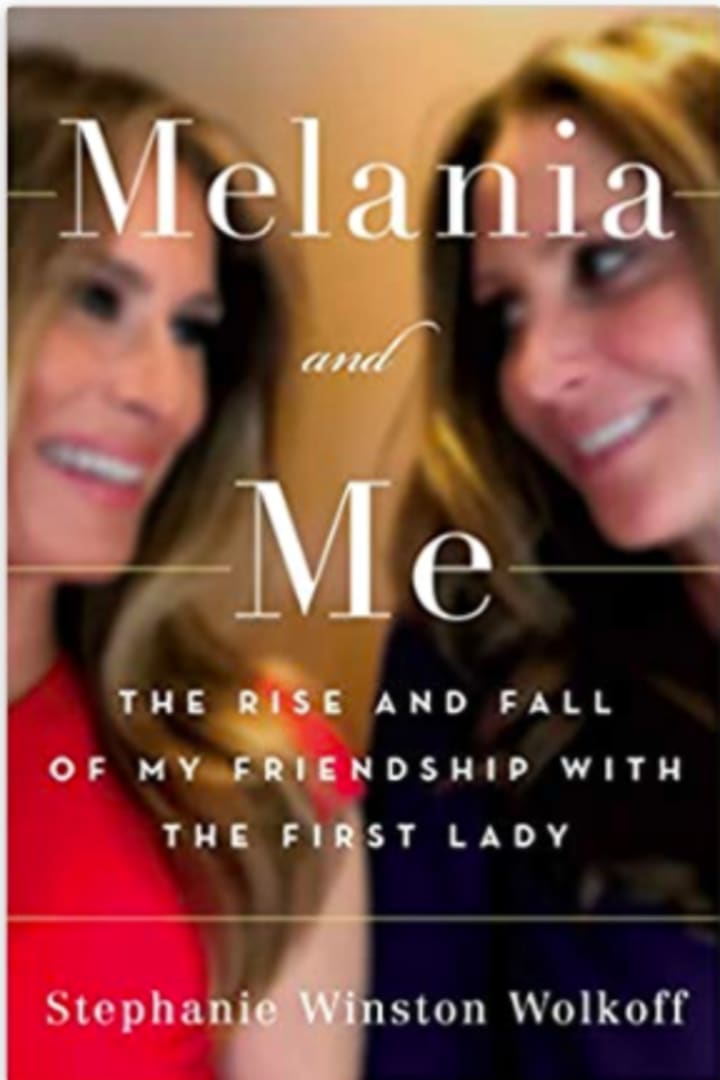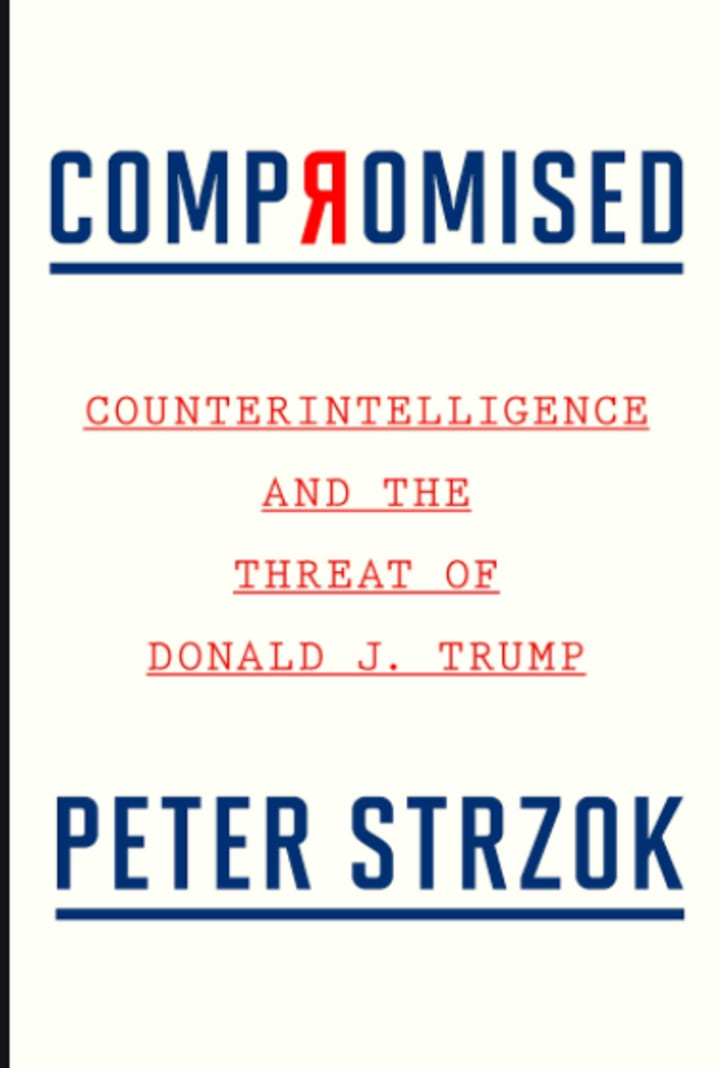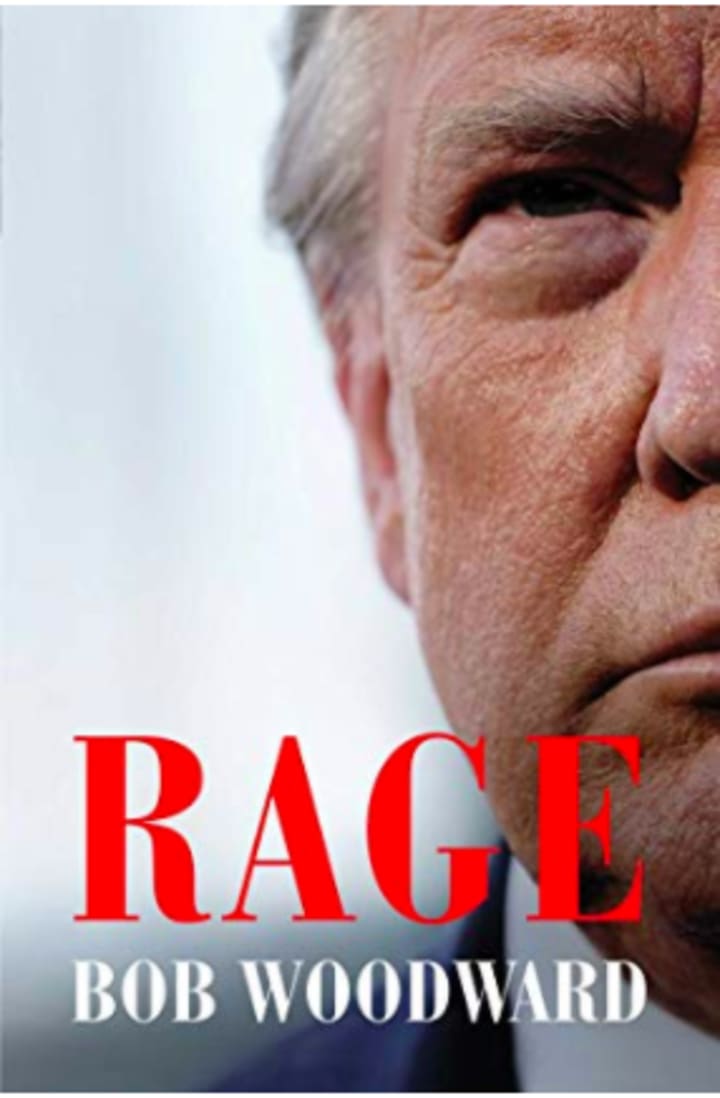 trump
Paul Levinson's novels include The Silk Code & The Plot To Save Socrates; his LPs Twice Upon A Rhyme & Welcome Up. His nonfiction including Fake News in Real Context, The Soft Edge, & Digital McLuhan have been translated into 15 languages.