Roger Stone Was Just Arrested. Who Will Be Next?
The news is alight now that Roger Stone was just arrested. What's going to happen now?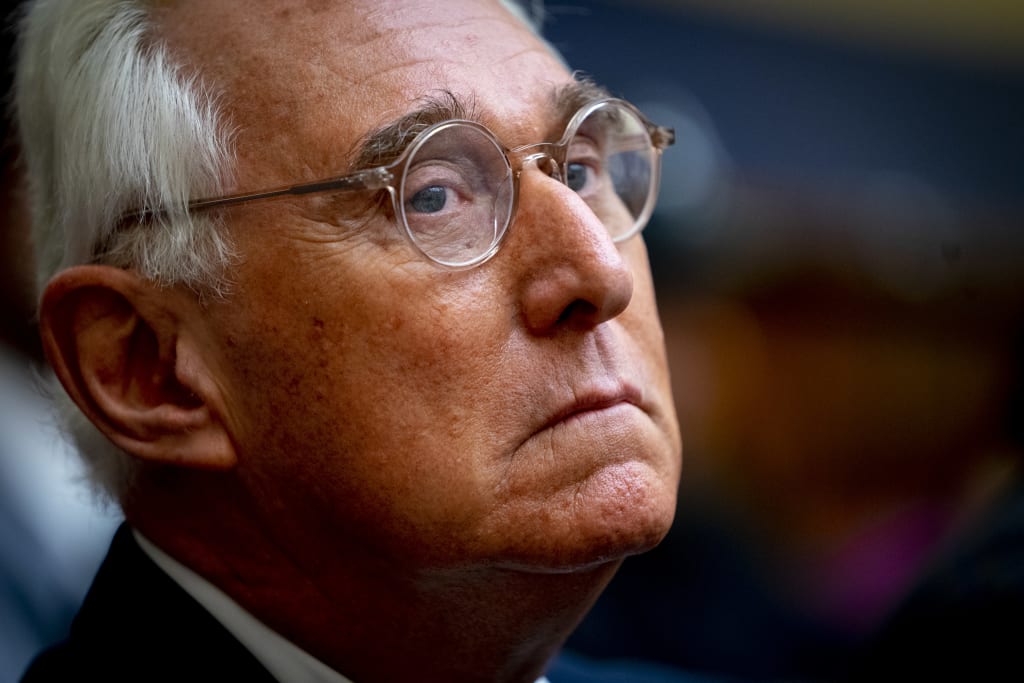 For about two years, people have been waiting on Bob Mueller's inquest into the election misconduct to come to a head. The FBI already indicted several major names in Trump's 2016 campaign crew, including Michael D. Cohen, George Papadopoulos, and Paul Manafort.
A total of 90 people have so far been indicted in the campaign. That being said, Robert Mueller's investigation seemed to have undergone a standstill that left people wondering when he would make a move. It seems we now have our answer.
"FBI! Open the door!"—FBI agents on furlough, at Stone's door
The FBI has arrested Roger Stone, Trump's political advisor. They arrived at Stone's residence in Fort Lauderdale and indicted him on witness tampering, obstruction, and making false statements.
He has been placed into Fort Lauderdale custody, but was released on a $250,000 bail. What's interesting about his arrest was that they came fully armed—an act they didn't do with others who were involved in the Trump election investigation.
Not Out of the Woods Yet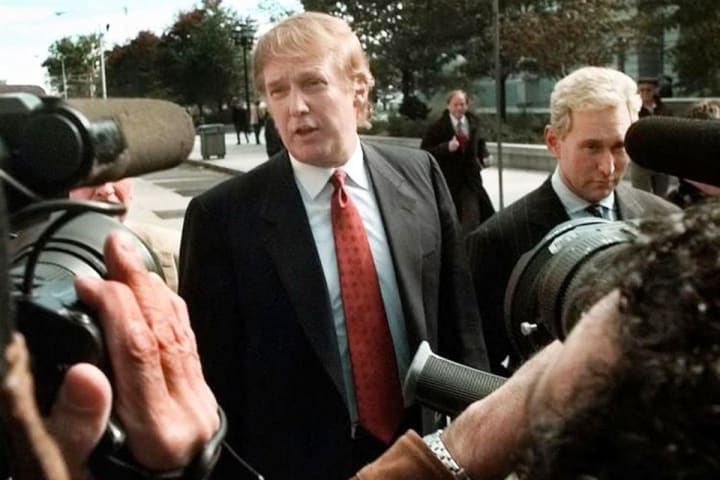 Despite the arrest and charges, Stone will still be allowed to walk around until he is arraigned in Washington. Stone, a friend of Trump's for over 40 years, has already made it clear that he will plea "not guilty" to the charges placed before him.
The White House has been working to distance itself from Stone as soon as the arrest came to light. Secretary Sarah Huckabee Sanders, who has been acting as a spokesperson for the Trump White House, had this to say:
"This has nothing to do with the president. Has nothing to do with the White House."
Obviously, people are not buying it. Roger Stone first started his political career as an advisor to Nixon, who resigned after the Watergate scandal. With the sheer number of people who have been caught up in the sweep, it's leaving people wondering who will be the next to get led to the courtroom in cuffs.
Former CIA Director John Brennan believes we're going to see a lot more people in cuffs. He also points out that many of the names that will be in Mueller's crosshairs will be household names we all recognize.
Depending on what Stone's testimony reveals, here are some of the biggest names people believe will be indicted within the next couple of months...
Steve Bannon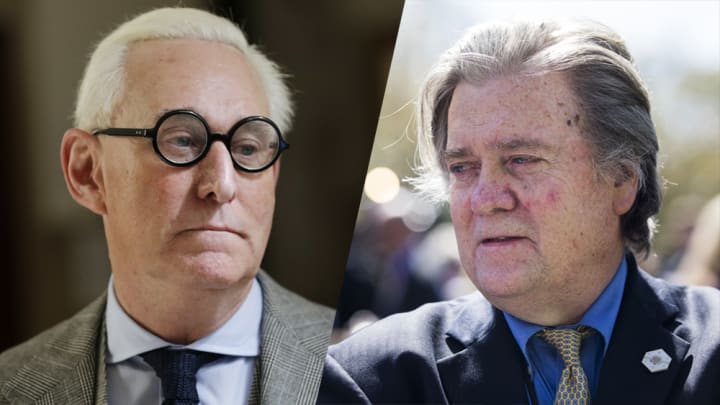 Perhaps one of the most damning signs of impending arrests can be found right in Roger Stone's indictment papers. The papers mention a "high ranking official" who reached out "about the status of future releases by Organization 1."
CNBC recently revealed that the person in question is Steve Bannon, who bragged about being the "Kingmaker" when Trump won the 2016 election. As evidence piles up about his involvement in illicit dealings, it's becoming very clear that Mueller is probably going to indict him sooner rather than later.
The leaked source claims that Bannon is already aware of the indictment's implications—and that he's already spoken with Muller about the exchanges that occurred. So far, his legal team remains mum on the topic, and that alone is pretty damning.
The evidence is quickly stacking against Trump Jr., and it's pretty safe to say that his father is displeased. Both Trump and his son have been linked to a series of meetings with Russian officials in the Kremlin prior to the election.
The meetings, which were focused on finding evidence damaging to the Clinton campaign, involved Russia-linked attorneys. As you probably remember or possibly already know, it is illegal to accept foreign aid for an election. Trump denies wrongdoing because he didn't get the emails as a result of the meetings.
It's also pretty worrying that news of a Russian Trump Tower recently leaked, after FBI investigators voiced concern about Russian money linked to the Trump family.
More alarmingly, Trump Jr. has already amassed evidence in connection with Saudi Arabia. Considering his role in his father's campaign, it's very likely that we will see his indictment.
Jared Kushner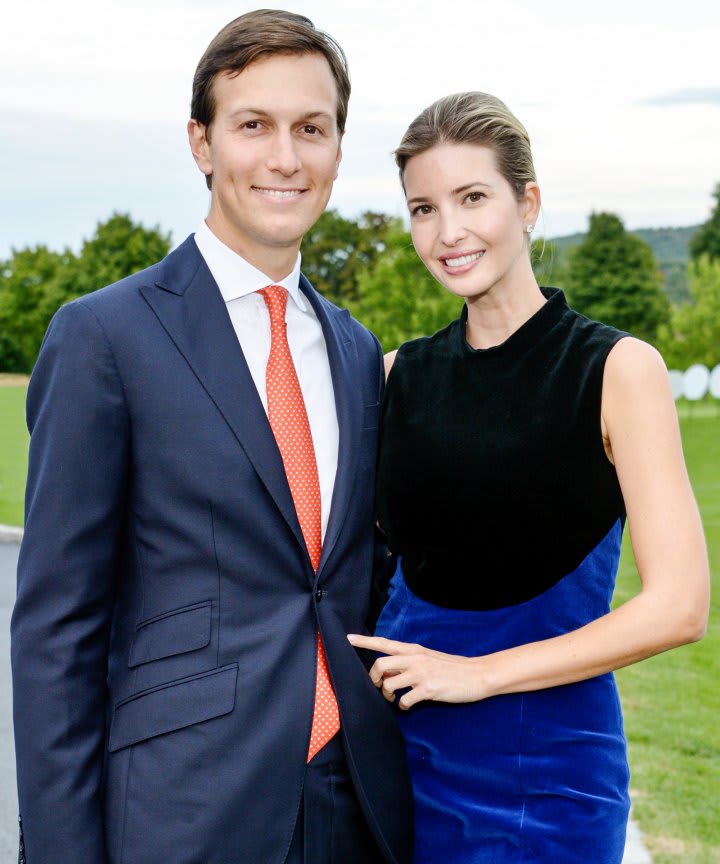 Ivanka Trump's husband and Donald's son-in-law has already shown himself to be neck-deep in the Trump 2016 campaign. He also has been given security clearance, despite being initially rejected as a threat to national security.
Evidence shows that he was in the same meeting alongside Trump Jr. and Roger Stone. Kushner has also been linked to blackmailing people into acting on Trump's behalf, and is strongly suspected of witness tampering—something he's called "family matters."
Charles Kushner, who was prosecuted by US Attorney Chris Christie, faced 18 counts related to election tampering and donations. Many believe that this is why Chris Christie isn't part of the Trump "family" quite yet, and if you ask me, it definitely looks like a matter of "like father, like son."
Most people who are gripping their newspapers tight after Roger Stone was arrested won't remember this guy—but they should. Jerome Corsi was the man who kicked off the anti-Obama "birther" conspiracy, and was linked to several other rumors that helped right-wing politicians.
As far as Corsi is concerned, it seems like this isn't a matter of whether he will be indicted. He was already offered a plea deal, but rejected it, claiming innocence. So, it's more a matter of when he'll be put behind bars.
Wilbur Ross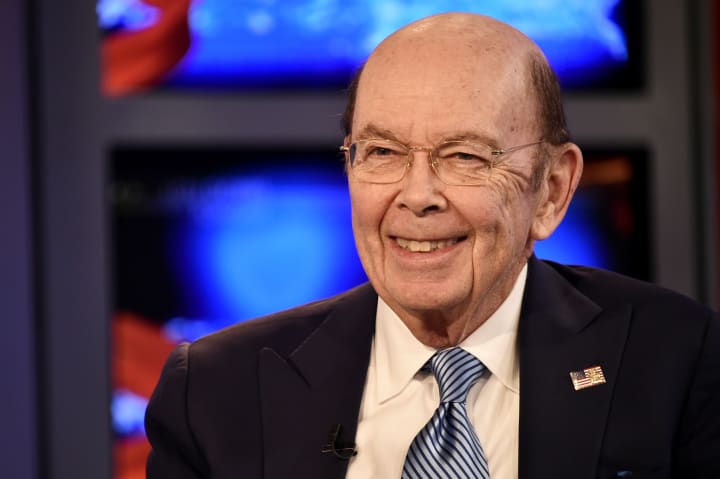 Another politician who hasn't quite met the spotlight is Wilbur Ross, Trump's Secretary of Commerce. Ross is already a known white supremacist, and already broke promises that he would divest from business interests abroad upon being sworn in.
So far, it could sound like typical political trash-talk...until you hear about what companies he partially owns. Several of his companies are partially owned by the Chinese government. Another, a parcel delivery company, has been directly linked to Putin.
Ross has already broken the law several times with his conflict of interests, and did so in broad daylight. It's clear that Mueller probably already has a dossier on him, but when Ross will be put in cuffs remains to be seen.
Mike Pence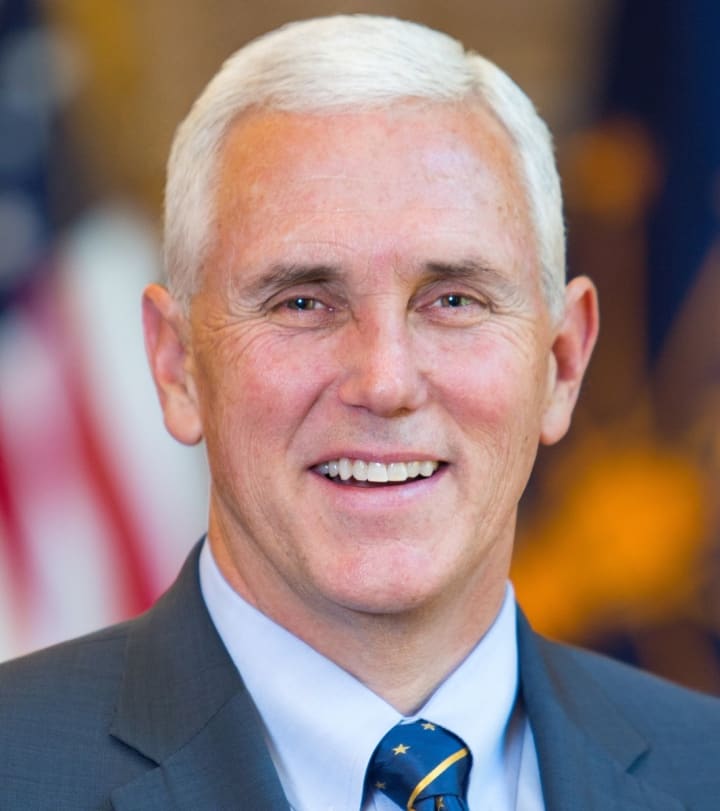 Vice President Mike Pence should be very, very worried—if he isn't already! The VP of the United States has already been under Mueller's eye for quite some time.
Pence's name has repeatedly come up in talks of the investigation, and he himself has already been subpoenaed by Muller's team. Pence has so far been extremely unwilling to work with investigators, but has yet to be charged with a crime.
Should Roger Stone decide to flip, Mike Pence will most likely be out of the White House and in the big house.
Donald Trump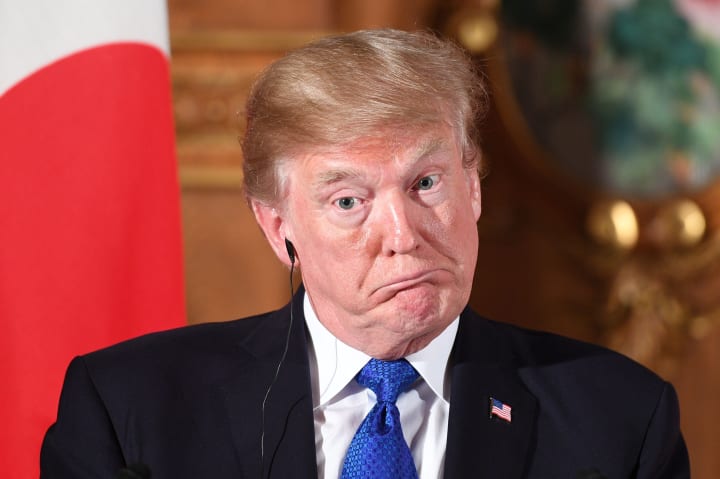 With all the people who he placed around him, it's clear that Donald Trump made a lot of moves to tamper in the 2016 election. I mean, his main campaign advisor, Roger Stone, was just arrested by the FBI for deeds relating to the investigation.
With his multiple meetings with Russia, the alleged "piss tape" that took place in Moscow, and the many politicians who point out his wrongdoings, the chances of Trump being the first president to be indicted are sky-high.
I'm not the only one who believes that his presidency will end behind bars. Along with many political experts, celebrities like Rosie O'Donnell are vocal about their belief that Trump will eventually get led out in cuffs.
About the Creator
Ossiana Tepfenhart is a writer based out of New Jersey. This is her work account. She loves gifts and tips, so if you like something, tip her!
Reader insights
Be the first to share your insights about this piece.
Add your insights