Oppression Is Not a Trend
No, you are not included.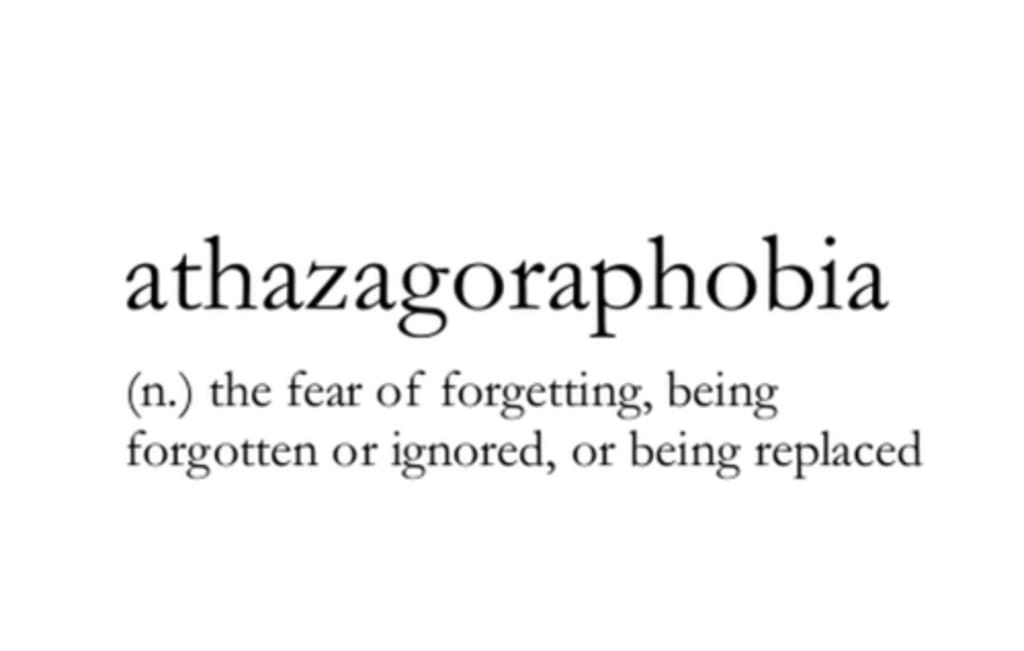 I am no longer surprised what the world is doing, especially when it comes to race relations. There seems to be this new epidemic of White folks calling the police for whatever black, brown, or any person of color is doing. I guess because they are so comfortably emboldened by the tangerine tyrant that we have as the president of the United States, the police are now their attack dogs. (Not like this is new, but you get it.)
In these last two days, I have read at least three stories where white people are calling the police on black and brown people because they feel uncomfortable.
Black people renting an AirBNB and the neighbor across the street called the police because the Black women did not wave and say hello to her.
White parents called the police on two Native American teenagers because they were "too quiet" on a campus tour at Colorado State.
A white student at Yale university calls police on a black student for falling asleep in a common area.
What exactly are you white people afraid of? This re-introduction of Jim Crow has just shown how far we really haven't come in race relations. Black, Brown, and People of Color are now directly dealing with White people's fear. We are still dealing with the fact that because of white people's biases we cannot breathe, talk, laugh, walk, run, shop, work out, tour schools, go to a college we pay for, drive, write, or eat. I have no doubt that there will be another verb to add to this list soon. Hell, we can't even die without white people somehow putting a spin how we were peaceful revolutionists when revolution is nothing but peaceful.
There are then the weird buzzwords: "Reverse Racism and Reverse Cultural appropriation." In the illustrious words of Tituss Burgess via The Unbreakable Kimmy Schmidt, "What in the White Nonsense is this?"
Seriously?!?!??! What exactly is your problem? Are you feeling some type of way because people want the same freedoms that come to your skin color so naturally? Are you nervous because your ancestors decimating tribes of Native Americans with your disease and violence is coming back to haunt you? Are you upset because Manifest Destiny was bullshit? Are you feeling Karma's hold on all your necks to pay for the sins of your ancestors? Some of you all extremists are quick to tell Black, Brown, and people of color to leave the USA if we don't like it. You have no right to tell anyone to leave. How about you leave and go back to where your ancestors came from? After all, the Native American Tribes were here first. Your ancestors built this economy on the backs of slaves and you are now mad because the slaves don't want to be slaves anymore. You can't keep god's people down no matter what you do.
Of course, when this level of information is put forward to you, you immediately launch into the defensive. "It wasn't me. It was my ancestors. I grow up poor. I don't know about this 'privilege you speak of'." You forget how your skin brings you benefits. No one follows you when you are in a store. You don't have to worry about police automatically suspecting you if you aren't in the "right" area. You don't have to worry that your every movement is viewed as a threat.
That is the privilege that you all seem to be conveniently blind too. Most black, brown, and people of color are asking you to acknowledge it. That is really it. There is nothing that will change your skin color but just acknowledge it. What is funny though is when you do not get what you want, then you wanna cry it's a diversity problem. Whether you didn't get that job or that school placement, all of a sudden you are mad. Guess what? These are things black, brown, and people of color have had to deal with for years. This is why growing up we were always told we have to be twice as better and work twice as harder to just be acknowledged of being considered of worth.
But if you honestly think this new behavior will save you from being "replaced," what are you smoking on? It is amazing how white people never want to admit their biases but are quick to point out everyone else's. You are not the master race. You are not the mold. You are not the One. Your ancestors' barbaric ways to push your religious beliefs and lack of culture on other nations is astonishing. Yes, other nations fought but we know most fought among themselves unless provoked to fight in someone's war.
I knew the United States was going to eventually have a race war after Obama left office. White people didn't know how to break a man that was Harvard educated and had a wife who was also Harvard educated raising their family. The Obamas did not feed into the stereotype white people believed black people to be so. Resorting to calling them monkeys was your only solace.
I need you to wake up. Wake up from the bullshit you were taught and realize you are putting people's lives in danger from your biases and fears. Black, Brown, and People of color have a lot more to fear from you than you all do from us.
About the Creator
Born and raised in the greatest city in the world NYC. Sees the world through a lens of being here for over forty years. I will wonder why people never want to do better when they can.
Instagram: Theogbklyngirl
Reader insights
Be the first to share your insights about this piece.
Add your insights