Looking at the Next Conservative Leader
Following the result of the June 8th general election, the Conservatives have many questions to answer over their leadership.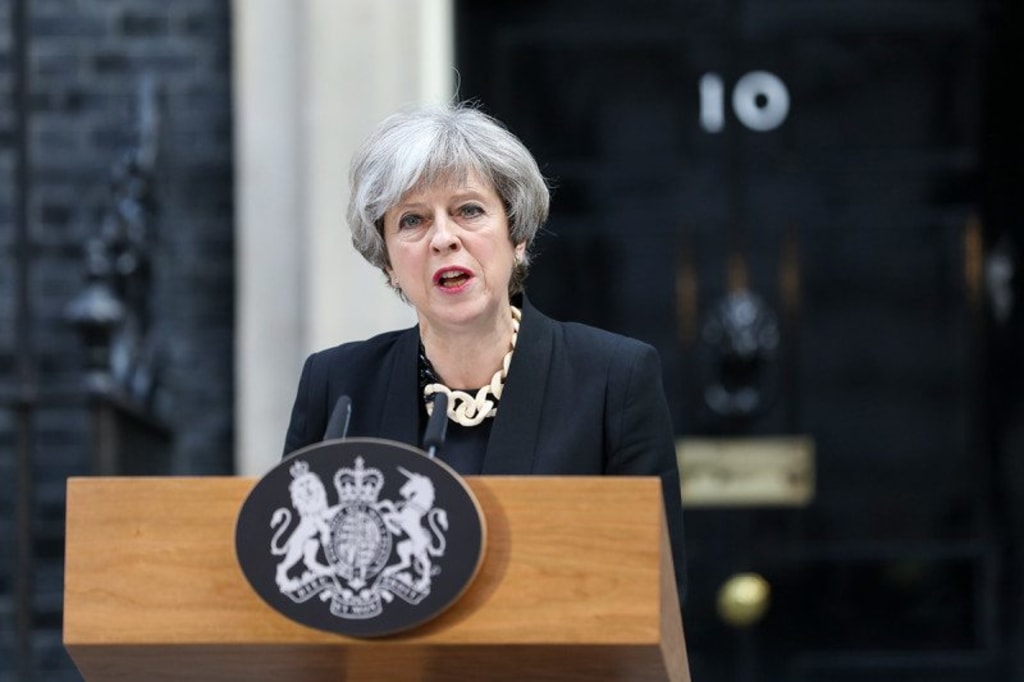 When Theresa May announced on the 30th of June 2016 that she would be running to replace David Cameron, few expected her to succeed. The position had long been touted as a straight race between the then Chancellor of the Exchequer George Osborne or the former Mayor of London Boris Johnson. However following a short fight between Johnson and Micheal Gove and with Andrea Leadsom withdrawing, May emerged victorious. Upon taking the role however, she quickly shone, appealing to the middle ground of working class voters outside number 10 and scoring a commons victory over a then under fire Jeremy Corbyn in PMs questions. Upon calling a snap election it looked certain to everyone involved that a landslide victory would be inevitable. However following an overconfident campaign in which May was forced to backtrack on main polices such as a policy that could see the elderly pay for their medical treatment. The majority earned by Cameron was swiftly gone and with it May's credibility as leader.
A January cabinet reshuffle gave May a final chance to stamp her authority on the party. She faced too many problems however and despite having public issues with Hammond and Johnson was unable to move or sack either without running the risk of a vote of no confidence that was already only a few MPs short of being triggered. A call to swap Health Secretary Jeremy Hunt with Business Secretary Greg Clark resulted in Hunt not only talking his way into keeping his job but also adding social care to his brief. This further increased the view that May had lost her ruthless streak and became the story of the night.A failed attempt to convince Justine Greening to move to the Department of Work and Pensions meant rookie MP Esther McVey was given a cabinet position believed to be one of the hardest to run and did little to help May.
With May now seen by many, to be unable to win the next election the question of who could take over has become a popular area for debate.
Jeremy Hunt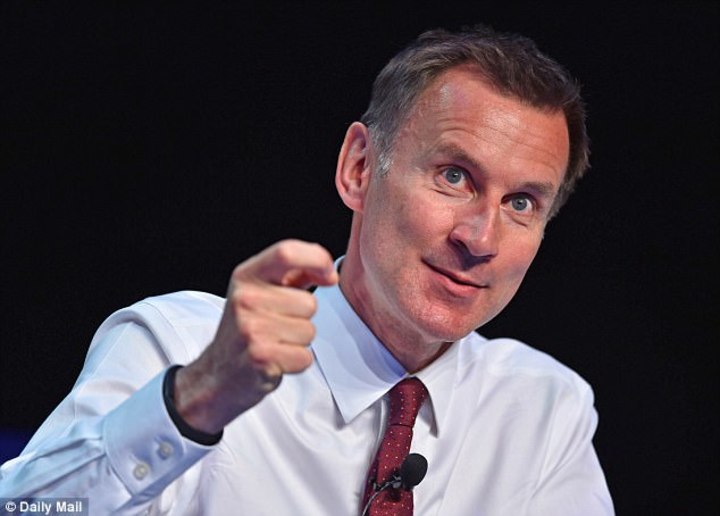 Jeremy Hunt is a figure who divides public opinion. Following a heated fight against junior doctors over new contracts it looked like Hunt could be sacked in each cabinet reshuffle. However he has flourished in recent times. He was quick to defend the NHS against comments from the American President making him the only Conservative bold enough to talk against the Republican. Hunt then went to war against the social media giant Facebook over their acceptance of young children onto their site and the effects that it had on the younger generation. For the first time in too long it seemed a Conservative member was saying what the average person was thinking making him a strong candidate to lead the party.
Hunt has experience in a cabinet position as the current Secretary of State for Health and Social care and a former Secretary of State for Culture, Olympics, Media and Sport. He also served as Shadow Minister for Disabled People in 2005-2007 these experiences could prove vital if he is to win the race for the leadership role. While Hunt may not be the first name on peoples lips it is without question that he holds the credentials to lead the party into a possible successful election.
Gavin Williamson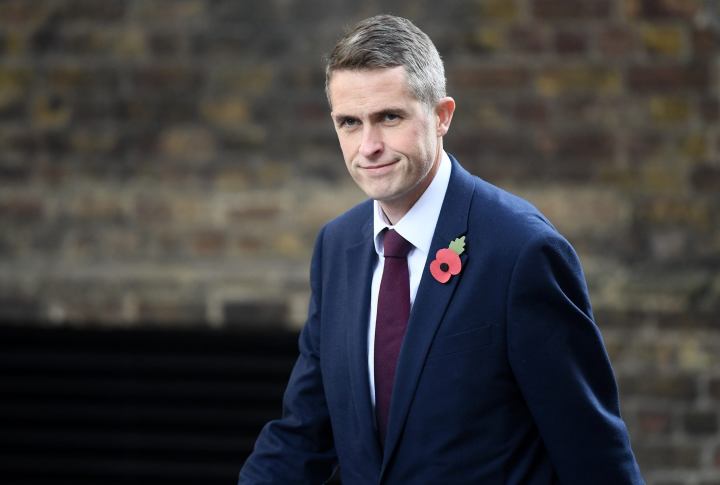 The rise of Gavin Williamson CBE has been a dream to any young man or woman who wants to make it in politics. Having been elected as an MP in 2010 he was made a Parliamentary Private Secretary to the then Prime Minister David Cameron. Williamson's work in this title would later earn him a CBE after Cameron's resignation. He was then appointed to the position of chief whip by Theresa May. Following the resignation of sir Micheal Fallon Williamson, he was promoted to Secretary of State for Defence in a surprising move that highlighted how highly he is regarded in the party.
Gavin Williamson is often reported to be liked by many in the party with many saying how easy he is to get on with. This will no doubt help him in the voting rounds compared to other high ranked MPs who have alienated large groups in the party. Williamson is likely to make it into the final round of voting however this is when card carrying members are allowed to vote. Williamson may have earned the trust and respect of those inside the party but how well he is received by the public is yet to be seen.
Boris Johnson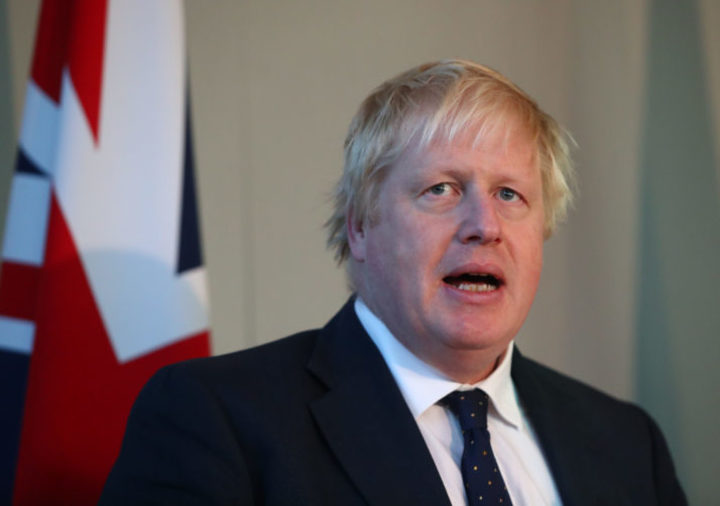 How does someone describe Boris Johnson? A breath of fresh air or the class clown? However you choose to look at him, there is no doubting he gets his views across. Johnson has made his name by going where others will not go and saying what others would not dare say.
Johnson draws similarity to Winston Churchill in his stance and approach however unfortunately for Johnson he shares the same weaknesses. A mixture of ego and love of the limelight has brought enemies. While Johnson remains incredibly popular to the card carrying members and should be make it to the final vote, he is likely to win. However he will have to beg, steal, and borrow if he is to get the backing of enough of his peers. Adding to this comes the rumours that Labour are planning for a fight between Johnson and Corbyn this could see the Conservatives try a new face to catch Labour off guard.
Jacob Rees-Mogg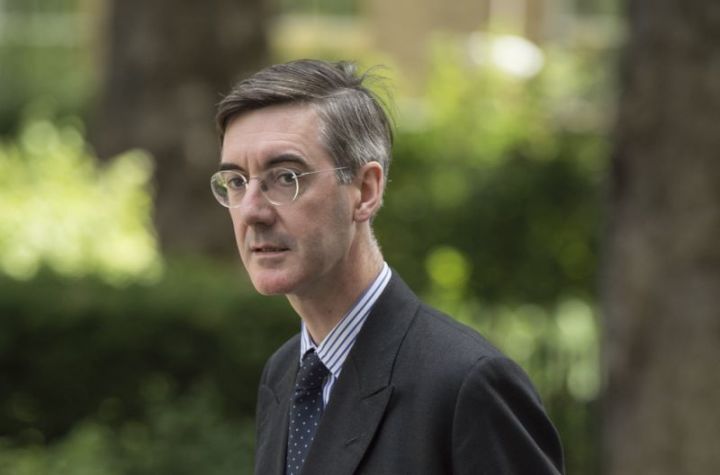 You could be forgiven for not knowing who Jacob Rees-Mogg is... however he is the current favourite for the position according to sky bet. The Eton graduate is member of the hard right wing of the Conservative party. Citing his Roman Catholic upbringing as his reason why he has voted against gay marriage and other social rights, Rees-Mogg would represent a stark change from the current leadership method. Having the father of six installed as party leader would abandon any attempt of gaining the middle ground and return to the hard right methods that saw thatcher rise and fall. With labour taking a hard left view it would allow for a stark difference between the parties that could make for an interest debate in the commons.
Rees-Mogg is however the only person in consideration not to have held any cabinet position and given his young age compared to other politicians it maybe a smart move for Rees-Mogg to wait out his leadership debate and target the role at a later date.
When will the change come?
The UK is expected to leave the EU in 2019 and a change in leadership before then grows more unlikely the further into the negotiations May goes. However with a growing feeling that May can not connect with voters it is likely she will either go with grace after these talks or fight for her position in a fight that will undoubtedly harm the Conservatives who already look to have a huge task on their hands to defeat Corbyn's socialism surge.