LGBT History: Gay Rights in England
A Brief History of Gay Rights in England (Explicit)
I would like to start by repeating the word 'brief' as said in the title. There are many more pieces of legislation relating to LGBT rights within the UK that I do not have the time to include in this article.
Nevertheless, if you would like a tour of the most notable pieces of legislation from the 1500s onwards, here we go...
The Buggery Act 1533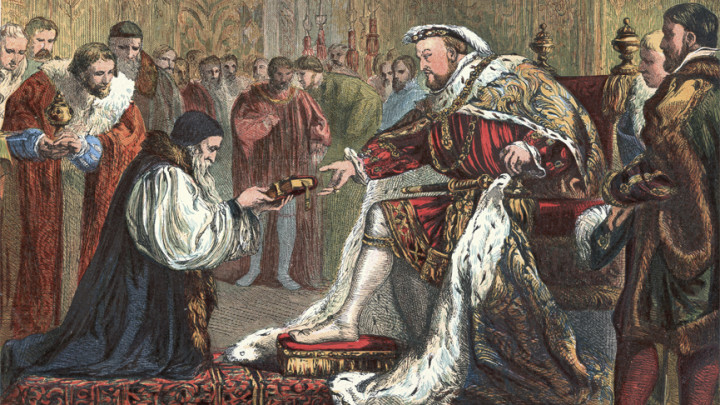 In the years before 1533, all matters concerning offences against the Catholic Church in England were the issue of Ecclesiastical courts. This included reported sexual acts that could be considered sinful. Within these punishable acts was 'sodomy,' named so because of the city of Sodom, mentioned in the New Testament of the Bible as being destroyed by God for what is widely believed to be the homosexual behaviour of its inhabitants.
During the rule of King Henry VIII, 'The Buggery Act 1533' was created at the time King Henry separated the country of England from the Roman Catholic Church after his own excommunication following his divorce. This distanced Rome, and its power, from England and weakened the authority of the Ecclesiastical Courts. Matters concerning sodomy were now the responsibility of the state.
The act itself criminalised 'buggery' which was defined as 'an unnatural sexual act against the will of God and man,' only to be specified later as 'anal penetrative sex and bestiality.'
Under the act, 'buggery' was punishable by execution and/or the confiscation of any possessions of the 'sodomite.'
The act was briefly repealed by Queen Mary before being reenacted by Queen Elizabeth I. Despite its 10-year hiatus, the act was the law for 285 years before being replaced by the 'Offences Against the Person Act 1828.'
However, this replacement act maintained that 'every person convicted of the abominable crime of buggery, committed either with mankind or with any animal, shall suffer death as a felon.' The real thing this act changed was what proof of buggery meant. Now, convictions could be made with just proof of penetration, not ejaculation.
The Offences Against the Person Act 1861
Section 61 of the 'Offences Against the Person Act 1861' formally put an end to the death penalty being used in cases of 'sodomy,' instead stating that those convicted were 'liable to be kept in penal servitude' for upwards of 10 years.
This meant that any person convicted of anal sex could be forced to perform involuntary, often manual, labour for over a decade.
It is worth noting that fellatio, masturbation, and other non-penetrative acts remained legal (or at least not mentioned) until 1885.
The Criminal Law Amendment Act 1885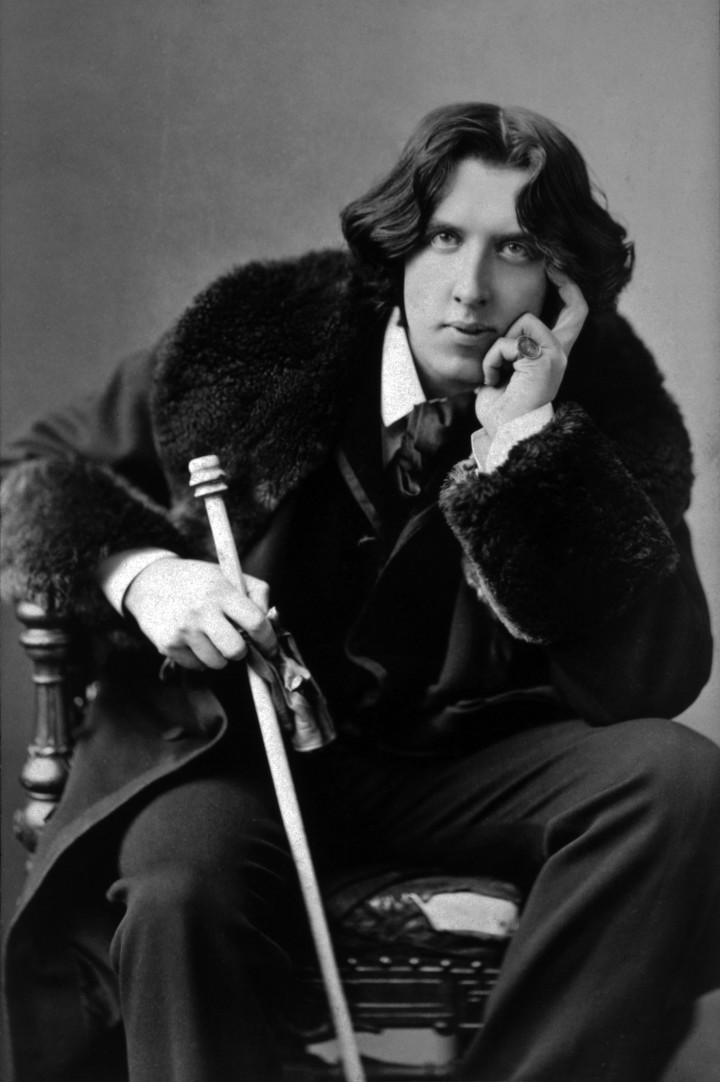 This act introduced a new term for homosexual relations in section 11 of its text, known as the Labouchere Amendment.
'Gross Indecency' was now used as a term for all homosexual acts, not just penetrative sex.
Acts were punishable by two years hard labour, which Oscar Wilde, the famous Irish poet, was given.
Alan Turing, the well-known codebreaker and inventor was also punished under this act, choosing chemical castration rather than hard labour, which many believe lead to his depression and suicide.
In 1948, the 'Criminal Justice Act' abolished penal servitude (hard labour) and whipping in England for all prisoners.
The Wolfenden Report (1957)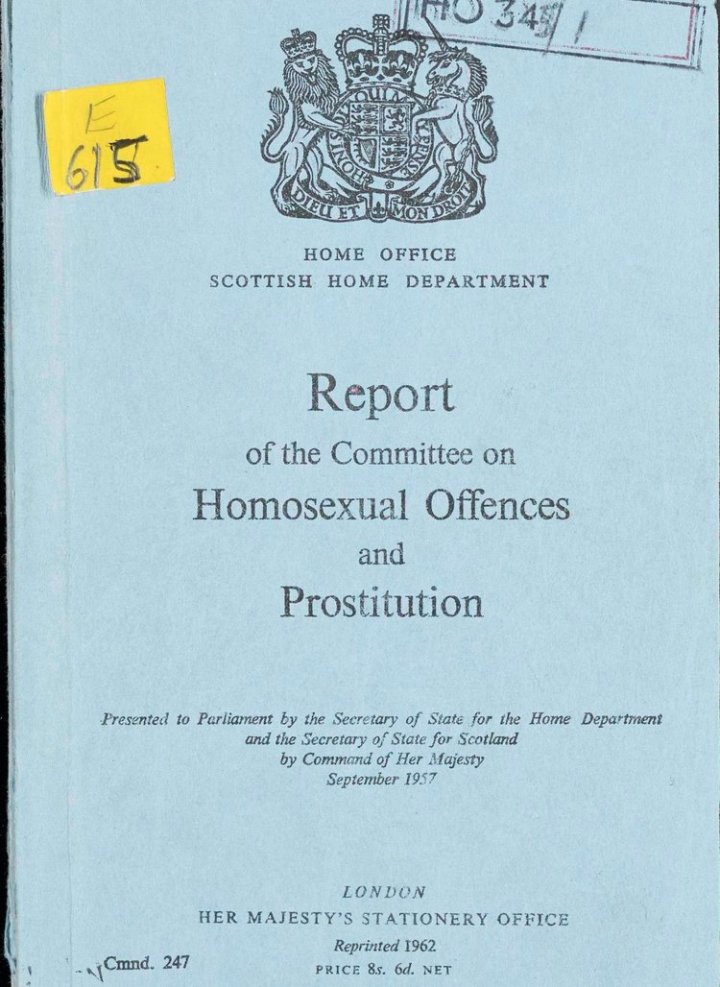 The Wolfenden Report was written by a committee of 12 men and 3 women, led by Sir John Wolfenden. Who used over half their meetings to interview many citizens, not least of which, those gay men whom the law had affected.
Three gay men gave prominent evidence that shaped the report.
Peter Whildeblood —a convicted homosexual who had been sent to prison.
Carl Winter—Director of the Fitzwilliam Museum.
Patrick Trevor-roper—an eye surgeon.
In the report, it was recommended that 'homosexual behaviour between consenting adults in private should no longer be a criminal offence' and 'homosexuality cannot legitimately be regarded as a disease, because in many cases it is the only symptom and is compatible with full mental health in other respects.'
It also recommended that the age of consent between homosexuals be 21 years of age.
The Wolfenden Report report led to the passage of the 'Sexual Offences Act 1967,' which replaced all sodomy and gross indecency laws in England and Wales.
It was later discovered that Sir Wolfenden's son was gay.
The Sexual Offences Act 1967
Homosexuality was decriminalised!
Widely considered the start of acceptance of homosexual behaviour, this act took the Wolfenden Report and made some of its recommendations law. Including the consent age of 21 between same-sex couples.
When this act was made law, homosexual acts between two consenting civilians in private over 21 years of age were now legal.
However, the strict rules within the act made it illegal for gay men to have sex within a hotel or similar establishment. In 2000, this was overturned in the European Court of Human Rights.
The Criminal Justice and Public Order Act 1994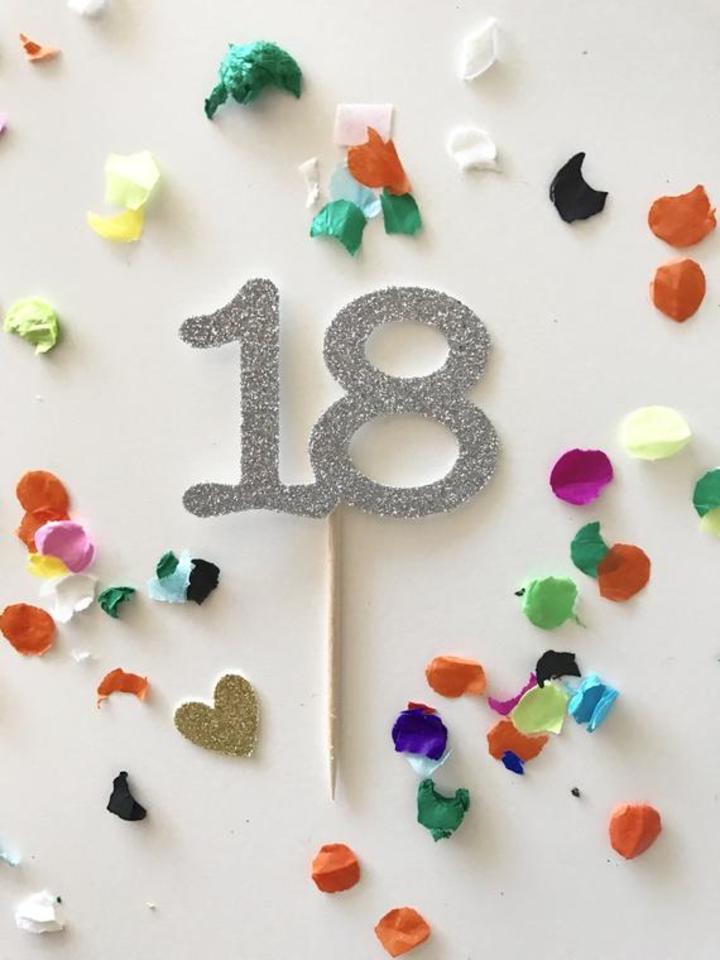 This act further reduced the homosexual age of consent between two individuals to 18 years old.
The Sexual Offences (Amendment) Act 2000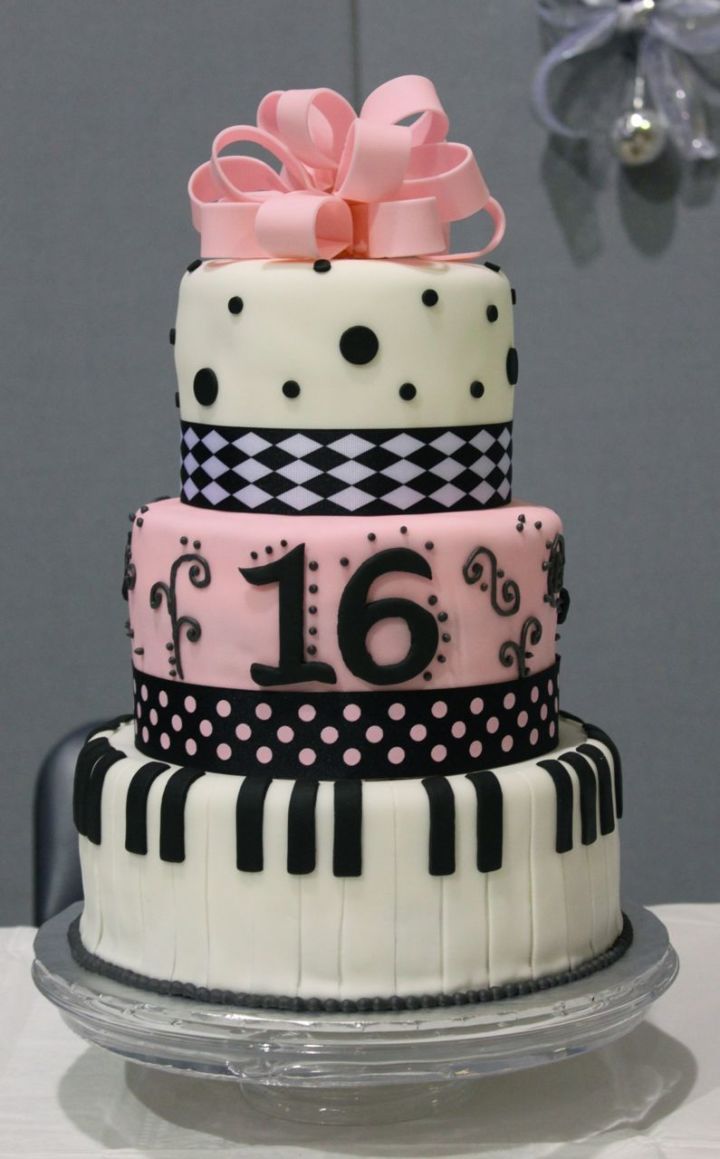 This act equalised the age of consent for explicit homosexual activity to that of heterosexual sexual activity (this was 16 in Wales, England, and Scotland but 17 in Northern Ireland).
In January 2000, gay and lesbian citizens were granted the right to serve openly within Her Majesty's Armed Forces while being protected from discrimination in the workplace.
The Adoption and Children Act 2002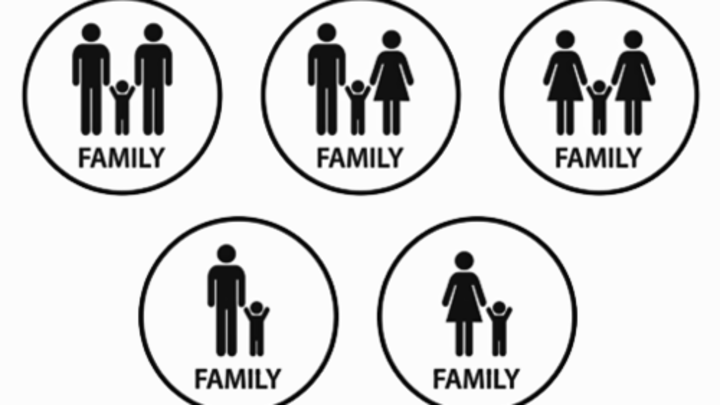 This legislation, though not directly related to homosexual couples, now allowed unmarried people, single people, and same-sex couples to adopt in the UK.
The Sexual Offences Act 2003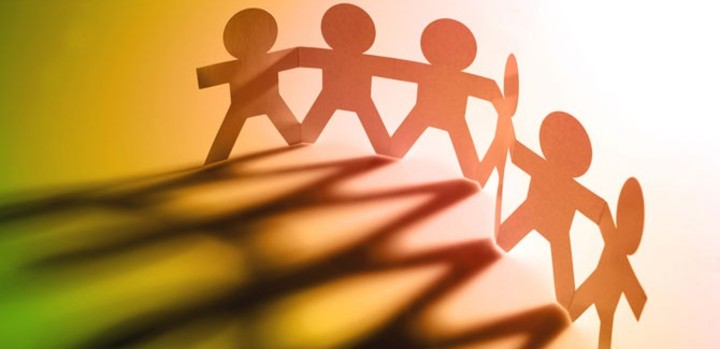 This act fully decriminalised homosexual acts where more than two people are involved in private.
The Equality Act (Sexual Orientation) Regulations 2007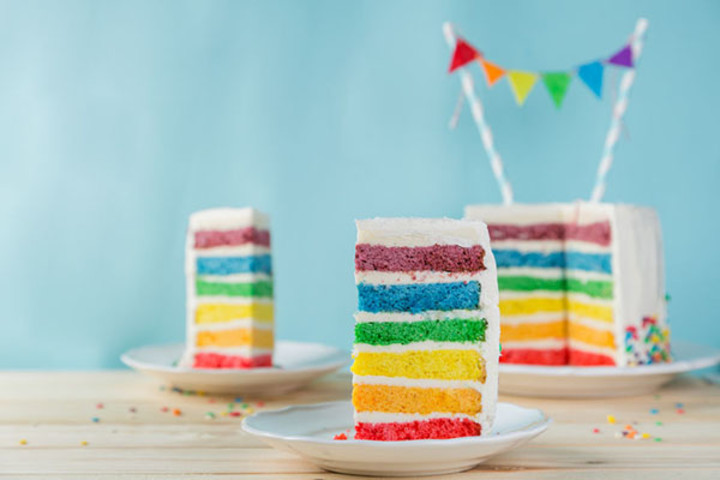 This made discrimination against lesbians and gay men when providing goods and services illegal.
However, as of 2010, Catholic adoption agencies have been excluded from these rules and the courts have ruled in favour of more than a few refusals to make same-sex wedding cakes.
The Marriage (Same-Sex Couples) Act 2013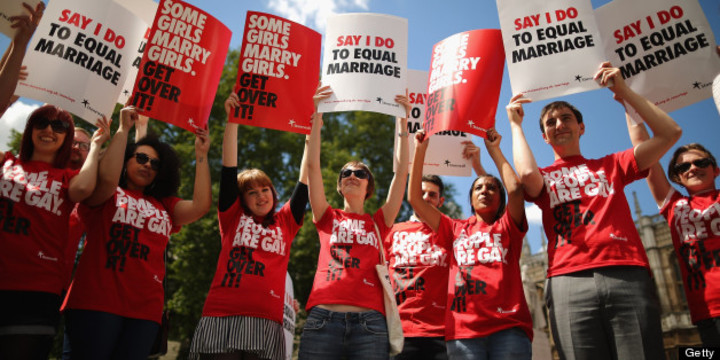 If you live in England, you probably remember this piece of legislation being formed and the debate that it inspired.
Before this, all partnerships were legal under 'The Civil Partnership Act 2004.'
When this act was made law in 2014, same-sex couples were offered the same legal marriage rights as straight couples. YAY!
Author's Note (Opinionated)
If you live in England, just take a moment to appreciate how lucky we are here. We can marry, adopt, march, and be openly gay wherever we please without fear of legal repercussions!
Social change is on its way and while there are still great strides to be made it is wonderful to see things changing for the better!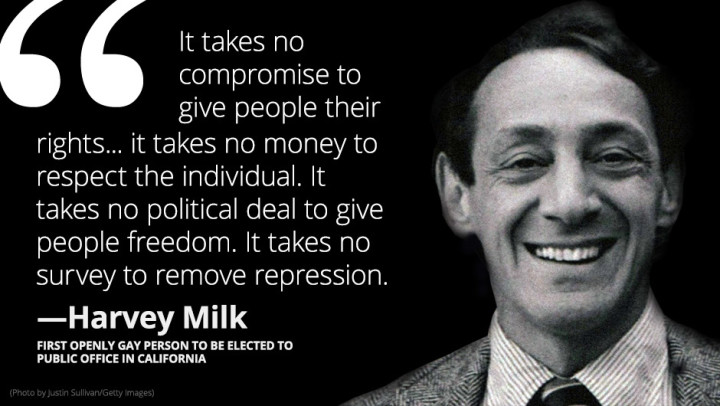 Notable dates:
1724—Margaret Clap, ran a coffee house from 1724 to 1726 in Holborn, London. The coffee house served homosexual men and provided beds for the night.
1912—London's first gay pub, 'Madame Strindgberg's The Cave of the Golden Calf' opened its doors.
1987—During the opening of the UK's first HIV ward, Princess Diana made a point of not wearing protective clothing when touching the patients and shaking their hands.
1988—Princess Margaret opens the UK's first support centre for people living with HIV and AIDS.
1992—The Isle of Man repealed its sodomy laws.
2002—Brian Dowling becomes the first openly gay children's television presenter in the UK.
2008—Armed forces take to the streets to march in uniform at London Pride.
Enjoyed the article? Give me feedback here!
Or click on my profile to read another!