Len McCluskey: Requests Meeting with Johnson and Sunak.
Firebrand Speaker.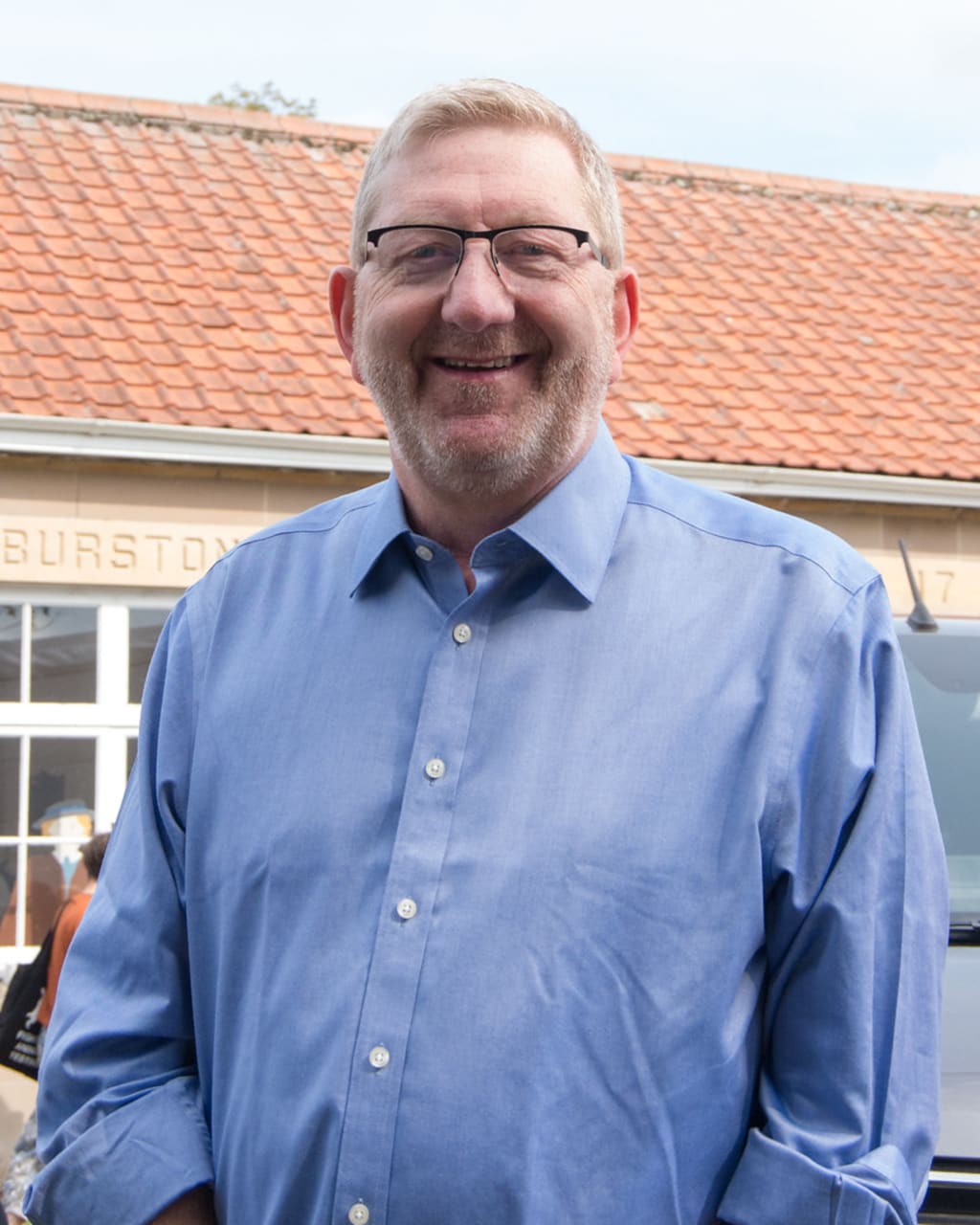 Unite Union Boss: Len McCluskey.
Len McCluskey has written to Boris Johnson, asking for a direct meeting. Mr McCluskey has also asked for a meeting with Chancellor, Rishi Sunak. Mr McCluskey has pointed to a large spate of redundancies when the furlough scheme ends.
The furlough scheme has paid 80% of workers wages while workers have been in lockdown. The amount of furlough pay has been reducing gradually and will end officially at the end of this month. Mr Sunak has resisted calls from Labour, union bosses, etc, to extend the scheme. Ireland, Germany and France are extending their furlough schemes. However, Johnson and Sunak have stubbornly refused to follow suit. Boris Johnson has stated that languishing on furlough money isn't the answer. Pointing out that getting people back into work is better than being made long term unemployed. Boris has pointed to the 'Kickstart' scheme, specifically aimed, at those under 30. That scheme is all well and good for that generation, but what about older workers? Most of them will have to sign onto Universal Credit, a benefit that has been massively criticised.
Boris Johnson and the Unions are massively at odds over ending the furlough scheme. Len McCluskey in his letter has said, there should be a package of measures to help those made redundant.
However, it is unlikely Boris will agree to a meeting with Len McCluskey. Boris will not want to return to the days of 60s and 70s when union leaders were entertained at 10 Downing Street.
It was mainly Labour Prime Ministers, who met with union leaders. It was dubbed, 'beer and sandwiches' back then. Beer and sandwiches because of the close links the Labour party has with the Labour party. Obviously, the meetings back then would have been informal and friendly, another reason for the 'beer and sandwiches' moniker.
Len McCluskey was and probably still is, a good friend of former Labour leader, Jeremy Corbyn. Both share what some see as far-left politics. It is possible, that Mr McCluskey, is not as close to Sir Keir Starmer. Sir Keir is regarded by many left-leaning Labour MPs, members, supporters, etc, as being on the right. Sir Keir, who should have been in parliament today, is currently self-isolating because someone in his household may have COVID-19. So, no doubt, Sir Keir will be appearing from home via 'Zoom' to question Boris today. Ed Miliband, a past Labour leader has been standing in for Sir Keir, also. If not, Deputy Labour leader Angela Rayner will be grilling Boris today.
The Unions have always funded the Labour party since the inception of the party. The Unions and the Labour party were formed by mainly working-class people to be represented and heard. However, over the years the unions have become rich and many union bosses are paid well. It was Conservative Prime Minister Margaret Thatcher who broke their power though, in the 1980s. Since then, the unions are still around but do not have the power they once wielded. Depending on your political perspective, the action of Mrs Thatcher back then will be either a good or a bad thing.
Certainly, unions should not be so powerful as they dominate the government of the day. However, unions are needed today as they always have been, to fight for the rights of workers. Perhaps now with the predicted large rise in unemployment (because of furlough ending), the unions may see a renaissance.
Mr McCluskey is, without doubt, one of the most powerful union bosses around today. 'Red Len' or the 'Champagne Socialist' as he is known is certainly, a colourful character, like him or not.
In the world of Unionism, Len Mccluskey is indeed a rare breed, he is the embodiment and personification of how union bosses used to be. No doubt, he will be around for a long time and hopefully holding governments to account, whatever their hue.