How to Start a Political Campaign
It's actually a lot easier to start a political campaign than many people think. Just follow these simple words of advice and you'll be on your way to making real change.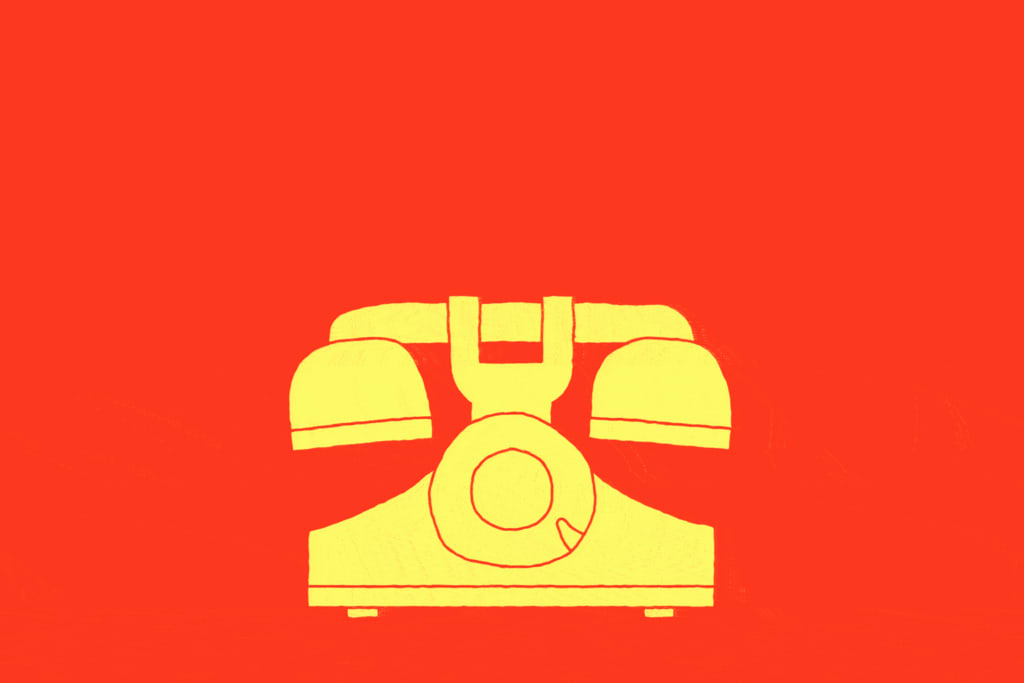 I know it may sound difficult but I assure you, the steps necessary to start a political campaign are easier than you think. If you follow the important steps below, use common sense, and immerse yourself in political knowledge—I would recommend checking out the top 10 political books to read in 2018—you'll be ready to tackle anything. Getting started may be easier than you expect, but running for office can be grueling. So in order to ensure you have the best chance of success, get started off on the right foot.
Making a campaign website should be one of your first jobs.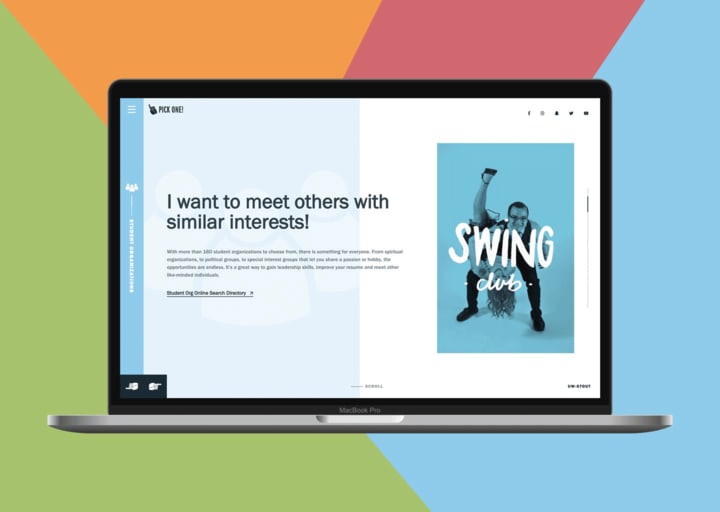 Let's say your name does get out there and people are wondering who you are and what you stand for. So what do they do next? Most people will go to the internet. It is imperative you make your campaign website early on in your run for office, preferably even before you announce. Fill the site with facts about you, your family, your beliefs, and what you can offer that those other candidates simply cannot.
Do not forget to add a donate button.
The most important aspect when you start a political campaign is fundraising. You can't pay staffers, put out ads, or do much of anything without money. Luckily, with the internet, it is much easier to fundraise than it was in the past.
When you are designing your campaign website, be sure to leave a donate button where the visitors to your site can see it at all times. You don't want it to be overwhelmingly large or in the user's face too much, but it should be present on almost every page.
Open a bank account for your political campaign.
Your donate button is a big hit and donations are flying in. Now, you need to make sure all of that money flows to the right place. That would take the form of a bank account, one specifically created for your campaign.
A lot of states legally require a political campaign to have a bank account specifically for donations and official campaign spending. To stay on the safe side of all the technicalities and rules of donations and finances, open up one simple bank account and use it for all campaign-related transactions.
Pick a team you trust.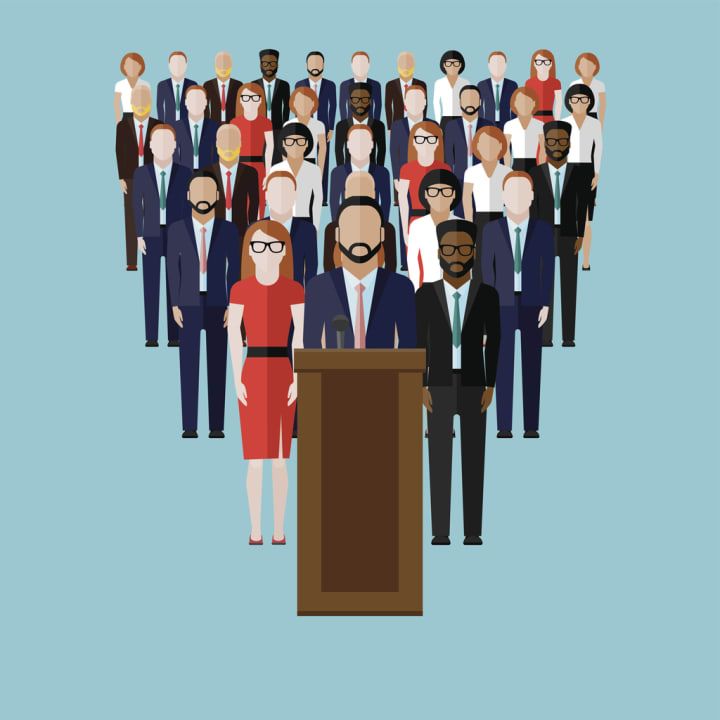 No matter how charismatic or how good at giving speeches you are, you will need help when you start a political campaign. You'll need people to create your website, write speeches, hand out flyers, take calls from potential donors, and strategize ways to help you win. Those are just a handful of positions that will be necessary to have if you decide to run.
I'm not saying you need to thoroughly vet and interview every single member of your campaign staff with intensity, just your core group of contributors. The major players should be put under that microscope before you bring them onto your staff. You have to know what they stand for, what they are capable of, and how they will help your cause.
Every other piece of advice leads to this one: the forming of your campaign plan. This is when you sit down with your trusted core of people and decide what your policies will be, what you stand for, and the strategies you will implement to guarantee victory. Deciding your opinions and what you will stand for on controversial topics such as the gun control debate, abortion, immigration, and other key points will be the most important part of your campaign.
Running for Office by Ronald A. Faucheux will offer tips and techniques on how to win any election. So if you need help or guidance in writing your plan or creating your strategy for success, give this book a read-through; it will certainly help. Bottom line, just follow what you believe in and always be prepared, and you won't have to worry about anything else.
Create and utilize social media accounts.
The internet is such a wonderful tool, truly. One of the best new methods to start a political campaign is by becoming active on social media. Facebook, Twitter, Instagram, and Snapchat are all popular media platforms that connect millions of people together in real time every day.
These platforms are a great way of staying relevant and relatable to voters. A great example of this can be found with Wendy's and their roasting on Twitter. Now, Wendy's popularity and brand exposure has improved and they can become relevant at any time.
Prepare yourself for staunch opposition.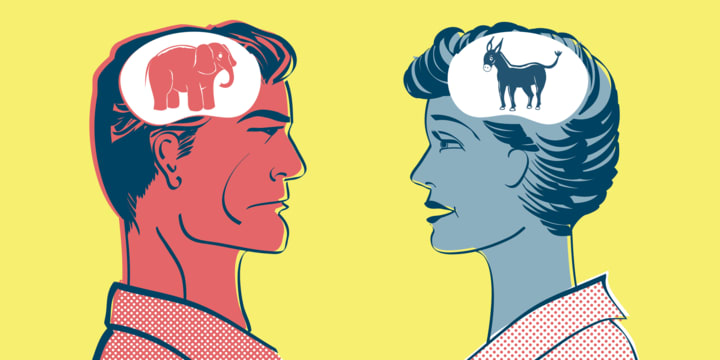 When you're vying for any sort of political office, you can be sure there will be those who oppose you. There will be voters, media members, and of course, the other candidates who want to see you fail. It could be they disagree with your viewpoints or they just don't like you. Either way, the path to victory will not be easy.
There will be arguments and potentially slanderous material written about you and you need to be ready to handle it all. Don't be too nervous, though; it won't be as bad as the lengths gone to in The Campaign, one of the funniest political movies you could ever wish to see, but it won't be a cakewalk either. Just be prepared for anything and don't let it faze you.
Adding the donate button to your website was a fantastic and a smart way to make accepting donations easier. However, when you start a political campaign, you're going to need to stretch out every potential source of fundraising if you want to win. As previously mentioned, money makes the campaigning world go round, and you'll never know how much is needed when it is all said and done. How to Run for Political Office and Win by Melanie Williamson covers a lot of topics, but one of the major points it makes is how to organize resources and start hiring campaign staff.
It also covers how to start a database of donors and individuals who can be called or contacted when drumming up support. There are a lot of insights it gives you on how to raise and utilize your campaign money in the most efficient ways. So make the effort and find alternative routes to raise funds. A few examples include selling campaign memorabilia such as shirts, mugs, pens, etc., charity auctions, and making calls to potentially large donors personally. It doesn't matter which routes you decide to take, as long as you are utilizing several ways to fundraise.
Buy your domain names before announcing that you're running.
Tying in with the website you will be creating, be sure to buy the domain names for any potential names you decide to go with. Domain names are usually inexpensive and can be bought quickly, but if you announce your candidacy before purchasing them, they can become the opposite in a matter of seconds. You can go to GoDaddy or any other domain purchasing website and buy the names you're considering before someone else scoops them all up and charges you a fortune for them.
If you truly want to know everything about how to start a political campaign, even after reading my invaluable advice, The Art of the Political Campaign would give you the most in-depth information. Written by an average Joe that ran for political office, Brian Duewel offers a unique perspective that many who are interested in running would find relatable and helpful.
Duewel recounts his own journey and offers his advice while also offering the wisdom of seasoned politicians from across the country. Despite interviewing members of different parties that subscribe to varying ideologies, this book is bias-free. It's just a refreshing list of advice that can help you succeed if you want to learn more about running.
Reader insights
Be the first to share your insights about this piece.
Add your insights