How Can I Make a Change?
A question we've all been asking ourselves - what can little insignificant me do to make a big significant difference in the world?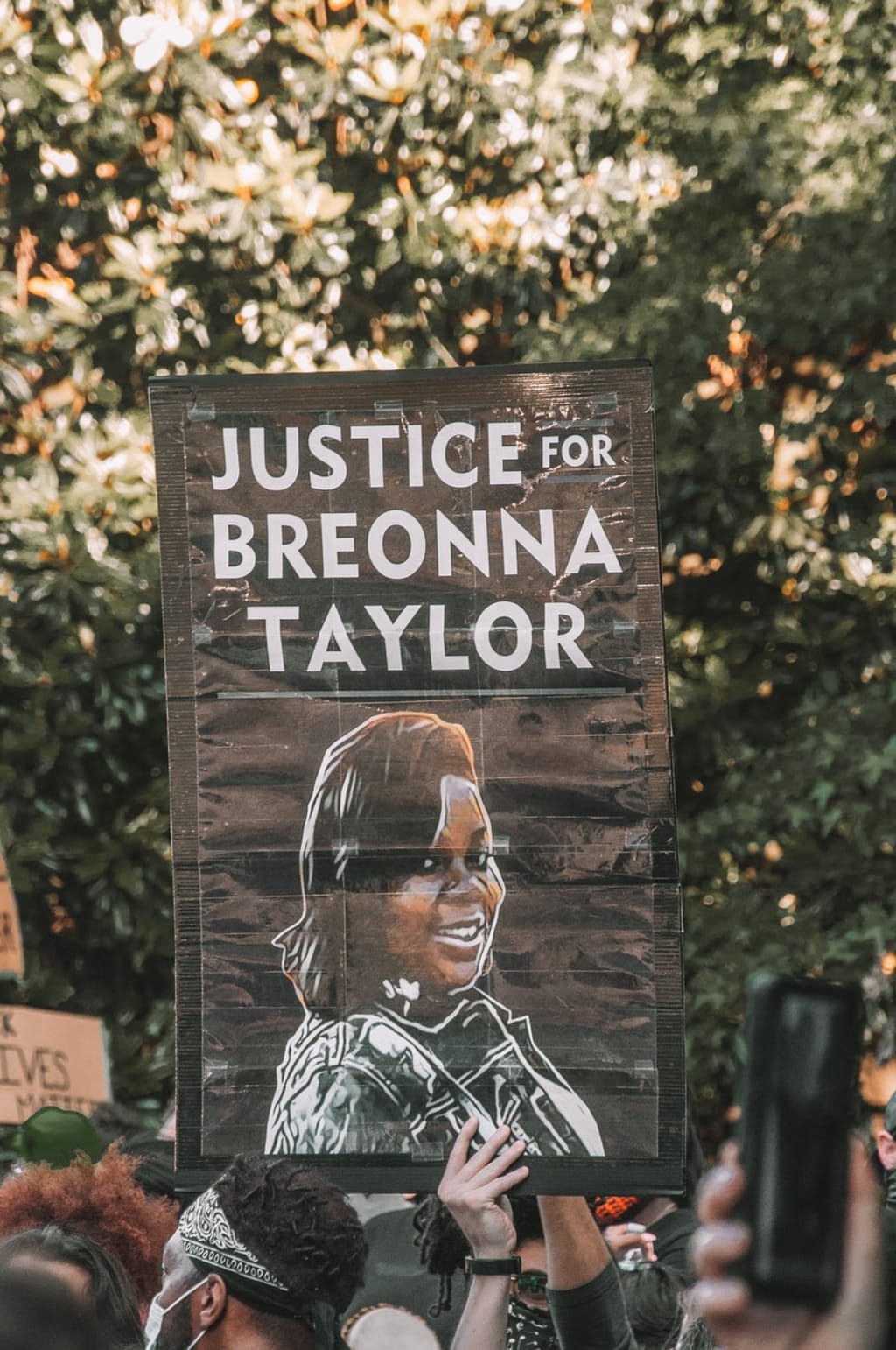 Photo by @mcoswalt on Unplash.com
If you're anything like me, you've been reflecting a lot lately. You've been thinking about health - how you practice physical and mental health in your home, workplace, and every day life. You've been thinking about race - how your skin colour can contribute to something much bigger than you realize. You've been thinking a lot - how you can make a change as the world seems to go more downhill every day.
I'm never sure what to do to help. I try to write because that seems to be the best way that I can express myself. But I can't write all these issues away. I want to write a cure for the sick people, and a remedy for all the injustices, but my words aren't magic.
So what are we to do when we feel like this? Should we sit around and be helpless? Absolutely not. It's time to take action.
What can you do to take action in the current civil rights movement?
If you are an American citizen and of legal age, pledge to vote in this year's presidential election. Remember that if you have a voice, you should be using it. Don't forget to register too. Research the candidates and make the best decision for what matters in your life.
If you're not American, look into when important elections are happening in your country and see what you can do to help make changes. There may be policies or committee members that you can vote on, and these are small but easy steps to take to start to make a difference. Research the topics that you are presented with. Make an informed decision.
Sign up for updates from organizations that matter, such as the Black Lives Matter organization. These updates can inform you of when protests are in your area, show you where to donate when you can, and inform you of the news in America's current political landscape.
Donate to charities, like the Black Lives Matter movement. When in doubt and you don't know what you can do to help, donate to the fight.
If you're underage, or you just really don't know where to start, research topics that mean something to you. Research topics that you could afford to learn more about. I'm interested in the way the mind works and I could afford to learn more about white privilege. I would probably enjoy looking up some content on the learned biases that people possess.
From there, I can use the platform I have to spread the word. It may not be a ton of information, and it may not be a big platform, but your voice matters in this world. Every voice matters. That's the lesson that we're trying to learn and teach here. We all have voices that sound different, and we're all trying to say different things, but at the end of the day, all of our voices matter. And when we come together in harmony, we can create beautiful music.
So maybe start there. Try focusing on a topic that you're interested in that contributes to a better world. We're all taking the steps we can right now to assure that we make this world a nicer place for future generations. Speaking from the mind of the world, any amount of effort is appreciated. If everyone contributed just a little bit, can you imagine the difference that it would make?
Visit www.blacklivesmatter.com for more information on this movement. To donate, click on that big blue donate button. If you'd like to do more to help, push for Breonna Taylor's murderers to be charged, arrested, and fired. Sign the petition.
activism
About the author
Amanda is an intuitive energy reader, freelance writer, and mystic being. She is always striving to thrive spiritually and mentally, in the unknown amount of time that we're given on this planet.
Reader insights
Be the first to share your insights about this piece.
Add your insights