Give Americans Back Their Freedom
A petition to get freedom back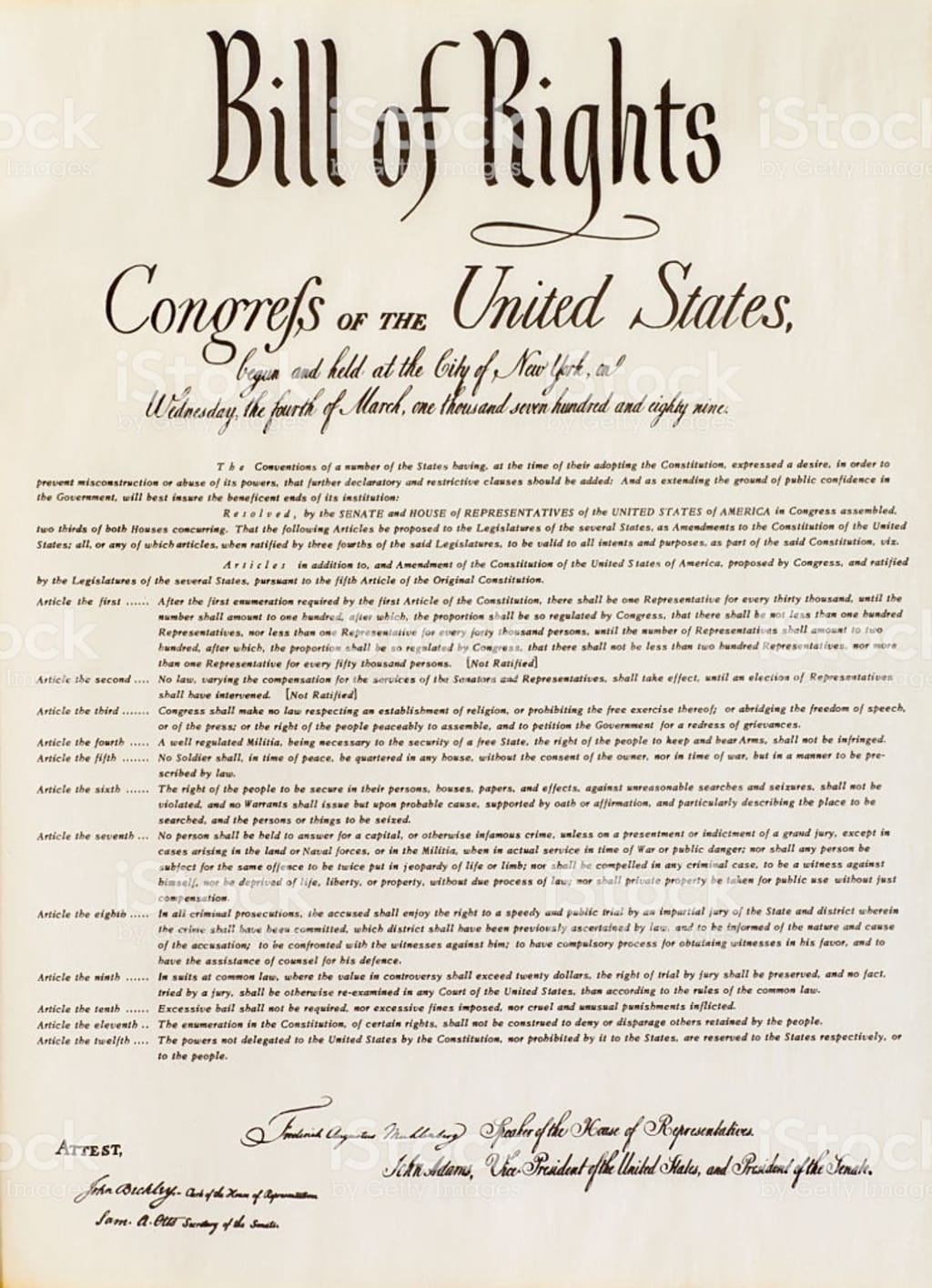 Give Americans Back Their Freedom
In the year of 1776, the declaration of our independence in America was officially signed. This action gave us the freedom that our ancestors fought so hard to achieve. These freedoms include such items as the freedom of religion, the right to bear arms, and the freedom to petition. Yes, the freedom to petition which is our main freedom of speech to change the way we see things are going. I see major change in need of happening in America.
In the year of 2020, we have lost our freedom that our veterans have fought so hard for in the many years since our birth as a nation. The people in charge have made places close and reprimanded their people from gathering together to socialize and practice their religion. They have used this pandemic to scare rather than inform. If we live in fear we are not truly living but merely surviving. After all, isn't the basis of freedom to not merely survive but to live life to its fullest abundance and feel like your life has been worth something?
I guess the point in which I am trying to make is that America was built on the foundation of freedom. This freedom includes our right to make the choices we deserve the right to make. Yes, some of the choices we make have consequences but it is our right as American citizens to discover that for ourselves. We deserve to live our lives, make choices, and discover the world as someone we all know once did in order to start the domino effect that has become America.
All this year has brought is distractions to keep us from remembering our freedoms and rights. These events have been severely mishandled and blown way out of proportion thereby distracting us from the freedom we are slowly losing. Our leaders would rather enforce unenforceable laws and hide behind the protection of safety which they themselves can not even fully provide and may never be able to provide. We need to come together or the invisible enemy we are fighting will become the end to everything that was fought for and deserved. What is the point in surviving a Pandemic to find out we gave our freedom away in order to do so?
I mean life is too short to waste it in fear and panic. The stress and anxiety will kill us long before the virus does. It seems to be effecting everyone differently and yes while some take it harder than others it is not the worst thing we as humans have come up against. We need to be able to explore and learn. How can we do so if we are trapped inside our homes to the point where the places we find comfort have become our prison and place of great torture.
The masks are not helping things but only making them worse. We need to be able to be exposed in order to gain immunity. The masks are forcing us to breath in bacteria and toxins and make it hard for some to breath...especially those with issues such as asthma. Not only is it effecting our physical health but it is also effecting our mental health. We need to be able to see facial expressions. Those with Autism and other severe mental health issues are suffering even more so than the general public.
In conclusion, yes some people may need the masks but we do not need to hide behind them. Also if you are too afraid or unable to leave the house that's fine but please give us our ability to choose back. We as a people need our freedom.