Ghana Police Beat & Arrest 49 People Including BBC Reporter & Cameraperson; The U.S. Government Will Gleefully Ignore
America loves it's docile and submissive Blacks and Africans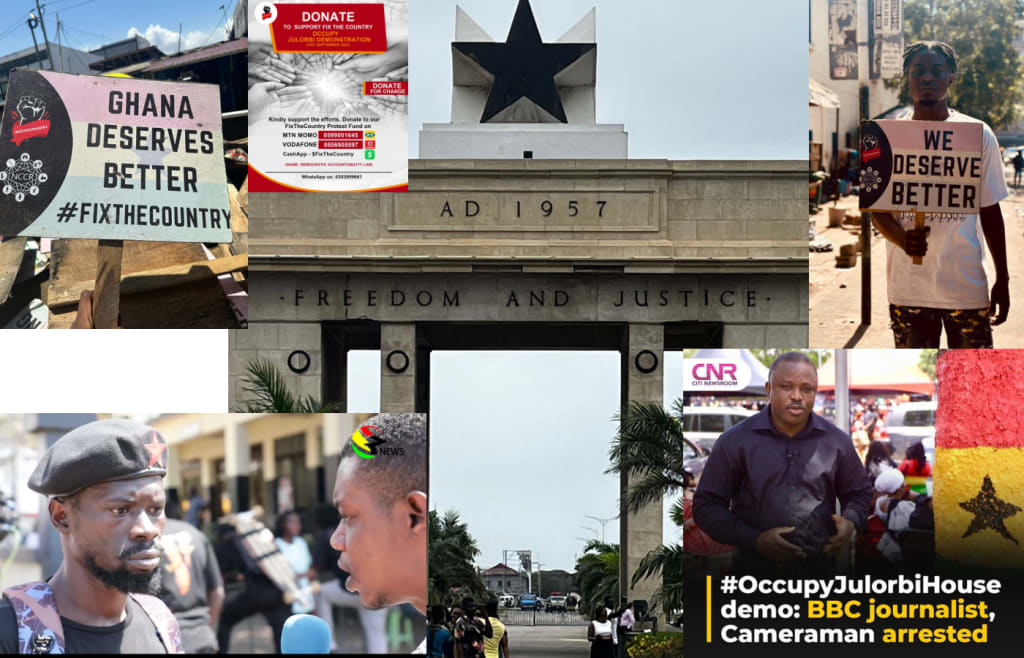 Collage Created by the Author
Thursday, 21 September 2023
By: TB Obwoge
Ghana has always seemed to be the United States's pet in more ways then I can explain, simply read some of my many horror stories of living in the country that constantly cares about the color of my light skin. I wasn't wealthy or even rich when I lived in Ghana, yes according to the incomes and daliy $1 USD many can't even afford to live on everyday I was. I was better off than most of the citizens.
I lived with a family for several months, it was a very remote area of Accra, which is the capital city in a major African hub. However you would never in life know it from the photos of the sad condition of the roads and area.
Cars could barely climb the hill, there is spotty if any cellphone and internet service. I could never order food for delivery or a shared ride. I always had to climb down the hill to the main road to order any ride share or teaxi.
I read about the upcoming protest, today was the holiday for Kwame Nkrumah Ghana's first president, which they call his Memorial Day. 
This is why they planned this holiday for demos as they call them in Ghana. There was more than one today. In an another area Ghanians were protesting the embarrassing and deplorable roads in the country. In Accra they were planning to march to the Jubilee House, which in Ga language translates to Julorbi. This is the social media tag used #OccupyJulorbiHouse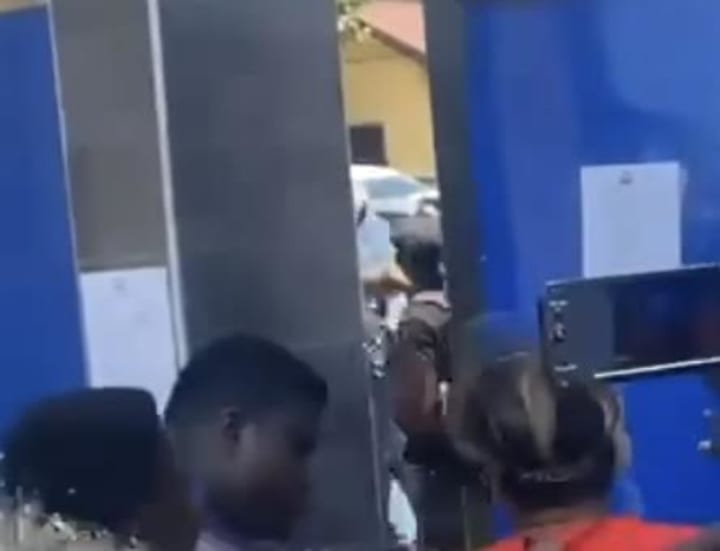 Screenshot from Twitter video, the cops are all beating a man and closed the gate so no one could see, however a woman outside just screamed and said they're beating him and she tried to get inside the gate.
In arresting many the Ghana police also grabbed a BBC News reporter and their cameraman. They then issued a statement claiming that the news reports were false and that they hadn't arrested any reporter. Even though he was taken to the police station along with the others, Ghana media noted right away that he was a reporter and indeed arrested.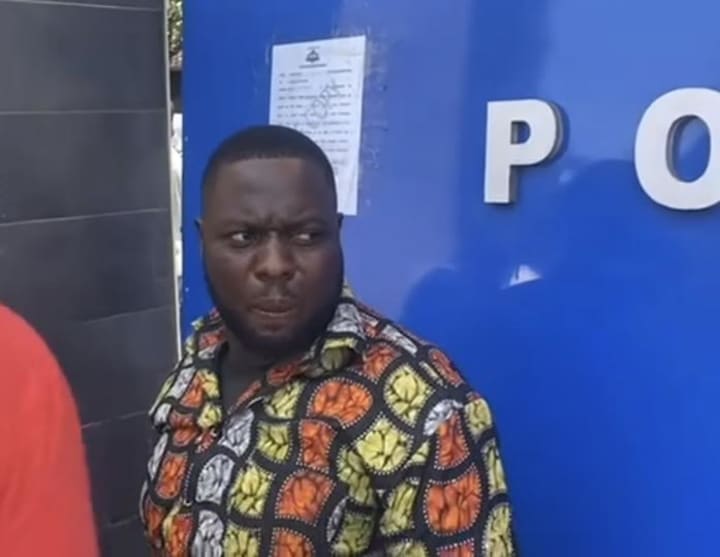 How can Ghana police not notice a man with a microphone and a cameraman? This is the stupidity that the Ghana government thinks that the world has while watching them violate human rights and freedom of speech and press.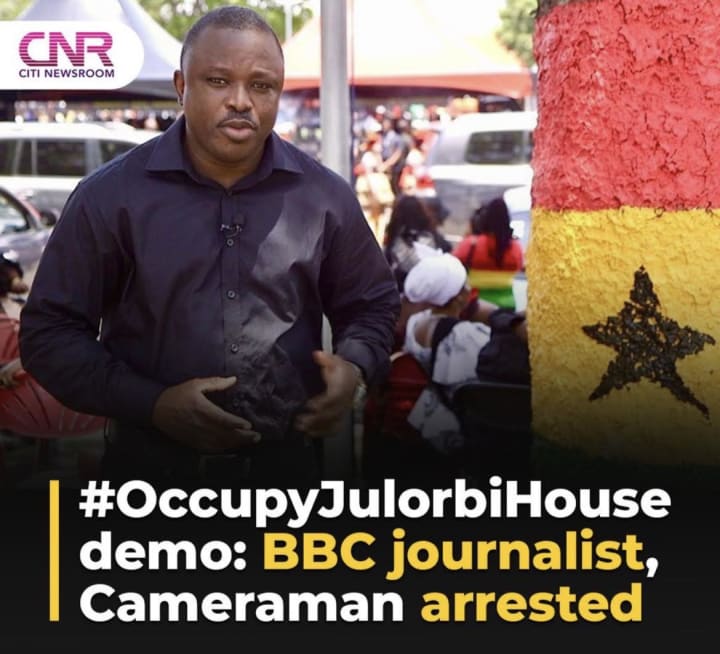 They issued a statement that was posted to their Facebook account late in the evening. It was 6:30 pm Ghana time.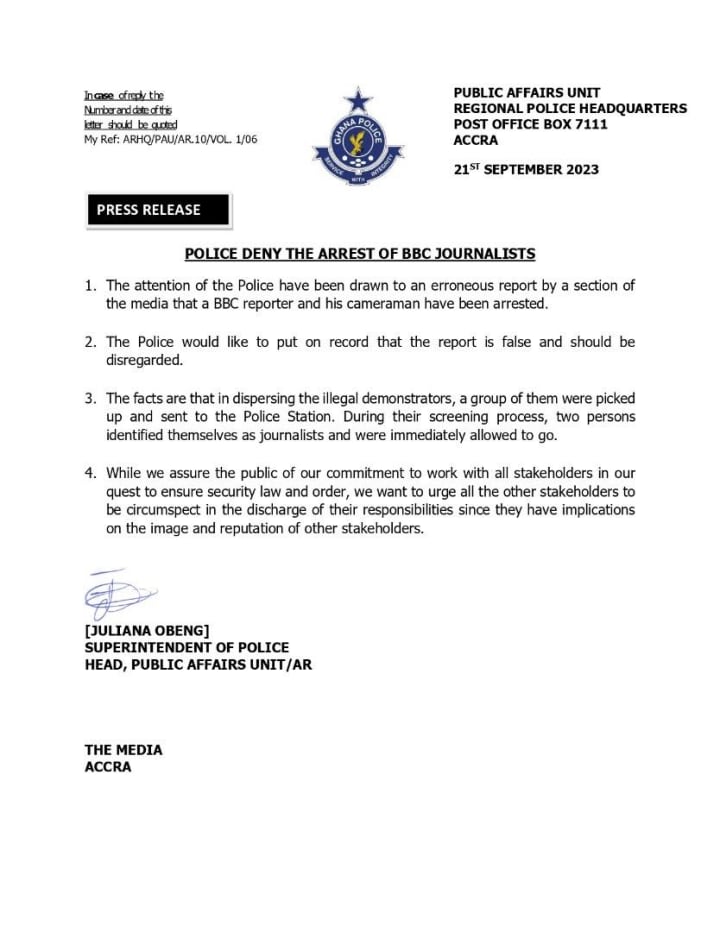 There was also another protest in Ghana over the bad road conditions, they burned tires and blocked the road way. The police didn't arrest anyone, nor did they beat the citizens, you know why? Because the muddy road was not even passable by the Ghana police.
Below in video of another road where 2 political leaders almost came to blows arguing about who was the one who ignored the road conditions.
Several protesters have been arrested in Ghana during a demonstration in the capital Accra, according to local reports. A number of journalists who were covering the protest were reportedly manhandled and arrested. The anti-government demonstrators traveled to Jubilee House, Ghana's seat of government, for the #OccupyJulorBiHouse gathering on Thursday — Kwame Nkrumah Memorial Day honoring Ghana's first president. The organizers had notified the police ahead of the protest and refused to call if off when the police ordered them not to go ahead. The protesters are calling on the president and members of the Ghana's Economic Management Team to #FixTheCountry amid alleged economic mismanagement and corruption.
Source: DW News
Several Ghanian artists are speaking up, however they were silent for years. There have been other protests in Ghana before. Many laughed at those protesting, one of the founders of Fix the country was killed, no one protested. None of these artists posted one word on his behalf, even another member of fix the country was arressted and not fed food.
Ghanians once again laughed about it on social media, what's different about today? Many are very unhappy with their government however this has been the same man misleading them and others for almost 8-years now.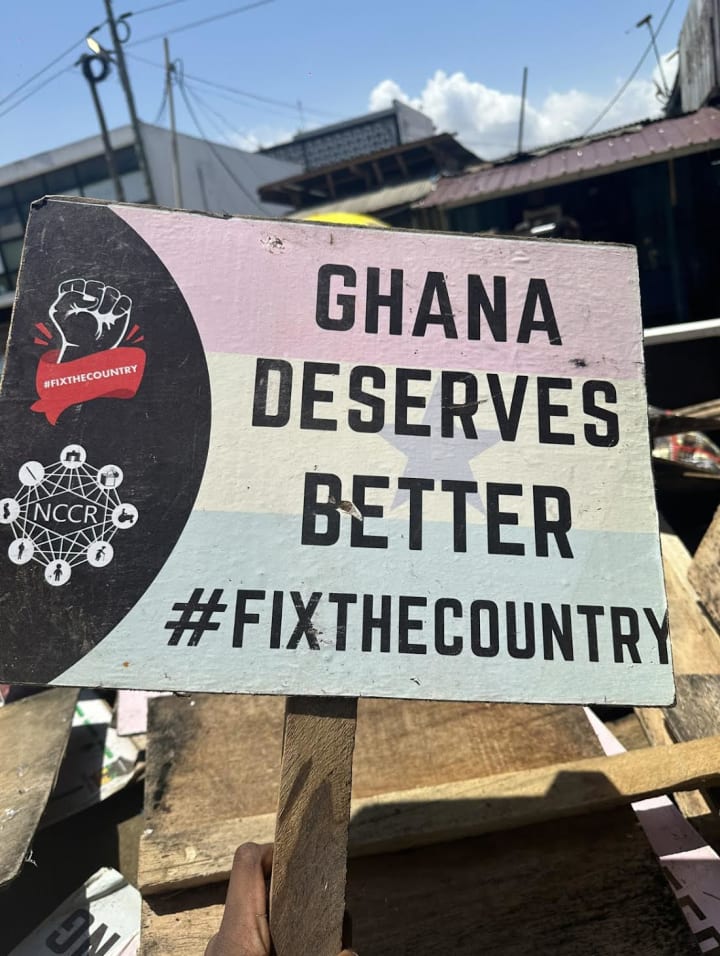 Thank you for reading 🙏🏽 Please consider buying a coffee for Lacey's House efforts in Gender Equality & Children's Rights as it tries to move international.
©️TB Obwoge 2023 All Rights Reserved
About the Creator
I'm the president of a nonprofit. I've lived in 3 countries, I love to travel, take photos and help children and women around the world! One day I pray an end to Child Marriages, Rape and a start to equal Education for ALL children 🙏🏽
Reader insights
Be the first to share your insights about this piece.
Add your insights