Famine, The Third Horseman Of The Apocalypse
Global Famine Has Arrived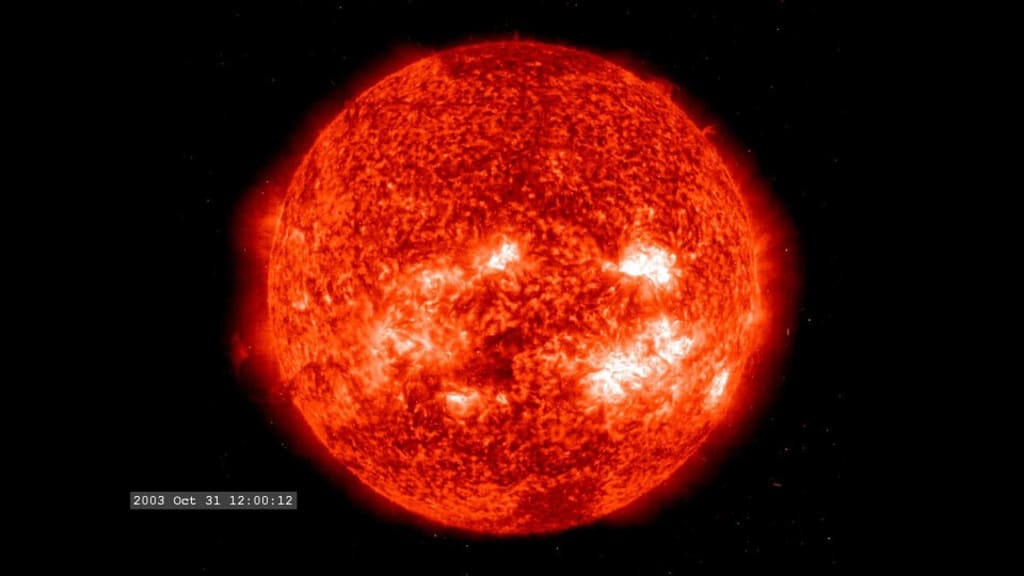 Famine, the third Horseman of the Apocalypse is galloping onward. Can we stop him in time? That remains to be seen. But, we do have a chance. But, only if we recognize how dire the world's food supply really is. This Pandemic has only intensified the shortages of food all over the world. And, yet we for the most part are only focus has been on stopping the spread of this very infectious virus. We can not wait until another catastrophic disaster hits before we do something about it right now. And that is immediately usher in protective measures to secure our food supply will be available when we actually need it. We are already seeing acute signs of shortages of food and rising prices. Now, is the time to act before it really is too late.
The United States and the world have been thrust together by this crisis. Not only has this Pandemic caused devastating collateral damage in lives lost but the catastrophic economic devastation is on the scope of the Great Depression. Also, this virus has crippled and devastated the worlds food resources. If we wait any longer to rescue those industries that produce the food that we consume the world will be thrown into another catastrophic disaster where millions of people will not only continue to succumb to this virus but will actually begin to starve to death. In other words what we are experiencing now with this pandemic is just the tip of the iceberg of what is in store for the fate of humanity if we fail to address this vital fact.
This Coronavirus has shown it cares not who it infects. If it infects animals now just shows the ability of this strain to mutate to the point that neither man or animal is immune to becoming infected. Now, when we add what is occurring already by the depletion of affordable fresh food is why it is vital for us to put in place safeguards to protect the whole spectrum of those industries that produce the worlds food sources. Here in the United States there are two major priorities that must be undertaken now before this country is thrown into another chaos by the scarcity of affordable food.
Today, if we don't put a handle on the financial strain and the scarcity of food that is beginning to surface everyday life that we know it will be wiped out. The dire conditions not only in the US but through-out the world is unprecedented in modern times. The real unfortunate part of all this is that this Pandemic and the aftershocks of devastating consequences could very well have been prevented.
We were warned years ago that a catastrophic disaster of a pandemic was a real eminent threat to humanity. Yet, we really didn't heed those warnings. Even after the Ebola epidemic unfolded the US really didn't put in place the amount of precautions and safety measures to minimize an epidemic from turning into a full blown global pandemic. Not only that we didn't usher in programs and policies to safeguard the sources of food that would and are being depleted in the event of such a pandemic as we are seeing today.
What mankind is facing today could very well turn the world into an inferno by the sheer numbers of people not being able to have access to food let alone affordable food. No amount of stimulus funding will ever ease the crisis that is unfolding in regards to the worlds food sources. It is imperative that the United States first priorities are to rescue the food industries and put in place solid progressive reforms that will ensure America's return to stability, vitality, safety, and security before we are faced with yet another disaster.
agriculture
A PhD in Economics. Author of National Economic Reform's Ten Articles of Confederation.
It's hard to believe, but Election Day 2021 has come and gone. It was just a year ago that I was excited that it looked as if Joe Biden would be our next president, thus ending the 4 year nightmare that was Donald J. Trump.

They are always listening and by "they" I mean them. Try it. Mention anything then open your phone or computer and watch the ads and sponsors flow. I've been using it to my advantage when I really need something, but lately it's been surprising me on how well the algorithm has learned me. I feel special. I recently wrote a story part of the Summer Fiction Series Raging Bull Challenge titled Blossomed. It is about a young man attempting to establish his individuality against his strict parent's standards. This story mentions The Charging Bull statue of Wall Street in NYC. The algorithm never forgot and must have liked it.

By Medea Benjamin and Nicolas J. S. Davies In country after country around the world, people are rising up to challenge entrenched, failing neoliberal political and economic systems, with mixed but sometimes promising results.

Though they aren't really as popular as other genres, election themed movies still are pretty well-liked. Whether it's because of the drama, the dystopian-ism, or just the realistic scripts, there's a lot of reasons why people love watching these movies from time to time.

Dear Trump, You have been pretty busy since becoming the President of the United States. You have pulled out of foreign deals, tried to pass orders, and you have not passed up any chance to speak your mind. And of course, I cannot forget to mention undoing all of the work put in by the previous administration. That's quite a lot! Your words and actions have not gone unnoticed. In fact, all over the world, people are talking about what you've had to say. However, we would appreciate if you were to stop talking, because you are embarrassing us. No more misspelled or insensitive tweets, no more ridiculous claims, and please no more unwanted commentary. Here are some examples of the how you have embarrassed the United States so far.