Education Reimagined
Blogs Inspired from the Book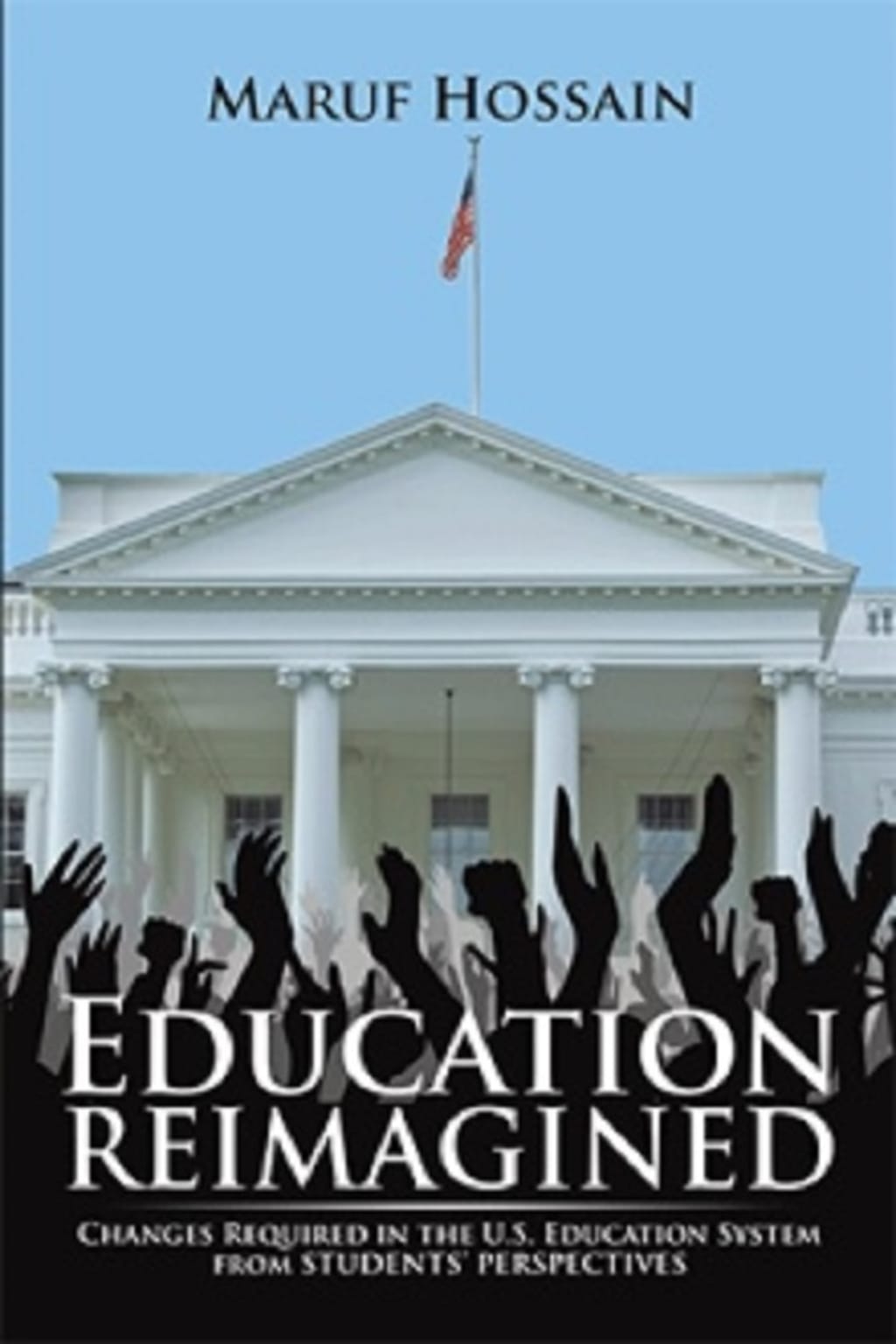 Education Reimagined: Changes Required in The U.S. Education System From Students' Perspectives 
Education Reimagined is a book that was self-published to tackle the issues facing the U.S. education system. The book takes a student's perspective to inform and give students a voice to speak up and speak out against the bureaucracy of the system and the U.S. government. The book looks at nine major issues facing the U.S. education system in part one of the book and lastly looks to the future of the system. The second part of the book is narratives from students that volunteered to write for the book. It allows students to freely speak on an issue they care about and share their personal story regarding the topic they choose to write about. Lastly, it ends with the students giving a solution to the problem they discuss and how to go about changing or fixing the issue.
I will be using Vocal via Jerrick Ventures to have weekly blogs based on topics of my book as well as new topics in the U.S. education system. I will be giving my perspective on these issues in blog format. I will be posting every weekend. So come back every Sunday night to see a new blog posted. I would love to interact with my readers, so do not forget to comment and criticize my views.
If you would like to order my book the information is below. Order My Book Here
EDUCATION REIMAGINED Copyright © 2017 by Maruf Hossain
Maruf Hossain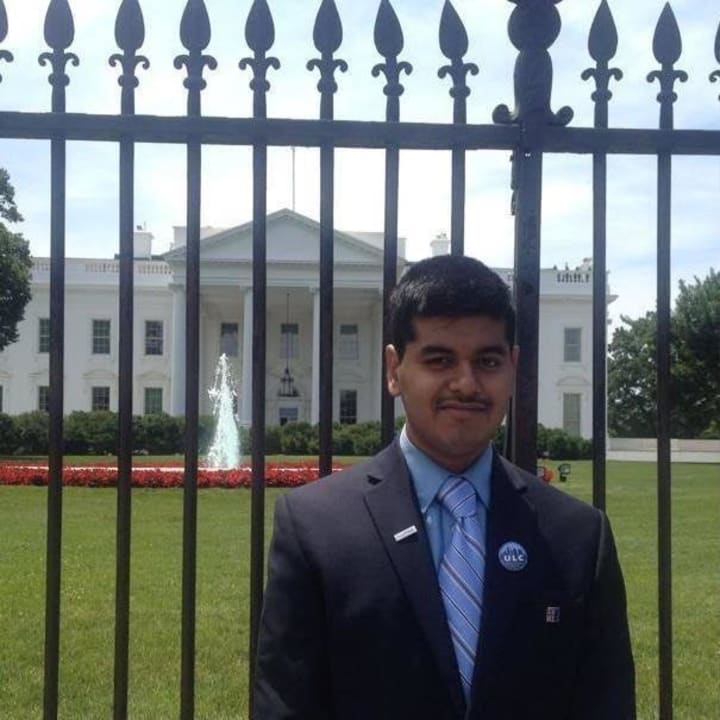 Maruf Hossain has been an education advocate for the past six years, starting from a little after from when he started college. As an education advocate, he contributed his time in the City University of New York (CUNY) as a student, education advocate, and a part of student-led organizations to bring about change in the system but more specifically in his college programs, Percy Ellis Sutton Search for Education Elevation and Knowledge (SEEK) and College Discovery Program. One of his biggest achievements is serving as a vice chair to his organization, United Leaders of CUNY, which is a student-run organization led and run by the students of the SEEK and College Discovery Program. During Maruf's tenure as an education advocate, his biggest personal accomplishment is being quoted by the Professional Staff Congress in CUNY (PSC-CUNY) in their February 2013 article "Tough Going for Pathways: Fall 2013 Implementation May Be Hard to Reach" by Peter Hogness.As an education advocate, Hossain has been part of multiple amazing opportunities either with CUNY, other educators, or through his own efforts. A project he was able to be part of was with Dr. Elizabeth Bishop, the deputy director at the Center for Institutional and Social Change and her Drop Knowledge Project Journal named Free Werds, which was an open source journal of social justice and cultural studies. He has also written for Teen Ink Magazine in the past, during his early years in college.Hossain is a recent graduate of CUNY's Hunter College with a bachelor's degree in psychology. He hopes to further his education and career in the future when he goes for his masters in the field of child and developmental psychology and become a researcher in the field. Many that know him would describe him as a wounded warrior that has been motivated through life experiences to give back to the future generations. Aside from his career, he plans to one day start a writing academy he has an idea for and continue being an author. In the future, he wishes to contribute his authorship in education and child and developmental psychology field. From facing throughout his life most of the issues he wrote in this book, to hearing from media and his peers the issues students and parents care most about, to the writers that volunteered to contribute to the second part of the book and understanding what would be the fairest education for all forms of students, he brings to you Education Reimagined: Changes Required in the US Education System from Students' Perspectives.
About the Creator
I am an Author, Writer/blogger, aspiring Developmental and Child Psychologist, Education advocate, & Entrepreneur. Get my book at http://www.xlibris.com/Bookstore/BookDetail.aspx?Book=760949
Reader insights
Be the first to share your insights about this piece.
Add your insights