Dear Theresa
Bigger than you.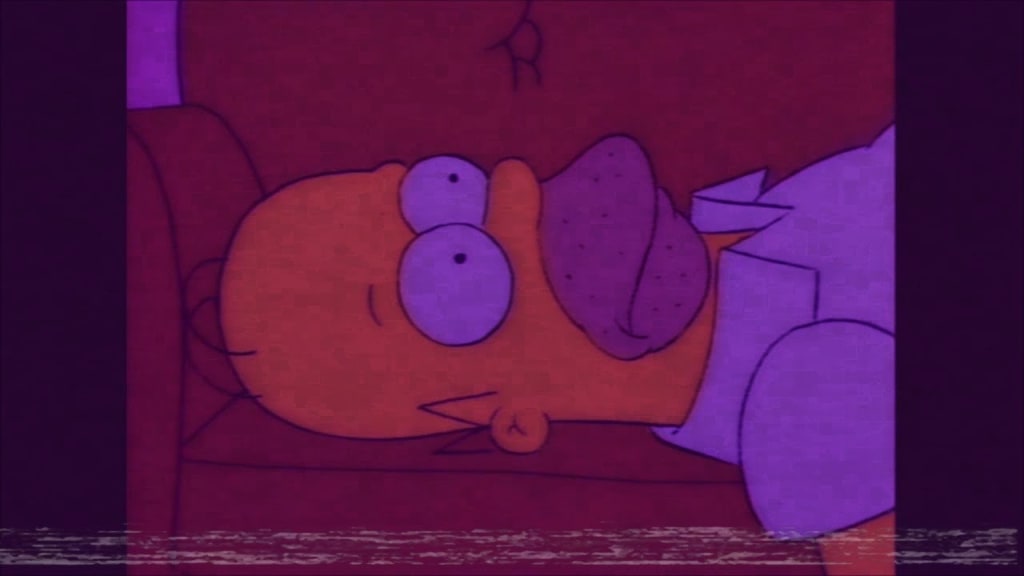 Dear Theresa,
It's hard, I think I understand that.
You've come so far. You've worked hard, you're intelligent and at some point, this was your dream. I respect that. I want my dreams to come true too. I think we have that in common and that's important.
You and I are similar in other ways too. The one I'd like to speak about is tough though, I think both of us will have to make concessions at the end of this. That is, if we can listen to each other.
My father grew up with nothing, and I'm typing this on a Macbook Air. I've had incredible privilege, I've met beautiful people and I've suffered the most colorful sadness I ever imagined I could. It's amazing the colors that depression brings.
You have to, I'm sure it hurts you to fail and to see the people you've dedicated your career to suffering. I'm sure your life is hard, a lot of people watching you, important people, angry people. People pushing you one way or the other.
What we have in common, is it's time for both of us to step aside. You see Theresa, this world, it's not perfect or fair or balanced. There is no meritocracy in the society we (Westerners) have developed. Any idea that success doesn't include coincidence is false in the vast majority of cases.
We didn't always know that, and I think you and I both see how important that is. There is no more doubt about equality, about how capitalism ends, about the links between unstable economies and the quality of life.
We've had good lives, and I imagine yours has been much more enjoyable than mine, I think it's fair to say that. You've done so much and have so much to be proud of!
But what are we who provide for ourselves and those in our wage range at the expense of others? We're normal, but not noble.
Let's give the underprivileged a chance, let's let society advance and move beyond the unbridled capitalism that has brought us so much misery these past few centuries. Let's let Corbyn and the Labour Party have a crack at providing.
Let's shift the paradigm and protect the innocent before we reward the extravagant! Let's let society focus on ensuring no one goes hungry before it worries itself with whether one man can own so many acres on such a small world.
I guess we could talk about science, about how far capitalism has taken us. I can't say I disagree, but I would disagree with that argument as an impetus to continue within capitalism. Hasn't that been the scientific objective the entire time, to further our understanding and improve the quality of life? A socialist world is a scientific world, one where we allow all bright people the opportunity to pursue the thirst for knowledge that the greatest always have. It's never been the thirst for money that sent us to the moon or the lab. As soon as we're automated out, what good more can science do but save us?
Anyway, this is all for naught and I think we both see that. You're not going to change, and I'm not going to give my job to a more disadvantaged person. I'm going to keep working. If I could I guess I would, but maybe that's something you tell yourself too.
I wish things were different. I wonder if you do.
All The Best,
Young Tremendous The Inferior Reflection
Fuck.
activism
I was in the bleachers now you know I'm shot calling
Receive stories by Triple Decker Sandwich in

your feed