Boycotts Over Bigots?
Really?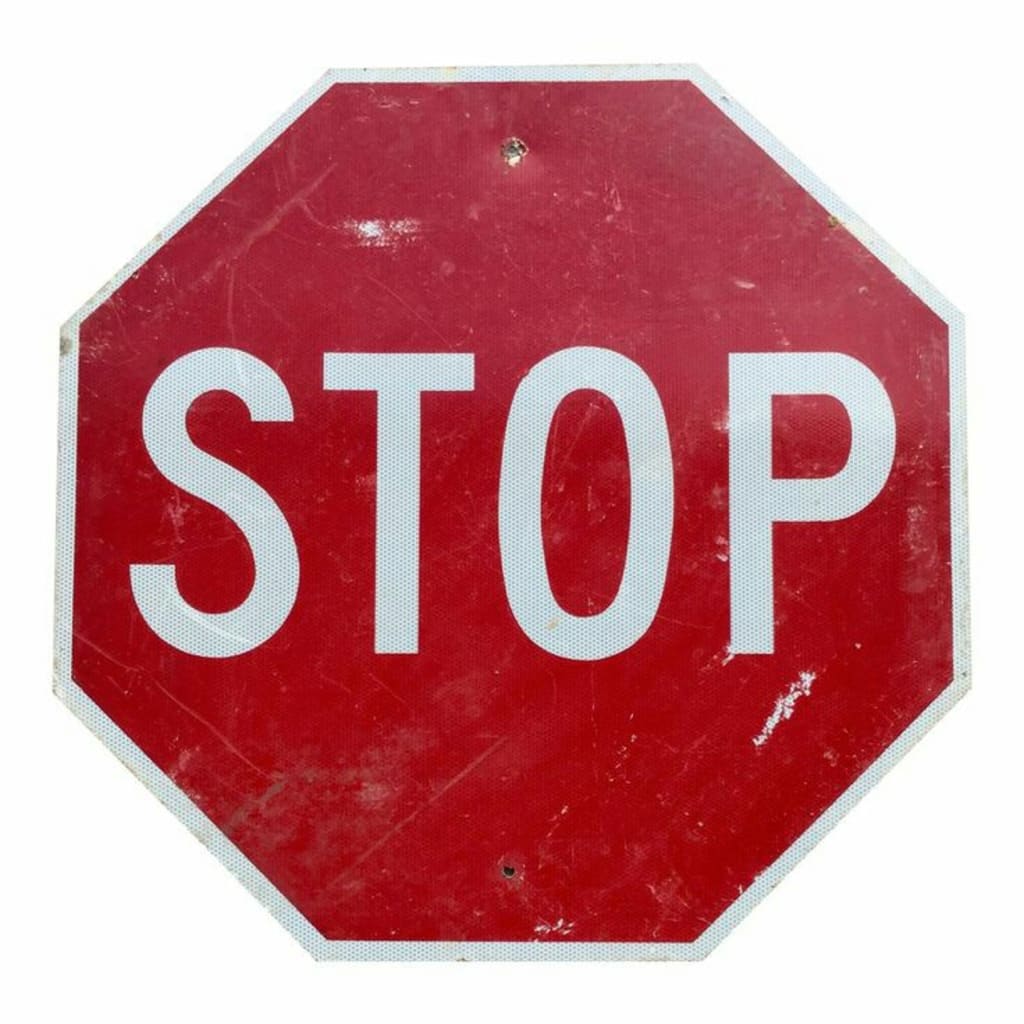 So we all know the story of the two men arrested in Starbucks. If you don't know, there were two black guys who were waiting at Starbucks for their friends. They hadn't ordered their drinks yet because they wanted their friends to show up before they ordered. The trouble started when one of the men asked where the restroom was. The manager told the guy that since he didn't pay for anything he couldn't use the restroom. Somehow the cops got involved and the guys got arrested for trespassing. The manager that called the cops was fired. When part of the 911 tapes got released, the employee was heard saying that there were guys there that refused to leave or buy something. In my opinion, they could have waited out in the car.
The thing I don't understand is how are two men trespassing at Starbucks? How many times have any of us gone into Walmart or a gas station to use the restroom without at least buying gum or gas? I know I have when traffic was bad or it was a long trip. So I don't see why they were asked to leave or arrested if they really were meeting friends.
This story has led to the rapper TI to call for a nationwide boycott of Starbucks. The manager was fired and it's not like all of the Starbucks employees were involved in this. I think TI and many people think that Starbucks is racist for the handling of this situation. What if the guy said something to the manager or an employee? If something was said or done to the manager or employee, the arrest would make sense. It may not be a matter of race. Now the company will lose money since they have to go to sensitivity training.
We need to stop making race issues out of non-race issues. If this Starbucks situation was a race issue then that's one thing but sometimes people want to make an issue where there is none. People also think people are homophobic or some other kind of bigot or close minded person when they really aren't. People are sometimes just looking for an issue when there really isn't one.
There have been four big calls for boycotts lately including this Starbucks one. One for Netflix after Mo'Nique (probably spelled that wrong)—after she wasn't paid what she thought she deserved for a Netflix special. Honestly, this one was just a case of "I'm hurt so I want them to be hurt." The most recent "bigot/closed minded" one was Chic Fil A. A family member of the owner and creator of Chick Fil A was caught saying that he believed that marriage is between a man and woman. I really don't think this one was about people being bigots and more about people saying their beliefs—this is still America and you can still do that last time I checked. Do we all believe in the same thing? NO! Can we respect other's beliefs? YES! Do we all have to be best friends? NO!
The last one was for the NFL after the Kaepernick situation. He was the guy who took a knee during the anthem. Some people sided with Kaepernick and others sided with NFL.
If you don't want to watch football, go to Starbucks, or anything else because of something you don't agree with then do your boycott and let people live their life how they want. Chick Fil A ended up making more money than they lost during the boycott.