3 Books to Read If the George Floyd Case Has You Fired Up
A Bibliotherapist's Suggested Reads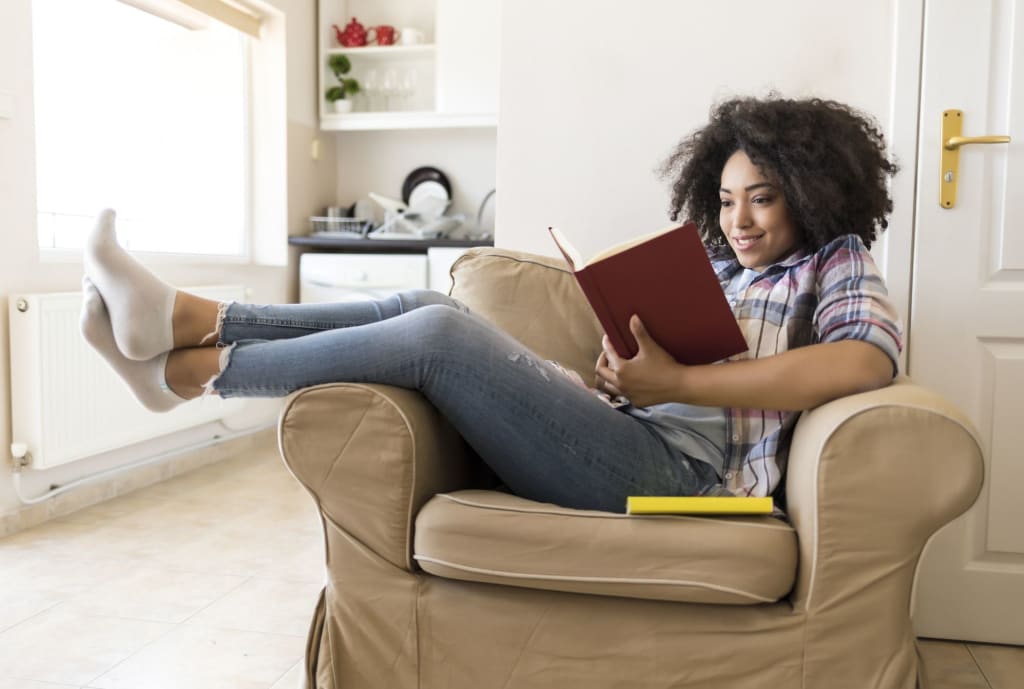 So, I don't know about you, but 2020 has been one heck of a year so far (to put it lightly). It seems like time has flown by, but so many things have happened that it is hard to keep track of the days. I have been struggling with my mental health for the past year and have been trying my best to manage it through COVID-19; however, I have felt a fire growing within me as things have escalated, and when the George Floyd case came to light, I just about exploded.
It is 2020 – a new decade, a chance for a fresh start – and we are STILL talking about equality when we should have achieved a much more just country by this point. I am so disgusted with how black people are treated on a daily basis in so many areas of life, and while I was deeply aware of police brutality before the George Floyd case, something seemed different this time. Maybe it was because people have been so fired up since COVID-19 and are more than willing to fight back, and how so many people were able to record what happened, but I feel a necessary change in the world unfolding – and I hope it continues.
However, now is also a time of great sadness, violence, and anger, all of which can deeply affect our mental health. If you are struggling with your mental health right now due to everything that is going on with the George Floyd case and its associated protests, I am prescribing for you as a bibliotherapist three books that will help you to feel more connected and even gain the courage to make a difference yourself.
1) The Hate U Give by Angie Thomas
Angie Thomas is a fantastic young adult author, but I have read her books as an adult and I feel that they are insanely impactful for all ages. The Hate U Give is connected to the George Floyd case because it is about police brutality and the death of a young black boy. The book is from the perspective of one of the boy's friends who was with him the night that he was shot and killed, and it covers the following anger and pushback from the community. This novel is so empowering, and it brings excellent insight into racism and the fear experienced by the black community. (This book also became a movie that is excellent as well.)
2) Dear Martin by Nic Stone
This book is also a young adult book, but again, it is so powerful and perfect for any age. The book follows a boy named Justyce who is torn between the Ivy League world and the community he grew up in. Justyce experiences discrimination by police in the novel, including an incident where shots were fired, and Justyce is the one vilified. The book challenges whether the teachings of Martin Luther King Jr. hold up anymore as Justyce decides to write a journal to him and make sense of the discrimination and hate he is experiencing. As a highly profound and emotionally charged book, be sure to take care when reading this gem.
3) Anger is a Gift by Mark Oshiro
This book follows Moss Jeffries, a boy whose father was murdered by the police, and vilified. Moss is a high schooler, and he and his friends experience being treated like criminals in their own school. Moss and his fellow classmates fight back against the administration, but tragedy ends up striking and moss begins to question whether or not his anger can be a gift and used for good. This book is another one with sensitive subject matter, so please keep that in mind.
I hope that my book choices help you to use what you are feeling to make a change and express your emotions. The written word is so powerful, and these three books are some of the most life changing books I have read. I am hopeful they will be just as impactful for you.