23 Donald Trump Illustrations that Sum Up America's Feelings Perfectly
Making America great again, one illustration at a time.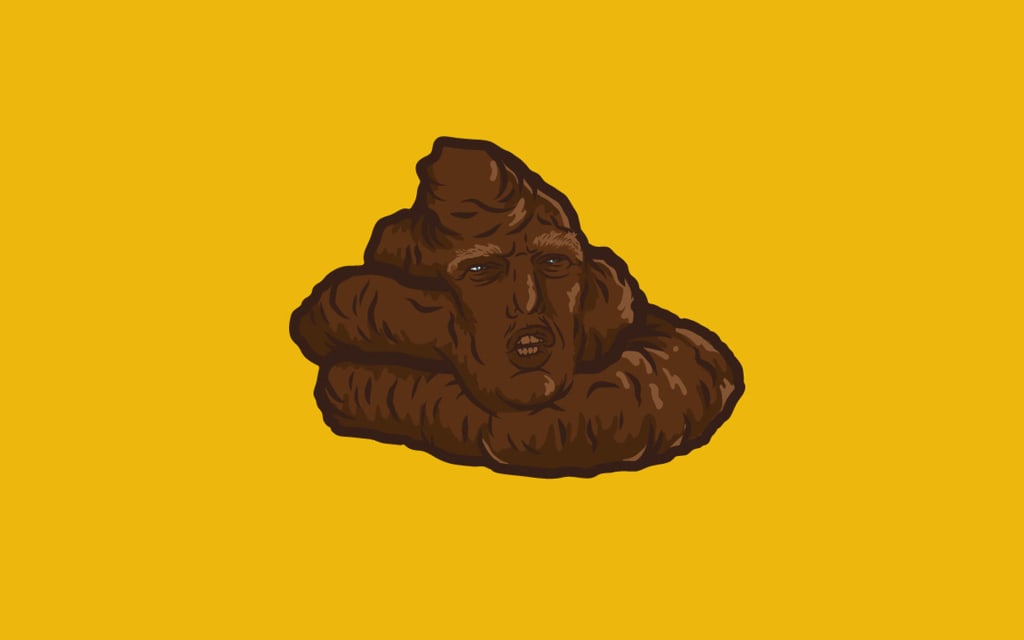 Donald Dump by Eli Williamson
Humanity has always had a history of expressing social, political, and personal views using artwork. In Ancient Greece, the artwork extolling political figures took the form of statues and paintings on amphorae. In the 1850's, it was a political cartoonist by the name Thomas Nast who outed Boss Tweed's corruption through the form of easy to understand comics published in a local paper. Today, artists who are inspired to speak out against political figures are doing so through digital art - and what these pictures showing Trump definitely say more than a thousand words on how the artists feel about the president's actions.
Trumpo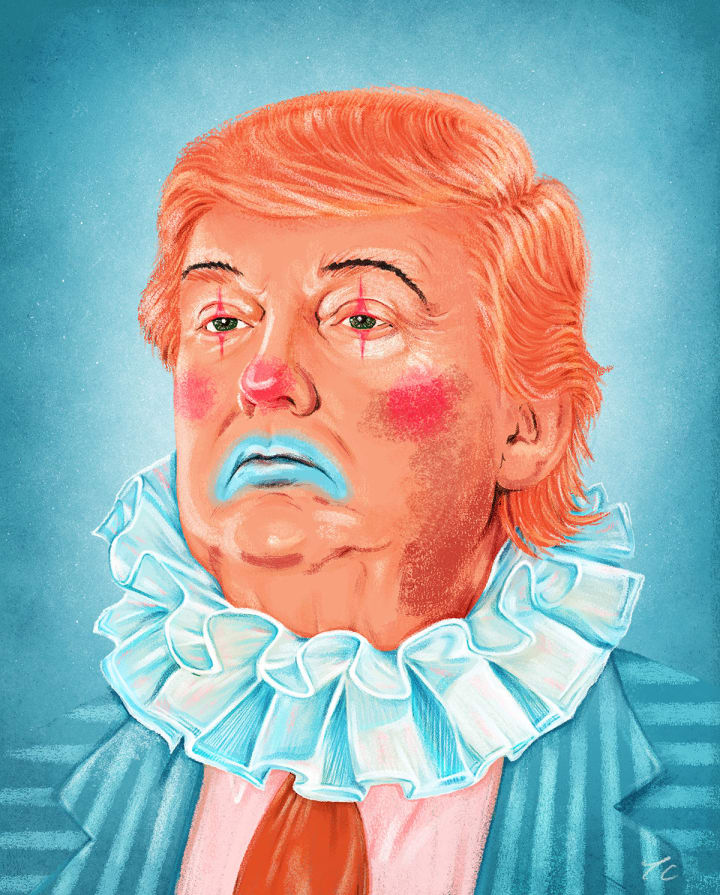 "Pieces of meat"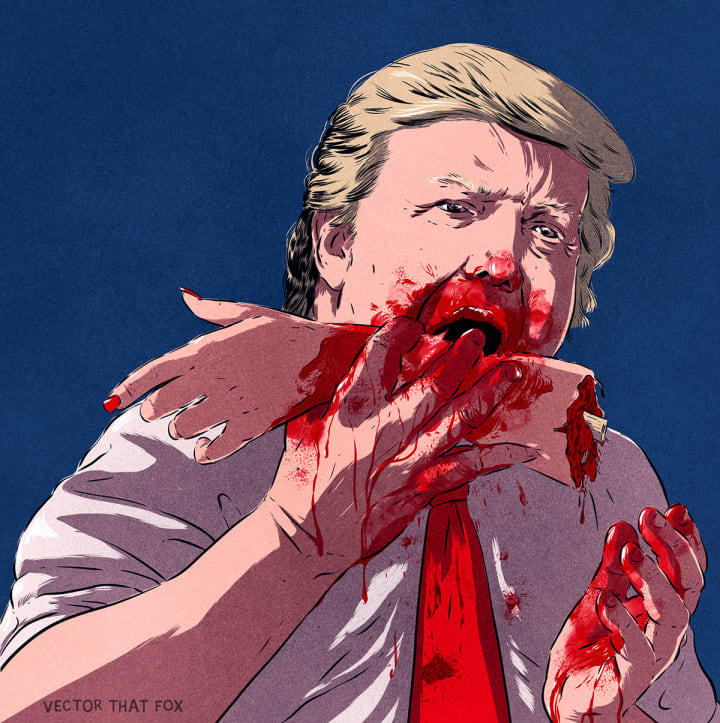 The Donald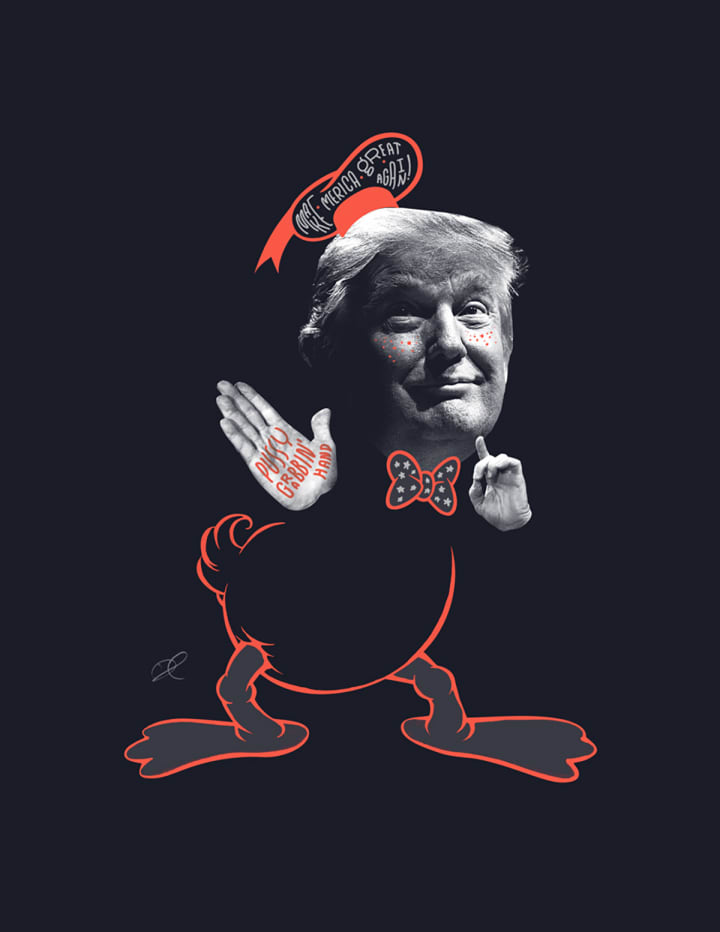 Trump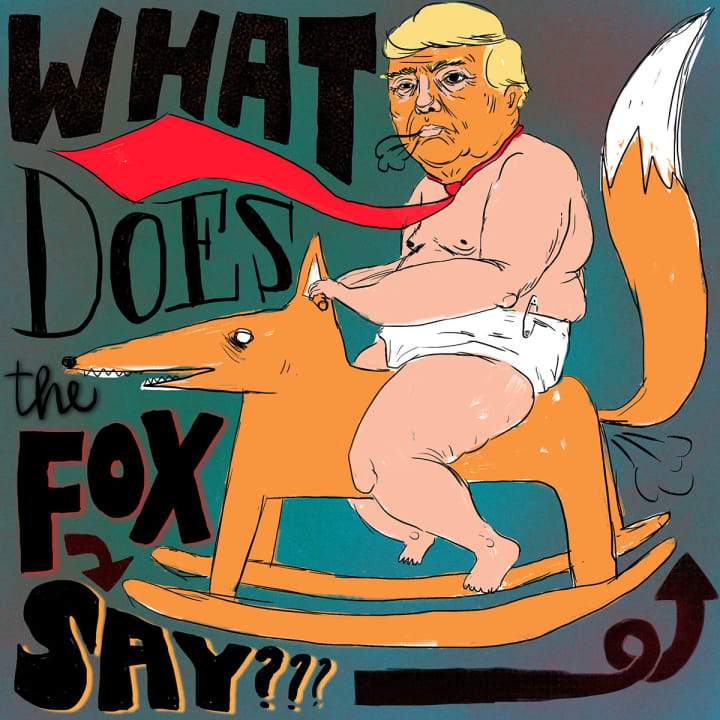 Donald Trump Zombie T-Shirt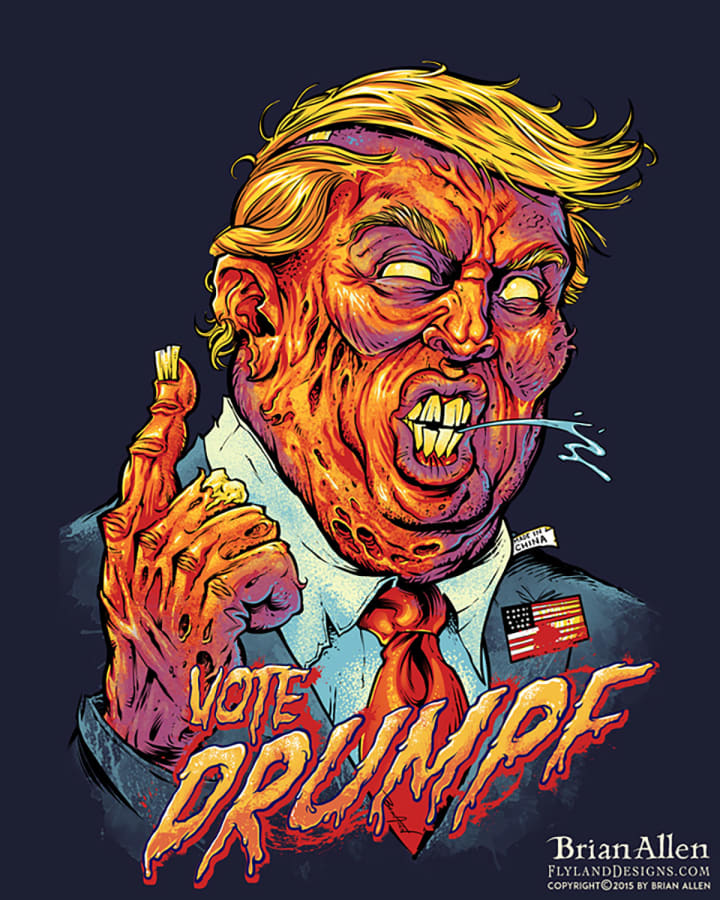 Trump Can't Swim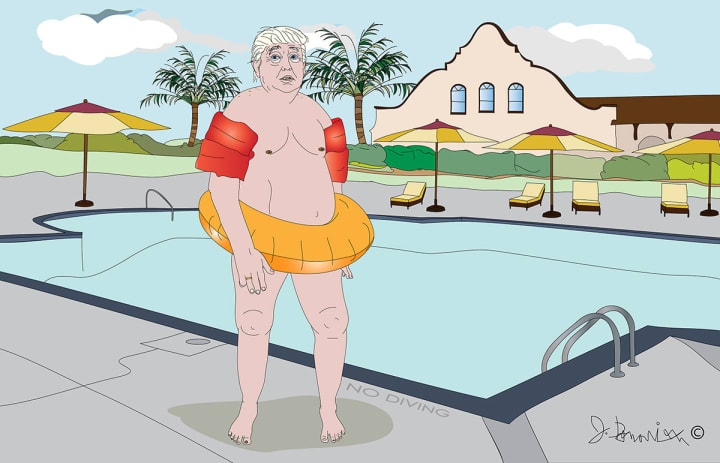 Cherry Vanilla (Trump Portrait)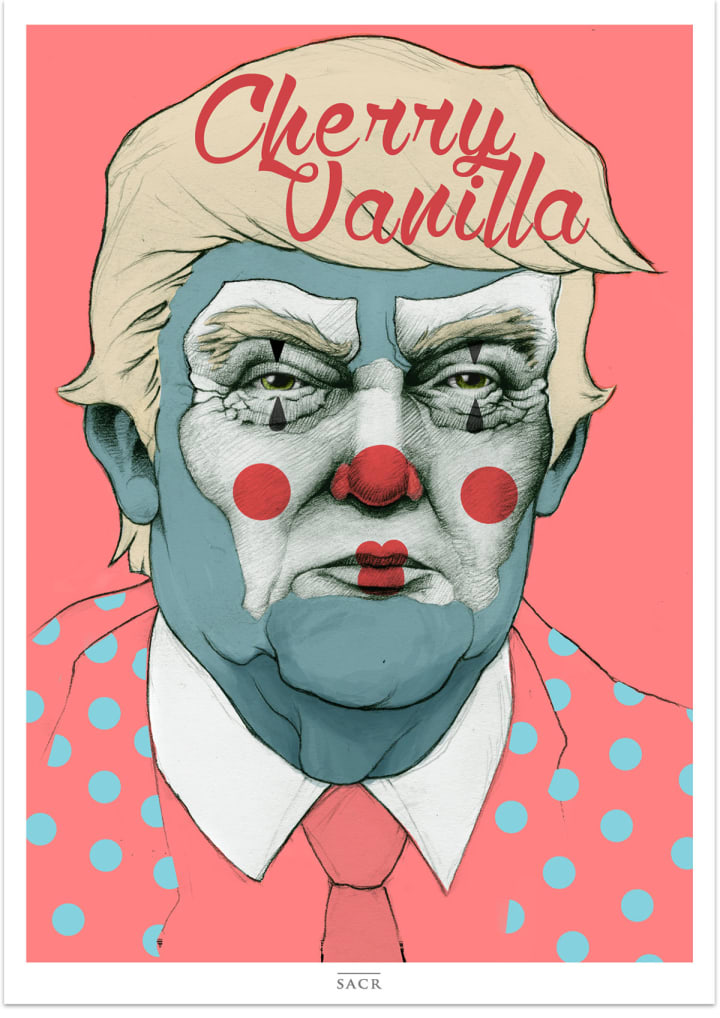 make everything great again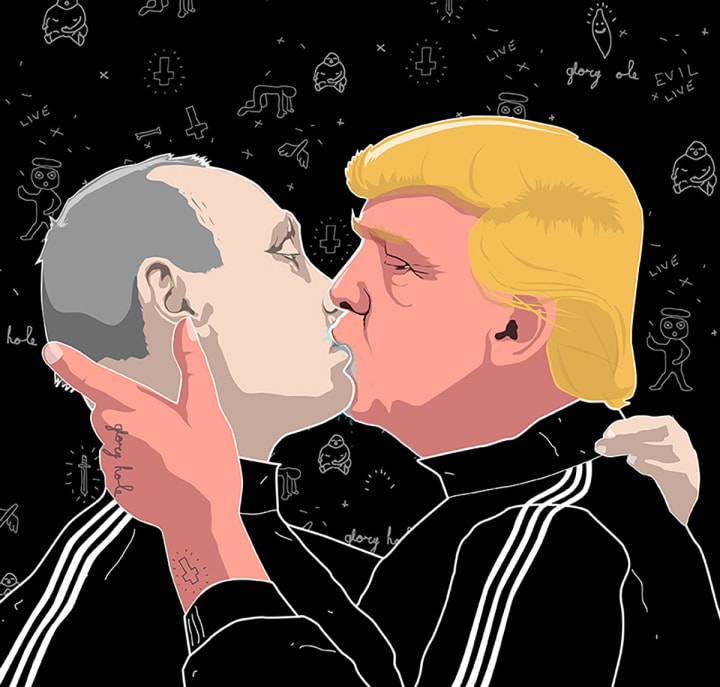 Devil Trump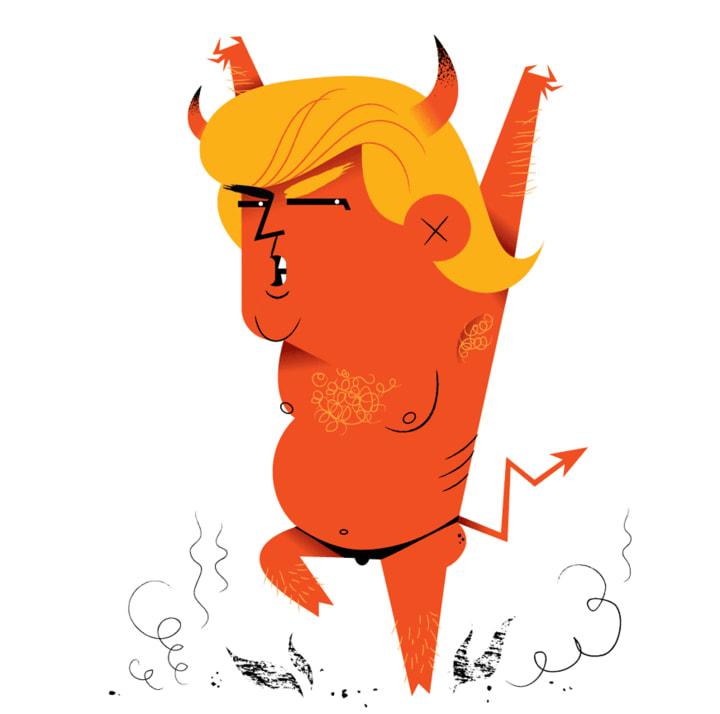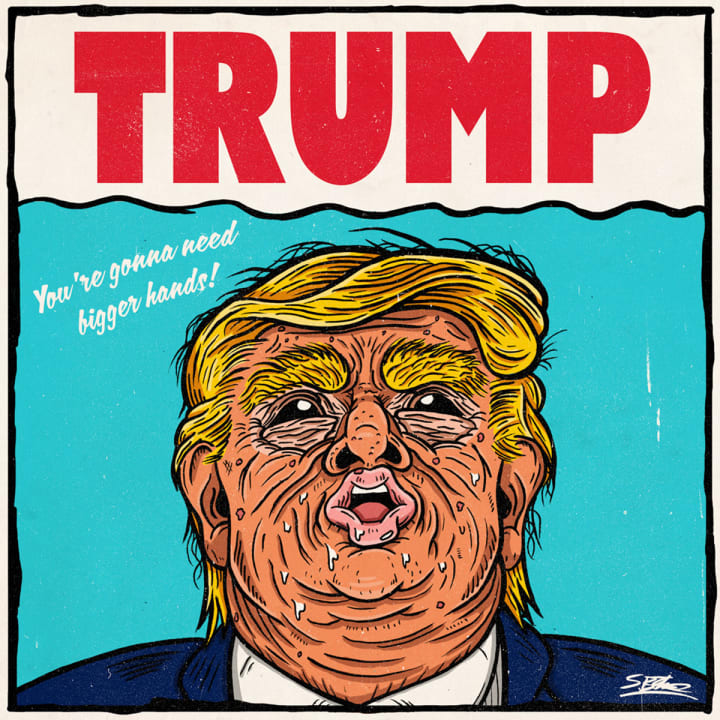 Tongue-tied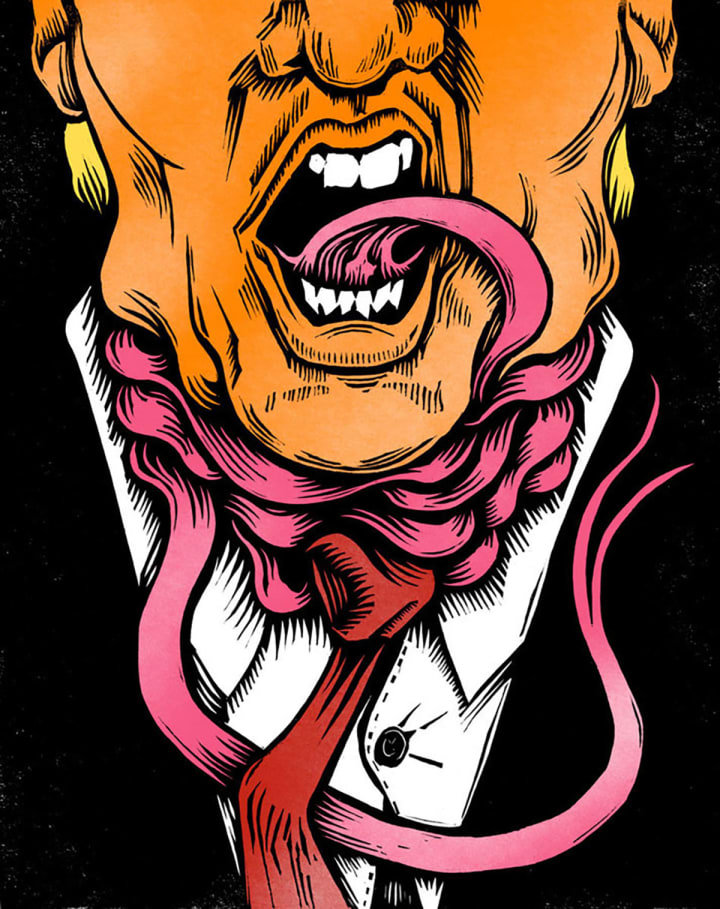 Bromance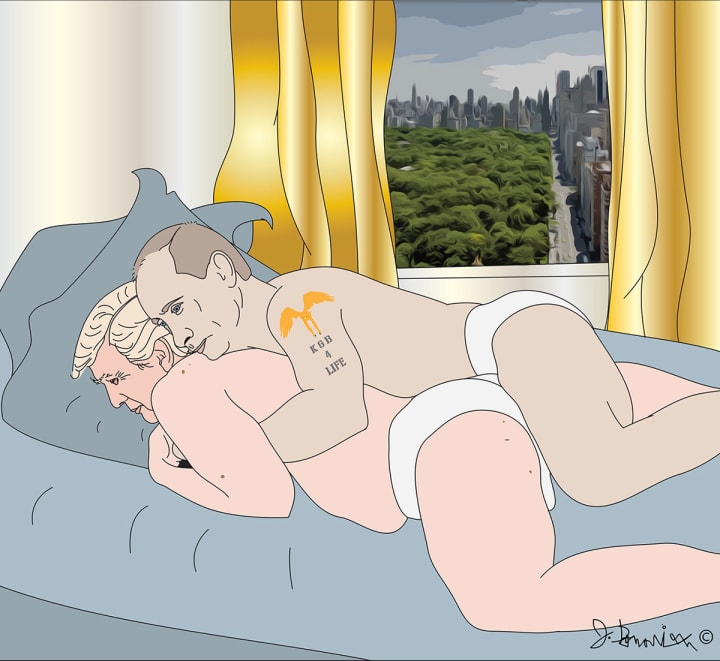 Trump Nazi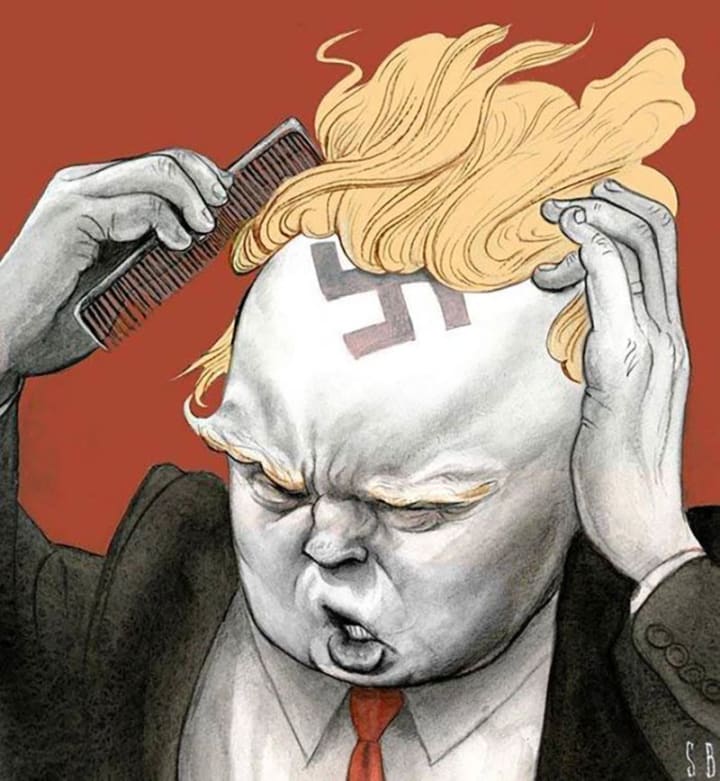 Trump Shaker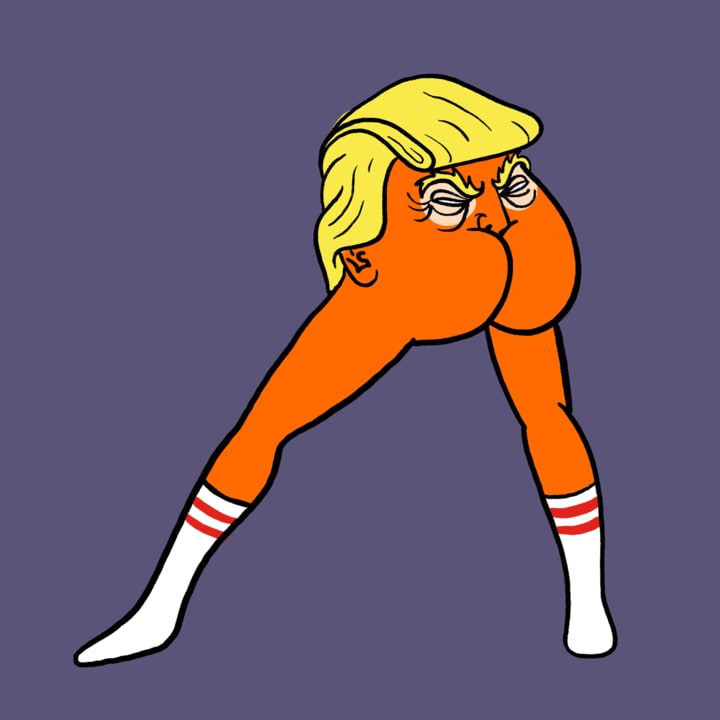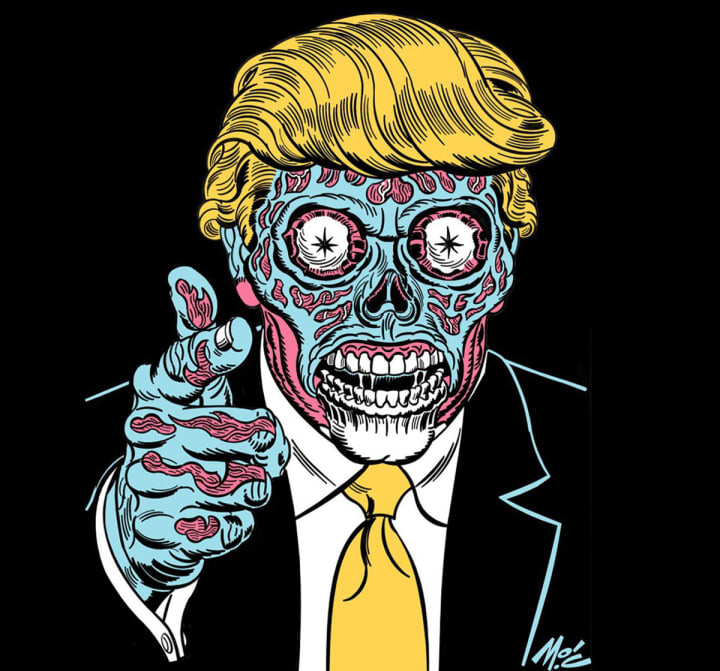 Upday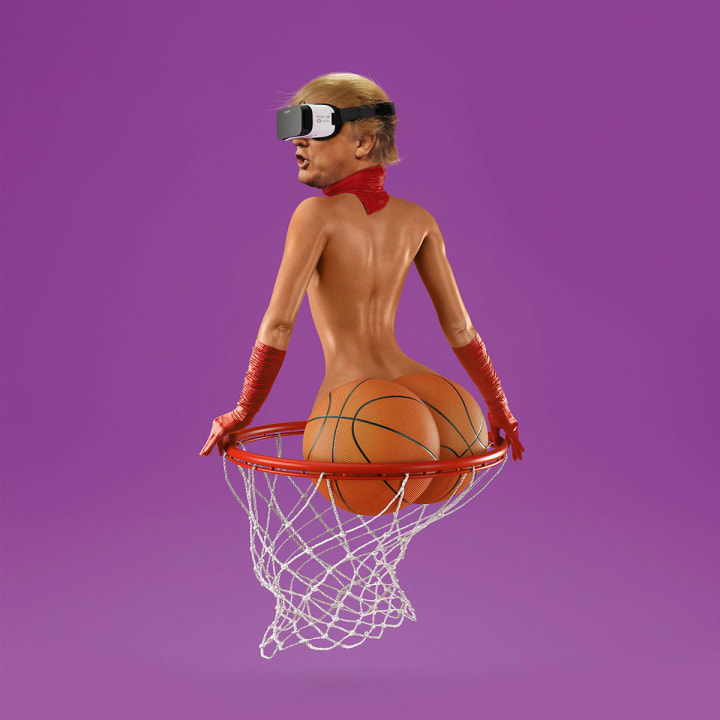 Nude Trump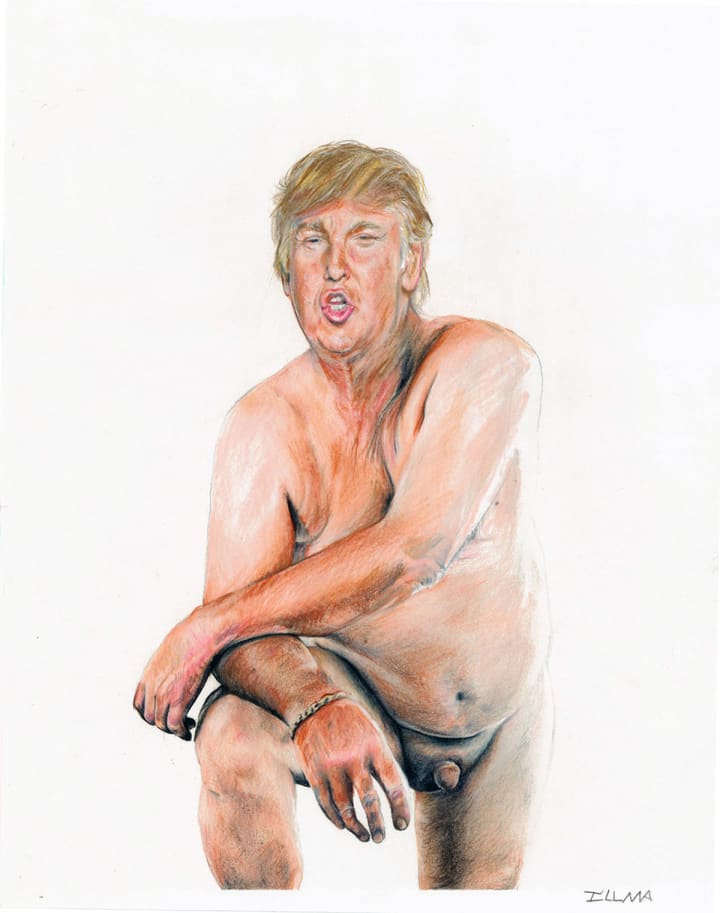 Angry Ooomp Loompa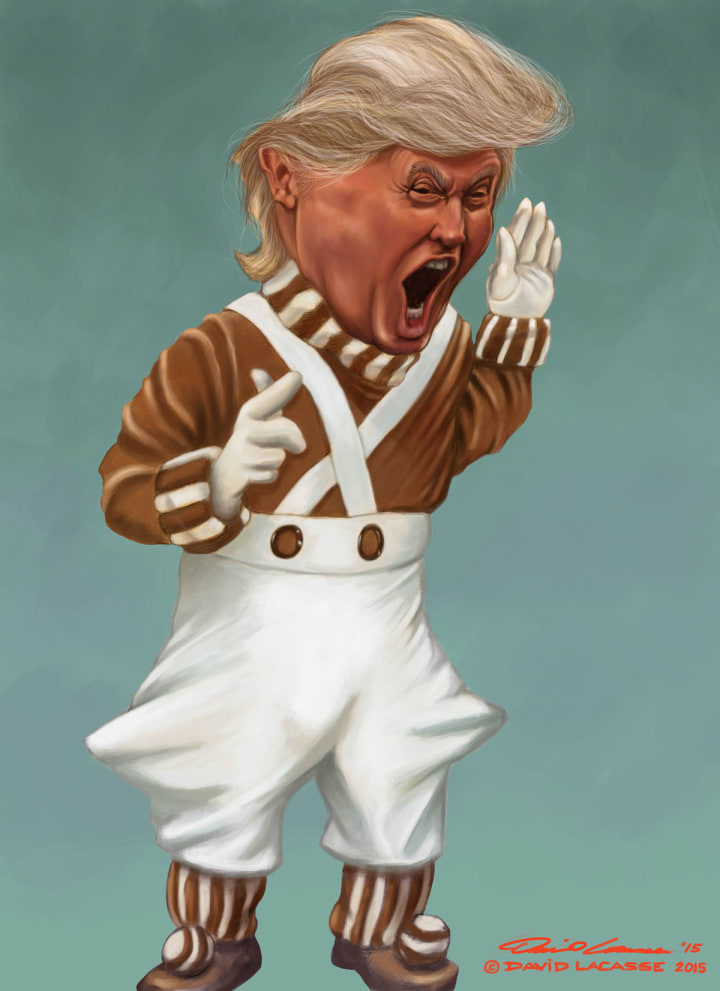 Donald Trump
Trump Talk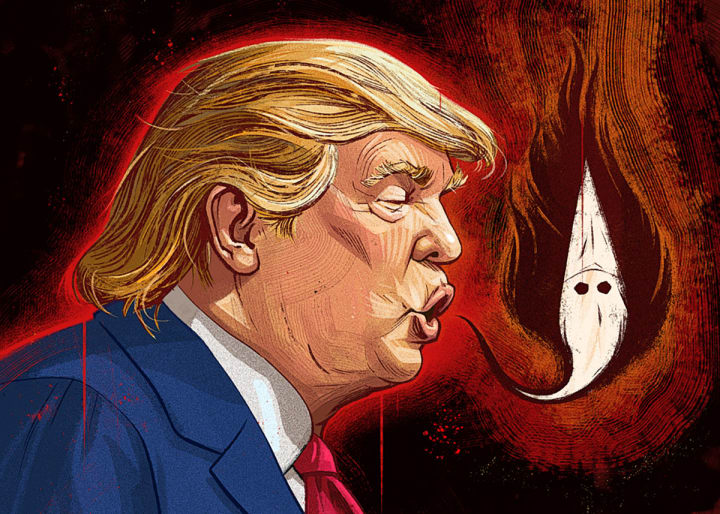 A Day in the Life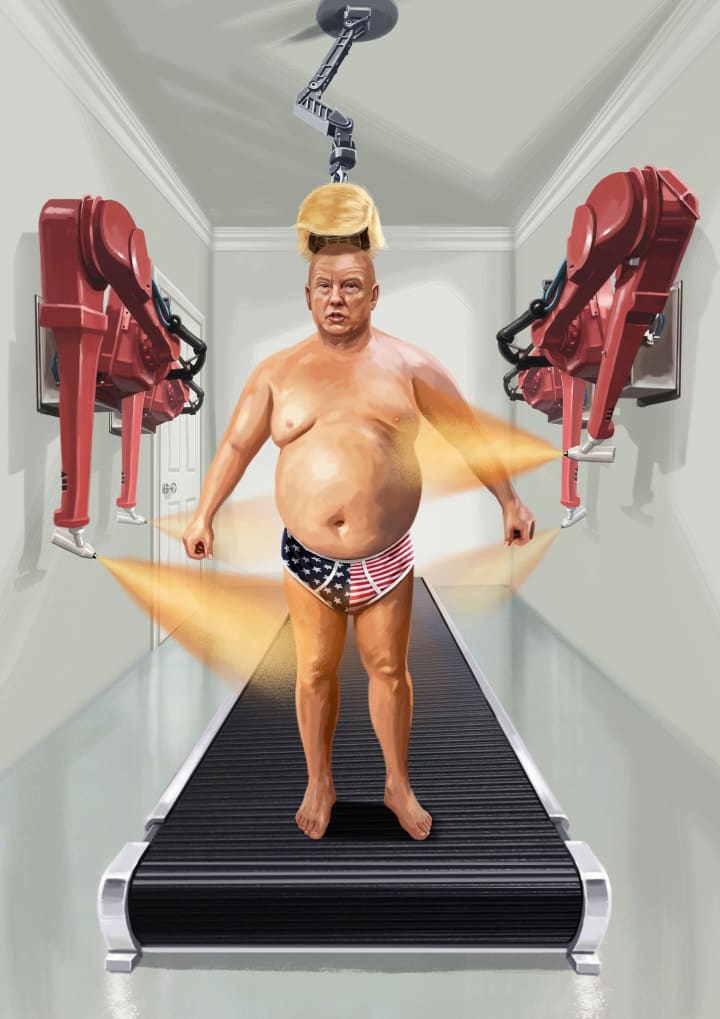 TRUMPET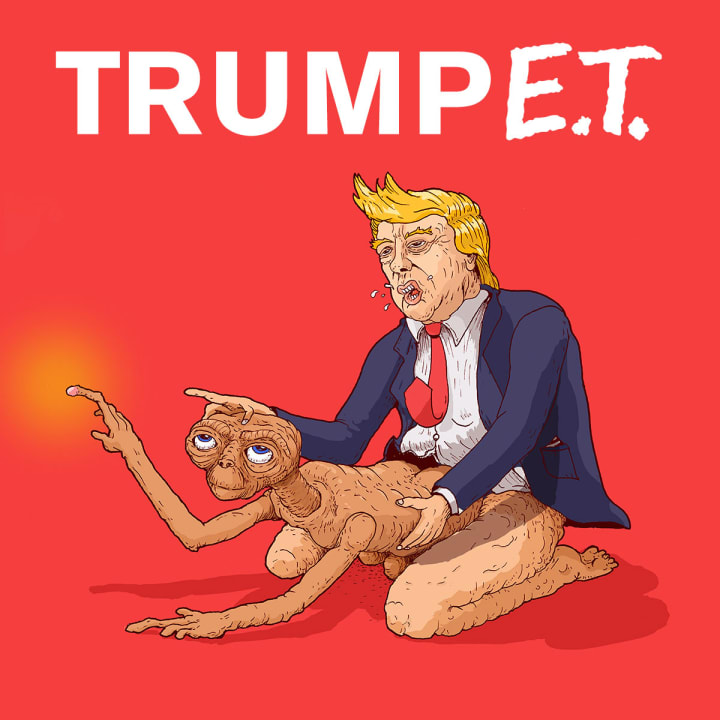 Trump Rally