11 Things You Didn't Know About Presidential Aspirant Khadijah Okunnu-Lamidi
Everything about the new woman on the block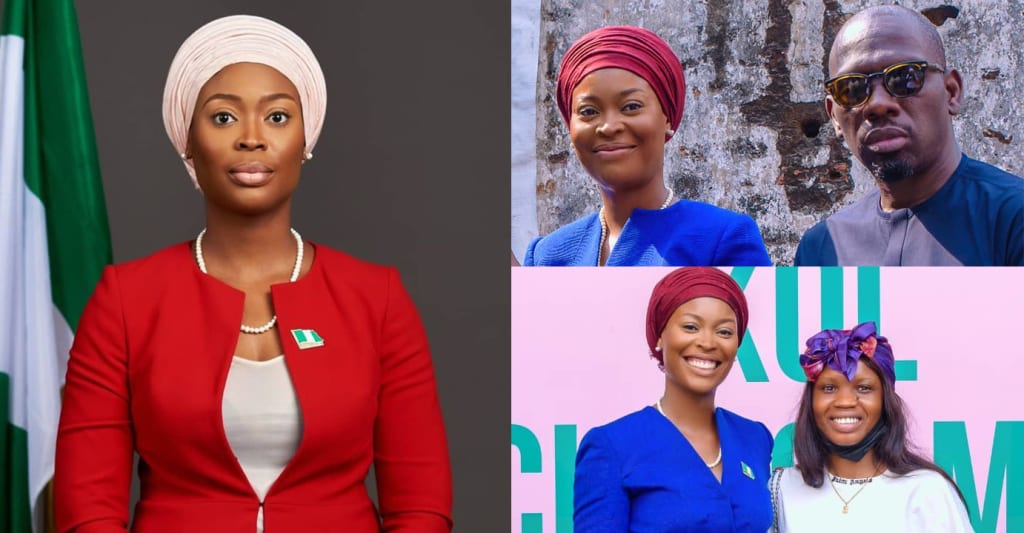 The next general elections for Nigeria will be holding next year 2023. As a result, a number of presidential aspirants are making their intentions known to the public about their desire to run for office.
One such person who has come out to throw her hat in the race and has everybody talking is Khadijah Okunnu-Lamidi. Unlike a number of other aspirants who Nigerians are already familiar with, not much is known about Khadijah. Well, not until now.
I have done some research and here are 11 things you didn't know about presidential aspirant, Khadijah Okunnu-Lamidi. Are you ready to jump in and see? Then let's go!
**Before reading on, please make sure to like and follow my Facebook page (Jide Okonjo) so you don't miss out on any new and interesting lists, articles, and stories that I post every single day. I have a really fun page. If you like my page, you will have fun too. So what's stopping you? Like my page and let's have fun together!
1. She is 38 Years Old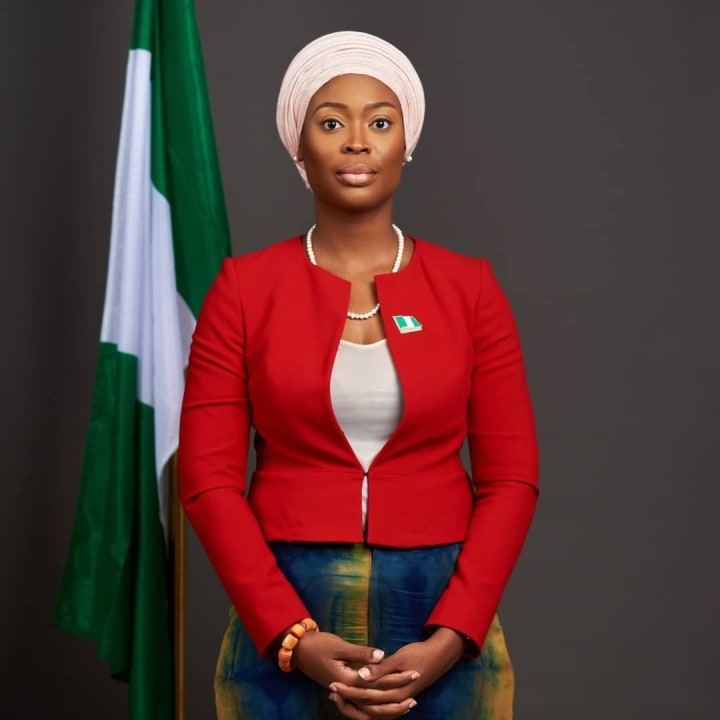 While a lot of people upon first seeing Khadijah assumed that she was in her 20s, Khadijah is actually 38 years old.
2. She is a Media Entrepreneur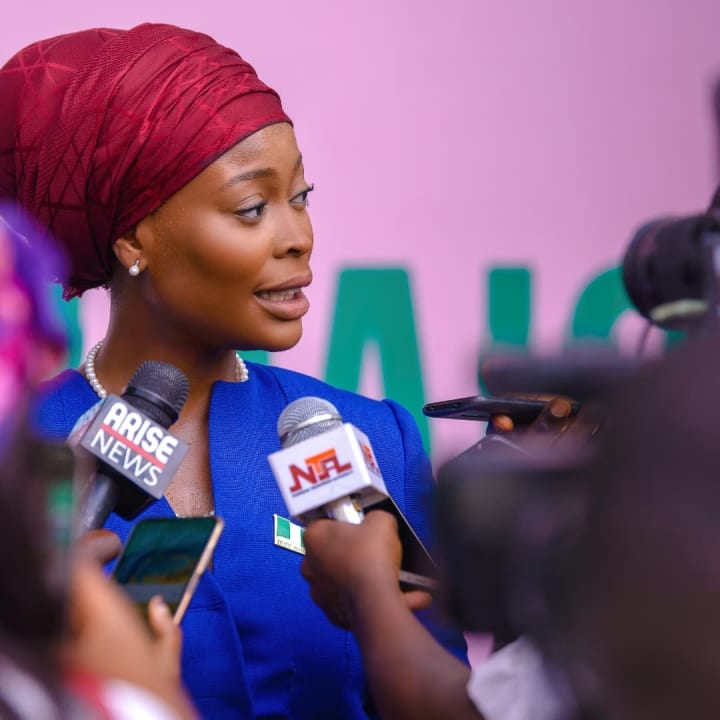 According to Khadijah herself:
I am a leading media entrepreneur, and an active social impact practitioner. I am considered to be one of Nigeria's leading women in media and advertising and have been recognized as a pioneer in the delivery of innovative brand and marketing solutions
3. Her father is an ex-commissioner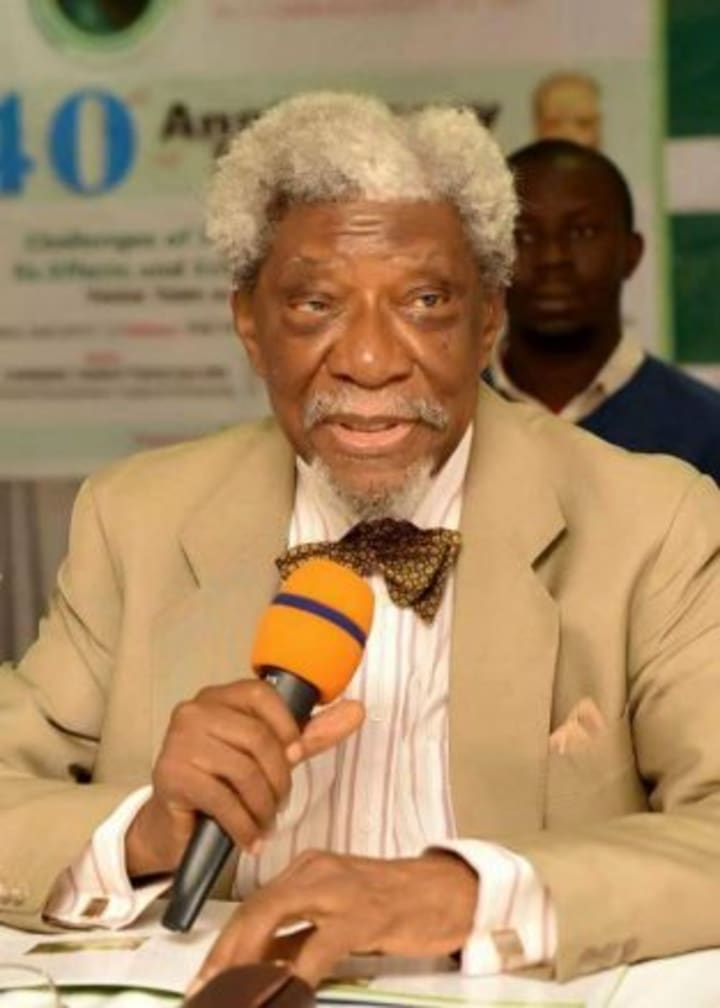 Khadijah's father is the former Federal Commissioner of Works and Housing, Lateef Femi Okunnu (SAN) who served from 1967-74.
4. Her grandfather is also a prominent man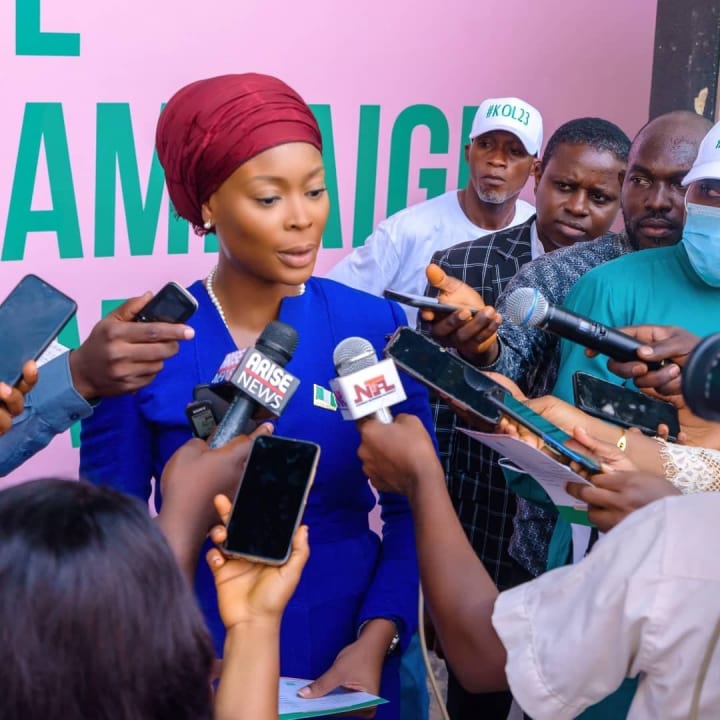 Khadijah's maternal grandfather Dr Omolulu was a trained medical doctor and was one of the first medical doctors in Isale Eko during his lifetime.
5. She is an only child.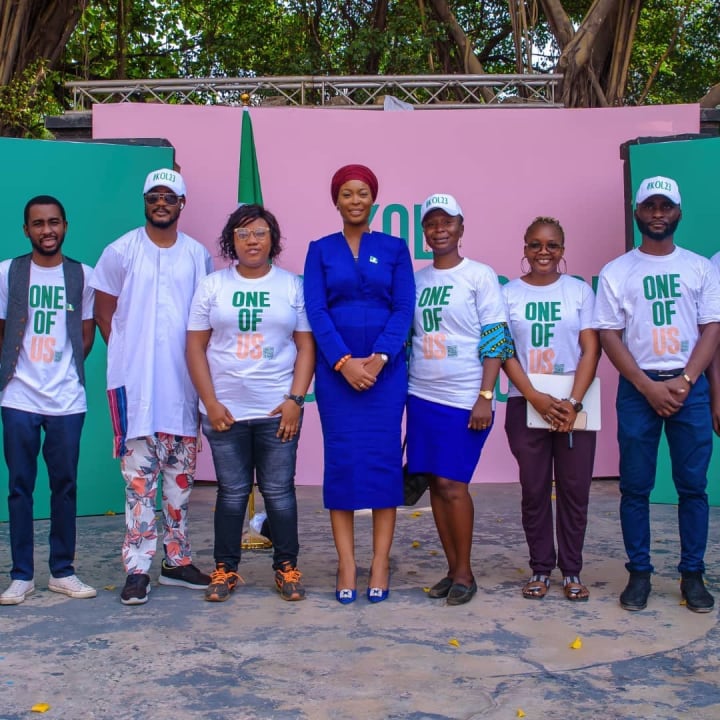 While Khadijah is the only child of her parents, she has step siblings - both maternal and paternal.
6. She is married.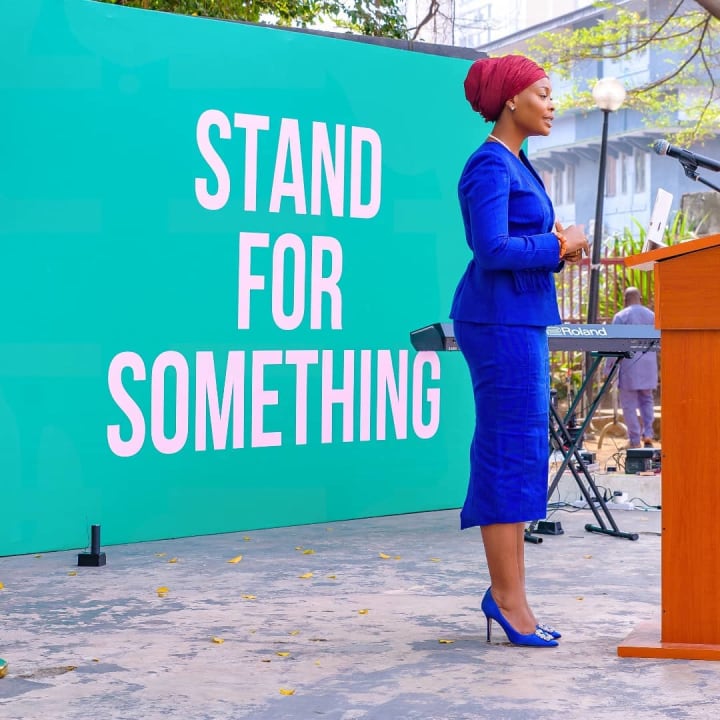 Khadijah is married to Adeshola Lamidi who is a financial analyst and risk management professional.
7. She is a mother.
Khadijah is also a mother.
8. Her first job was at a motherless babies home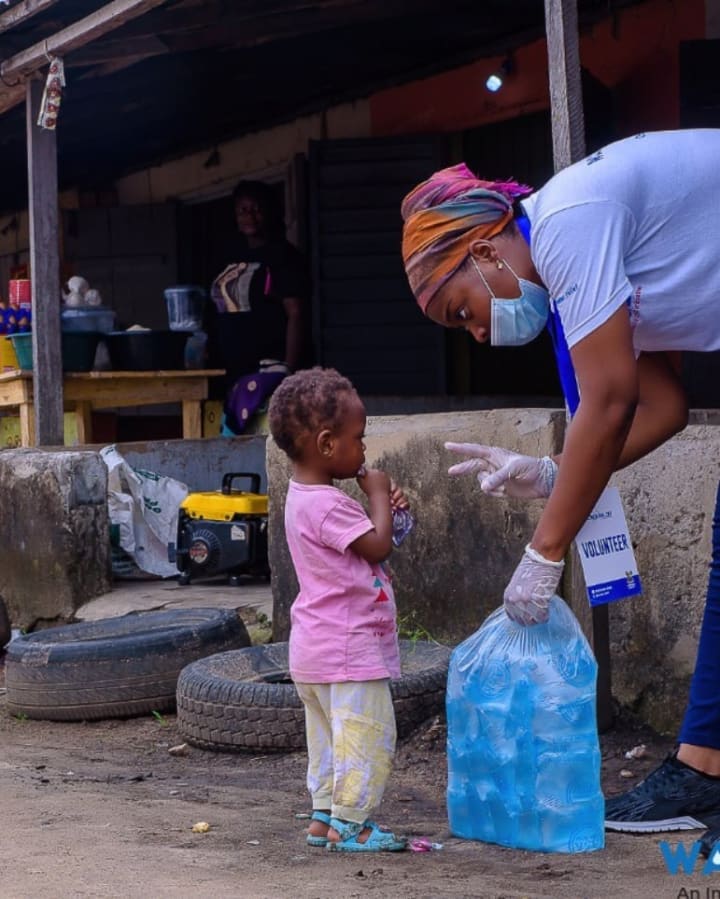 At the age of 16, Khadijah got her first job at The Motherless Babies Home, Lekki. According to her:
During this time at the orphanage, I was able to secure the purchase of a power generating set for use in the home and also engage the major offices of the Lagos state government in a bid to secure more attention and welfare resources for the home.
9. She's Well-Educated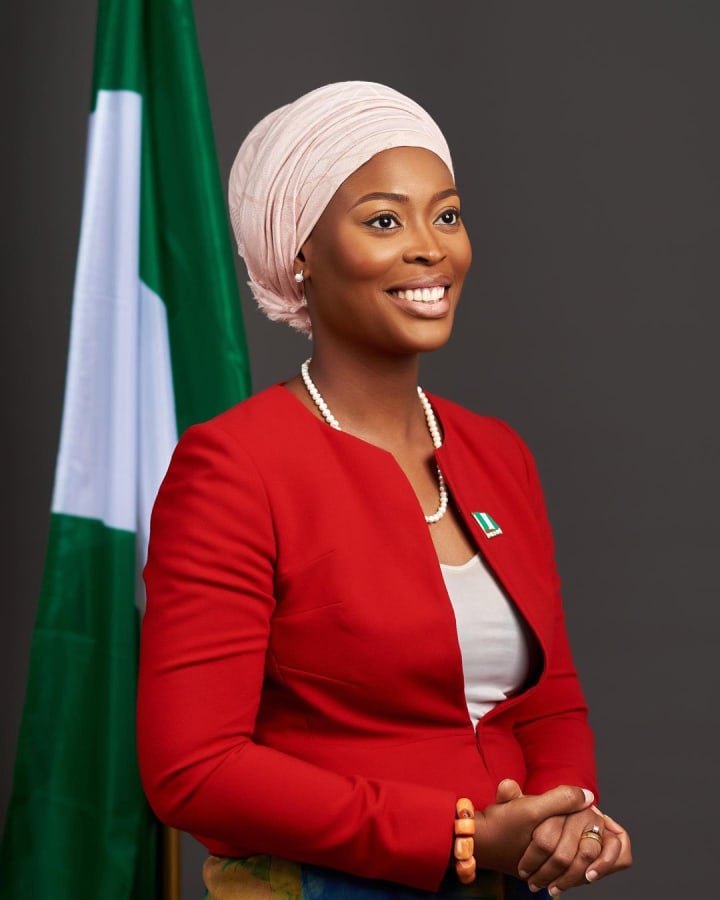 Khadijah received her primary education at both the University of Lagos Staff School & Childville School Yaba (1985 -1994). Then she went to Atlantic-Hall School Maryland for her secondary education from 1994 – 2000. Later she went to the United Arab Emirates where she completed her undergraduate degree program in Business Management at the University of Bolton RAK Campus. Finally, she enrolled at the Heriot-Watt University, Dubai where she bagged a Master's Degree in Strategic Project Management.
10. She has created a number of social impact initiatives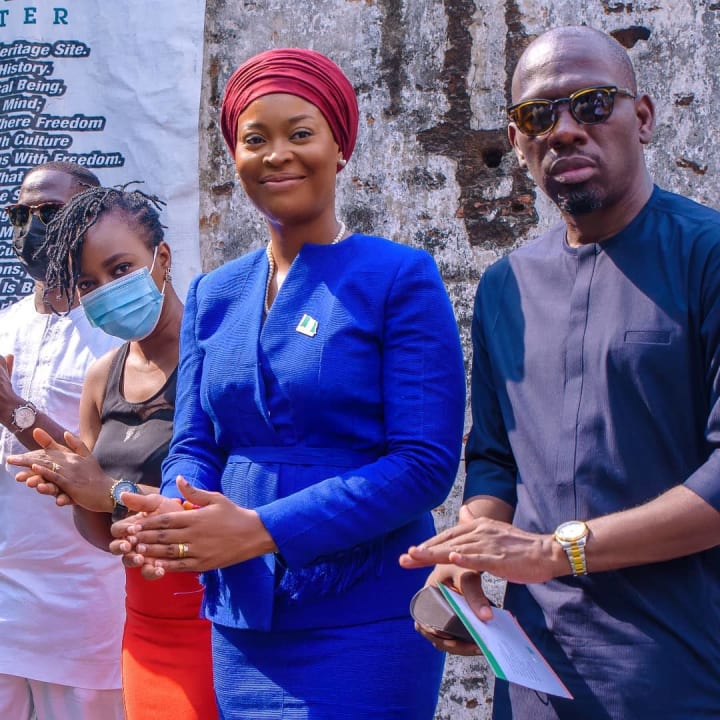 Khadijah has been responsible for creating such social impact initiatives as:
Water Relief
Help Our Youth (HOY)
To Better Nigeria
Project: Bridge the Gap
Nigerian Heart Foundation
GW Alzheimer's Foundation
11. She has the backing of a number of Nigerian youth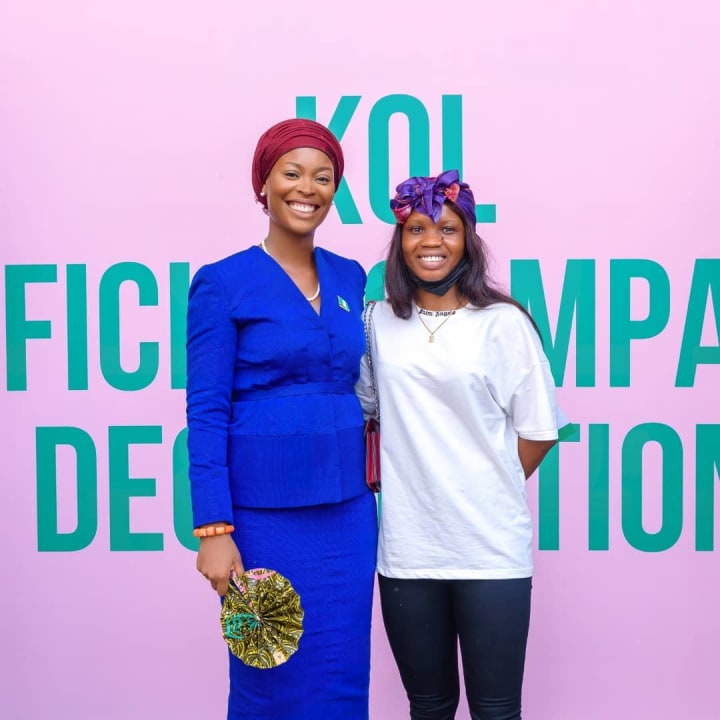 Khadijah seems to be rallying the support of a number of Nigerian youth. Even comedienne and My Flatmates actress, DatWarriGirl was at her Declaration. A lot of the people who've been reposting and talking about Khadijah seem to fall within the 18-40 demographic which is a lot of younger people.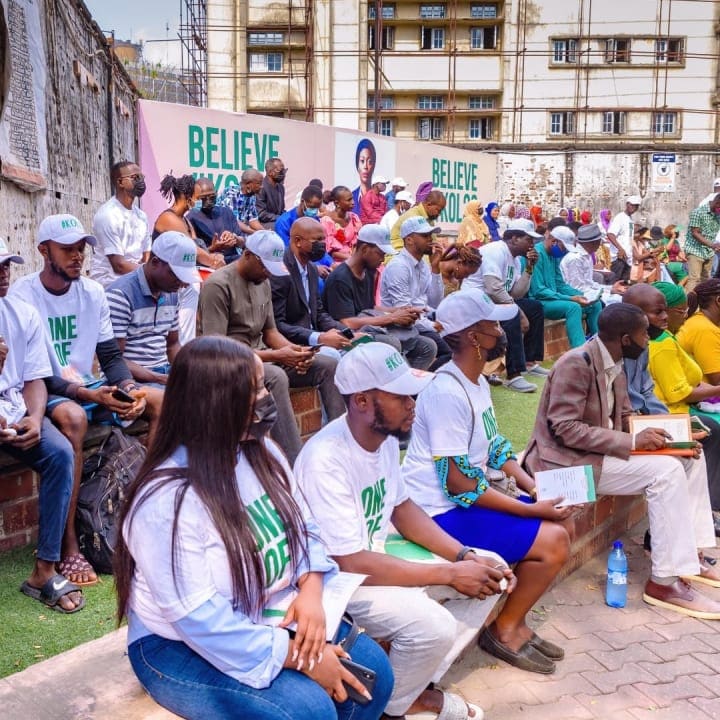 It will be interesting to see how Khadijah's political aspiration plays out. What do you think about her? Let me know your thoughts by leaving a comment on my Facebook post.
That's All.
I hope you've had fun. Don't forget to like my page (Jide Okonjo) if you don't already for more stories like this, the fun never ends.
To catch up on other content you might have missed, click here.
Until next time, have a wonderful rest of your day.