Will Investing in Crypto Ever Be Safe?
Investing in crypto is a safe option despite volatility, scams, strict regulations, and other challenges within the industry.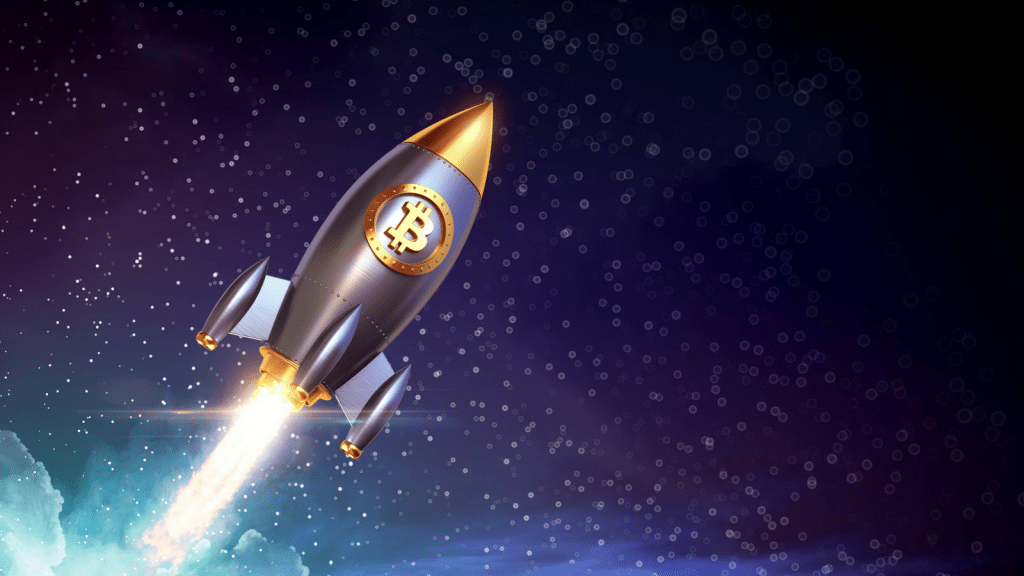 With a current market cap of just over 200 billion USD, cryptocurrencies took the world by storm with a sharp surge in value across the board back in 2017. However, just like any other investment opportunity, investing in crypto also comes with plenty of risks that investors must learn to leverage to their own benefit.
Bitcoin, the world's first ever cryptocurrency, has managed to dominate the market for over nine years now. While Bitcoin enjoys a very special place in the crypto market, just like any of the other Bitcoin alternatives in 2018, it remains prone to market fluctuations.
Towards the end of December 2017, Bitcoin had a trading value of $15,433. Growing even further, the digital currency hit an an all time high of $19,783 in January 2018. However, just when everyone thought buying Bitcoin was the easiest way to invest in the digital sphere, the value of a single Bitcoin plummeted to a low of $5,900 by July 2018.
With the rather volatile nature of cryptocurrencies, emergence of issues such as a high requirement of computing power, vulnerability to hacks, scams, Ponzi schemes, and confusing government regulations, most people are left to wonder if investing in crypto is a safe option. However, for people familiar with the industry, all of these issues make cryptocurrencies a commodity just like any other: one that warrants taking risks for a hefty reward.
Is the high risk of volatility really bad?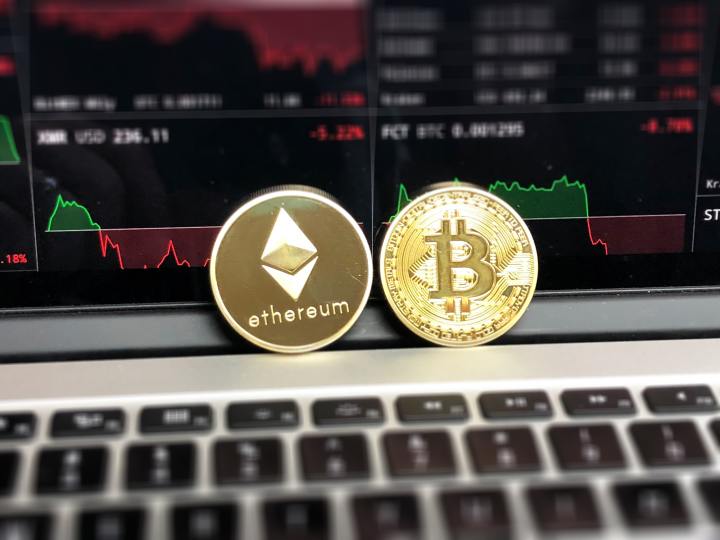 At the time of writing, the value of most cryptocurrencies has stabilized to some extent. With Bitcoin settling around the $6,000 mark—a lot more than its value when first introduced to the cryptocurrency markets—the earliest investors have plenty of reasons to be happy.
While those that are inexperienced when it comes to identifying high potential investments might view high risk and volatility negatively, people with previous trading experience will understand that with increased volatility comes an even greater chance of being able to secure incredible returns.
Daniele Bernardi, advisor at Volactive, a volatility fund, and CEO of PHI Token, notes that high yields generated by cryptocurrencies in the last few years is closely related to extreme volatility being experienced by the industry. Making it more likely for investors to earn triple-digit returns, it is important for volatility to remain high, argued Bernardi.
Comparing a long term investment in crypto with that in stocks, Roger Ma, founder of Lifelaidout, a certified financial planning company in New York, reiterated that sentiment. Just how it is in stocks, when investing in crypto, it is important to think about long term benefits as opposed to getting bothered by day-to-day fluctuations in the crypto market.
The unstable conditions of the crypto industry also mean that everyone gets a chance to invest in Bitcoin. With even the most sought after cryptocurrencies slumping to a few thousand dollars, you don't need to be a billionaire to earn a piece of the pie; only patient and focused enough to take advantage of the situation.
Should you be worried about scams, hacks, and other crimes?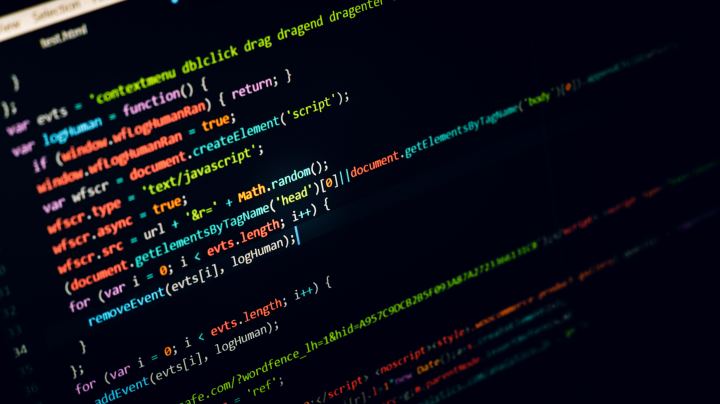 The growing number of crypto scams and Bitcoin/Ethereum-related Ponzi schemes seemed to be keeping many people away from investing in crypto and using it for day-to-day transactions. However, key players of the industry have already started playing their role in mitigating the effects of such activities, implementing various security protocols and reimbursing victims of any cyber crimes committed against them.
Valued at a whopping $31 million, Bithump, a South Korean exchange. is one of the many victims of crypto-related hacks that made headlines this year.
While hacks are a huge concern amongst most individuals looking to invest in cryptocurrencies, dozens of crypto exchanges and currency trading platforms are showing willingness to take responsibility for any breaches. Bithump, for one, took responsibility of the loss incurred by offering to payback victims of the crime using their personal reserves, according to Coindesk.
Can government regulations ever work in favor of crypto?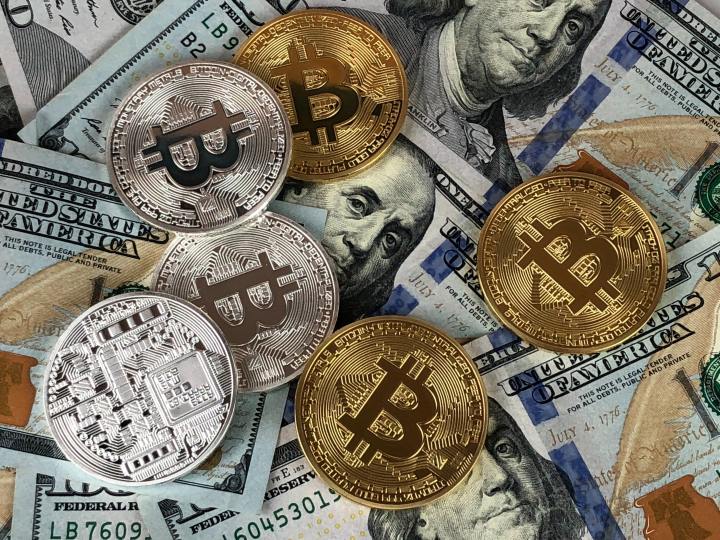 When it comes to looking into the fate of cryptocurrencies, it is important to note that mainstream adoption of the underlying blockchain technology is already on its way. With innovation and support from authorities, it is only a matter of time before cryptocurrencies start being used for daily transactions.
As a result of reliance on more conventional investment opportunities, a lack of knowledge on factors controlling the value of digital assets like Bitcoin and Ethereum classic has kept a large chunk of the world's population from fully adopting this innovation. However, recent changes in the landscapes of the crypto world has led the European Union, United States, Nigeria, Mexico, Japan, and many countries to recognize several cryptocurrencies as legal tender.
More so, government agencies such as the US Securities and Exchange Commission (SEC) have also shown involvement in taking control of digital assets, imposing proper regulations on buy and sell cryptocurrencies, maintaining a secure environment for trade, and taking action against crypto-related crimes. "Any investment in securities in the United States remains subject to the jurisdiction of the SEC regardless of whether the investment is made in US dollars or a virtual currency," notes the SEC.
Crypto is an excellent investment opportunity indeed.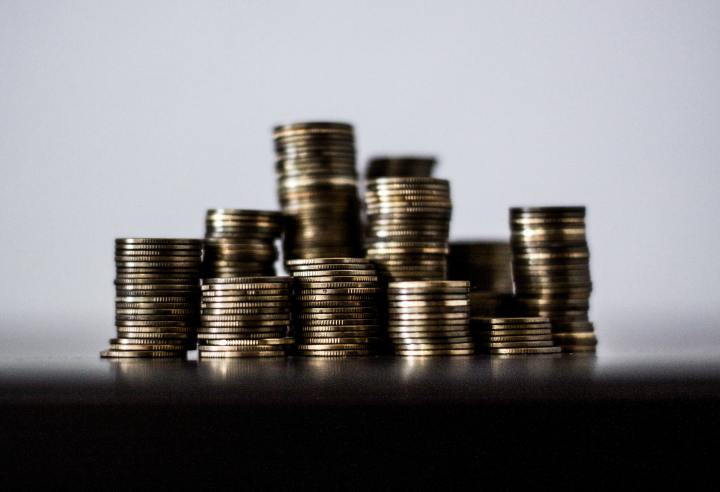 Investing in crypto is excellent for portfolio diversification. With very little correlation between crypto and other asset classes, an investment in crypto can mean a much stronger portfolio that remains un-impacted by the bearish market conditions being experienced by traditional asset classes.
For investors on the lookout to only invest in a potential investment that can survive the turbulence caused by international sanctions and depreciating values of fiat currencies, crypto is the most ideal alternative.
Consider how cryptocurrency can help the global economy: Recent sanctions imposed on Turkey by United States this year caused the Turkish Lira to drop overnight by almost 20 percent. It was during this period that Turkey-based cryptocurrency exchanges experienced a sudden hike in the number of Turkish citizens investing in crypto using their fiat currency, presumably in an effort to protect their investments from any further drops of the lira.
Offering investors an easy way to remain independent from national currencies and move money from one country to another also makes cryptocurrencies an excellent investment opportunity, especially one that can be relied upon in the future as the global economic landscape continues to suffer.
Taking into consideration the massive investment potential being offered by the crypto market, the involvement of government bodies and efforts that are made by key players of the industry, and cryptocurrency investing tips that will help you trade, an investment in crypto can mean sitting on a gold mine.