Top Women in Cryptocurrency You Should Know About
The realm of Bitcoin is NOT a Boys' Club. The women in cryptocurrency prove that fact.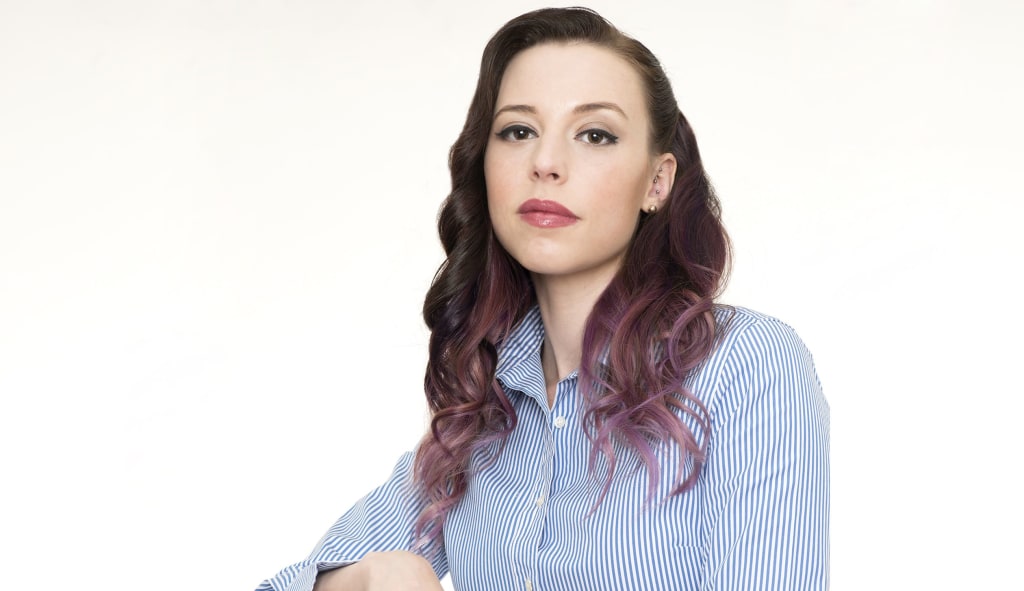 Most people who are influencers in the cryptocurrency world are men—or so it seems, anyway. With the struggle to keep women in STEM, it's to be expected that seeing female thought leaders in the cryptocurrency industry will be somewhat uncommon.
Right now, only 7 percent of cryptocurrency users are female. However, that's not to say that girls can't flex their blockchain technology muscle too. Though blockchain initially does look like a "Boys' Club," the fact is that there are many amazing women making waves in this booming new tech branch.
In fact, girls aren't only blockchain users; they're influencers. It's true! There are blockchain influencers out there who are female and ready to take over the cryptocurrency and blockchain industries.
The following leading ladies are regularly seen as the most important women in cryptocurrency. Once you hear their backgrounds, you'll see that crypto is definitely an equal-opportunity market.
Joyce Kim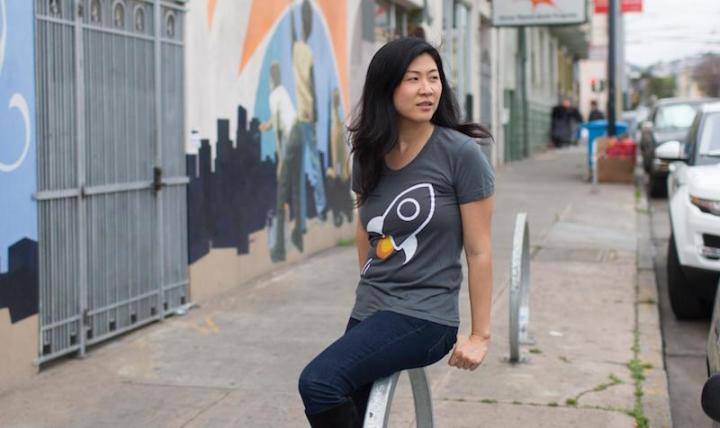 Joyce Kim is one of the few who can honestly say they set the standard for women in cryptocurrency. She's one of the most vocal supporters of blockchain technology and regularly keeps people up-to-date with the latest scoop on how cryptocurrency can save the world from poverty.
A VC at SparkChain and the founder of the non-profit StellarOrg, Joyce is the kind of lady every parent hopes their child will be.
Follow Joyce Kim on Twitter: @joyce
Jinglan Wang
Jinglan Wang isn't just one of the most powerful women in cryptocurrency; she's a bigwig at NASDAQ, too. In the past Jinglan was a Blockchain Product Manager at NASDAQ and worked with thought leaders at IDEO.
Now, she's the founder of BlockchainEdu, a program that helps student set up their own blockchain clubs and furthers the education about blockchain to humanity as a whole.
Follow Jinglan Wang on Twitter: @jinglanW
Perianne Boring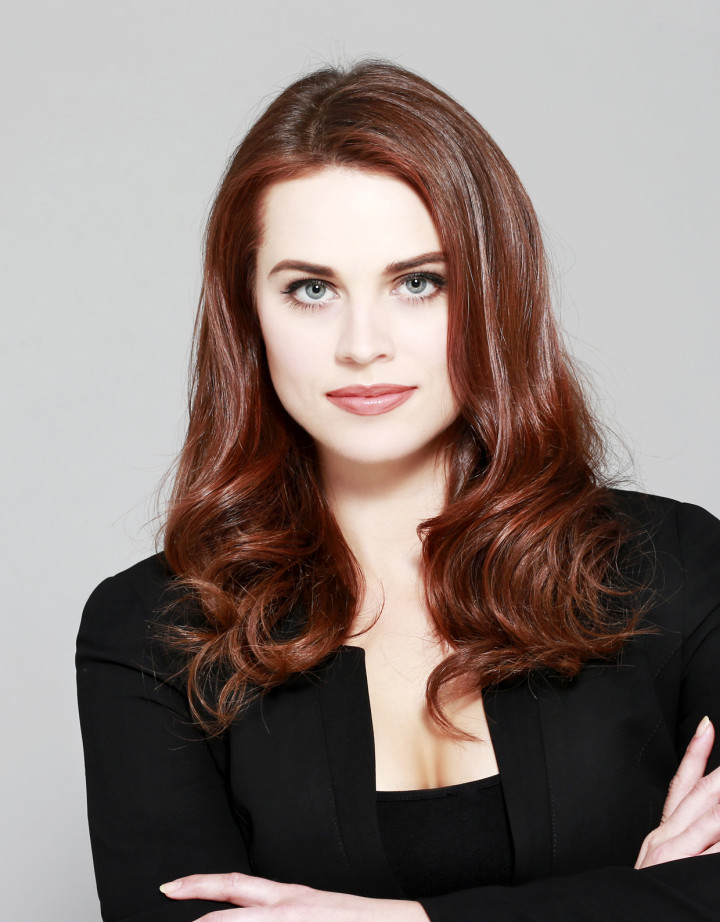 Georgetown professor Perianne Boring has a title that would make most peoples' jaws drop: she's the founder of the Digital Chamber of Commerce. This organization helps advocate for blockchain currency and helps promote fairness in the cryptocurrency world.
Along with being a huge crypto advocate, she regularly writes for Forbes and has been named one of the most influential people in blockchain by several publications.
Follow Perianne Boring on Twitter: @PerianneDC
Jen Greyson
If you're looking to see a serious fan of feminism among women in cryptocurrency, look no further than Jen Greyson. Often the most vocal advocate of women's empowerment through blockchain in the room, Greyson takes her role as the CEO of Neureal to a whole new level.
She's going to be the one who makes blockchain technology AI-friendly, and you can bet that she'll be showing more women than ever before that the future of blockchain is female.
Follow Jen Greyson on LinkedIn here.
Fahima Anwar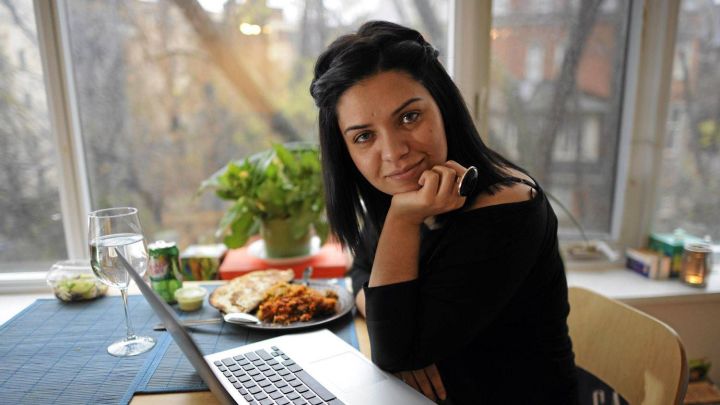 Dubtokens' own Fahima Anwar is one of the women in cryptocurrency making waves on both an educational and business level. She's the marketing director and VP of Dubtokens and regularly advocates for inclusivity at events.
Fahima's tenacity and positive outlook has made her a favorite influencer in the blockchain world. Once you check her Twitter out, you'll understand why.
Follow Fahima Anwar on Twitter: @FahimaAnwar
Jalak Jobanputra
Jalak Jobanputra is the founder of FuturePerfect Ventures, and has become one of the first women in cryptocurrency to join in the fray as a venture capitalist. In the past, she was famous for helping seed funds to apps like HowAboutWe, Seatgeek, and Enterproid.
Right now, she's at the forefront of the venture capitalist world dealing with blockchain. Considering her successful portfolio of investments, it's safe to say that Jalak may just become one of the biggest names in cryptocurrency-related investments.
Follow Jalak Jobanputra on Twitter: @jalak
Amber Baldet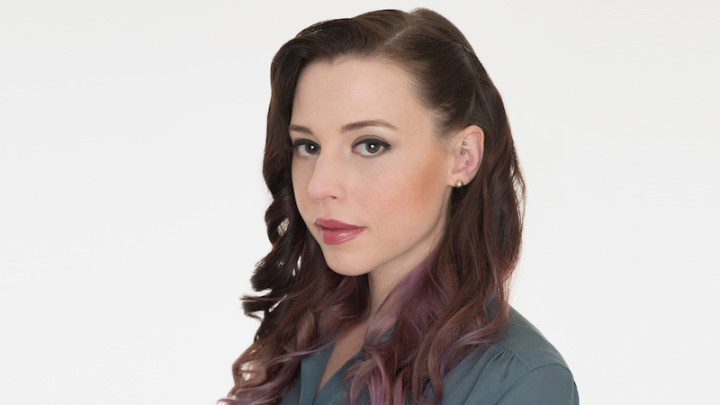 Amber Baldet is the face of the changing world of finance—and it's pretty visible when you see her sense of style. Though she has pink-tipped hair, she is one of the most impressively empowered women in cryptocurrency.
After all, Baldet is the Executive Director of JP Morgan's Blockchain Center of Excellence. Her role is to bridge the worlds between cryptocurrency and big banks, and while she does that, she advocates for inclusivity all the way.
Follow Amber Baldet on Twitter: @Amberbaldet
Emma Channing
With all the ICOs being revealed in the cryptocurrency world, it's not surprising that people are trying to find the newest ways to hype up their coin offerings. That's what Emma Channing's company, Satis Group, is all about.
She's one of the many women in cryptocurrency to help ICOs happen. Her company, Satis Group, is the one people go to when they want to make an ICO launch successful.
Follow Emma Channing on Twitter: @emschanning
Arianna Simpson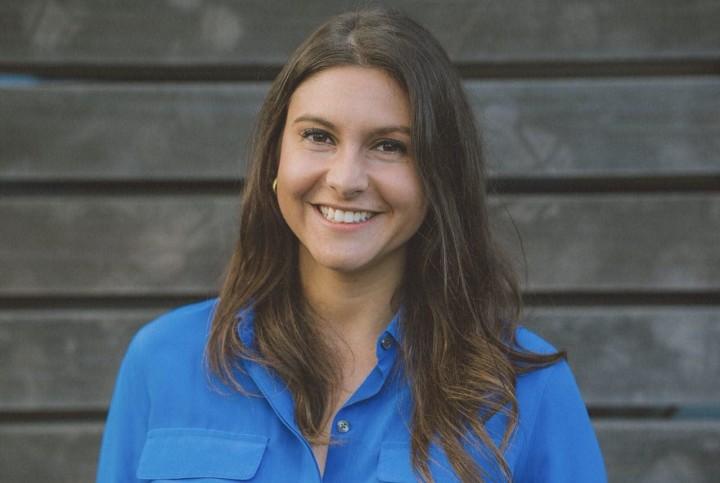 Former Facebook employee Arianna Simpson is poised to be a major trendsetter in the world of blockchain along with social media. As a venture capitalist, Arianna has become one of the most fascinating women in cryptocurrency.
As a major player in Bitgo, it's clear that Arianna Simpson will help usher in the new era of blockchain. That being said, she still retains the rights to say she was into cryptocurrency before it was cool.
Follow Arianna Simpson on Twitter: @AriannaSimpson
Meltem Demirors
Meltem Demirors is one of the founding members of Digital Currency Group—the company that has cryptocurrency trading platform Coindesk as a subsidiary. When she's not acting as development director for DCG, she's advocating for the widespread use of blockchain.
Demirors truly believes that the future of trade is in cryptocurrency, and if you check out the work of the women in cryptocurrency, you'll see she's absolutely correct.
Follow Meltem Demirors on Twitter: @Melt_Dem
blockchain

Rowan Marley
Rowan Marley is a 20-year-old sports enthusiast who hails from Brooklyn. When he's not hitting up a local Zumba class, he's drinking organic smoothies. That's just how he rolls.
See all posts by Rowan Marley →