The Ultimate Guide to Startup Fundraising
ICO Marketing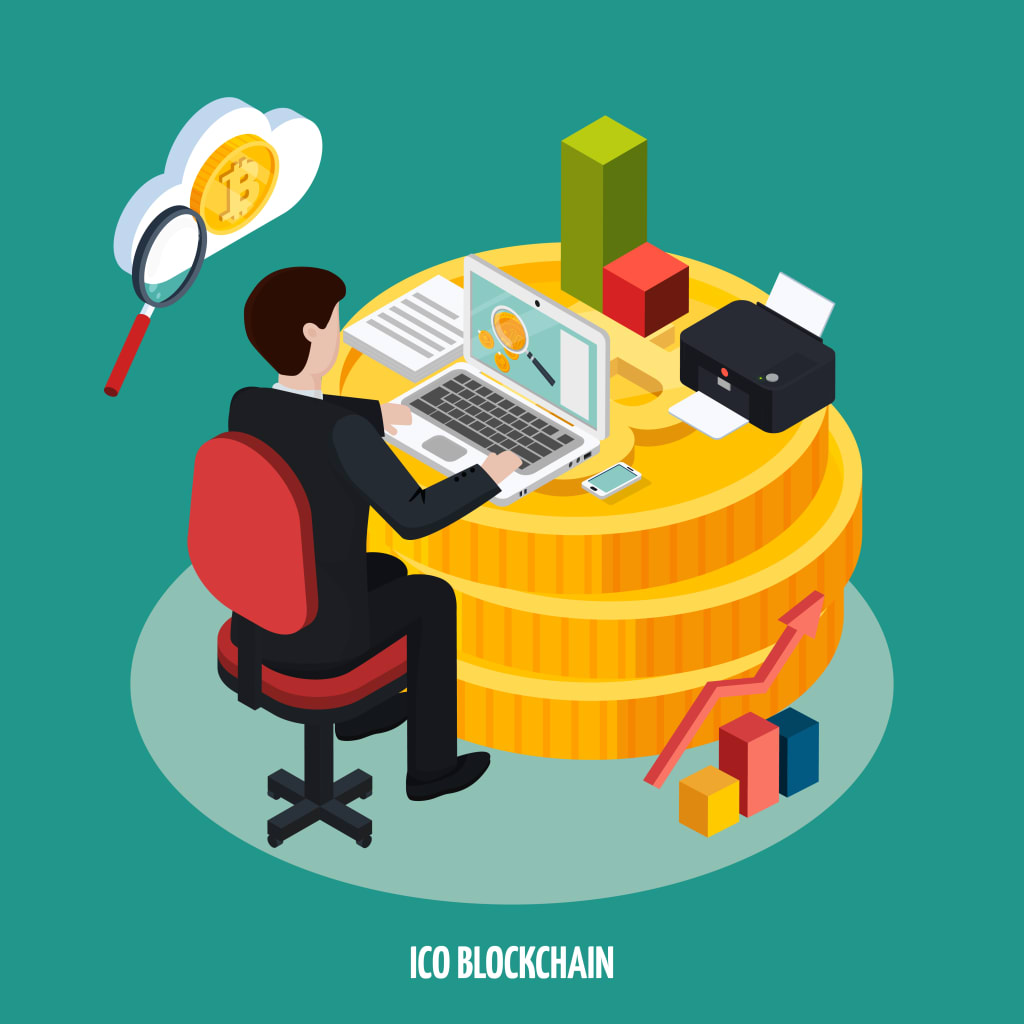 Initial Coin Offerings, commonly abbreviated as ICO has been instrumental in transforming the perspective and profitability of crypto funding. It is a method of crowdfunding a project where tokens are issued for the investors guaranteeing returns from the project itself. The returns were generally redeemable as access or special rights within the project ecosystem.
Marketing and ICO ensure that you get the best possible investors and also meet the requirement in terms of your funding needs. There are a few steps that are crucial to guarantee ICO marketing success.
Create an informative white paper
Creating a white paper is the first and the most important step towards marketing your ICO. Your white paper should contain all the vital information about your project which includes the details of planning, legality, token issue and every other detail that is expected to turn into enticing magnets of investment. In short, your white paper should convince investors that they will get huge returns from your tokens. There are a few vital pointers to be included in your white paper. Some of them include why your company is a unique proposition that is bound to stand out from other competition, who are the beneficiaries of your project and your company, and what is your plan of expansion.
There should also be details like the capital you will need, the distribution of tokens and information that will strengthen the credibility of your team.
Create an attractive website
The website is the first impression for your investors. It is important to work on a lot of small yet crucial aspects of the website like the architecture, the information on the investment return plans, and the terms and conditions. The website should so have a link to your white paper in addition to the 'About Us' and the 'contact us' pages.
Mark your ICO's presence on digital platforms
It might not be an exaggeration to say that most of the investors spend their time on the same platform and they rely on search engines and forums for getting information about newly launched ICOs.
Search engine optimisation helps you gain better visibility on search engines for relevant keywords. You can hire digital marketing agencies that specialise in search optimisation to get the job done for you.
Advertising anything related to cryptocurrency might be a hassle on social media because Facebook and Twitter have banned advertisements about cryptocurrency. However, you can still capitalise on the PPC platforms like Google ads. Although there have been talks about Google banning crypto ads, it hasn't come into effect yet. Even if that happens, you can engage in paid advertising on crypto forums where you will not only get visibility in terms of weight but also in terms of depth.
Building communities
Often when we think about communities, the first thing that comes to your mind is social media. It is true that there are a lot of Facebook groups that are dedicated to crypto discussions. The same can also be said about the professional social network called LinkedIn. However, outside of those, there are a lot of forums and communication platforms that you can capitalise on. Quora, for example, HU reached out to people who are looking for specific answers. In addition to that, you can also use communication platforms like Telegram. Telegram also has a lot of open groups that discuss cryptocurrency and ICOs.
Another platform that is slowly getting prominence is Reddit which features a lot of discussion threads relating to cryptocurrency investment options.
Influencer marketing
An offshoot of social media that is slowly gaining prominence by the day is capitalising on influencers and their network of followers for promoting your ICOs. They will not only take care to generate high-quality content to wrap up your ICO but will also ensure that it reaches the right audience with a strong message.
Emails and newsletters
These two can be considered the grand old man of digital marketing but they still stand strong and relevant. All your marketing efforts can be focused on creating a list of email addresses to whom you can send your communication to. One part of this marketing method is to create a quality list of email addresses. The second is to design a newsletter that will attract investors.
Conclusion
There have been instances where ICOs have been found to be skinny and fraudulent. However, it does not take away the actual element of credibility that it has brought to blockchain and tokens as an investment avenue. With the right legal backing and the right marketing mix, it is quite possible that your ICO might not only be profitable for you but also for your investors!