How To Buy an ICO the Right Way
Everyone wants to buy an ICO and cash in... but few actually know how to do it without destroying their income. Here's what every investor needs to know.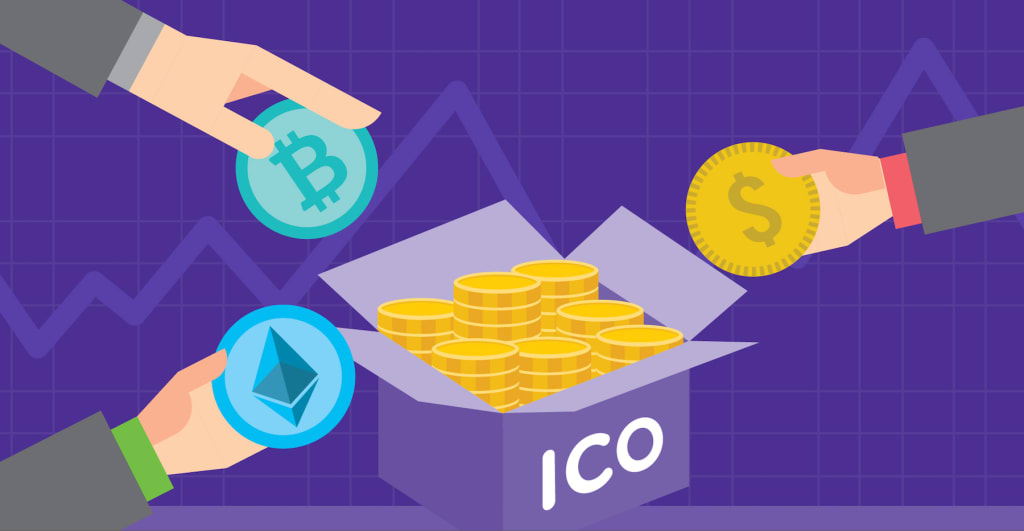 It's 2018, and just about everyone who loves to invest has heard of the term "ICO." ICOs, or Initial Coin Offerings, have become the trendiest buzzword in the cryptocurrency world.
Thanks to the economic explosion that Bitcoin has caused, people are always looking for the next cryptocurrency to boom. That's where ICOs come into play.
An ICO is the way that new cryptocurrencies are revealed—not to mention the hottest way for companies that are built by blockchain technology to fundraise. Sadly, it also has become a common way to get people's money funneled into scammers' hands.
Like with any form of investing in cryptocurrency concepts, buying an ICO token can mean that you can see serious gains, or lose it all. It all depends on how you buy it, your research, and of course, a little luck.
Want to buy an ICO token or two? It's a great idea, assuming that you do it the right way. How do you do it? This guide will help.
ICOs aren't exactly mainstream news, and if you want to buy an ICO, you're first going to have to find one. There are plenty of ways to find an ICO so you don't have to go through just one route.
Some people end up finding good investments by listening to some the best cryptocurrency influencers to follow on Twitter. Others find them through online cryptocurrency resources like forums, news sites, or apps. Even more use a site like ICO Hot List to find the right token for them.
We suggest finding a handful of interesting ICOs from a reputable site or source.
Do your research on the ICOs that pique your interest.
Before you can buy an ICO, you need to do your research. The same can be said for any kind of investment, including those that you make when you're just starting to invest in the stock market. No research means that you can almost always expect a loss.
Researching an ICO is crucial when you want to make sure that your money is going into something that you support. This is why you should get to the ICO's official website, read the white papers, and do research on the development team.
In some cases, ICOs are the product or a just a way to donate to a cause. If you're looking for investments, you need to make sure that the tokens you're buying will act as investments later on.
To begin, you will need to have a Coinbase account to buy Ethereum tokens with. You can't buy an ICO with fiat money, so we're including this as a mandatory step for anyone who wants to invest in this arena.
To get Ethereum, you will need to get a Coinbase account and load it up with dollars. Then, you will need to exchange the dollars to Ether. Really, any cryptocurrency wallet will do for this step.
Once you decide to buy an ICO, you got your work cut out for you. You will need a wallet that's built for ICO purchases, such as Parity or an account with MyEtherWallet. These are ERC-20 token-friendly wallets, and are a mandatory part of buying up ICO tokens.
Coinbase and other similar mainstream exchanges won't work with ICOs. If an ICO asks that you send money to them via Coinbase, don't do it. It's likely a scam.
Once you have your ERC-20 wallet, you're going to need to transfer your Ethereum from Coinbase to it.
This is pretty easy to do, and is another mandatory "setup step." This will allow you to buy up as many ICO tokens as you want. You can't buy tokens on the ERC-20 token-friendly exchanges without Ether.
You will notice that there is a public wallet address in your ERC-20 wallet. Write this down, as it will be necessary for the next step.
An ICO isn't a "free for all" buy-in, you know! You will need to register for the ICO buy-in to be able to buy an ICO. In order to do this, you will need to go to the ICO's site and write in your details on the registry they have.
Generally speaking, the site will have instructions on what you should send over—and yes, your public wallet address is almost always mandatory information. As long as you follow the instructions on the site, you should be good to go.
Feeling lost? Don't. Many high-end ICOs will even have instructional videos on how to register on their site, such as the one above. It's worth noting that you have to register for the ICO before the tokens go for sale.
And now, you wait.
Once you're signed up for the ICO, you're going to have to play the waiting game. Of course, you're waiting for the ICO's launch day—something that ICOs will typically post on their site. We suggest marking your calendar or setting a reminder for it.
Once the launch date arrives, just follow the instructions you receive to buy into the ICO.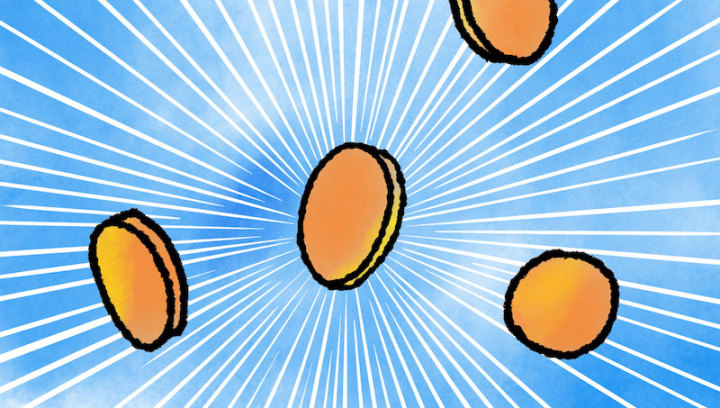 The launch date will arrive, and when it does, you should expect to find out how to buy an ICO token from the ICOs you're registered for. Most of the time, it will mean that you will have to send Ethereum using your ERC-20 wallet to the ICO's public wallet address.
After you send the Ethereum over to the ICO's wallet, the company will send you a token.
This may take a day or two, but hey, it will happen. If it seems like it's a lot of work to buy an ICO token as an investment, that's because it is.
However, that doesn't mean you should just avoid investing in ICOs. When you buy the right token, you could be looking at a massive amount of investment growth—and that's why you will love having ICOs.