How to Book a Trip Using Bitcoin
Yes, it's true. You can book a trip using Bitcoin. Here's how it's actually possible.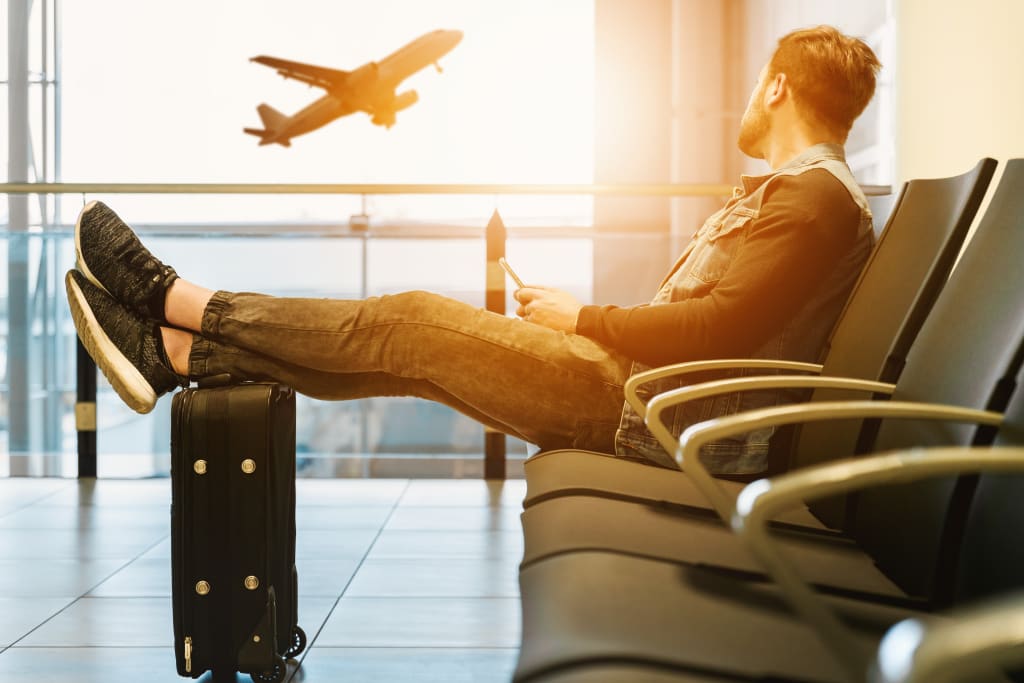 Turks and Caicos. Istanbul. Tokyo. Everyone has at least one place they want to visit, but if you're like most people, you don't always have the money laying around to actually pay for a trip of your choosing.
However, if you have a Bitcoin portfolio, things might be a bit different. Though there aren't too many retail companies that accept Bitcoin these days, it's still technically money in your wallet.
Even though retail's not a fan of cryptocurrency, there are many things you can buy with it—and no, not just items on Silk Road. As it turns out, you might be able to book a trip using Bitcoin.
Getting a trip to your destination of choice is actually pretty easy. Here's how to cash in your Bitcoin for that awesome journey you've been wanting to go on.
The first thing you're going to need to do is figure out where you want to go and the costs associated with it.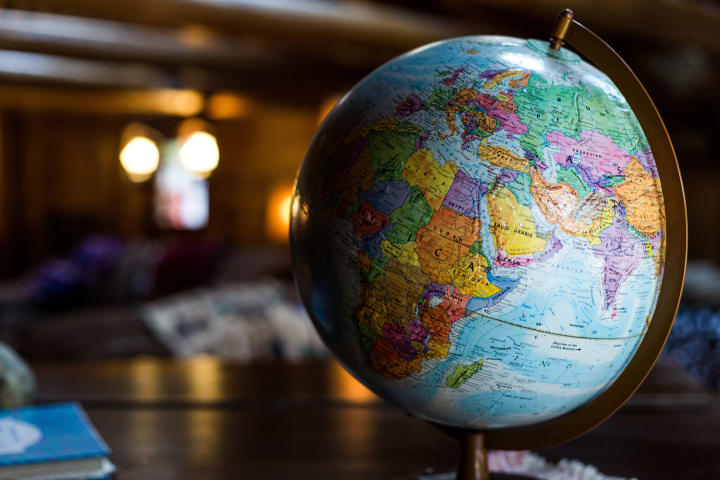 Before you even try to book a trip using Bitcoin, you need to make sure that you have enough currency to cover your necessities. At the very least, make sure you have enough Bitcoins to cover the cost of a hotel and round-trip flight.
Not sure how much you'd owe? Use a cryptocurrency exchange to determine how much a typical price would be. If you have enough to afford everything, then you can continue on your plan.
It's important to realize that you have two big options at this point.
You can either choose to book a trip by converting your Bitcoin to cash, and then using the cash to pay for your trip, or you can choose to pay for the trip directly with Bitcoin.
Both options are doable, depending on where you go to book your trip. Either way is an acceptable method to use when booking a trip using your Bitcoin savings.
Very few travel sites accept Bitcoin payment methods, so if you have a very distinct trip you want to take, this is usually the best way to go. Exchanging your crypto for cash will allow you to have flexible spending money, choose the place where you book your trip, and also access to vacation packages that you otherwise wouldn't be able to have.
Of course, this is somewhat of a hassle depending on which Bitcoin wallet you choose—not to mention the time it could take to actually get your dollars transferred over to your bank. (We all know that Bitcoin and the banks don't mix well.)
You could also use a website that accepts Bitcoin payments for bookings, too.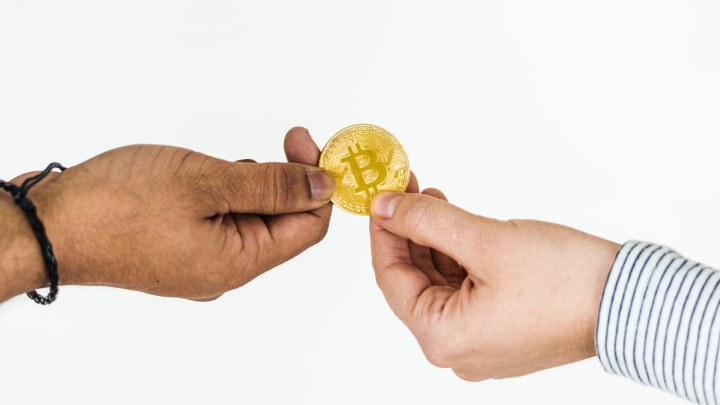 Believe it or not, many mainstream websites allow you to book a trip using Bitcoin. These include Expedia, Cheapair, Destinia, and Peach. Most sites that accept Bitcoin as a cash alternative for airfare are international, however, Expedia and Cheapair are still very much US-based.
Some Bitcoin-specific sites, such as BTCtrip.com, are entirely focused on accepting trip money using cryptocurrencies like Bitcoin and Litecoin. Either way, you have options.
When choosing an online travel agency to work with, make sure to vet them carefully.
In recent years, there have been rumors of sites that have offered Bitcoin-friendly travel booking services that were actually scams. The people who "booked a trip" on these sites spent their Bitcoin and never actually got the trip they were promised.
Due to the nature of Bitcoin, these people never saw the money they spent come back to them. Authorities just couldn't do much to trace it.
The vast majority of sites that allow you to book a trip using Bitcoin will only allow it for airfare.
The issue with choosing to use Bitcoin to pay for a vacation is that it's not really good for paying for everything. Most places won't accept Bitcoin, and most online travel agencies choose to allow Bitcoin for flights while barring the act of booking a hotel room.
Hotel rooms can be bought using Bitcoin on Cheapair and Expedia. Most others will force you to use your credit card. Even so, you still have plenty of options in terms of rooms, so it's definitely doable.
One issue that you may need to be aware of is that you don't have as much protection when you book a trip using Bitcoin.
Bitcoin is, at the very least, one of the most volatile currencies in existence. It goes up at a breakneck speed, and also crashes at a breakneck speed. Booking a trip in advance using Bitcoin is risky for booking sites, and that means that they can't offer the same guarantees that they can with fiat money.
If you book your trip using Bitcoin, it'd be wise to read the Bitcoin-specific terms and conditions. This will help ensure that the trip you booked will actually be there once you're ready to go.
Once you find the hotel and airfare you want to buy on a site that accepts Bitcoin, order it up.
Sites that allow people to book a trip using Bitcoin will walk you through the process. Of course, there's still going to be a couple of hoops you may need to jump through—particularly when it comes to the wallet you use.
Having an "indie" wallet will not do you good if you want to book your trips with cryptocurrencies. In many cases, you need a Coinbase account to make your purchase on a site. We suggest you get a Coinbase sooner rather than later if you plan on being a globetrotter with your crypto.
Though you can definitely book the "nuts and bolts" of a vacation using Bitcoin to pay, cash is still king in the world of travel. You will not be able to pay for that delicious meal at a Parisian restaurant in Bitcoin, no matter how hard you try. Taxi cabs don't accept Bitcoin.
We strongly advise you to set aside some cash for your trip, simply because it's easier to work with.
Once you got your room, flight, and incidental budget in, it's time to go!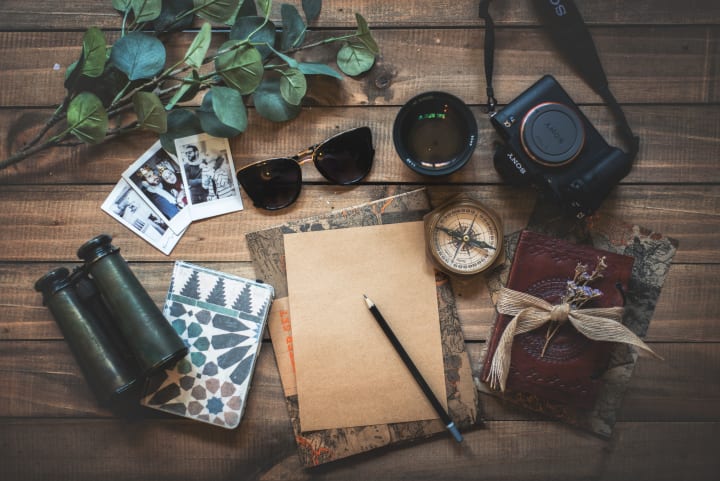 It's not always easy to book a trip using Bitcoin, especially if you want to take a cruise or something similar. However, it's absolutely doable and that's part of the power of Bitcoin.
Once you've done it, you'll find a new way to check out the world in all its untamed glory. What could be better than that? That's the beauty of blockchain technology!
About the Creator
Cato Conroy is a Manhattan-based writer who yearns for a better world. He loves to write about politics, news reports, and interesting innovations that will impact the way we live.
Reader insights
Be the first to share your insights about this piece.
Add your insights