How to Accept Bitcoins in Your Store
Take advantage of the popularity of Bitcoin by accepting Bitcoins in your store!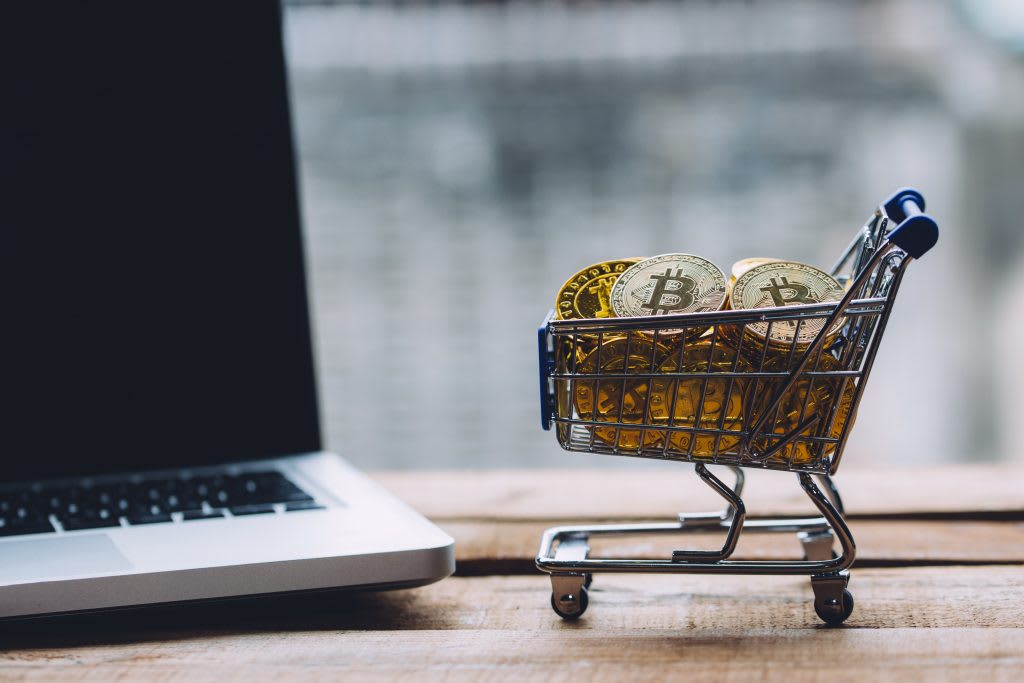 Should you accept Bitcoins in your store? Whether in the real world (i.e. a brick and mortar establishment) or among the many online stores, it is important to consider the acceptance of digital currencies as a payment option. Because it is the most recognized, long-lasting and used cryptocurrency, it makes sense to accept Bitcoin, which is becoming very valuable in our society. Yet, the big question is "how?" Just how do you begin to accept them in your store?
In this brief guide, we'll explore the various pros and cons of making that choice, and then look at the simplest steps you'll need to take if you want to start accepting Bitcoin payments, handle Bitcoin transactions, and become one of the most up to date shops around.
Pros and Cons of Accepting Bitcoin Payments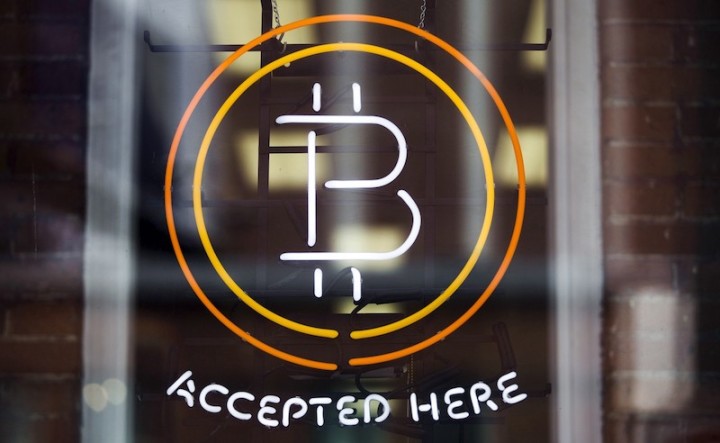 To get started on the right foot, let's just understand the pros and cons or risks and benefits to be gained when you accept Bitcoins. First things first, many small businesses are exploring this avenue right now, and with the future of cryptocurrency looking bright, it is becoming more and more commonplace to see Bitcoin as a payment option. So, if you are looking to remain competitive, it can mean that you almost have to accept Bitcoins in your store.
Yet, as one writer explained, "the most complicated problem with accepting Bitcoin is the regulatory grey area the cryptocurrency finds itself in right now. Existing laws and regulations are sparse and differ drastically depending on a jurisdiction. Moreover, they are subject to change, which means business-owners have to constantly monitor new developments in the world of Bitcoin and be prepared to adapt." This has led to a phenomenon in which a lot of owners adopt a "wait and see" stance rather than just taking steps to accept Bitcoins in their store.
Is it wise to wait? We don't really think so because there are so many pros. Just consider the fact that you no longer have "card purchase minimums" if you accept Bitcoins. The transaction fees are nominal and allow you to process even tiny orders or purchases. Then there is the matter of "double spending." This is when a payments processor allows a transaction to be reversed, and for a consumer to commit fraud by literally double spending costing you (a vendor) the goods.
However, the blockchain or public ledger that operates Bitcoin transactions prevents this, making every purchase a permanent one. In other words, when you accept Bitcoins in your store, it can be the same as being handed cash—even online. Those using Bitcoin also have more protection since transactions are anonymous.
Lastly, Bitcoin enthusiasts are eager to support companies that receives payments of this kind and will direct other enthusiasts to you.
And the cons? As we already mentioned, that legal grey area is something that requires attention, and then there is the issue of the "cryptocurrency's insane volatility" and what that means to your exchange rate. As an example, a single Bitcoin in the year 2017 could have been worth $1k, $3k, or $8k depending on the date. This would require a vendor who accepts them to monitor rates and adjust their own pricing constantly. It would also mean converting to cash at the most lucrative moment.
That could be a problem, but many of the companies that can help you accept Bitcoins in your store also erase the issue of the moment's current rate since they offer instant exchange services, i.e. your transactions are "adjusted in real-time and Bitcoin payments made by your customers are immediately exchanged for cash value at BTC's current value."
Thus, one of the cons can also become a pro since it illuminates the easiest way to accept Bitcoins—working with one of the many services offering online Bitcoin payment support.
The Ways to Accept Bitcoins in Your Store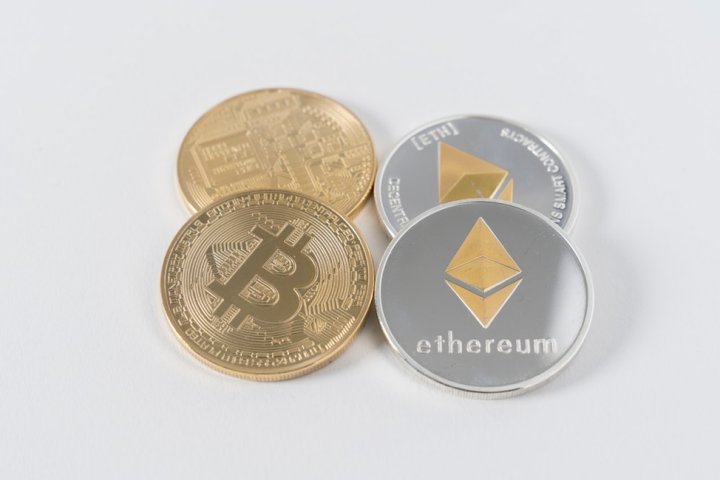 First things first—if you want to accept Bitcoins in any way and avoid cryptocurrency FOMO, you have to have a Bitcoin wallet. This means having your own collection of numbers and letters that work as your address. All of the exchanges make wallet services available (Bitfinex CEX.io, CoinbaseCoinmama, and Kraken), and there are also dedicated wallet providers (Blockchain.com, BTC.com, CoinsBank, Eidoo and StrongCoin). Just choose one to register with, get the address (that set of numbers and letters) also known as your public key, and then receive your private key.
The private key is just that—private—and is essential for approving or signing transactions. If you lose the key, you lose the Bitcoins associated with the public key, too. So, keep it safe. You do have to supply your shoppers with the public key and many savvy owners are turning them into QR-codes to allow for easy scanning and transactions.
You must also link your Bitcoin wallet to a bank account or a credit card. Why? It is the only way to turn the Bitcoins into traditional money.
After you have created your private and public keys (wallet) and even made a QR code, you can accept payments in Bitcoin. You can do straight out transactions where you supply a buyer with your public key, they send the Bitcoin amount agreed upon (and based on the current value) and the deal is done. This can be a bit laborious when you can offer Bitcoin transactions via app, point of sale (POS) or even with a button supplied by the top online merchant services. This is currently the simplest and most effective way to make it happen, and you can turn to services like:
If you are a brick and mortar store, then you need to explore options like BitXatm, Coinkite, Revel, or XBTerminal instead. You will find different options, but with one or more of them you can begin to accept Bitcoins using the credit card-like terminals so familiar to most modern consumers.
Should you accept Bitcoins in your store? Crypto currencies are here to stay (it seems) and you are better off getting on board with them now and becoming more proficient in how they work and how to use them to your benefit.