Brand-Name Businesses That Accept Bitcoin
Businesses that accept Bitcoin payments are cropping up around the country—and some of the names that are now onboard might shock you.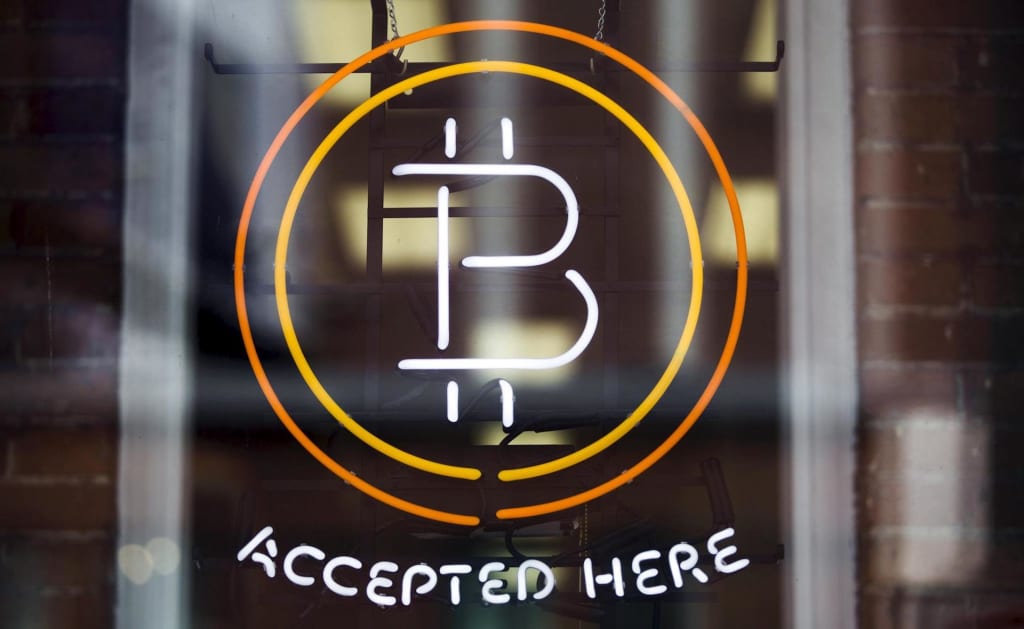 Once upon a time, Bitcoin was known as a primarily criminal currency, and it was synonymous with the Dark Web. However, as time went on, the value of Bitcoin started to rise—and with it, the number of people who wanted to trade in it.
Today, Bitcoin is an international currency that's now slowly making its transition to storefronts. This is thanks to upgrades in merchant services, as well as the fact that many people have asked to pay in the virtual currency before. People even want to know what's going to be the next currency in the Bitcoin boom phenomenon, just so they can invest in it.
The effect is pretty visible. There are now many different Bitcoin wallet options out there to choose from—and many small businesses who accept them, too. These days, you can find plastic surgeons who accept Bitcoin payments, local spas that do the same, and even cannabis companies that do most of their work via Bitcoin.
Nowadays, it's not just a fringe payment system. There are many brand-name businesses that accept Bitcoins as payment, and some of the ones that do might surprise you.
Over the years, Bitcoin's volatility has made it very hard for retailers to work at. This means that some of the biggest names to accept Bitcoin, including Virgin Atlantic, Steam, and Microsoft, no longer are willing to accept it.
However, this doesn't mean the Bitcoin craze is over—not by a long shot! Here are some of the biggest companies that accept Bitcoin payments currently. Do these surprise you as much as they surprised us?
Overstock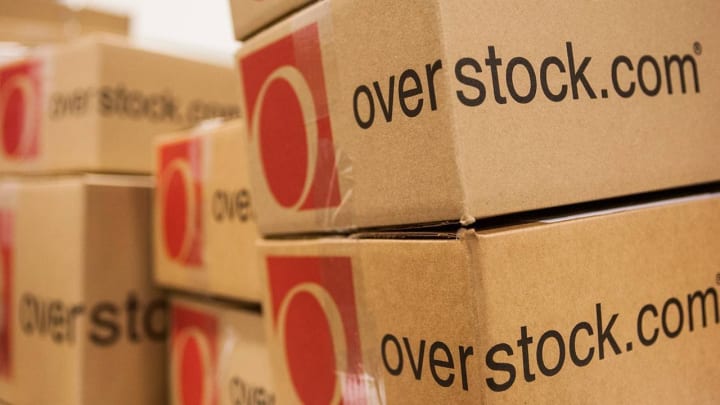 Overstock is one of the most surprising businesses that accept Bitcoin payments. The furniture, clothing, and accessory trade company recently announced that they would start accepting Bitcoin payments and also open up a Bitcoin exchange.
Though Bitcoin is a very volatile payment option, Overstock agrees that it's an investment worth making. In fact, many business groups are now saying that they expect Overstock to turn into a tech company specializing in digital currencies as the Bitcoin payments continue to become more popular.
Virgin Galactic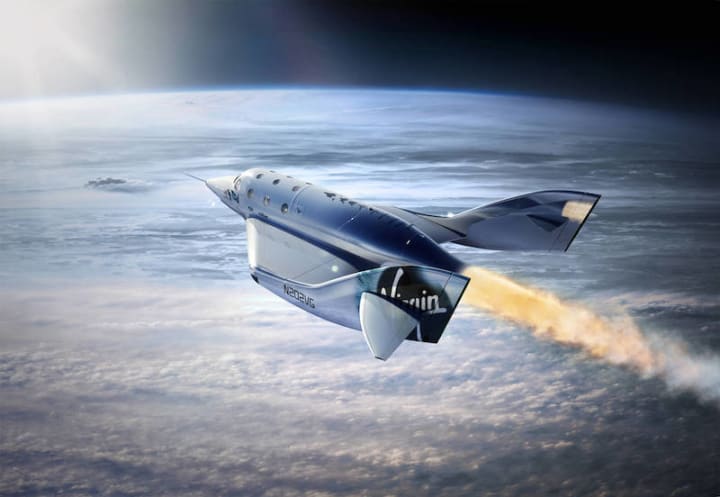 Though Virgin Atlantic recently dropped Bitcoin as a payment option, it seems like Richard Branson's spaceflight company, Virgin Galactic, remains one of the bigger businesses that accept Bitcoin.
To date, Virgin Galactic has not mentioned their decision to turn away from Bitcoin. So, maybe the currency's volatility doesn't really matter when you're paying such a high price?
Expedia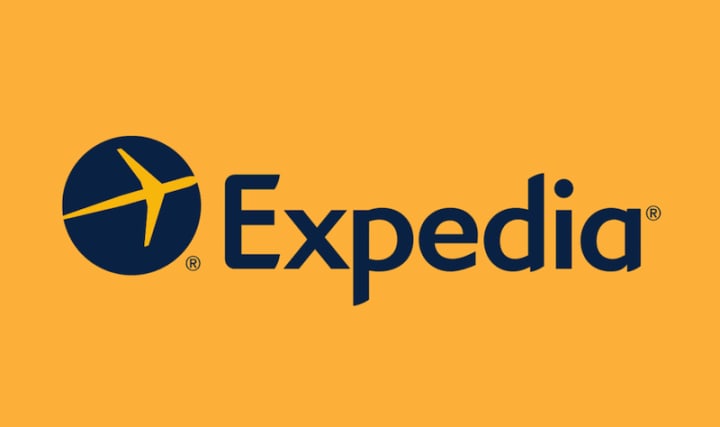 Here's a weird loophole when it comes to funding travel via Bitcoin: airline companies might not accept Bitcoins anymore, but the booking companies that work with them still do. One of the bigger travel businesses that accept Bitcoin payments is Expedia—and yes, you can book using Bitcoin.
Much like with Overstock, Expedia teamed up with Coinbase to have their own exchange rates with the cryptocurrency. Right now, you can only book hotels with Bitcoin, but soon enough, you'll also be able to book your own flight using it, too.
NewEgg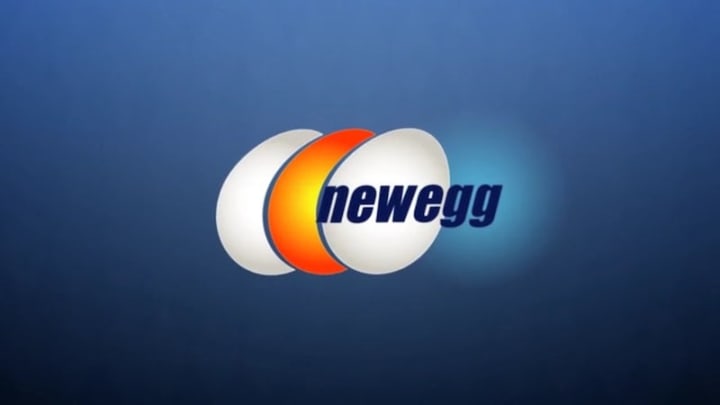 NewEgg is one of the biggest companies for buying and selling tech gear, and as such, it's somewhat unsurprising that it's one of the bigger businesses that accept Bitcoin as a payment option.
However, due to the volatility of the currency, you are pretty restricted on what you can buy with Bitcoin. Things like gift cards, pre-orders, and will call orders aren't allowed to be done with Bitcoin due to security reasons.
Namecheap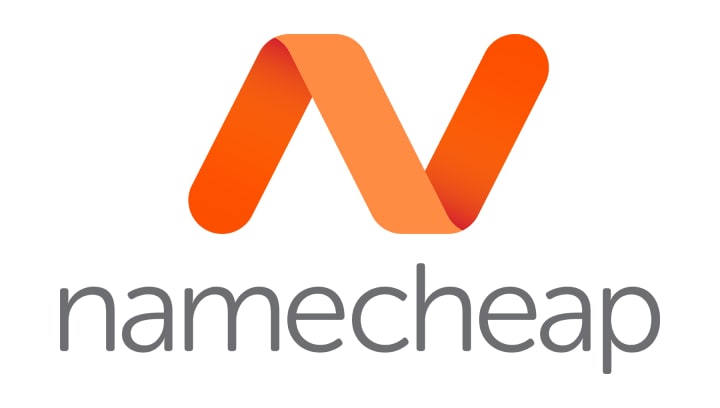 There aren't many domain name and hosting businesses that accept Bitcoin payments, but Namecheap is one of them. This company has gained a solid reputation for having affordable hosting services and being able to link up your domain name effortlessly.
What's funny about this is that Namecheap no longer accepts Google Wallet. So, sometimes, it seems like having Bitcoin might be a safer bet, doesn't it?
eGifter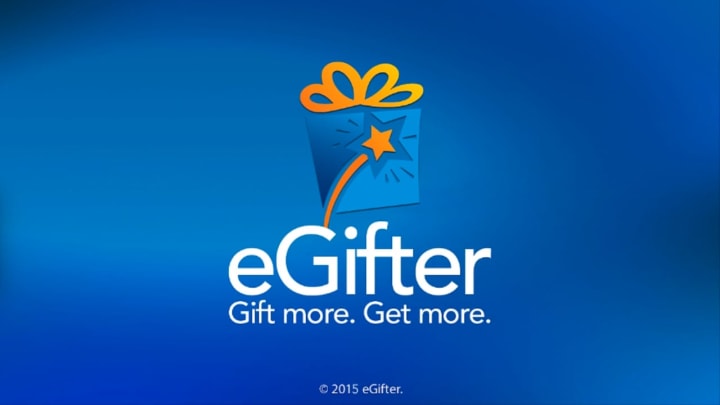 Want to get your sweetie a gift card to their favorite store? It used to be that there were no gift card businesses that accept Bitcoin payments, but things have definitely changed. Gift card hub eGifter now allows you to transfer Bitcoins into gift cards at the store of your choice.
Some of the stores you can "Bitcoin" through eGifter include Sephora, Amazon, Home Depot, and Nordstrom—just to name a few.
Zynga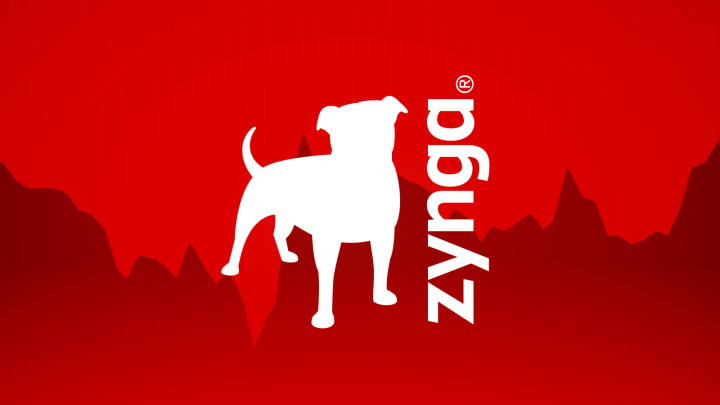 Yes, we all know Zynga as the game company that has "pay to win" strategies, so is it really so surprising that it's one of the biggest businesses that accept Bitcoin? Not really.
Since 2014, the company has been accepting Bitcoin payments from customers. Lately, they also have a bunch of other payment options aside from standard credit card payments.
Etsy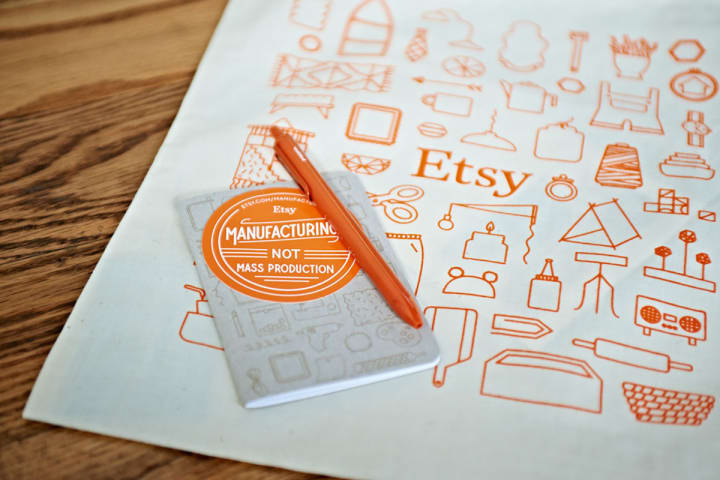 Though this is technically not an "official" option, around 90 different Etsy businesses that accept Bitcoin exist. The thing is, you will have to hunt around to find them—and the volatility of the currency market means that it can get tricky to place orders on the platform.
Seems like some folks are getting crafty with their online retailer payments, eh?
DISH Network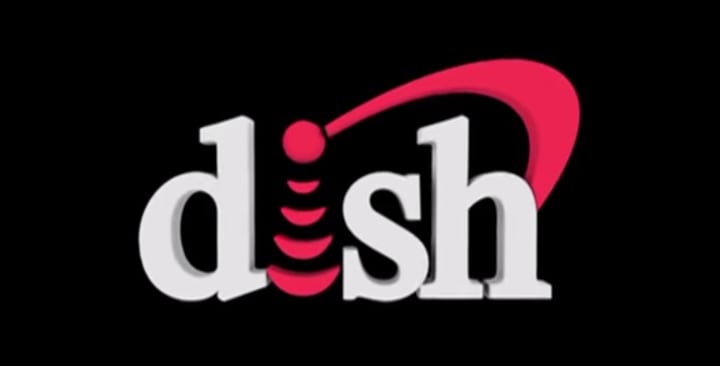 If you love TV, then you'll be shocked to find out that they currently are one of the largest companies accepting Bitcoin in the world—and one of the only businesses that accept Bitcoin in their field.
Surprisingly, DISH has not had any issues when it came to the currency's volatility. So, if anything, it seems like this satellite and internet providing company may end up keeping this as a payment option for years to come.
Wikipedia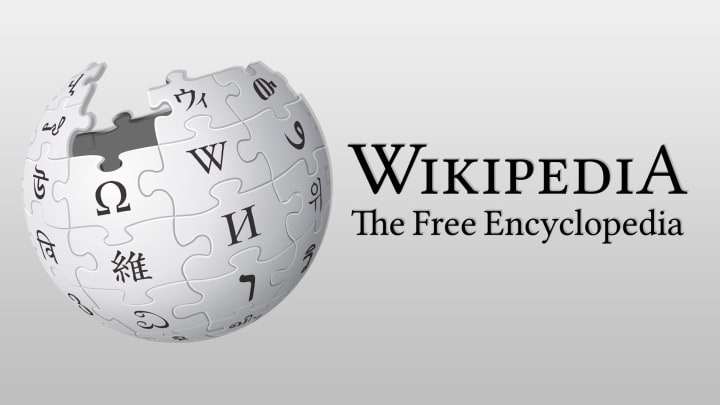 Though it's technically not a business, per se, we're still going to include Wikipedia on this list of businesses that accept Bitcoin. Why? Because it's a major name, it provides a lot of service to a lot of people, and because it does require donations to stay online.
News sources say that Wikipedia has been accepting Bitcoin donations since 2014. They show no sign of stopping that practice, either.
Craigslist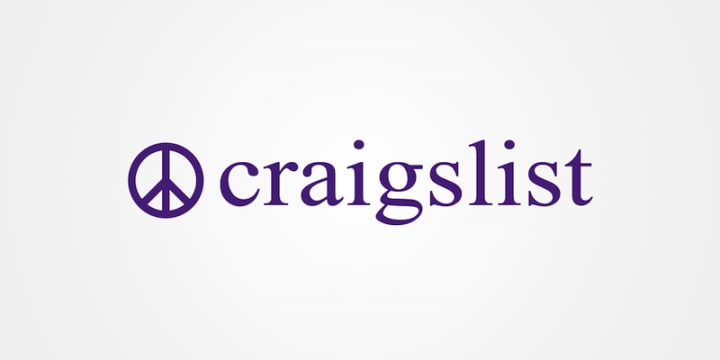 In a shocking turn of events, online bulletin board and sales marketplace Craigslist recently announced it'll join all the other businesses that accept Bitcoin payments. The news first leaked when Craigslist started to allow a "Bitcoin OK" option for sellers.
Nowadays, it's safe to say that a lot of Craigslist sellers will end up accepting Bitcoin payments in transactions arranged through the platform. However, it still remains to be seen when Bitcoin will be fully integrated into the Craigslist posting system.
blockchain
About the author
Riley Reese is comic book fanatic who loves anything that has to do with science-fiction, anime, action movies, and Monster Energy drink.
Reader insights
Be the first to share your insights about this piece.
Add your insights