Blockchain Technology and the Hiring Process
Technology is changing everything about the way we live, especially business. Here are some ways that blockchain is revolutionizing the hiring process.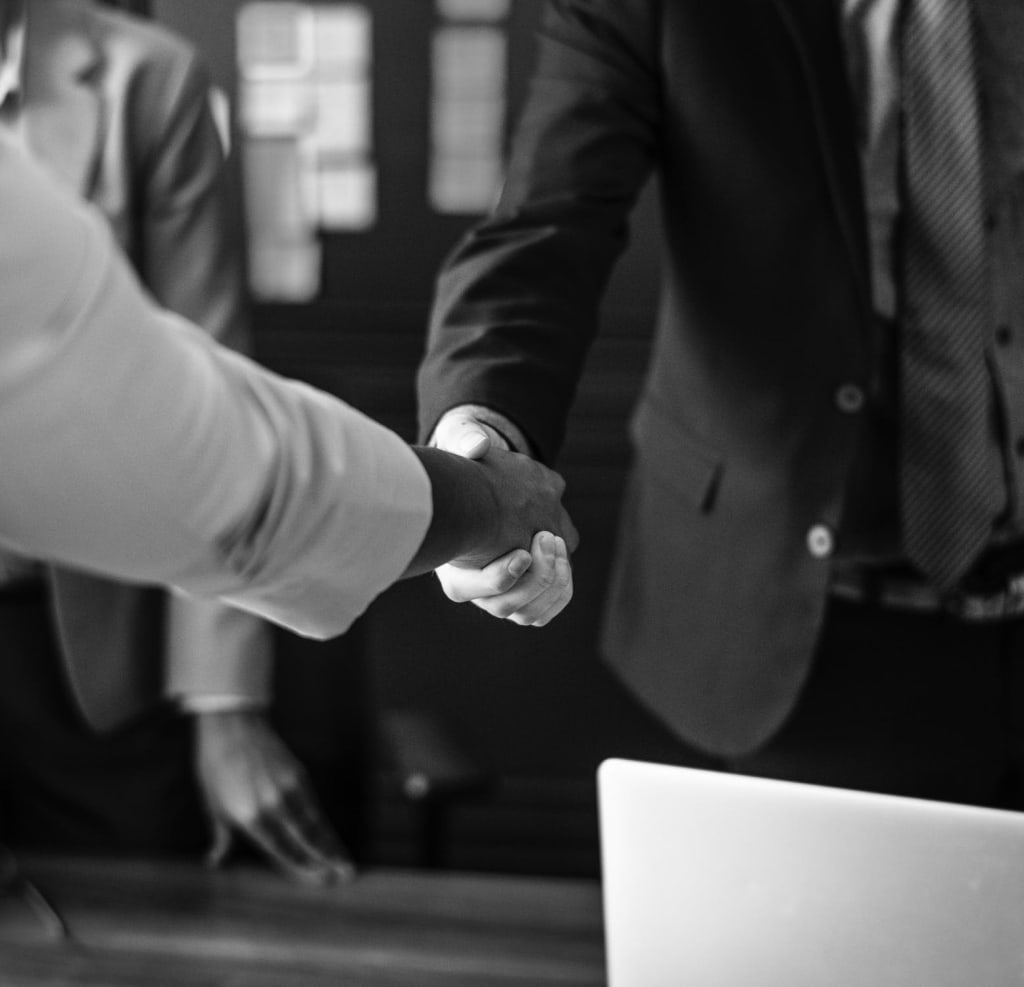 Blockchain is a technology that is quickly becoming an integral part of our everyday lives. While not all of us are using cryptocurrency, there are a fair number of individuals who are adopting this alternative source of funding. Blockchain technology was originally developed as a way to track transactions without a centralized bank or financial institution. With the encrypted software that comes along with blockchain technology, it is virtually impossible to forge these transactions, or steal money digitally when blockchain technology is being used. While most of the applications for blockchain technology are based in the financial industry, there are becoming many more uses for this new technology. Learning about blockchain can help businesses a great deal during their hiring process.
Verifying information from a potential employee
The verification process for employees can be a very difficult thing to do if you are trying to do everything manually. Searching through many different records to perform background checks, look through educational records, and checking into their previous employment can be a big hassle. However, software designers are creating tools that will utilize the efficiency of blockchain technology in order to more easily connect potential employers with the records of potential employees. While this technology is still being developed, there have been beta tests that have proven to be very beneficial for both employers and employees.
Reducing application and resume fraud
While it is getting harder to lie on your application, or resume in our modern digital age, there are still employees that get away with it. With the use of blockchain technology, the information that you need to know about an employee will always be available to you. Whether you are needing to verify the validity of a degree or certification, you will simply be able to access a database with all of the necessary information. This may cause some issues for employees that are sensitive about their privacy. The proper regulations would need to be in place in order to ensure that this information would only be accessible to potential employers, and not the general public.
Searching for the right employees
In any organization, there are certain positions that must be filled by experts in a certain field. Finding the right employees with expert skills can be difficult when you don't know where to start. However, with the use of blockchain technology, you could have access to a database of skilled employees that may fit your open position quite well. With the use of blockchain technology, you will be able to cut down on the time and money of your internal recruiting program. After finding these skilled employees, utilizing the right onboarding guide will be a great way to integrate your employee into their new position. By using blockchain technology, as well as the right onboarding guide, you can drastically cut down the time it will take to get the right employee into your open position.
Utilizing blockchain technology will move your business into the future.
When employees are looking for new opportunities, they need to make sure that they feel as though they are joining an organization that is going to continue to grow. Showing your potential employees that you are on the cutting edge of blockchain technology will help you to stand out above your competition. Adopting blockchain technology will allow your organization to learn how to effectively implement new technologies into your business. When any different and newer technology needs to be adopted in the future, it will be much easier after implementing blockchain technology.
While blockchain technology may seem a bit overwhelming at first, it is a technology that is going to make a big difference in your organization. Cryptocurrency is no longer the only application for blockchain technology. Instead, you can use this new technology to greatly affect your hiring process. The more you integrate blockchain technology into your business, the better equipped you will be to enter the future with the right technology.