Bitcoin Is Being Used to Pay Employee Wages
As Bitcoin becomes more popular, companies are now paying their employees with this medium.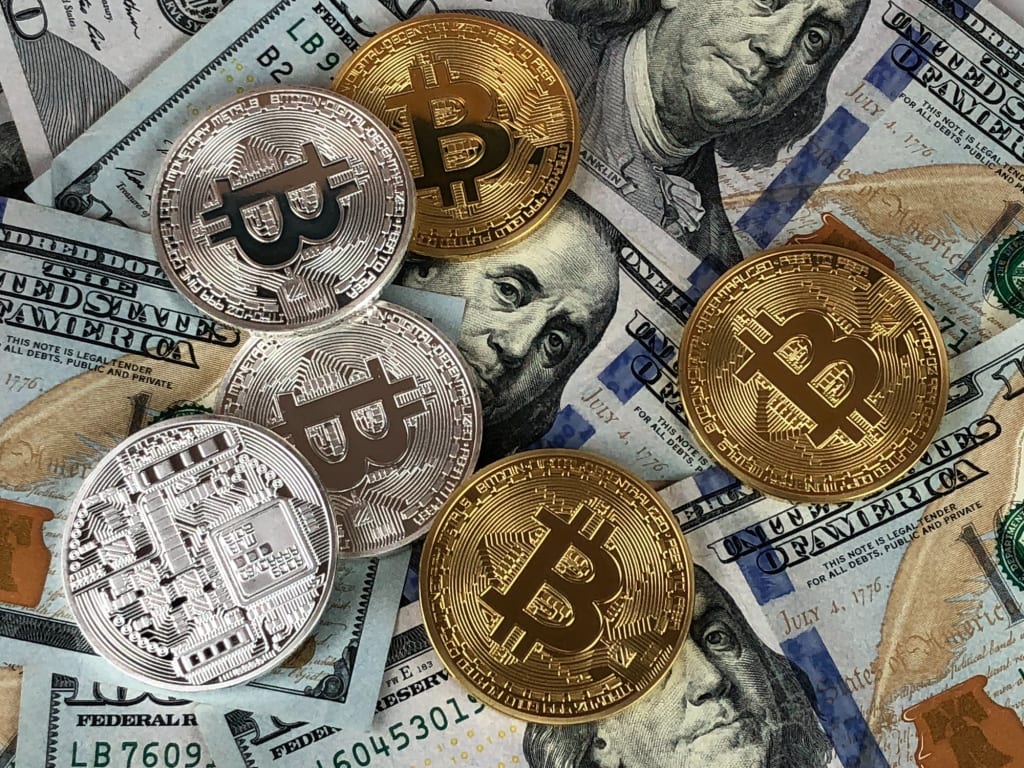 Ever since the Bitcoin prices reached their highest last year, there has been a lot of buzz surrounding this technology. Furthermore, the number of people interested in learning more about the cryptocurrency market has also increased. Everyone wants to get in on the action and make a quick buck. Some countries have begun to recognize cryptocurrency as a mode of payment for some public services. As a result, the technology has been able to open up new career opportunities and further the application of block chain technology in other sectors. There are also some employers that have resorted to using Bitcoin to pay their employee salaries.
Using Bitcoin for Payment
What usually happens when a company pays its employees through Bitcoin? It's very simple. Since the employees won't need to handle any of the Bitcoin at all. Most of them can use a third party company to process the payments. If they go for this option, the employer has to pay out the Bitcoin to the processing company which then undertakes the task of ensuring that the employees are able to access their payments. The Bitcoin that is paid to the processing company is mostly converted to fiat currency using the exchange rates available on that site. At the end of the day, the employees get their salaries and continue to perform their duties diligently.
Tech firms are on the lead.
Bitcoin is an invention that is revered among the tech community. It is therefore not surprising that most tech companies have begun paying their employees with cryptocurrency. A big number are startups that are enthusiastic about the Bitcoin currency. There are also other businesses that are considering taking up the Bitcoin option on their payroll transactions since it can help them reduce transaction costs from traditional banks. However, using Bitcoin to pay employees their salaries is still a new way of doing things; therefore, it will probably take some time before most firms openly accept this idea. Onboarding statistics also show that not all employees totally trust this transaction. Some of them are uncertain about how it works. As a result, the companies using this method give employees the option to choose normal cash as a payment method.
Incentive for Attracting Talent
One may be tempted to ask if there are any financial benefits for paying your employees in Bitcoin. Wouldn't it be great if your small business could get some kind of tax advantage for using Bitcoin payments? Or the government could provide some incentives to businesses that use this form of payment. Unfortunately, the truth is that such benefits don't exist. Nevertheless, paying employees' wages using Bitcoins is a great way to show that you are up to date with the latest trends in the tech world. As a result, it can be an attractive way to recruit more people into your company. Bitcoin is something that is loved by most people in the tech world. Therefore, when you mention to prospective applicants that you can be paying them using cryptocurrency, you can gauge their curiosity and force them to apply.
The Downside
Where an employee receives Bitcoin directly, that Bitcoin's value can rise or go down depending on the market conditions. Normally, the government would tax the employee's salary before he or she receives it. There are concerns that employees that accept Bitcoin payments could be victims of double taxation. Before the company sends them the Bitcoins, the government may decide to tax that income. Upon receiving their Bitcoins, if the employee decides to speculate and wait until the Bitcoin prices rise to exchange it, they may have to pay another capital gains tax on the additional amount.
The use of Bitcoins to pay employee wages shows that it's only a matter of time before the rest of the world accepts it as a legal tender. But before that happens, there are a few things that need to be sorted, for example, the issue of double taxation.