Best Pvc Patches - Things that you should know
Best Pvc Patches In Canada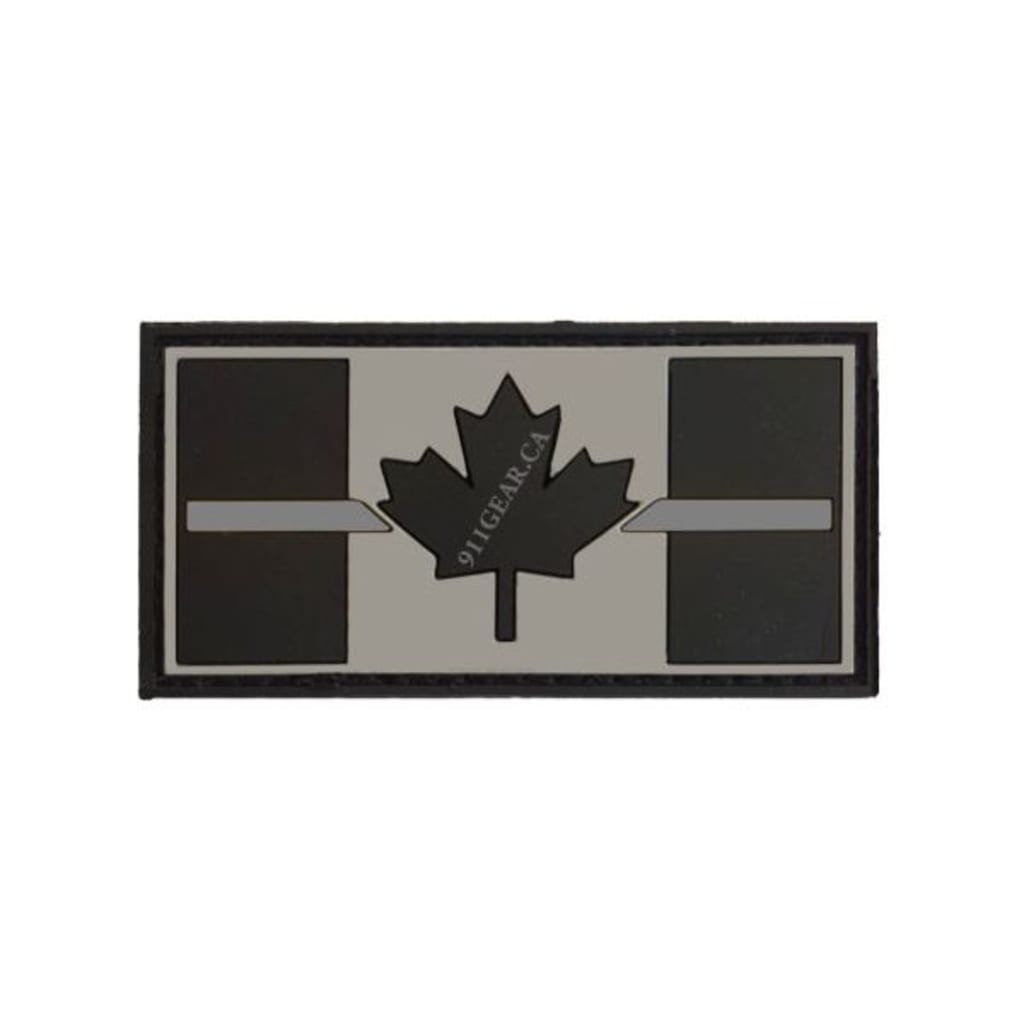 Do you want to keep your team standing out from the crowd as a police officer or member of the military? If so, you mainly search for recognizable uniforms, footwear, bags, and other accessories. There are many additional ways to set your team apart from the opposition so that you can easily recognize them in a crowd.
Yes, the Best Pvc Patches are the right option to consider. In this blog, we'll look more closely at PVC patches—their functions, what makes them unique, and why they might be a perfect choice.
What are PVC Patches?
PVC patches are a more modern alternative to embroidered patches. They are made of PVC material. Yes, one of the first materials created by humans, PVC has a huge variety of industrial applications. Generally, it is a soft rubber-like plastic that looks completely different from a traditional patch. The best part is that these patches are ideal for detailed designs and fine lettering.
Let's Unfold The Reasons To Use Best Pvc Patches:
Rugged and Fashionable: PVC Patches are tough yet stylish. As they are made of soft rubber-like plastic, they withstand all weather conditions and are perfect for several uses. They are durable, adaptable, simple to clean, and stylish, and they keep their shape and colour.
Easy to use: They are also very easy to use. Yes, you can simply be attached to the back of a variety of items. But the most common method is to attach it with Velcro. PVC raw materials allow heating and melting, providing a wide range of colour options. These features will allow customers to design completely at their discretion; you can make your gorgeous PVC patches!
Multiple uses: Another significant reason is that frequently used on military equipment, airsoft equipment, and a variety of other items. After embroidery, you will love the way they look and feel, making these PVC patches the perfect accessory for any event.
Are PVC Patches Last Longer?
Yes, they are long-lasting because PVC patches are made of a specific form of plastic. They won't peel, fade, fray, or crack. Plus, withstand all weather conditions. Moreover, they are perfect for including specific information and small text. PVC patches can have raised or recessed text because they are moulded.
What About The Maintenance Of Pvc Patches?
Pvc Patches are very easy to clean and maintain. You can simply clean it by wiping it with a wet towel and then dried in the sun. By doing so, you can avoid the hassle of hand washing or machine washing and keep your patches as new as they were when you first got them. However, some patches are also dirt-resistant that making them ideal to use for an extended period without any hassle.
Where to buy the best Pvc Patches In Canada?
If talking about the purchase of the best Pvc Patches In Canada, then it's quite challenging to find the right one as there are a lot of options. Well, 911 Gear is among the best online shopping site to buy all kinds of tactical gear and patches. They offer you an amazing range of PVC Patches as per your needs and requirements. So, don't think twice; browse our website today!
wallets
About the author
911 Gear has the best tactical Handcuff Pouch with long-lasting durability and strength which is assured to be the best product. You can choose it from our collection as per your requirements.
Reader insights
Be the first to share your insights about this piece.
Add your insights