Best Cryptocurrency Facebook Pages to Follow for Advice & Other News
It's true, you really can get the inside scoop on crypto with the right cryptocurrency Facebook pages. Here are the top picks.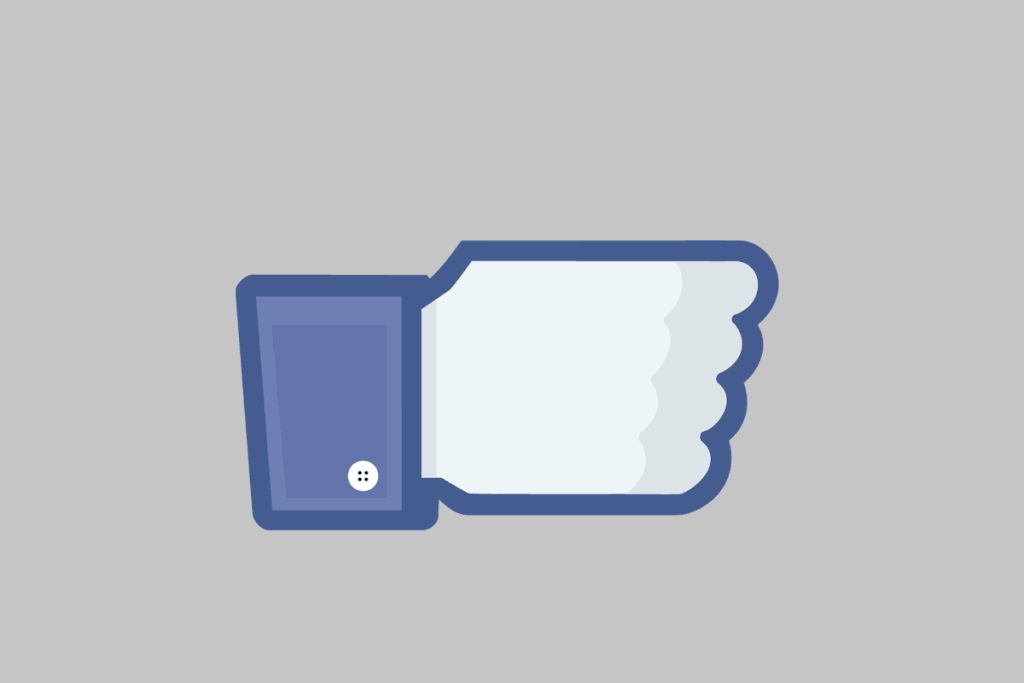 Facebook is not a platform I typically approve of.
In fact, I don't have a Facebook because its privacy issues are terrible and it has bad psychological effects. I think that Mark Zuckerberg is a criminal, and honestly don't understand how so many people are okay with having all their personal information mined for "social" reasons.
As much as I detest Facebook, I'll admit that it has a wealth of information on it. This is especially true when you are interested in investing in cryptocurrency. The right cryptocurrency Facebook pages can tell you where to get the best Bitcoin mining hardware, cryptocurrency investing tips, and even console you if you're dealing with cryptocurrency FOMO.
Here are some that every noob should check out—if they want to win at the crypto game.
Without a doubt, one of the top cryptocurrency Facebook pages on the net is CryptoTraders News. As the name suggests, their entire shtick is keeping users up to date on anything and everything cryptocurrency and blockchain technology-related.
Some humor, some serious advice, and a lot of tech talk will be in store for anyone who follows this excellent site. This group is super-friendly. Who knows? You might even find a mentor in the forum!
If you follow Suppoman's teachings, then you probably already know about SCM. It's one of the only cryptocurrency Facebook pages to be focused on investing based on Suppoman's teaching.
Direct posting about strategy and helping newbies invest in cryptocurrency wisely is what this group is all about. If you're a fan of the "tried and true" and love this influencer, this will be a group you will want to join.
That being said, it is a closed group, so you can't really see what's going on there.
Another closed group worth joining is Crypt0's News Group. Like Suppoman's, this group doesn't tolerate spam posting, alerts that could be gotten from an app, or similar low-quality posts.
This group is all about giving advice, getting the scoop on news updates involving blockchain companies, and networking with others who share the same passion you do. This group is great for people who want to learn and make their own decisions, rather than follow a crowd.
Few cryptocurrency Facebook groups are as official and informative as Bitcoin Chart. Over 400,000 followers and tons of likes speak volumes about this site's popularity. Not many communities will have as loud, or as active users out there—so if you're looking for interactivity, join this open group.
You can learn more about the trends in the cryptocurrency world, find out how cryptos are affecting business, and also hear other peoples' input on what the next big movement will be.
Bitcoin News is a Facebook group that is run by Bitcoins.am, a news site that is completely and utterly devoted to streaming real-time headlines about everything related to cryptocurrency. The Facebook group is a lot like the site itself; it's a news aggregate that brings in headlines from all over the world.
They are exceptionally good at keeping tabs on cryptos. If you need to get the latest updates on any cryptocurrency as they happen, you're going to want to follow this group.
Bitcoin Magazine is one of the world's first publications to focus in on the growing boom that crypto has created. It's not surprising, then, that they also managed to create one of the top cryptocurrency Facebook pages on the net, too.
Over 70,000 followers currently enjoy reading cryptocurrency news from Bitcoin Magazine and its Facebook page. If you love well-written articles and insightful commentaries on the blockchain technology world, following this page will be a good life decision.
Yep! It's true! CoinDesk, one of the top blockchain news sites in the world, has a pretty poppin' Facebook page, too. CoinDesk's Facebook show all the top stories of the day about all your favorite coins, ICOs, and exchanges.
From Ethereum to Dash, to regular old Bitcoin, you can get all your crypto news here. That being said, what really makes this group worth joining are the exclusive video interviews they post. (Juicy stuff!)
If you're looking for a Facebook group that can help you reap the rewards of Ethereum mining, programming, or investing, then you might want to check out Ethereum. This community is devoted to the one crypto that might overcome Bitcoin in the near future.
Join the community, engage in Ether talk, and learn more about how you can help develop your own dapp in this group. Tech geeks, in particular, will love how much use they get out of Ethereum.
If you're a fan of Ethereum or a solid investor in this tech, then it only makes sense to like Ethereum's official Facebook page. This page doesn't just show love for Ethereum, though. It shows the world what powerful technology blockchain really is.
News updates, investment concepts, questions answered, and more can be found here. It's a must-see for anyone who wants to check out Ethereum right now.
Cryptocurrency Updates is one of the hottest cryptocurrency Facebook pages around—and not just because it's easy to find, either. This Facebook page is all about bringing news, communication, and fascinating facts about the cryptocurrency industry to the forefront.
A lot of knowledge with a little bit of lighthearted fun make this a really entertaining page for anyone involved in blockchain. Join this group, and you'll be a crypto whiz kid in no time.
Cato Conroy
Cato Conroy is a Manhattan-based writer who yearns for a better world. He loves to write about politics, news reports, and interesting innovations that will impact the way we live.
See all posts by Cato Conroy →