A Guide to Smart Contracts
A guide to smart contracts will take you on a simple journey to explain the answers to all these questions as simply and comprehensively as possible!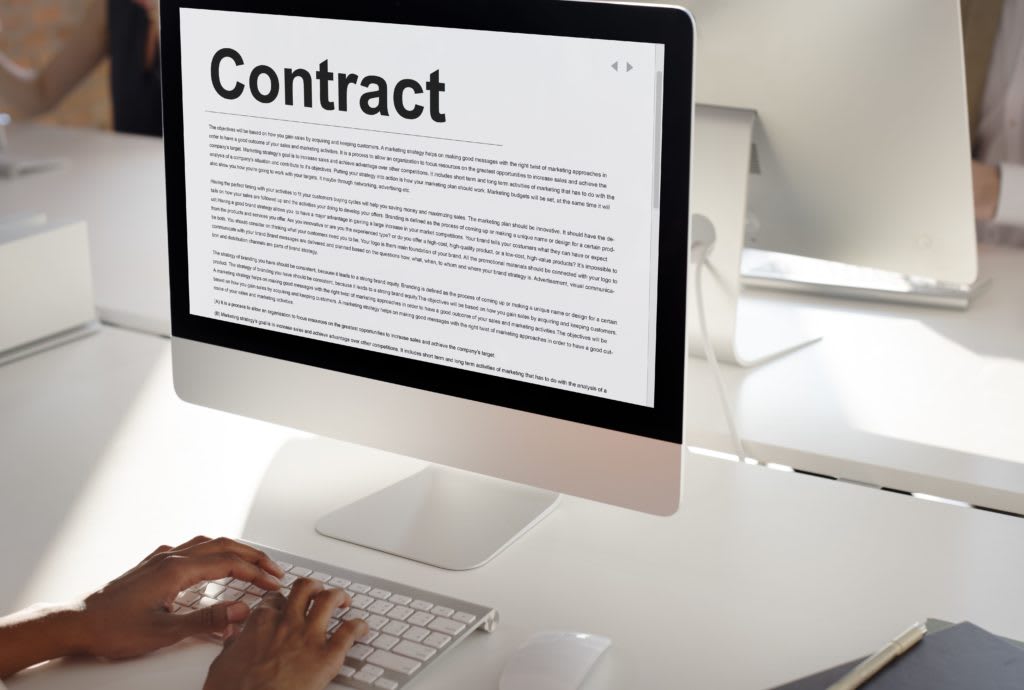 Source: DocuCollab
Smart contracts have been around in blockchain technology since as early as 1994, but what are they? What is blockchain? And why should you think about using them?
Smart contracts work by taking the middleman out of business transactions while retaining the level of security offered by using third-parties for major or minor transactions. They are established with a predefined set of rules and regulations that complete once certain conditions are met. To state this more clearly, it is easiest to think of a practical example, such as the act of buying or selling a house. A huge majority of people buy and sell homes through real estate agents who fill out traditional contracts, mediate negotiations, and oversee the whole deal until it is completed.
This service comes at a large cost to both the buyer and the seller; but because of the huge amount of money involved, adds a level of security to the process. Smart contracts are designed for exactly this situation, as they work on the principle that once the predefined set of criteria have been met, that the system can push through the transaction at the exact same moment. So, when using a basic smart contract, after seller X meets condition A and buyer Y meets condition B, the smart contract will facilitate the sale whilst ensuring complete transparency in the process.
What is blockchain?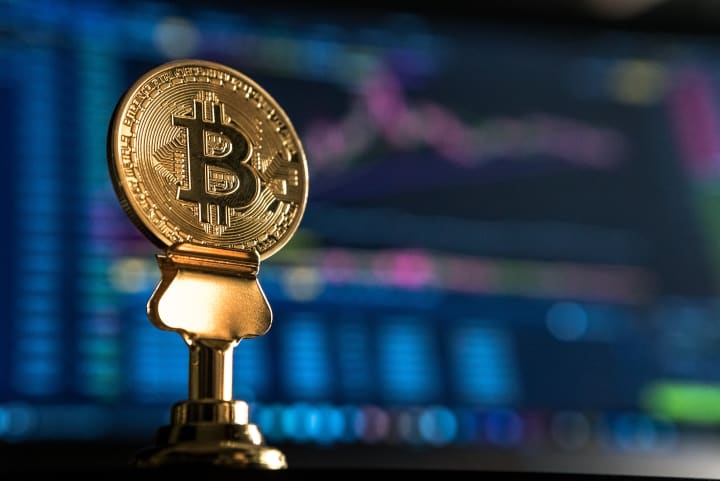 Blockchain is essentially another way of saying smart contract, but requires a certain level of specificity in its description. Effectively, blockchain is a type of technology which stores data in a ledger that is distributed from the parties involved, yet allows them to access the information in real-time. This system was established by Nick Szabo, a legal scholar who also happened to be a skilled cryptographer. He recognized that the decentralized ledger could be used to hold and execute contracts as and when agreed upon conditions were met with the use of Bitcoin.
Why are smart contracts useful?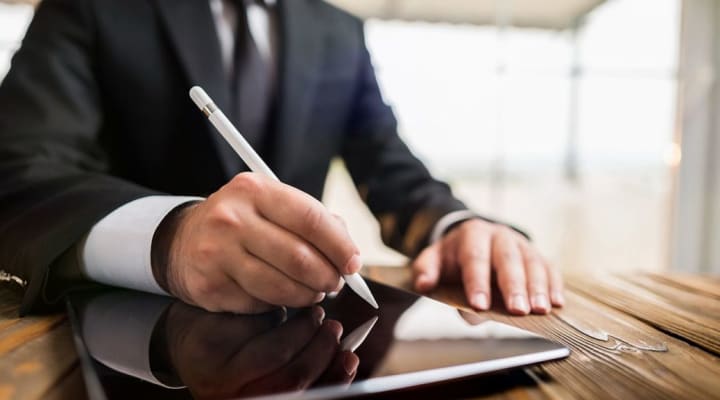 There are a number of reasons why smart contracts will bring blockchain to the masses that are both useful and effective when it comes to establishing relationships with other parties. For example:
Efficiency—A lot of administrative time goes into sending paper copies of contracts back and forth between different parties. With smart contracts, this is all done with a click of a button—saving you time and money, effectively increasing the efficiency of the transaction.
Transparency—Using digital contracts increases transparency, as all rules and procedures within the smart contract are visibly on the blockchain for all parties involved to see. It means that no individual stakeholder can alter a contract without another person knowing, and that meeting the contract terms is completely transparent.
Security—You can be sure that blockchain technology is incredibly secure. This is thanks to it being a decentralized application and distributed system. As all of the data is not centralized, this makes it incredibly difficult for potential hackers to steal any information within it.
Trustworthy—In many ways, the use of smart contracts removes the prerequisite of trust thanks to the transparency of the contracts and the absence of intermediaries. For this reason, transactions can take place safely in an otherwise lawless environment.
What are smart contracts for?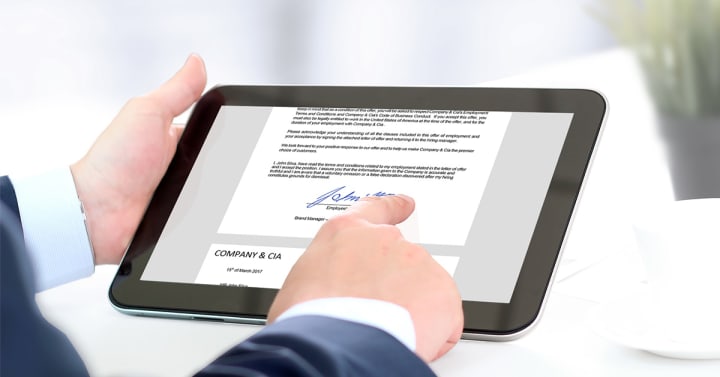 As outlined in the description above, smart contracts can be great for exchanging money for property, but they can also be used in a range of industries that need to be share things securely.
Legal Contracts—Though there are legal pitfalls in blockchain smart contracts to avoid, legal contracts between two parties can be an incredibly lengthy and complicated process with long waiting periods for both sides whilst the paperwork gets organized. With blockchain, this process is not only quicker, but it also removes any inaccuracies that may arise from human error (avoiding possible lawsuits should information submitted be incorrect).
Mortgage Loans—If you've ever bought a property, you will know how frustrating, and costly, it can be waiting for your real estate agent to facilitate the proceedings. Digital contracts can cut the time taken to process mortgage loans, as well as saving you a good deal of money while you're getting ready to move in to your new place.
Employment Contracts—Smart contracts help employee and employer be more accountable to each other. They make sure the terms of contracts are transparent, and ensure that both parties are privy to what's expected of them.
Copyright—The world of copyright has become increasingly complicated with the huge upsurge in content production online. Smart contracts helps you avoid navigating such complicated bureaucracy as you can record you ownership of a piece of writing, video, or audio recording on a blockchain. Doing this ensures that copyright infringement can be enforced by law officers beyond a certainty of a doubt.
Insurance—All contracts are important, but when it comes to a time of crisis, you really want to ensure that your insurance contracts are in order. With traditional contracts, making an insurance claim can be time consuming, and the results can often be inconclusive. Smart contracts can have software code embedded in them so that money is automatically released when a certain criteria is met—such as if you incurred losses from a natural disaster.
Apps That Use Smart Contracts and Blockchain Technology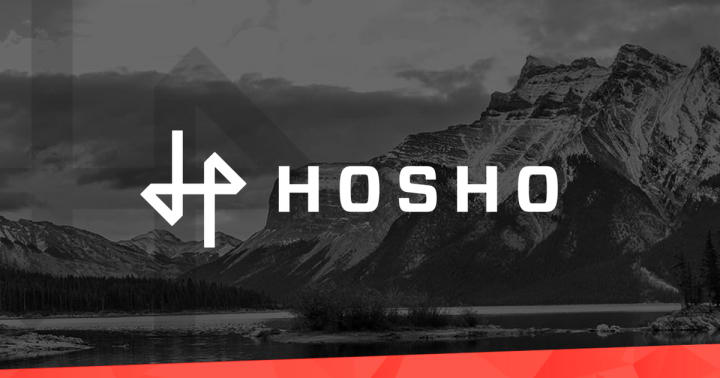 BOOSTO—This decentralized application is blockchain based, and connects influencers with brands. Through the use of blockchain and smart contracts, BOOSTO provides transparent and secure interactions.
Hosho—This is a platform that uses blockchain technology to process smart contracts between parties in a safe and secure way.
A Guide to Smart Contracts—The Virtual Machine Behind Safer Transactions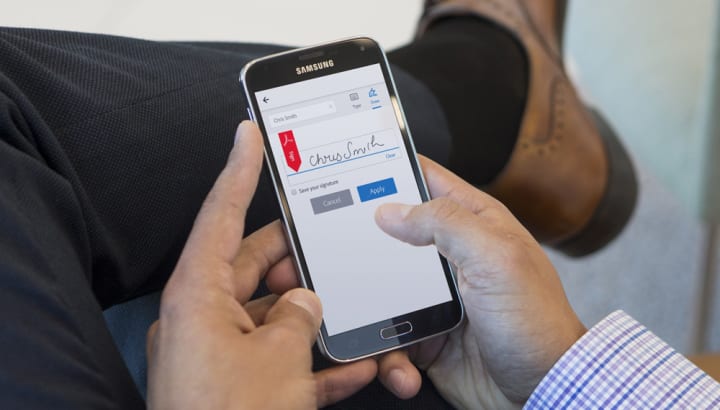 If you want to increase efficiency in your business transactions, save money when moving between houses, improve the safety and security of your purchases, and ensure transparency with your key stakeholders, then looking into smart contracts is a smart move. Smart contracts remove the need for a middleman, speeding up the process while also providing a better platform for both parties.
smart contract
Aspiring young money millionaire. Always strive and prosper. Get rich or die trying.
Receive stories by Roland Barnes in

your feed