10 Places to Get News About Your Favorite Cryptocurrency
The best thing you can do for your crypto wallet is stay up to date with the latest developments within the industry, including the places to get news about your favorite cryptocurrency.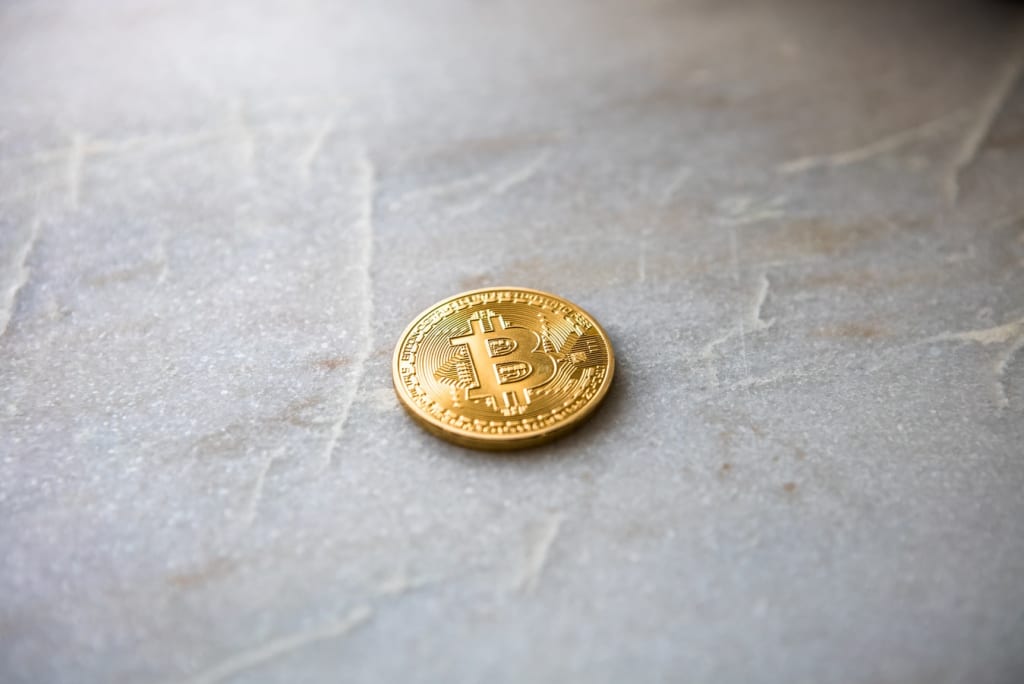 Whether you're just getting into cryptocurrencies, or you're an old pro, you should know that keeping up to date with any changes within the industry is integral to your chances of getting the most out of your investments. You'll want to make sure you're using a safe Bitcoin wallet and that you're aware of any changes that could influence your decisions, as well as some of the best Bitcoin trading strategies to help you get the most out of your wallet.
With places to get news about your favorite cryptocurrency, you can stay on top of your chosen cryptocurrencies and prepare the strategies that you'd like to implement in your crypto trading.
1. Coinwink
Coinwink is a great open-source platform and resource for anyone interested in keeping tabs on changes within the world of cryptocurrency. You can set up alerts to monitor the prices of specific cryptocurrencies. For example, you could monitor Bitcoin prices—so whenever Bitcoin reaches a price that is above or below the prices you designate when you create the alert, you'll receive an SMS message or email to let you know.
2. Coindera
Coindera expands upon the idea behind Coinwink. As with Coindera, you can set your preferences to be alerted for many different kinds of changes within the world of cryptocurrency. For example, you could keep track of volume and moving averages like the exponential moving average (EMA). Coindera gets all its info from over 30 different markets, and compiles them conveniently for you to sift through.
With this platform, you either sign up for free or upgrade to a paid membership. With a free account, you can set up five alerts, whereas with the five dollar a month paid membership, you can set up an unlimited amount of alerts for different cryptocurrencies.
3. Cryptocurrency Alerting
Cryptocurrency Alerting is a unique resource among platforms that can keep track of news about cryptocurrencies because of the various ways it can send you alerts, and due to the fact that it collects data 24/7, updating its information as often as possible in real time.
You can choose to receive alerts about changes in the market through a slack bot, telegram bot, discord bot, email and text alerts, and even phone calls, among a wide range of alert notifications.
Cryptocurrency alerting requires a paid membership if you want to set up more than three alerts, but it should be well worth it for the mindful investor.
4. Cointelegraph
Cointelegraph is a great source of cryptocurrency news in regards to Bitcoin Ethereum, many other altcoins, and more. It provides historical data and many articles relevant to new developments that those interested or investing in Bitcoin would need to know.
You can find market and price analysis, price indexes, interactive graphs to help you decipher the real time data, and even a Cryptopedia where you can find resources to learn more about the crypto market.
5. Cryptoflash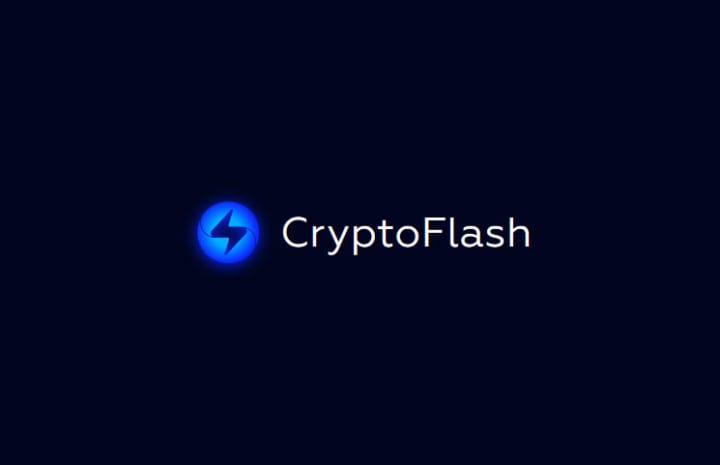 Cryptoflash is one of many news aggregators that tracks the latest crypto news and predictions. If you're looking for the latest information on current trends and developments, Cryptoflash will have something to help.
Cryptoflash is primarily an app that collects information about the top 100 cryptocurrencies and shares any important and potentially influential rumors in the industry. This allows you to prepare for possible movements in the markets and predict how the market will change.
6. Blockfolio Bitcoin
Blockfolio is a great resource for those interested in checking Bitcoin and altcoins. Once you download the app, you will be able to keep track of changes to Bitcoin or altcoins, as well as track your spending. To make it even better, the app is free and does not have any in-app purchases.
With this app, you can track almost 2,000 cryptocurrencies across the world from the palm of your hand. This may just inspire you to look into the best Bitcoin apps of 2019 to make sure that you're on top of all the crypto news. Additionally, using a free app like Blockfolio can help you learn about cryptocurrencies, and can inform your decision about whether you should invest in cryptocurrencies in the first place.
7. Feedly
Feedly is a great resource because you can basically create a custom newsfeed that is filled with the news coming out of your favorite news organizations. You could easily sculpt your feed into the ultimate crypto news resource by following each of the major crypto news websites like Kraken, Fintech, Bittrex, Coinbase, and Binance.
Filling your feed with so many different sources can also be highly beneficial to help you see different sides to different arguments and analyses. This can help you determine which arguments you agree or disagree with, which can inform the strategies that you choose to execute in your trading.
8. Ccowl
Ccowl provides analysis and a plethora of articles full of information about cryptocurrencies that you can use as reference or to inform you of next steps you need to make for a successful investment. Ccowl was created specifically with metrics in mind, to help crypto traders stay up to date by providing unbiased information and statistics. Ccowl gets their data directly from crypto coin exchanges, and they update their data from the crypto coin exchanges every few seconds.
It even has a feature called Owl50, which is a market index for cryptocurrency—the value reflects the combined market caps of the top 50 cryptocurrencies, except for Bitcoin.
9. Bitcoin Clock—Live Price Checker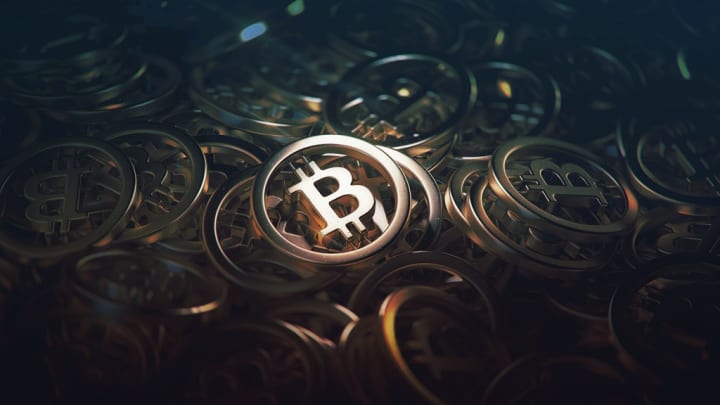 This app allows you to turn your phone into a live price checker for Bitcoin, making sure you're getting the latest news about this cryptocurrency. The app will bypass the sleep function of your phone, so your lock screen will always have the changing value of Bitcoin in the crypto market and the forefront of your mind.
10. Coin Market Cap
Coin Market Cap is a serious app for serious crypto traders. This source of news provides market cap ratings, and it tracks over 2,500 different cryptocurrencies in over 8,000 markets. Like many of the previously mentioned sources, you can set up alerts for specific cryptocurrencies like Bitcoin, and you can receive daily news about the industry. You can even exchange your crypto coins for 31 different currencies, including the dollar and the euro.
The places to get news about your favorite cryptocurrency will help you set up your newsfeed so you can find success in the crypto market. The cryptocurrency industry is complex, so the more you know, the better. Checking these news sources each day, reading up on the basics, and testing yourself can prepare you to step into the market with confidence, getting you the most of your investments.