Why Freelance Modelling can be more Profitable
The Pro's and Con's of being signed to an agency, and being a freelance model.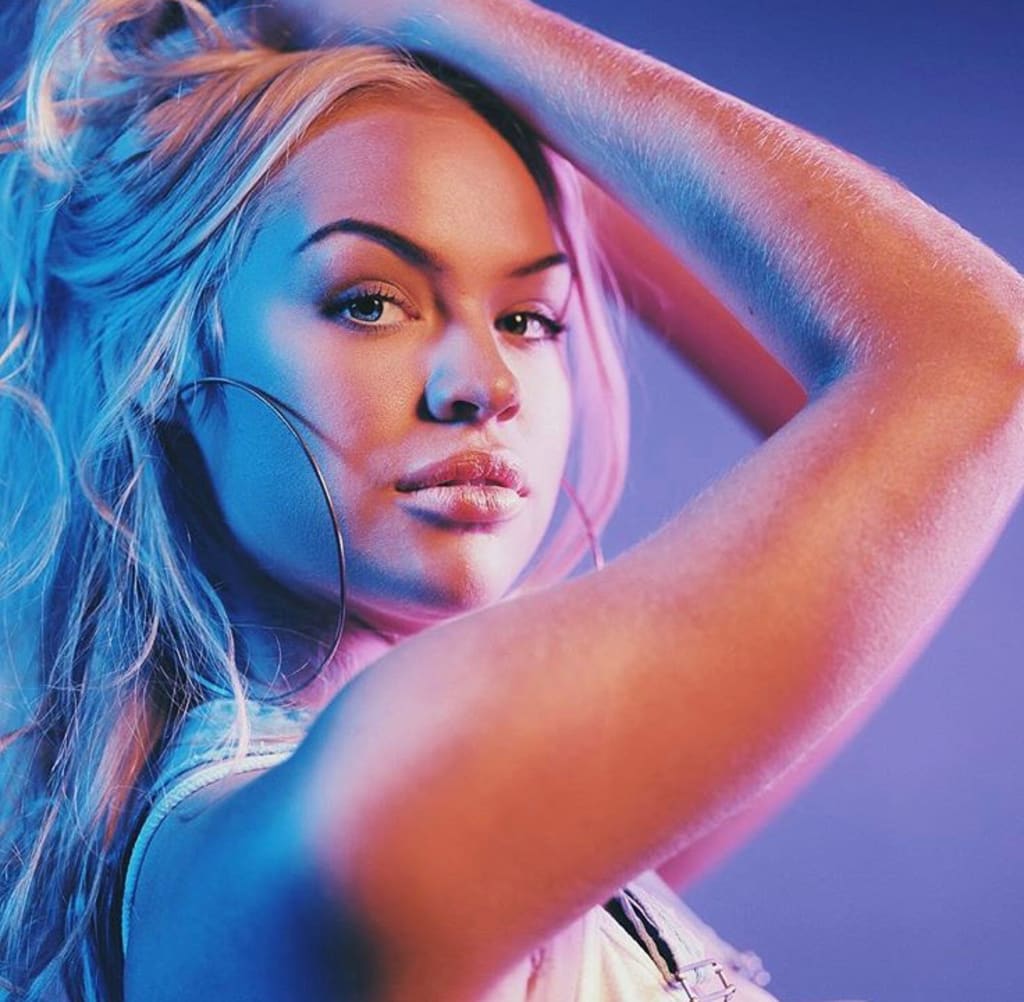 Alice Bridie - The Beautiq
For many models, being signed to an agency is a dream come true, and from the start of the fashion industry have played an important part in productions. But however, with technology changing for the better, it is now so much easier to manage yourself as a model or actor, that (sadly for traditional agencies) they are not actually needed as they once were!
Of course, it would be stupid to think that the benefits that an agency can bring to your career isn't still valuable. There are many pro's and con's to both methods of building a career and earning a wage, which we will go on to discuss further!
Freelance Modelling:
As mentioned before, you don't always need an agency in order to find paid modelling jobs or to become famous. With technology alone, you can now actually find ways to manage yourself and earn a living! It is a lot harder to do, so prepare for many late nights working and non-stop grinding, but for many it is worth it and can also always lead to other opportunities that you may not have had the chance to do before!
Agencies promote their models; as a freelance model, you'll have to promote yourself. Fortunately, as we said before we live in the internet age: you can use a website and social-media profiles on Twitter, Facebook, Instagram and so on to showcase your portfolio and your modeling ability. You can use them to develop your brand, if you have one in mind: elegant, androgynous, outdoorsy, sophisticated or whichever style you prefer.
As a freelance model, you're running a business, so don't neglect the business side. Keep accurate track of your income and expenses and report them on your tax return (depending how your countries tax policy is set, but make sure you check this!) Without an agency, you'll also have to show plenty of hustle to find paying jobs!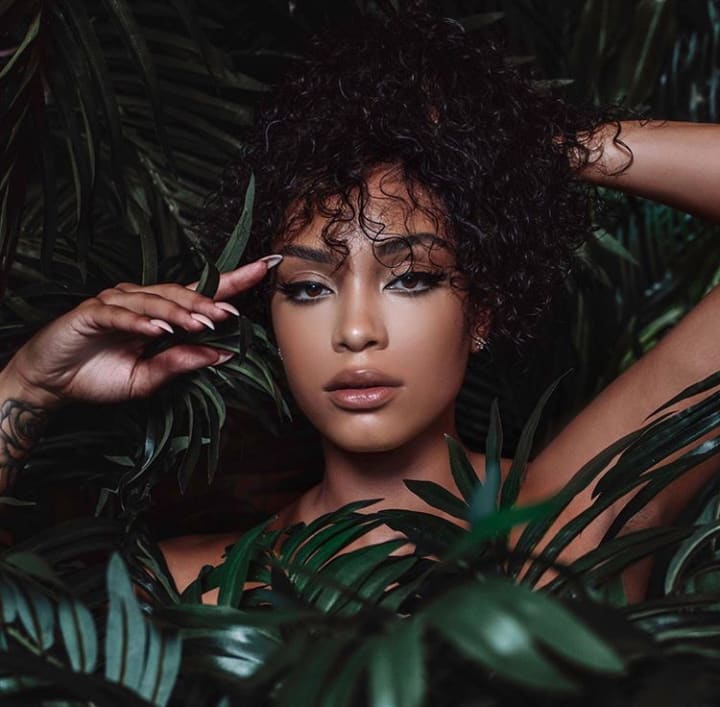 Check networking modeling sites and job-listing sites such as The Beautiq which offer regular job updates for talents wishing to find their own career path. Casting sites usually have a monthly subscription fee, however The Beautiq's in particular allows freelance models to avoid the 20% agency or booking fee usually incurred with working through an agency directly, so for many can mean a better total wage per job.
Another great way to get your name out and find work is to network and form friendships with other models. Friends refer friends. If you hear about jobs that your friends would be suitable for, refer them and hope they will do the same for you.
You can contact stylists, make-up artists, ad agencies and photographers you'd like to work with. Do the same for companies or brands you would like to model for. And remember to always include a link to your online portfolio!
You have to make sure you keep an eye out for related jobs as they come, as there will be many talents applying for the same role just like you, so ensure you are on the ball and ready to apply! There are many different types of freelance roles available, these include
Commercials
Fashion Shoots
Brand Influencing and Modelling (Retail etc)
TV or Movie Extra, Supporting Cast roles
Trade Show/Fashion Show Modelling
Photographer projects (FTP included)
Editorial
Voice-over work (actors mainly)
Even if the pay isn't great for all roles, remember that It'll help build your portfolio and keep a roof over your head! Don't stop networking when you're established. Stay in touch with the friends and contacts who helped you. You do not want a reputation as someone who uses people, then drops them!
Going freelance can be a very risky and difficult trade-off. You give up the advantages of having a modeling agency represent you, publicize you and find modeling jobs for you. As an employee, you may qualify for benefits, but not as a freelancer. However, agencies take a cut from every gig for which they sign you, which is a fee that a freelance model does not have to pay.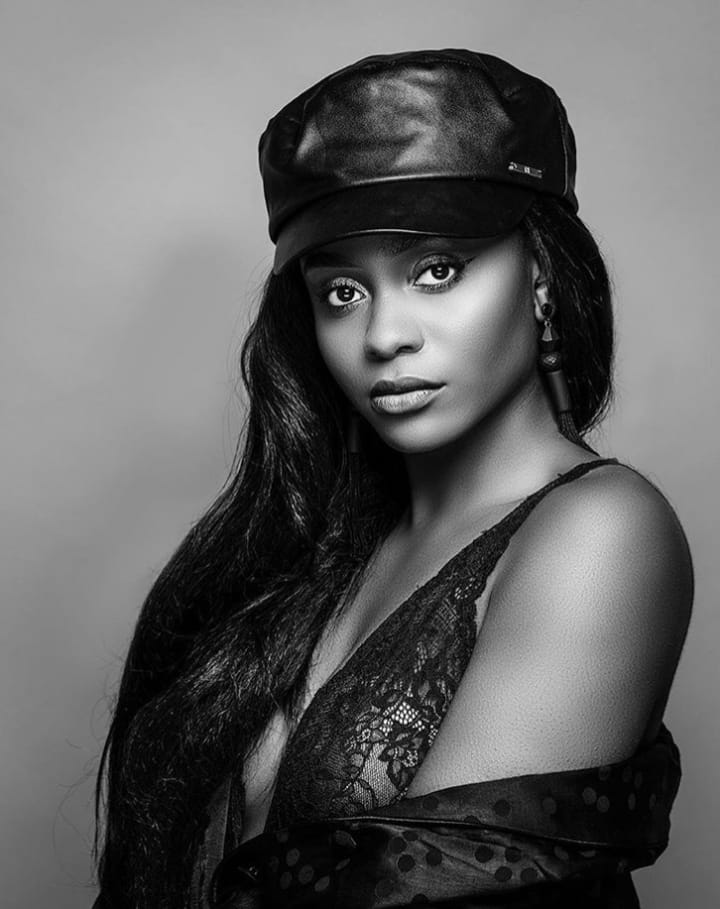 Also, there is no guarantee that if you do sign with an agency, that they can find you enough gigs to make a living. Some agencies exploit models in various ways, charging them for nonexistent expenses or cheating models out of their earnings.
Agencies also wield amazing power over their models, controlling where they live, what diet they follow, how they do their hair and how they dress. As a freelancer, you avoid all that. For some independent-minded models, freedom from an agency's grip is preferable, even given the greater financial risks.
Reader insights
Be the first to share your insights about this piece.
Add your insights