Which hats are suitable for summer?
Find summer hats for more options!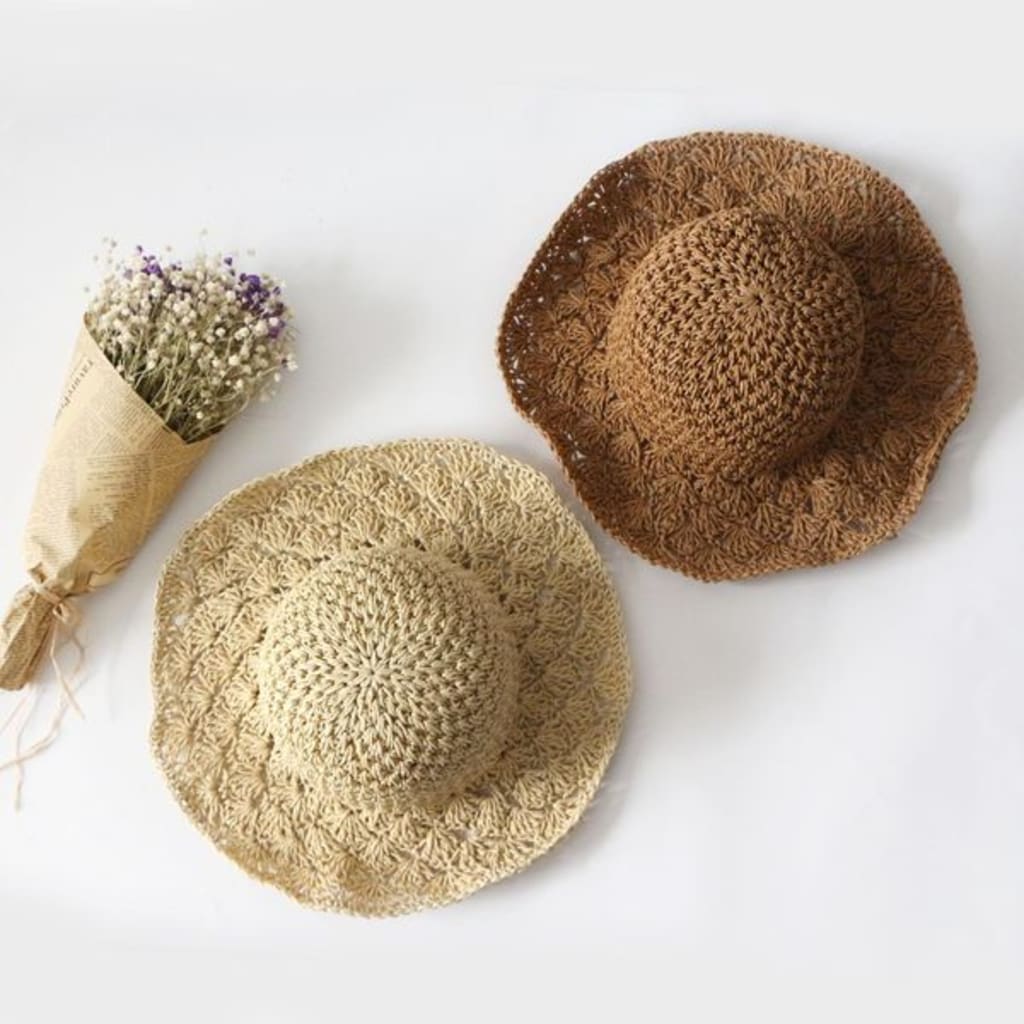 summer hat
The summer is here once again. For the summer, a lot of us have plans of having a vacation, of going to a new place somewhere with our family, of rekindling romance with a significant other, of having fun with friends, and so on. Who doesn't want to relax? And summer is the perfect time to go on a vacation because the weather is nice. The sky is cloudless and blue and there is absolutely no sign of rain, it is warm outside, and the seas are calm. This summer, you get to wear your beloved tank tops and shorts alongside your sandals. This summer, you can finally have your desired tan once again. It's also the time to bleach your hair and color it the perfect shade of pastel pink that you've always wanted. Summer is a great time and there are a lot of things that we can do in the summer.
Before the summer, you spent months planning out your perfect summer vacation. You spent a lot of time scrolling through social media and travel blogs and websites looking for the perfect place to spend your vacation in, the perfect hotel, and also the perfect clothing for you to wear on your summer getaway. You spent a lot of time planning what to bring, you also worked really hard to save a lot of money for this exciting vacation and you looked for the best deals as you went shopping. Finally you are going to spend you summer vacation in a place you've never been to with people you love. But you feel as if something is missing, and the missing thing is a hat that is perfect for the summer.
Summer hats are wonderful. They give you protection from the sun as they shield your eyes from it and also your hair. There are different kinds of hats such as beanies, baseball caps, straw hats, bucket hats, berets, sun hats, fedora hats, snapback caps, flat caps, panama hats, newsboy caps, trilby hats, and a lot more. Aside from the fact that hats come in different styles, they also come in different materials in which if you count them as hat designs, the options are endless. Furthermore, not all of these hats are good for the summer. You may work your way through them as you unleash your inner fashionista but that is not the case for everyone. Not all people can sport a hat no matter the occasion, the venue, or the weather conditions. Therefore, here are some of the best hats that are very much suited to be worn in the summer.
* Raffia hat
* Straw hat
* Bucket hat
* Crochet hat
* Wide brim hat
* Panama hat
* Floppy hat
* Classic sun hat
* Fedoras
Most of the aforementioned hats are available in materials that are perfect for the summer as they are breathable such as raffia, crochet, and straw. You may even get them in other materials if you want to but that is absolutely up to you and your sense of style. The aforementioned hats are also really great and they come in the styles that are most appropriate for beaches and for parks to unleash your inner beach goddess just like the straw hats and classic sun hats. They look really great when worn with beautiful flowy dresses and your favorite brown leather boots or sandals to give a more country vibe. You may even accessorize even further with sunglasses and beachy accessories.
Purchasing hats may be really tedious especially if you do not know much about fashion and you want to dress up really nicely for the upcoming summer. To make things a lot easier for you, you may simply grab all of the aforementioned styles and try out which ones work best for you. You can do that with wholesale fashion hats. Wholesale fashion hats give you the opportunity to become a hat collector and to have different hats for every outfit and every occasion. You don't need so many hats, you say? That's not a problem at all. You may simply resell these hats and you will even earn a profit from doing so. Or you may give them out to your friends. You may even match hats with your family and/or friends this summer with wholesale fashion hats and you don't have to spend a lot of money in the process!