What makes artisan jewelry so expensive?
It is true that hand-made necklaces from a skilled artisan are often more expensive than mass-produced pieces, but this is not always the case. The price of handmade jewelry that uses fair-trade components is typically rather reasonable.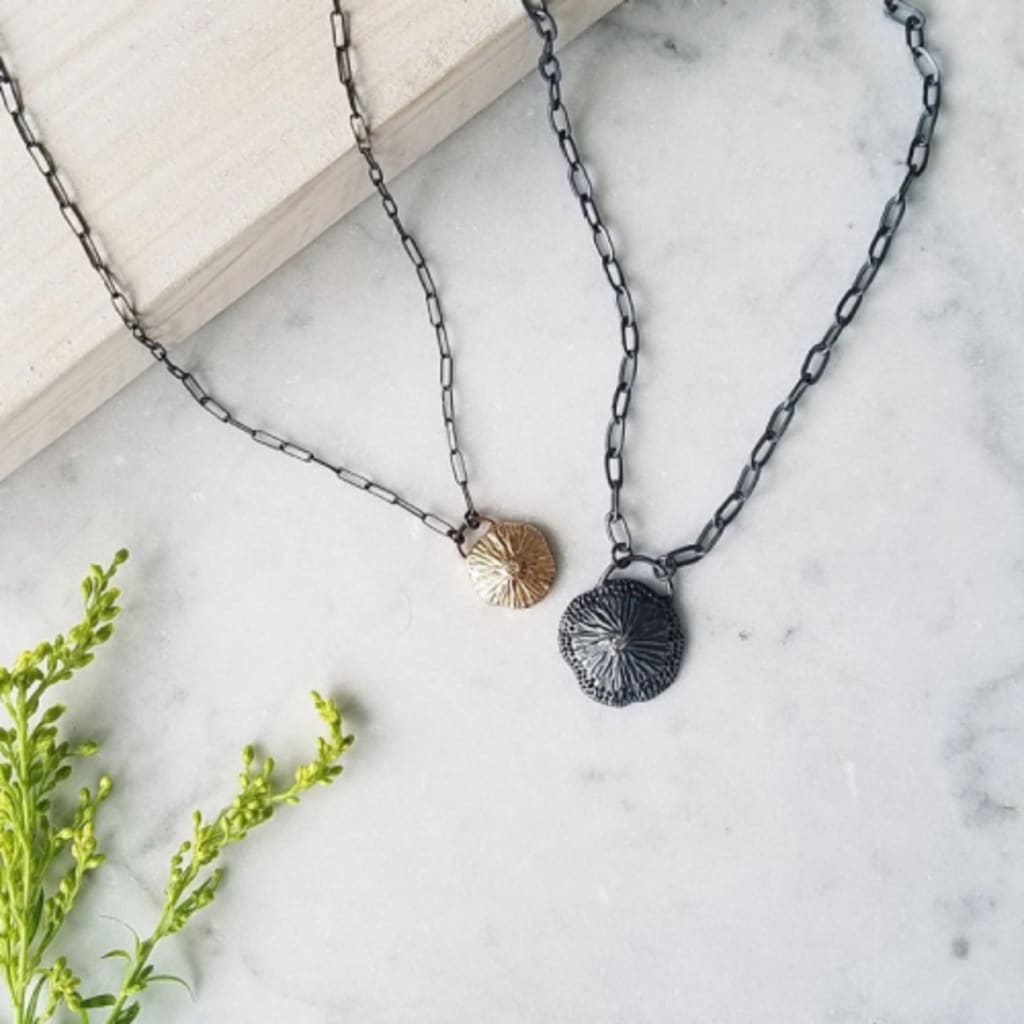 Artisan jewelry is only out of the reach of the masses due to one factor: its high price. If you compare the price of handcrafted jewelry to the cheaper options, you may find it hard to justify the extra expense. However, there are various reasons why artisan handmade jewelry is extremely expensive.
Have a look!
Labor
The value of a worker is a major factor. Creating a single piece of jewelry can be a time-consuming process. Not to mention the years spent perfecting one's skills. The time and effort put into jewelry design and production are an unquestionable contributor to its high market value, even if it only takes a few hours. Most proprietors of small enterprises also produce their goods in-house. Not all of them have enough workers to set up an assembly line and boost output speed. Although machine-based jewelers have the advantage of a team and the ability to save time and effort through the use of machines, a jeweler selling in your local marketplaces will not have these resources at their disposal. It's labour-intensive to conduct customer interviews, record their orders and preferences, and then photograph the completed product. The duration of each phase of the procedure is time-consuming. Many of us purchasers don't give much thought to the time and effort required by artisans to make a single handmade item. Even though your gold handcrafted necklace looks easy to make, it was very hard to make.
Materials
The inability to save money through bulk purchasing materials is another factor contributing to the inflated prices of jewelry made by independent enterprises. Most businesses save a lot of money when they can buy materials in large amounts and get a discount. In addition, many of them may place an emphasis on using only materials that were sourced in an ethical manner, which may be more expensive but significantly better for the community and the planet. Some of the materials used could be more expensive because they are fair trade.
It Doesn't Always Cost a Lot
It is true that hand-made necklaces from a skilled artisan are often more expensive than mass-produced pieces, but this is not always the case. The price of handmade jewelry that uses fair-trade components is typically rather reasonable. The challenge is locating jewelry that is both beautiful and affordable. Silver jewelry, especially handmade pieces, can be relatively inexpensive. The same is true of certain earrings, rings, and beaded bracelets. Eco-friendly and sustainable products become widely available, but we recognize there is still a long way to go. But we anticipate a day in the future when more of us will be able to take pleasure in life's minor luxuries.
How to Find the Best Artsian Handmade Jewelry?
Now that you know why artisan jewelry is expensive, it's time to start looking for the very best pieces. In most cases, we would abide by the following guidelines:
Procuring Raw Materials
We've discussed how an artisan necklace is typically made using ethically sourced or locally sourced materials. For us, this is a deal breaker. Investing in jewelry is a big decision, so make sure it's from a reputable source and of the finest quality. Be careful with artisanal labels because some of them might not get their precious metals in an honest way.
Release of Carbon Dioxide
A commitment to minimalizing environmental impact is a hallmark of a truly artisanal product line. However, you should be wary of greenwashing. There isn't much energy expended in making a piece of jewelry by hand, so the bulk of the process consists of shipping and other administrative tasks. Carbon-neutral shipping options and other carbon-related activities are a big advantage for us when considering a brand or small business to support. It's natural that not every small business owner will be able to invest in monitoring and cutting their emissions. It's better to look for signs that they're eco-conscious than to assume anything.
Eco-Friendly Packaging
In today's marketing-driven society, attractive packaging is valued over substance. Sustainable and environmentally responsible packaging is equally as important as attractive packaging. This means not using any plastic that hasn't been recycled and only using recycled materials that can be used over and over again.
Final Words!
After reading this, we hope that the question "Why is artisan jewelry so expensive?" will no longer be necessary for you to ask. In light of this, we hope that you will develop a deeper appreciation for the things that have been lovingly crafted by hand just for you, with care and attention to detail. It is usually a good idea to choose the best handmade necklace design, regardless of whether you are searching for your wedding or jewelry for regular wear.
Resource Link: https://medium.com/@juliecristelloca/what-makes-artisan-jewelry-so-expensive-95da93239357