Una Hits Over 1 Million Followers
Una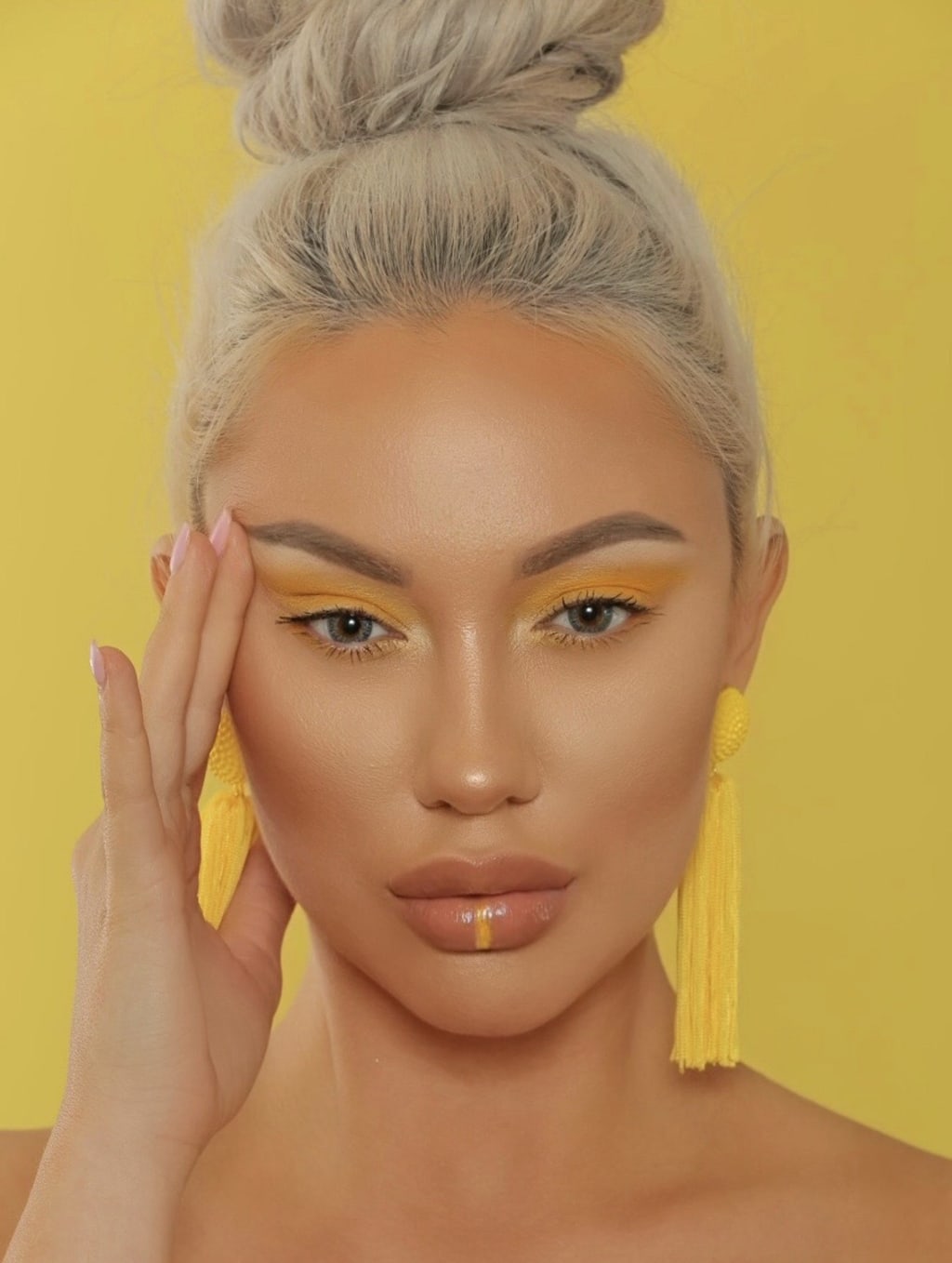 Una "The Numera Una" Nedeljov is a 26 year old actress, model, social media influencer of Eastern European descent. Una has appeared in many TV shows, including Dr. Miami.
She was born in 1993 to a traditional Serbian family. Una moved to South Bay at the age of 11. Early on the actress started her career in finance, from 2012 - 2017 she worked in corporate America.
Una was always being offered modeling jobs,she would politely decline until she finally decided to give modeling a chance.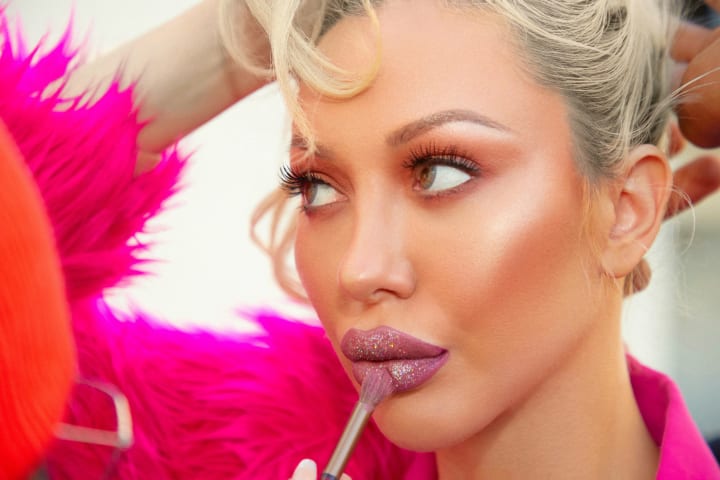 She is now known for being a glamour model who has graced the cover of such magazines as Mixed and been featured on websites likes Hip-Hop Hotwire. She shares her modeling work on Instagram, where she has attracted more than 1.2 million followers.
Una is a captivating actress, model and social media influencer . She modeled for Popular Demand and Kylie Irving's PSD line. Her popularity as a sexy, body positive model began to grow as she then began receiving booking requests for music videos and hosting opportunities.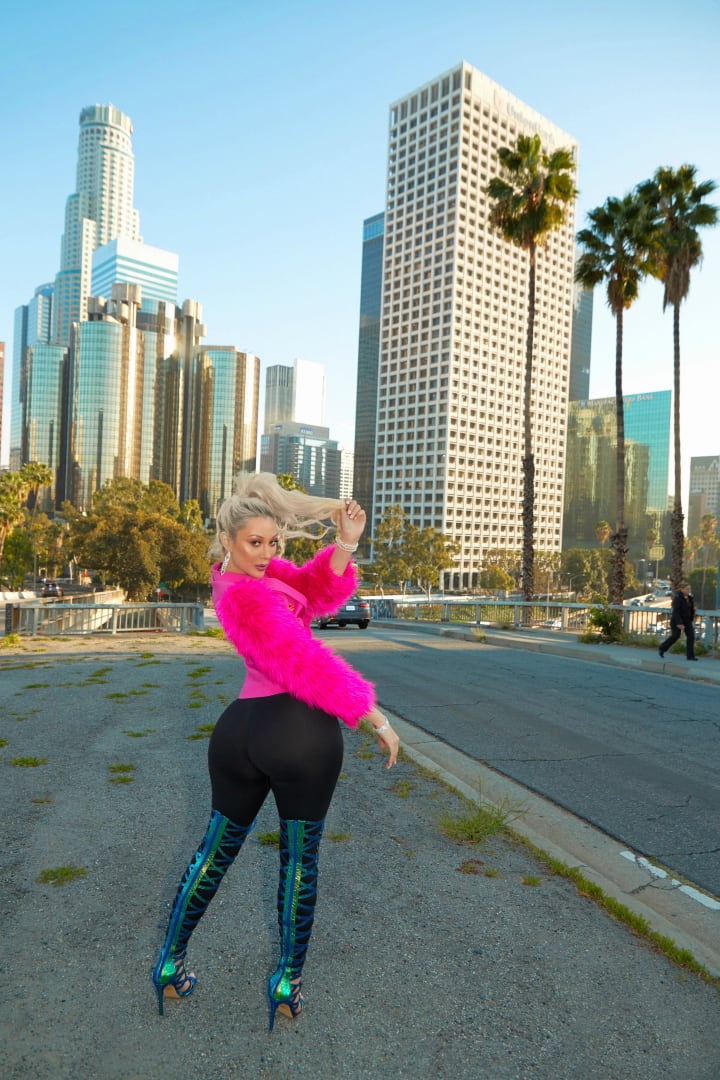 Her sexy and appealing personality has led her to lead in several high profile music videos with recording artists Chris Brown, Future, Travis Scott, 2chainz, Tyga, 50 Cent, Trey Songz, Ludacris and many more.
It wasn't until Una landed her television debut on Dr. Miami in 2017 that Una was faced with a life changing challenge. The actress had to decide to either keep working in finance or to pursue her modeling/acting career full time, as time away from work for months at a time did not allow Una to continue to do both. Una's sought after brand has over one million followers collectively on all her social media platforms. She's been in major film and tv shows and has no plans on stopping for a quick breath anytime soon.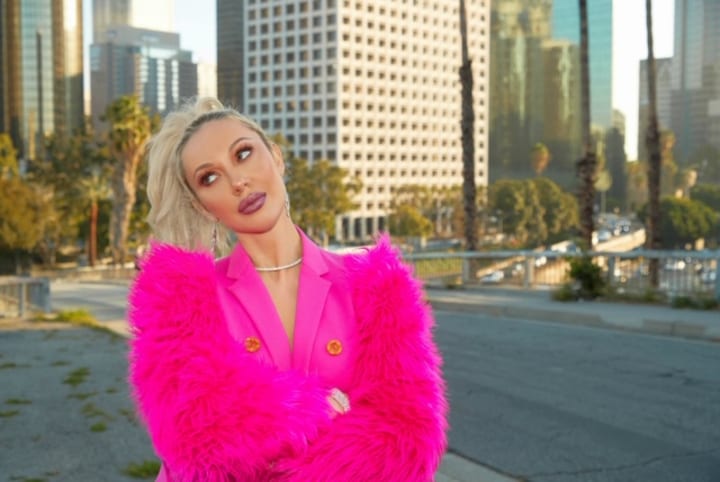 "I don't see anyone else. That's what sets me apart from the rest" - Una Nedeljov
We have had the privilege of interviewing her.
Hi Una, Welcome To Vocal Media ,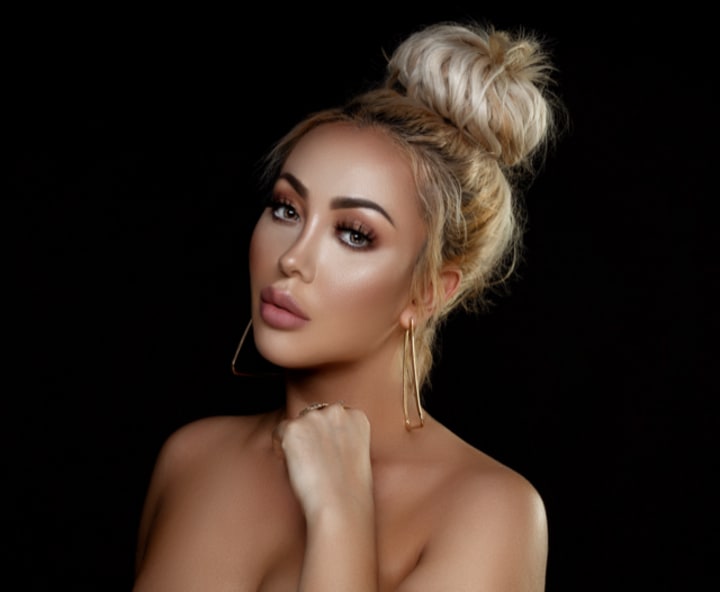 Why did you choose to pursue a career as an actress/model?
Modeling fell into my lap organically. Prior to doing it full-time I would always get Brand's reaching out to me and Agency request to come in for test shoots when I was out and about in LA. One day I just decided to give it full-time energy and it's worked out great ever sense.
Acting, comedy improv specifically is something that also happen with me organically. I would do random action skits with my friends and they slowly started catching eyes of Casting Director's allowing me to have further opportunities in the field.
What is your greatest strength, as a actress/model?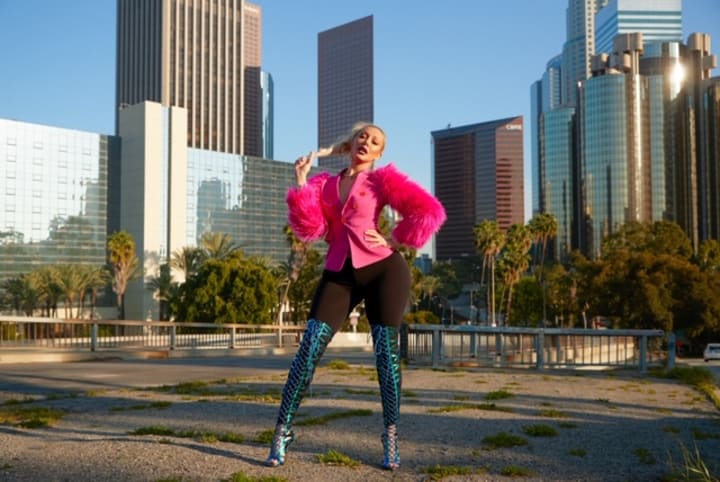 Believing in myself and my own capability. I think that confidence is crucial as a woman but especially in this industry to move up the ladder.
What is your biggest weakness, as a model? What are you doing to improve on it?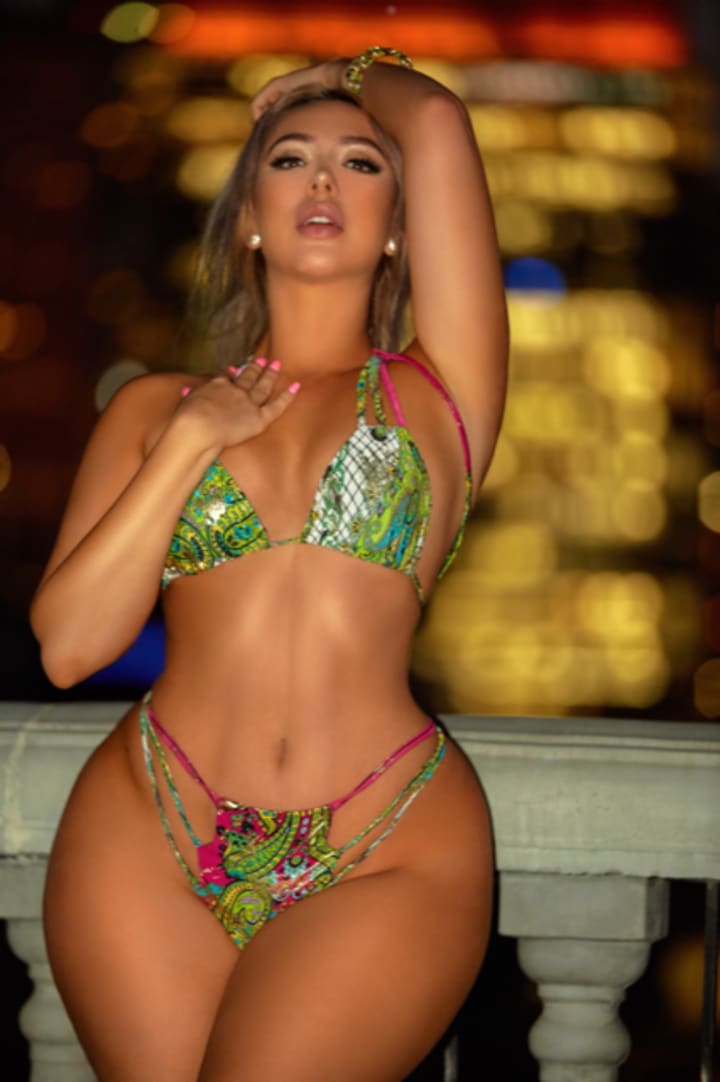 I don't feel like I have any but in the beginning I definitely did ; I cared about people's opinions. After some time I realized that a lot of people were not even qualified to give them lol
Tell me about your experience as a actress/model..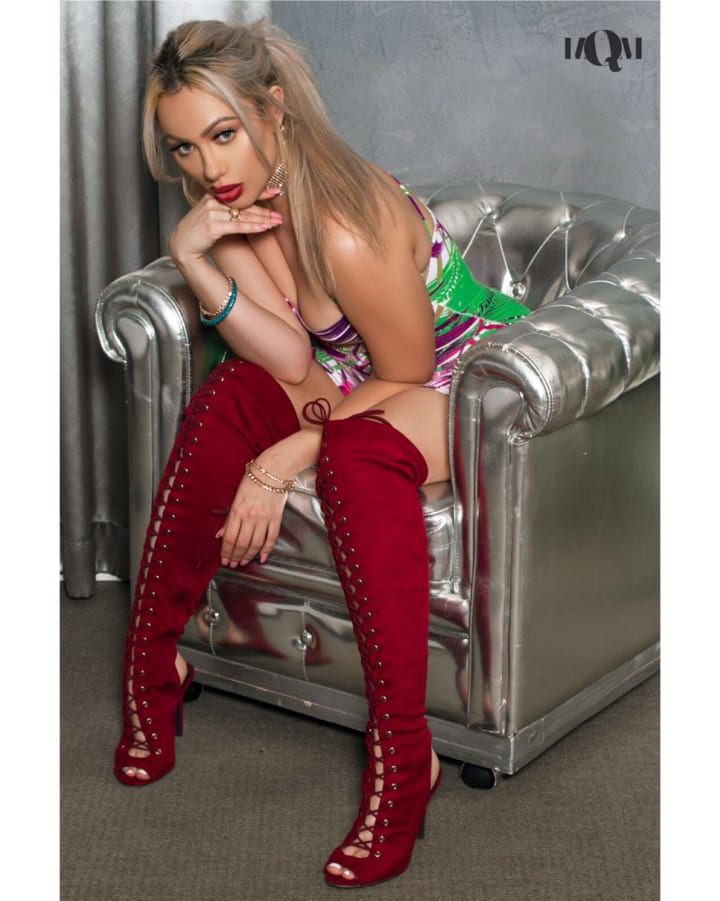 My experience in The industry has been a learning process but with time I have learned my methods what works for me and it is my true passion I love what I do!
What are your goals as a actress/model? ...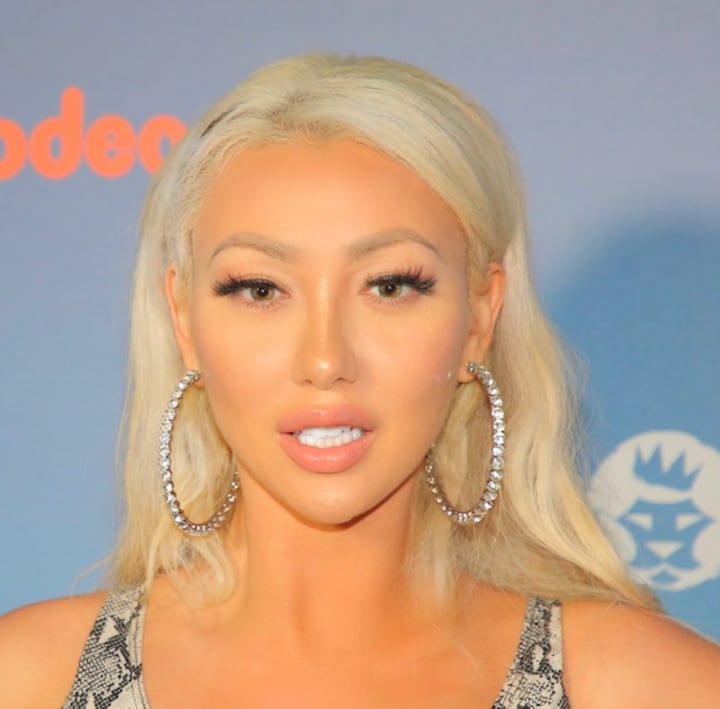 My goal is to continue climbing up the ladder. Bigger brand deals, more TV shows, more acting opportunities, more collaboration with brands that I appreciate and etc.