Top 8 Places to Shop This Festival Season
It's time to shop!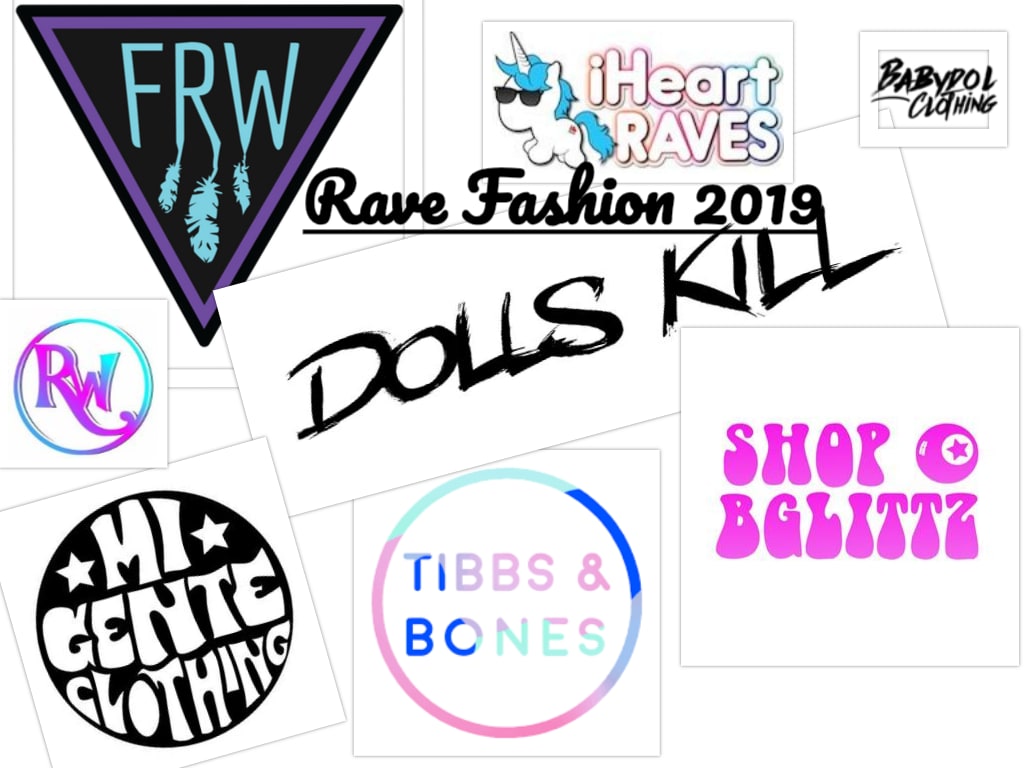 I do not own the logos used in this collage. 
Let's face it, shopping for the perfect rave outfit can be incredibly stressful when you don't know where to start. This article will list my personal favorite online suppliers and some of the biggest names in the rave fashion world. So let's dive in and find YOU the perfect look for this 2019 festival season.
1. Tibbs & Bones
Tibbs & Bones stepped into the fashion world back in 2014 specializing in selling vintage clothing in Australia and online. Today T&B has over 200,000 online followers and a loyal customer base in and outside of Australia. They believe in remaining inclusive and sharing positive energy through their passion for fun fashion. Below are some of my favorite looks, and store-front photos featuring Tibbs & Bones.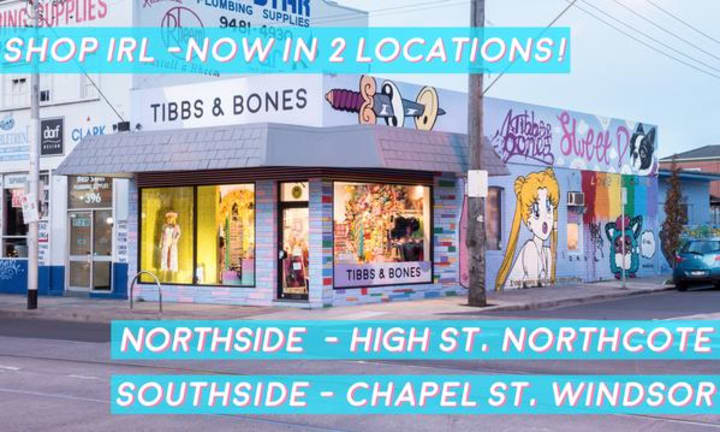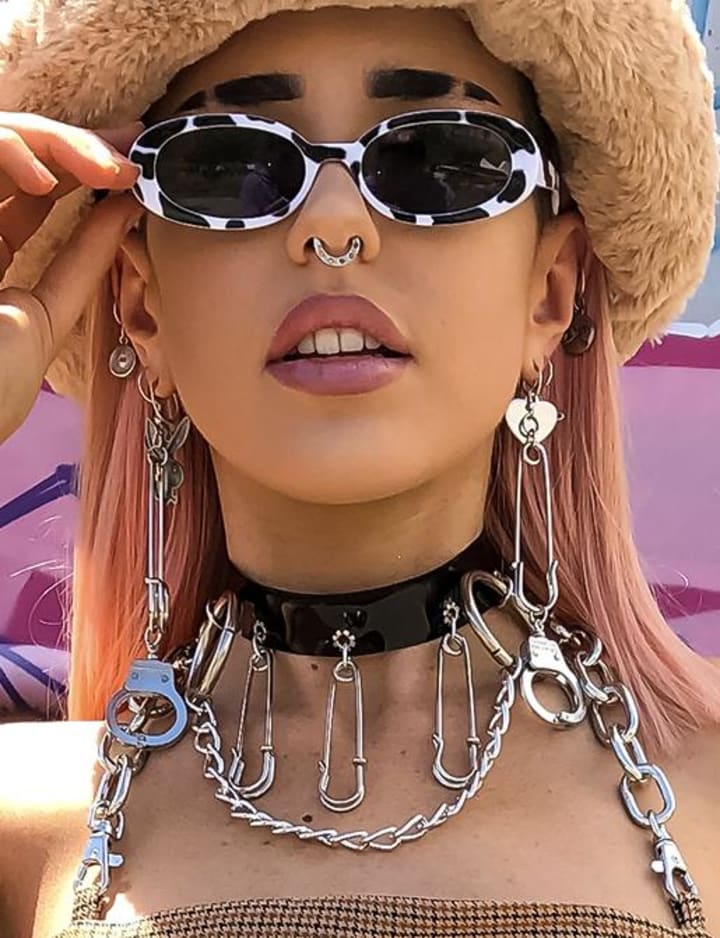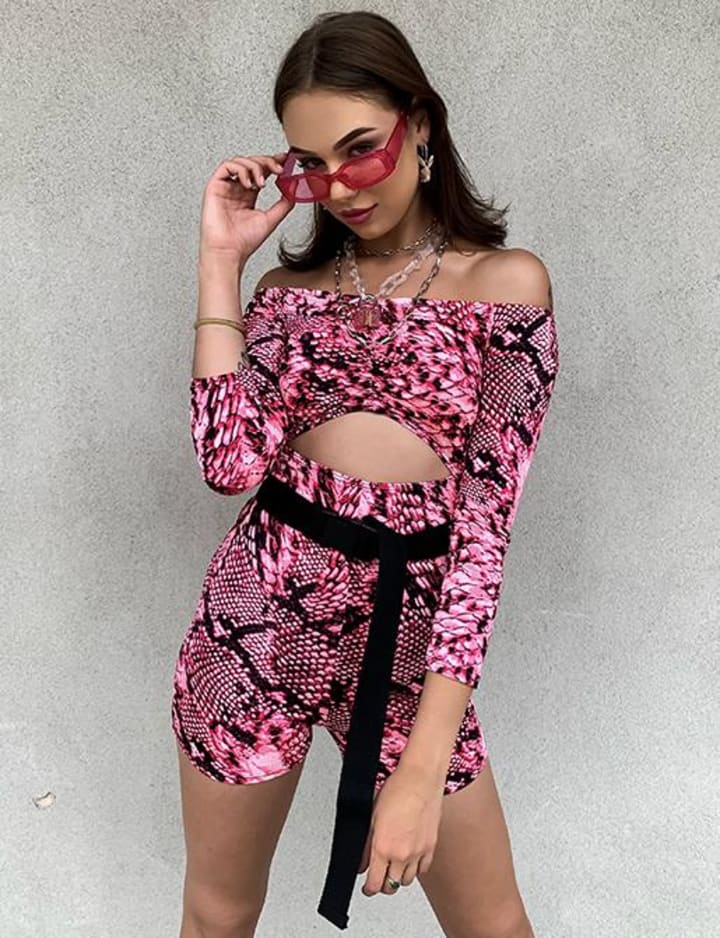 2. Dolls Kill
Dolls Kill strongly believe in owning and unleashing your inner self. Dolls Kill is very known for their large selection of gorgeous platform boot's but, they also have a wide variety of clothing. Personally, I find this a luxury brand, so be ready to spend a pretty penny!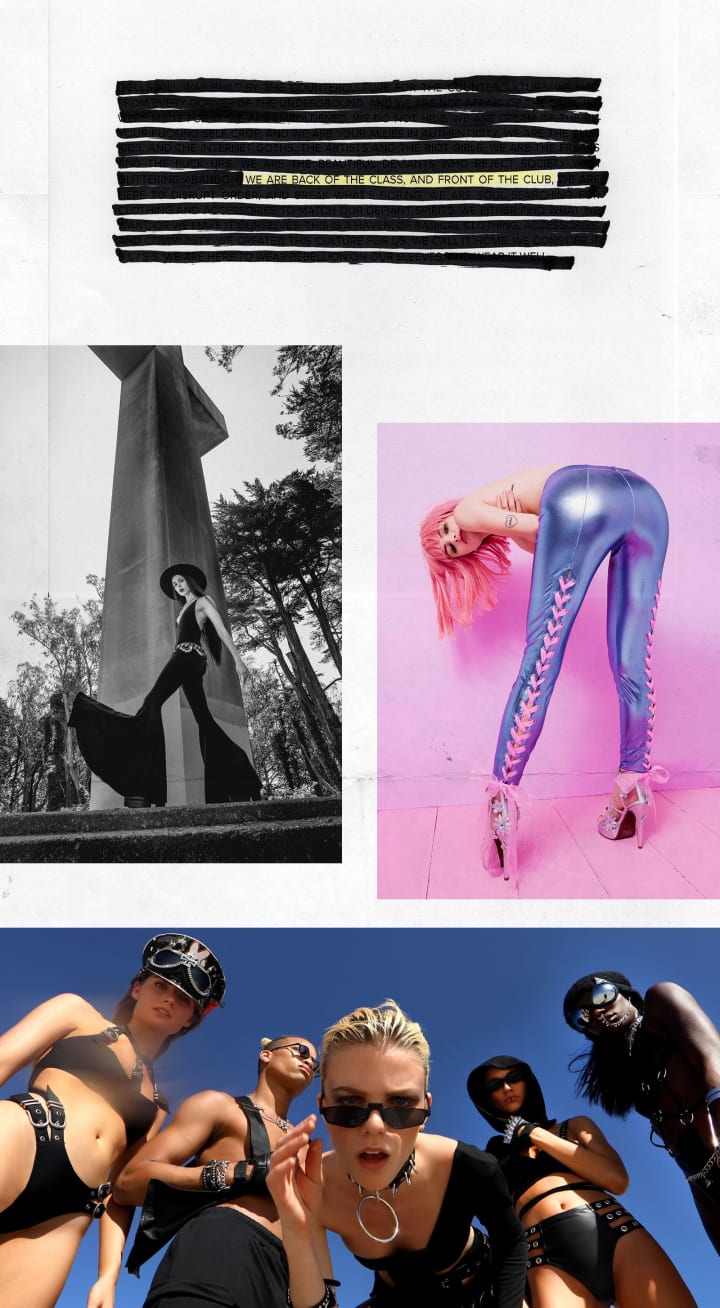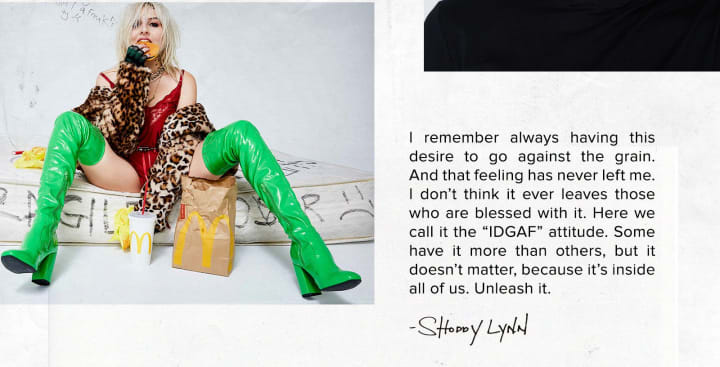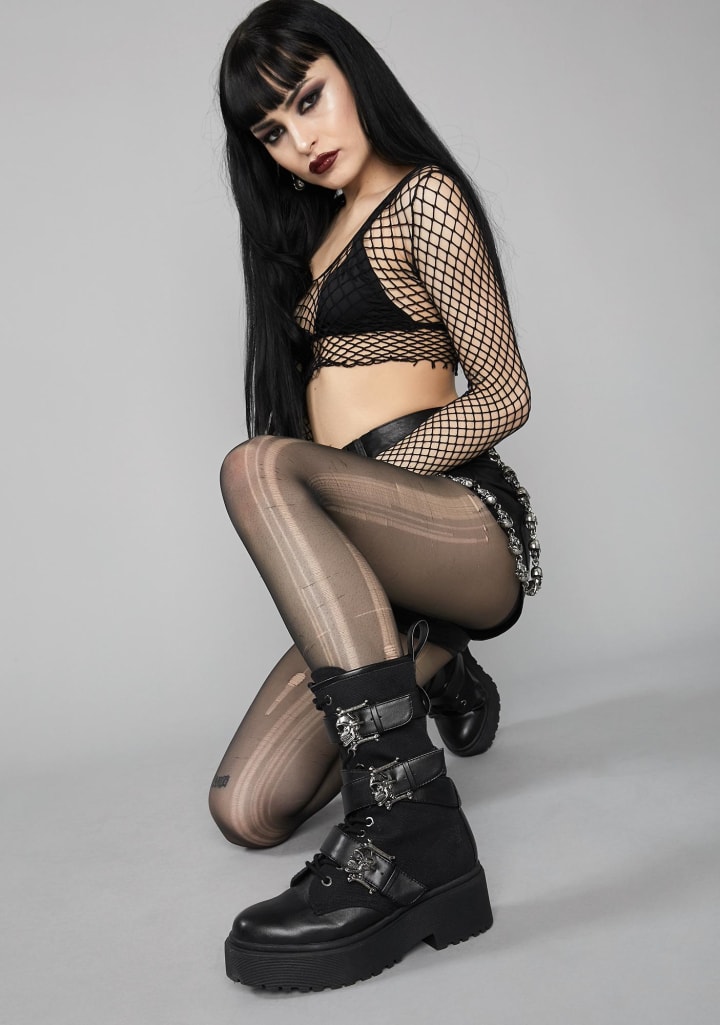 3. Freedom Rave Wear
Freedom Rave Wear began back in 2014. FRW is all handmade with high-quality fabrics that you definitely won't find anywhere else! They have some of the most beautiful fabrics that I have ever seen! FRW is full of new ideas, including the DUB club, a subscription box that gets you special access to new and exclusive styles along with free shipping! You can choose to get your box every 30, 60, or 90 days. You have three different subscriptions to pick from. It is without a doubt that FRW is a must see when considering your looks this season.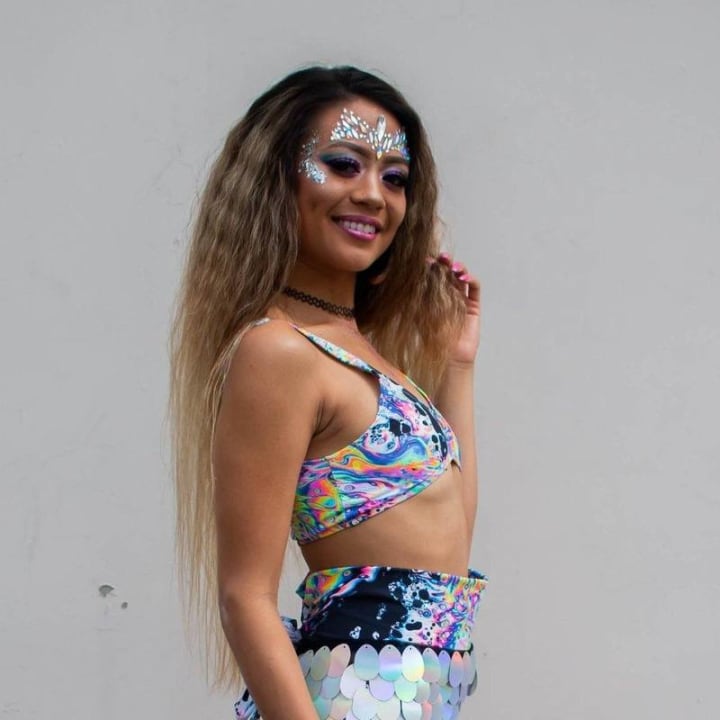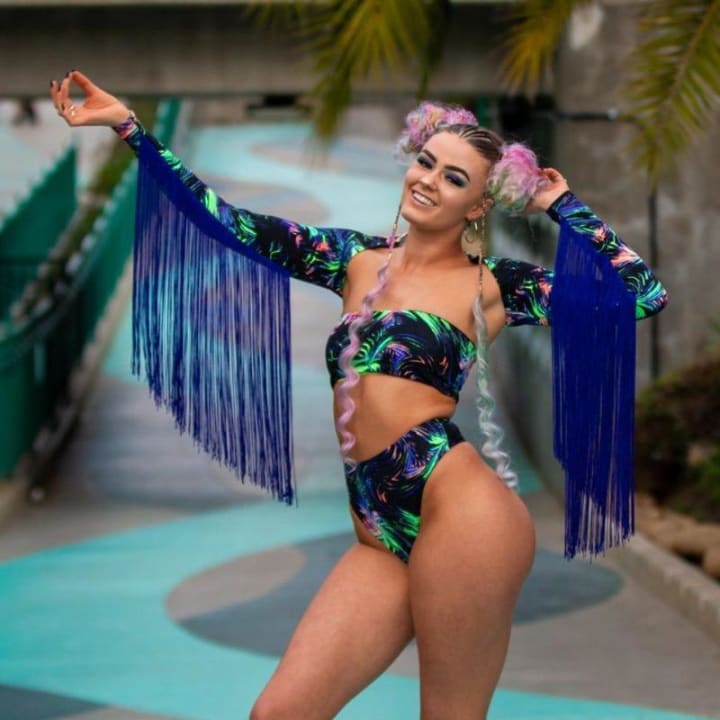 4. Rave Wonderland
Rave Wonderland put its feet on the ground running in 2013 in the hands of women in the rave industry. They strive on not emptying out your wallets on outfits when you're already spending so much on tickets, travel, etc. RW prides themselves on their core values and doesn't strive from them in order to be the biggest in the game. I think it's safe to say we admire Rave Wonderland's passion to be there for us and we will be sure to return the favor by checking out their goodies this season.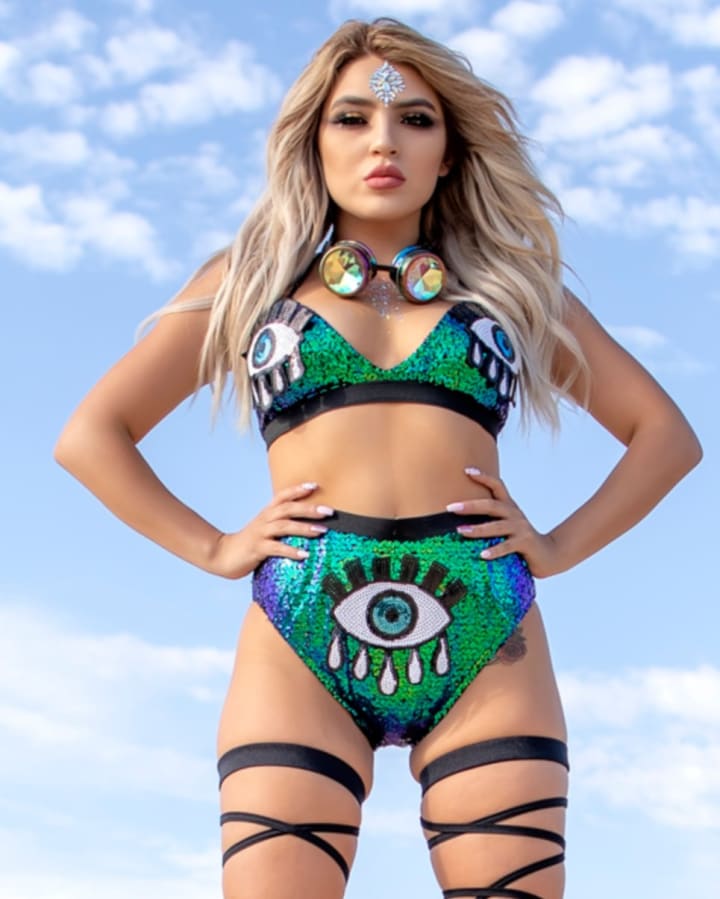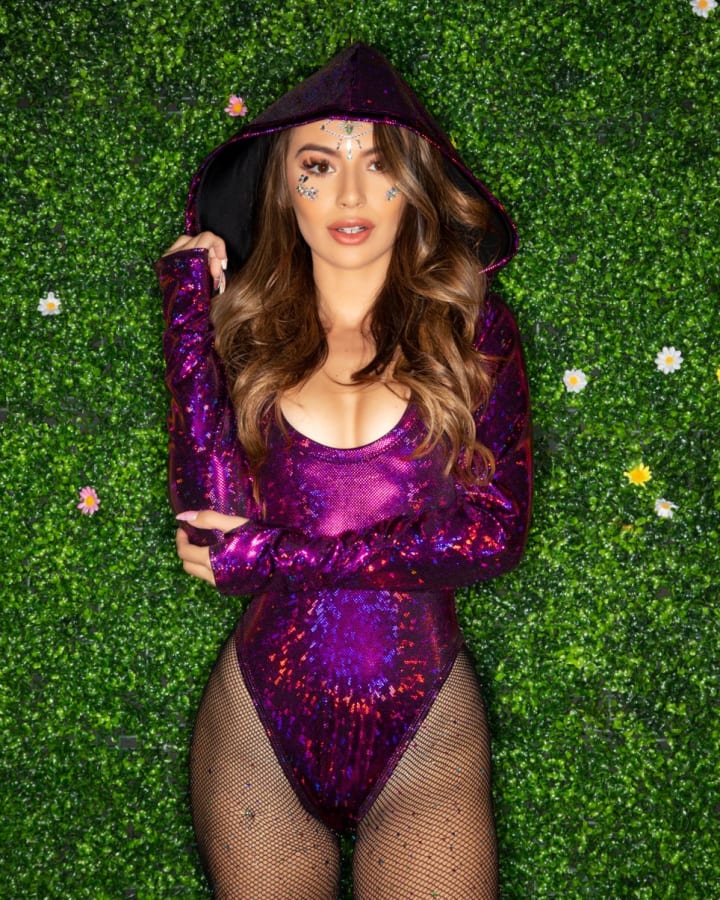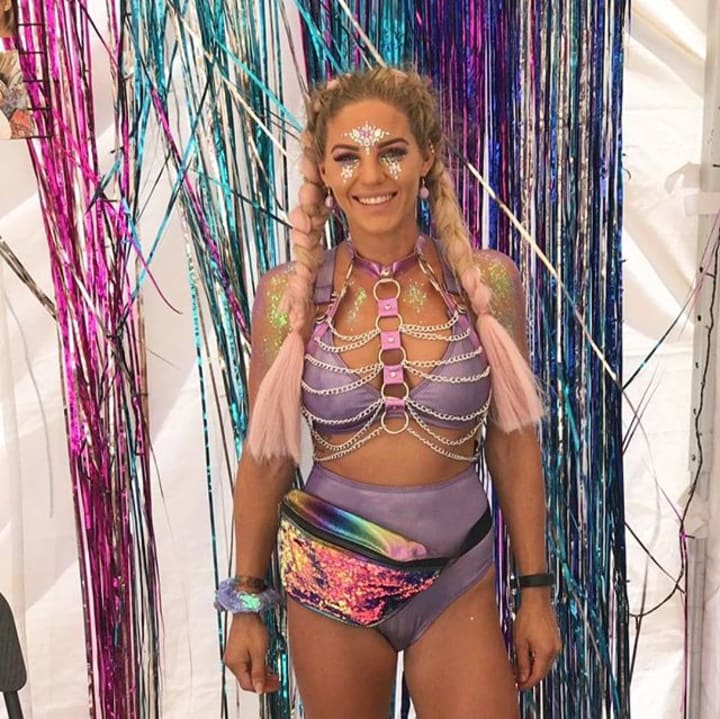 5. Mi Gente Clothing
Mi Gente Clothing specializes in handmade festival fashion based out of Florida. Their goal is to "provide the coolest, most unique, and super comfortable clothing to all you beautiful rave babes out there." Mi Gente also caters to all shapes and sizes. Mi Gente means "my people" in English, and this brand definitely stands behind their name. So don't forget to stop by their site during your search this year!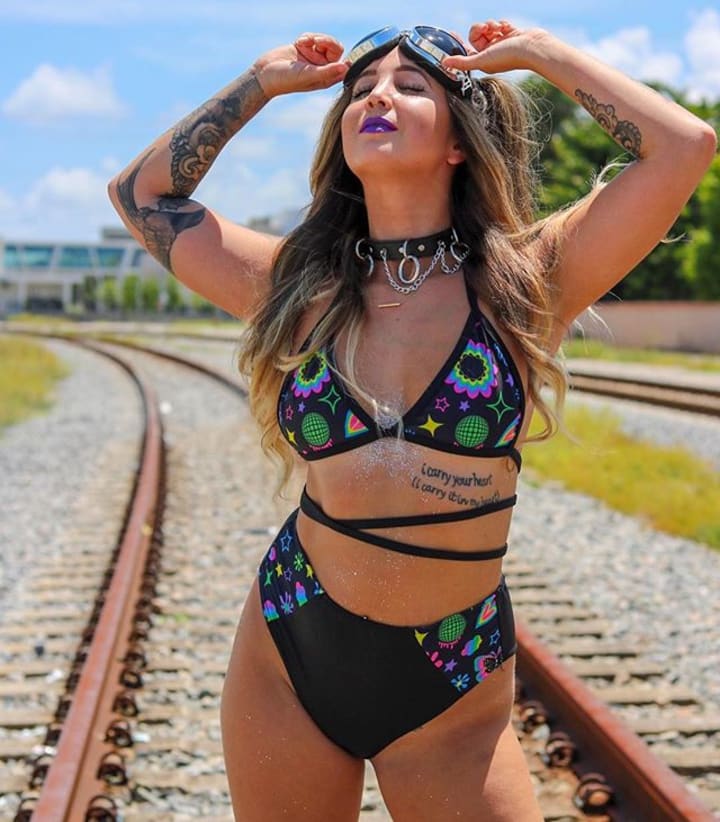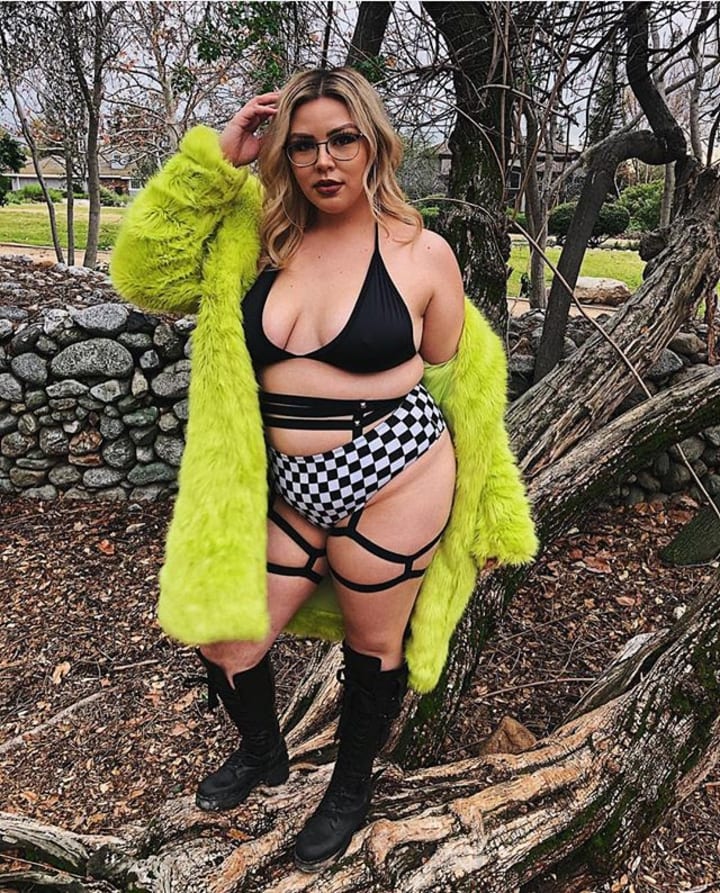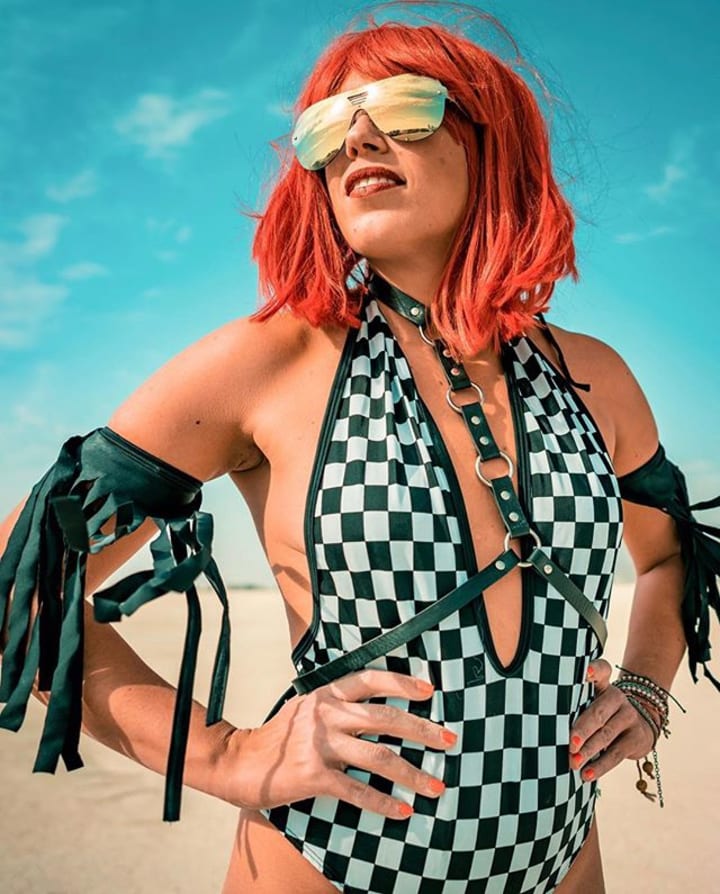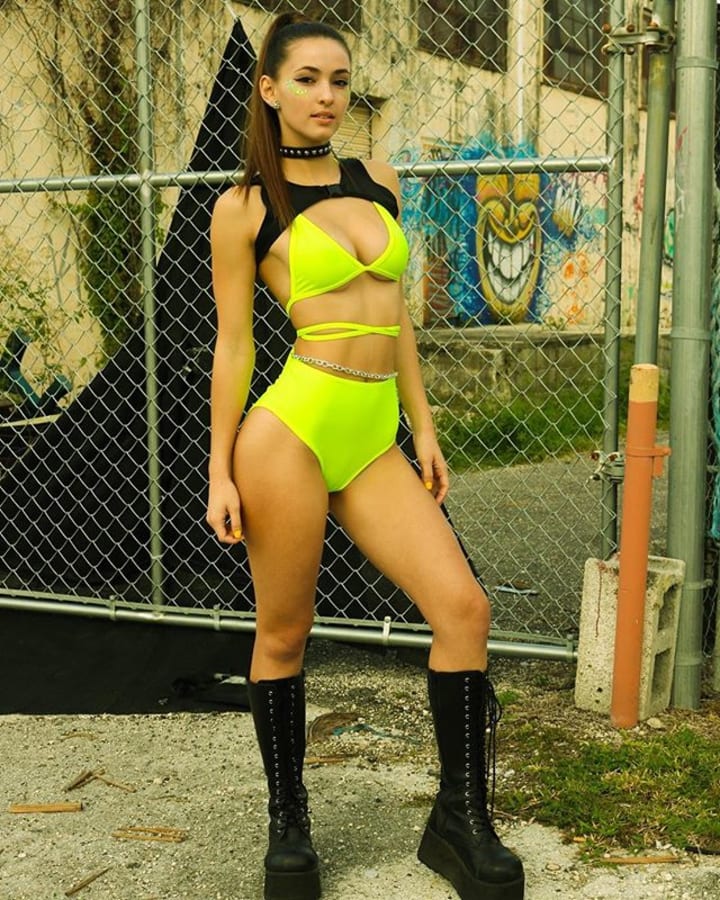 6. Babydoll Clothing
Babydoll Clothing was founded by designer Megan May in 2015 and is all about celebrating your individuality. To quote Ms. May, "Put your middle fingers up to society and be who YOU want to be." Babydoll truly has a brand that wants to create a wonderful, weird atmosphere that makes you feel confident!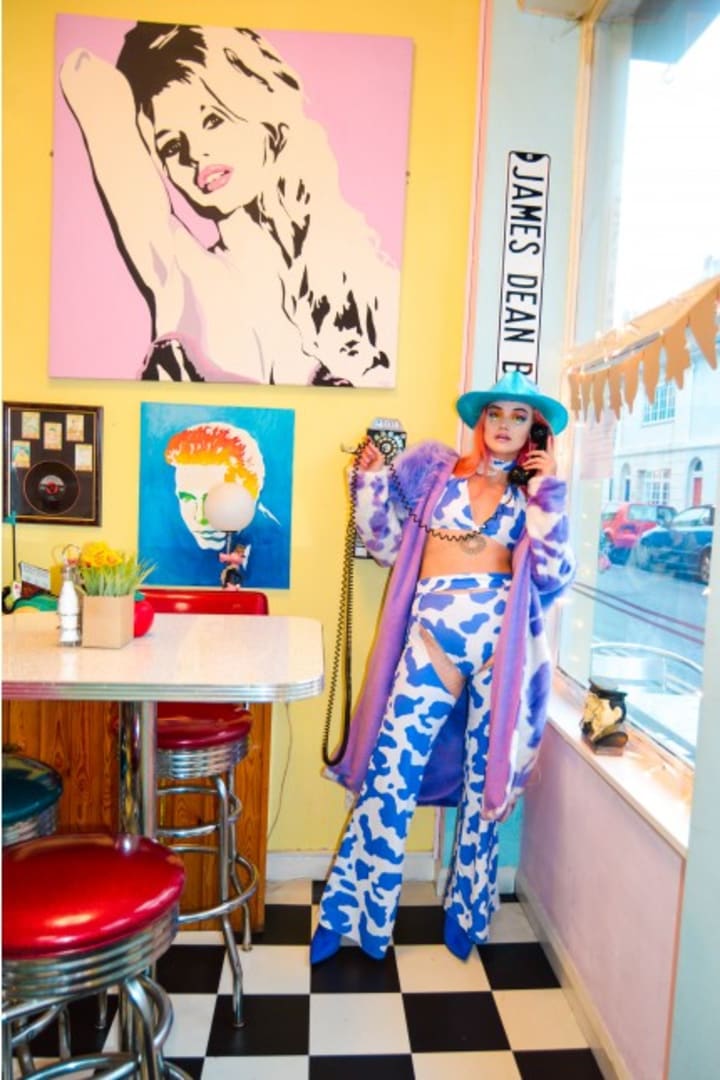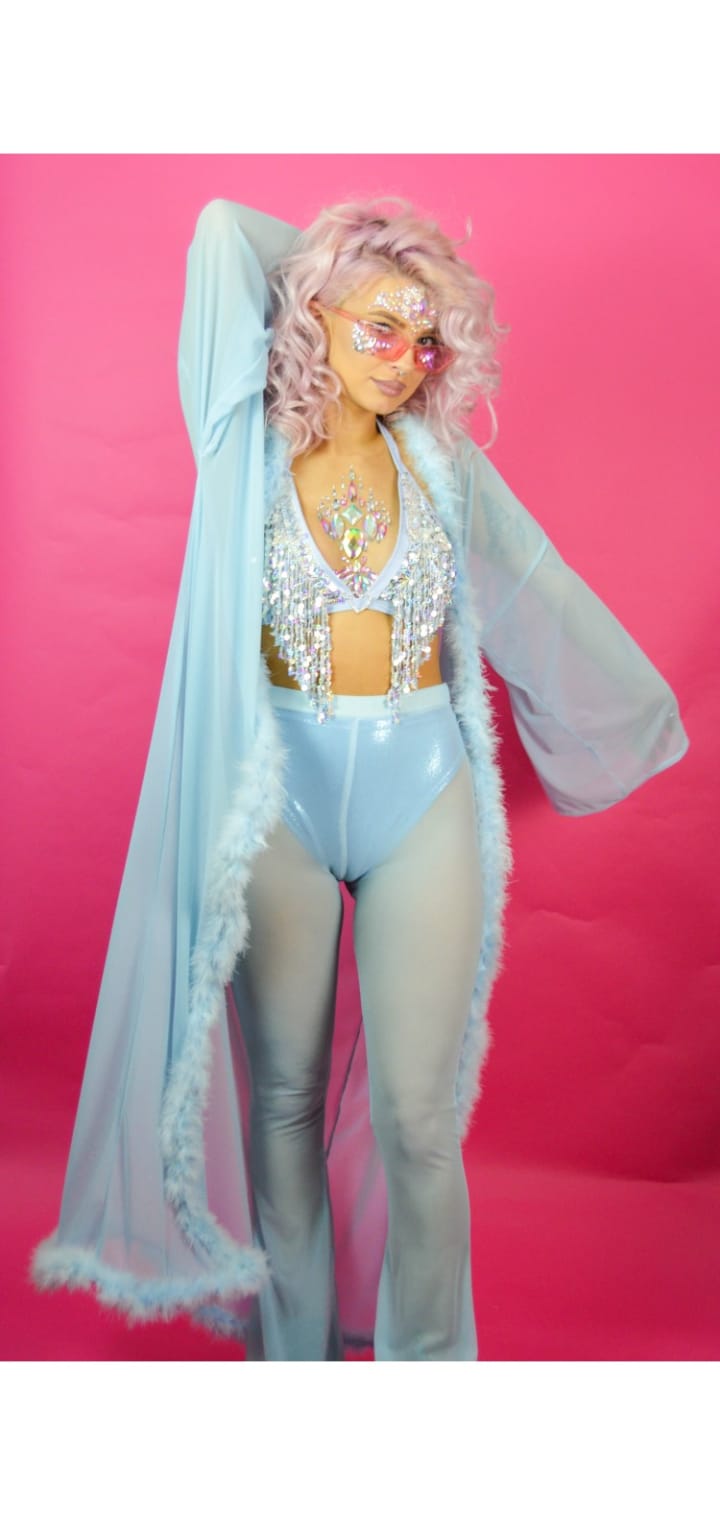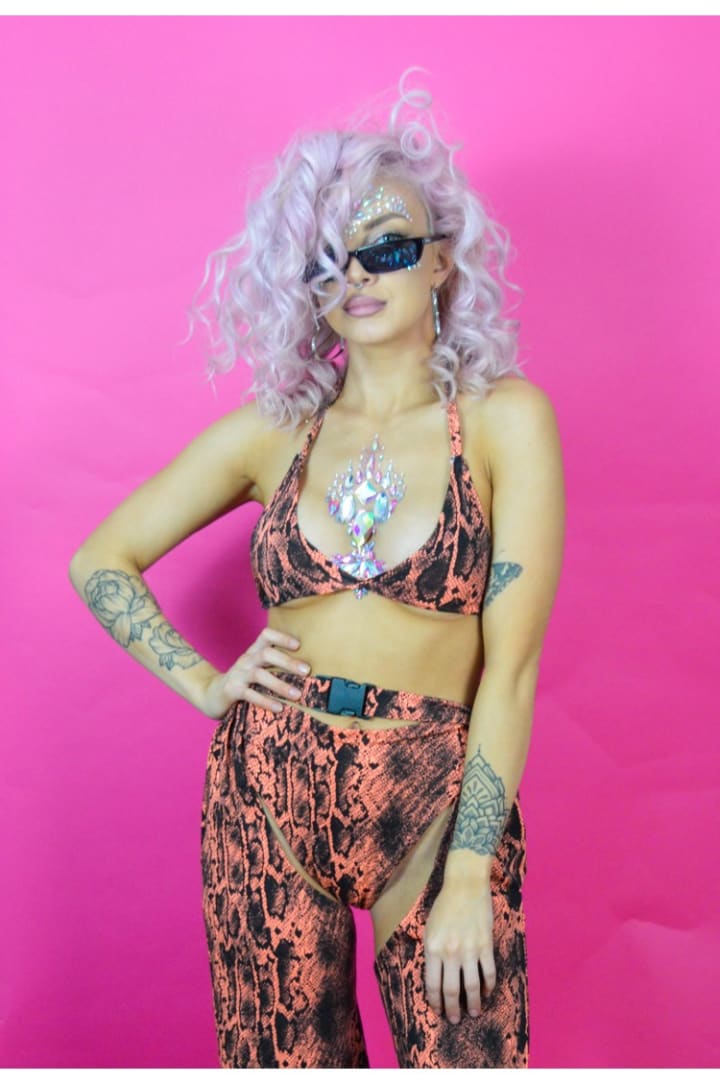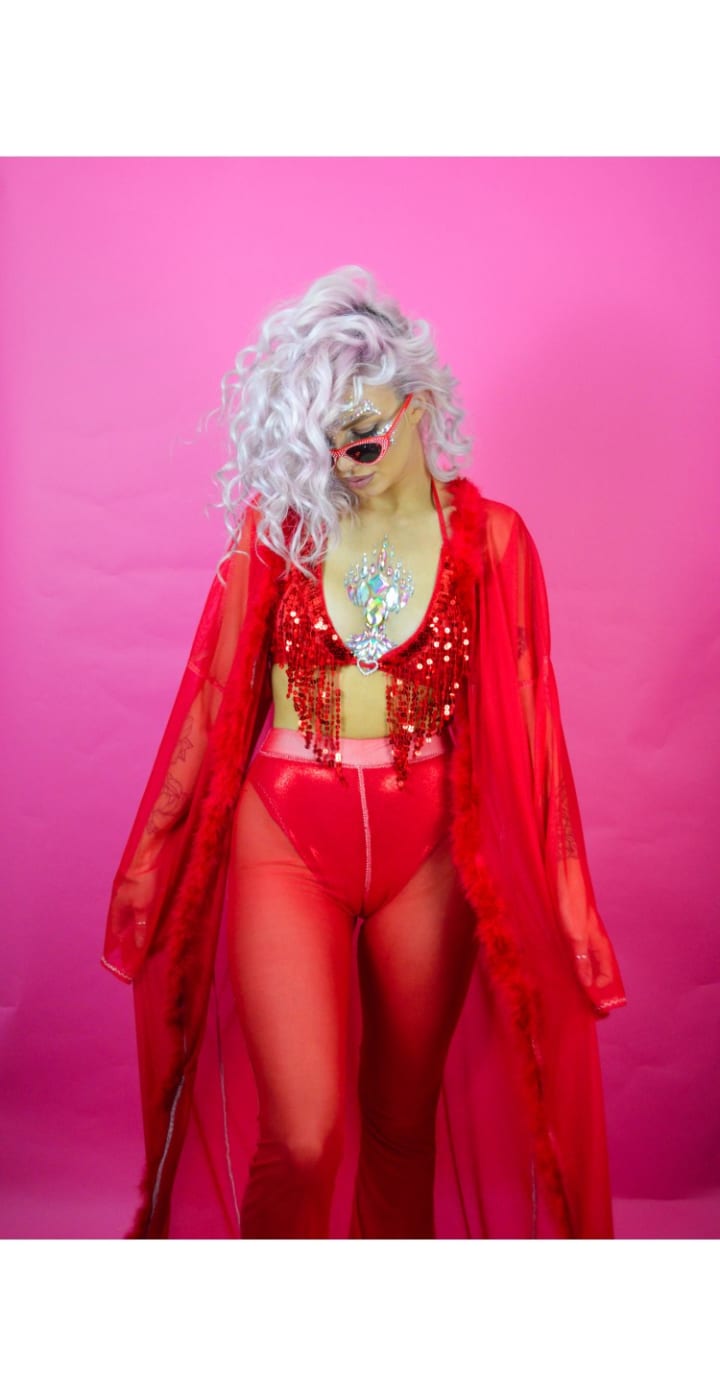 7. Shop BGlittz
It's a little difficult to find information about Shop BGlittz. It's without a doubt there are great pieces in their collections including their new bedazzled fishnet sets that are only going for $30! Little gems, like this shop, are hard to find and can really provide you with the little details you may need to complete your perfect look.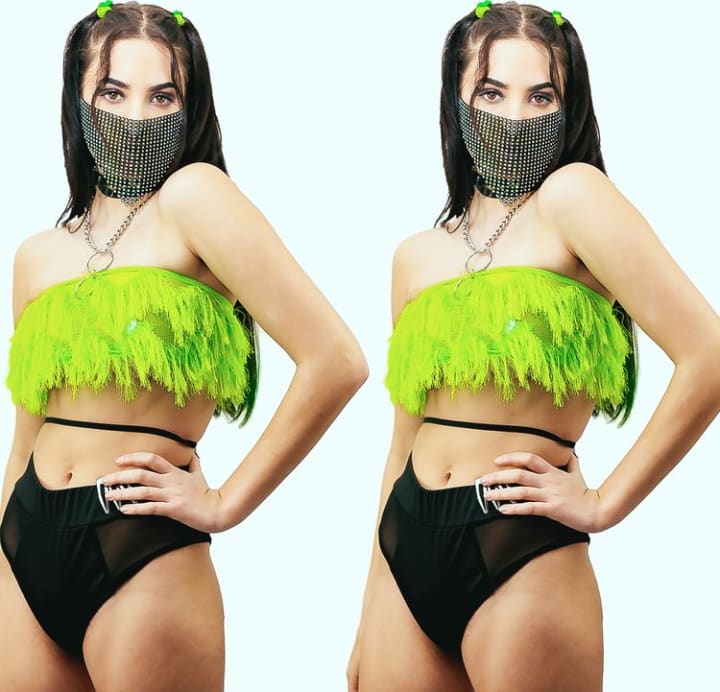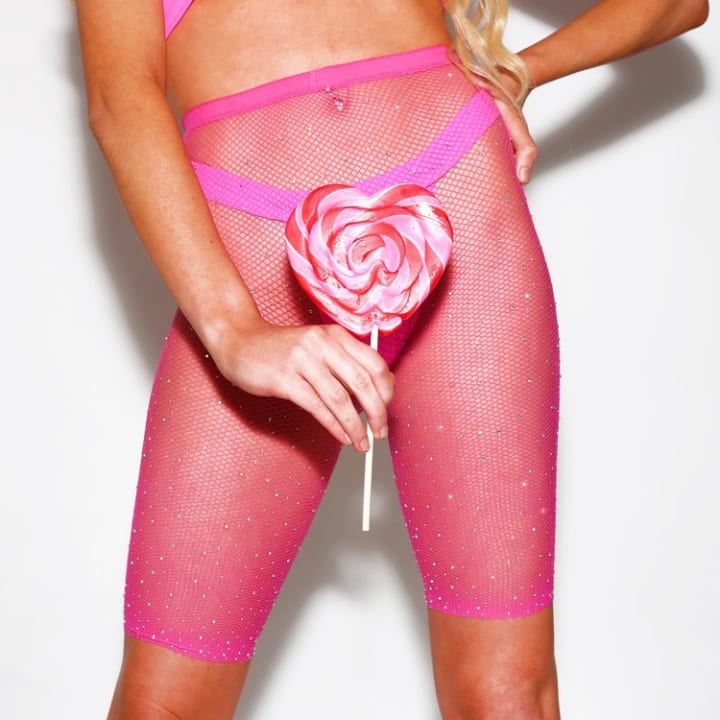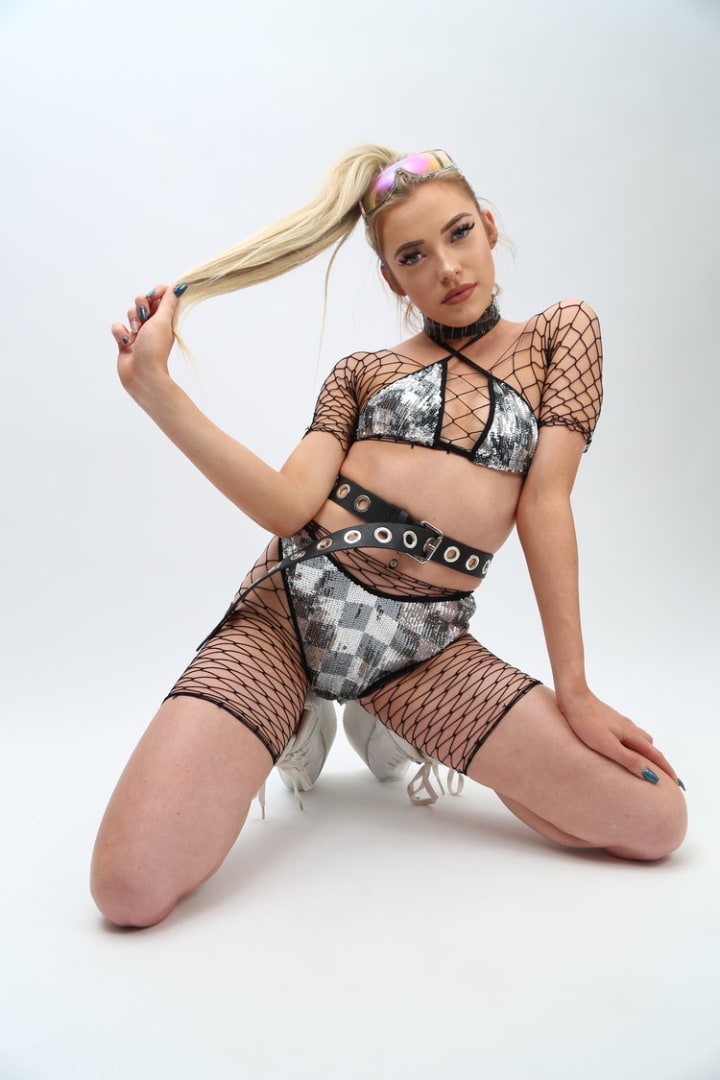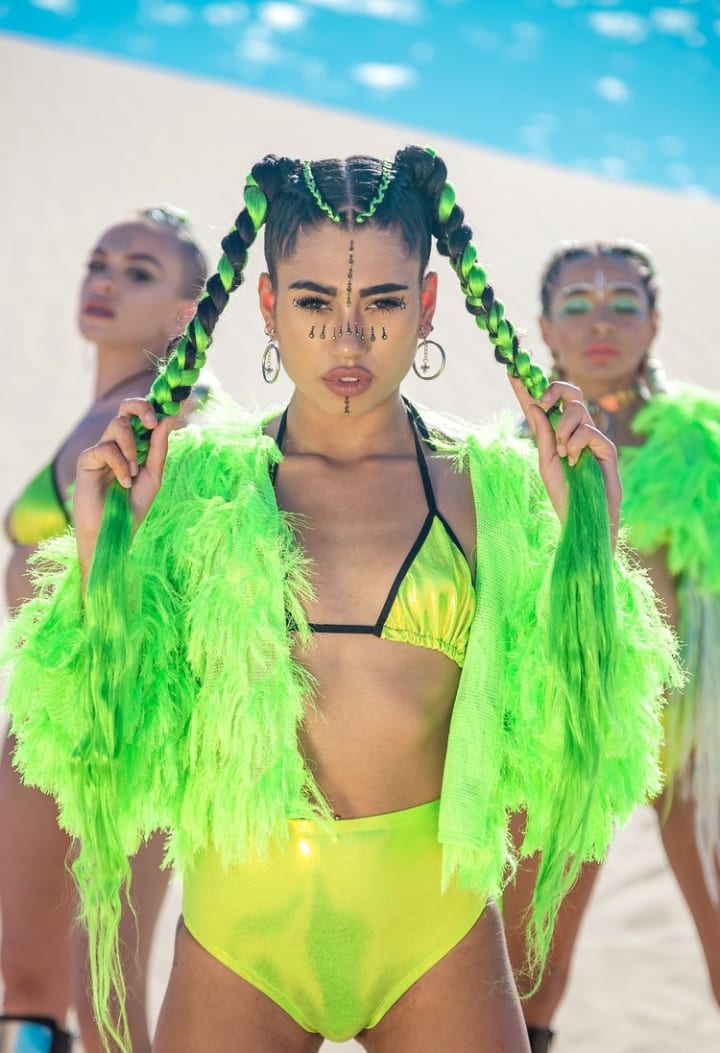 8. iHeartRaves
Now, iHeartRaves is definitely the biggest name in the rave fashion industry. Their passion for the rave community is never-ending and, the team is incredibly involved with their customers! So unicorns, gear up this season at iHeartRaves and get ready to look amazing!