THE PERFECT BLEND OF STYLE AND COMFORT
Casual Dresses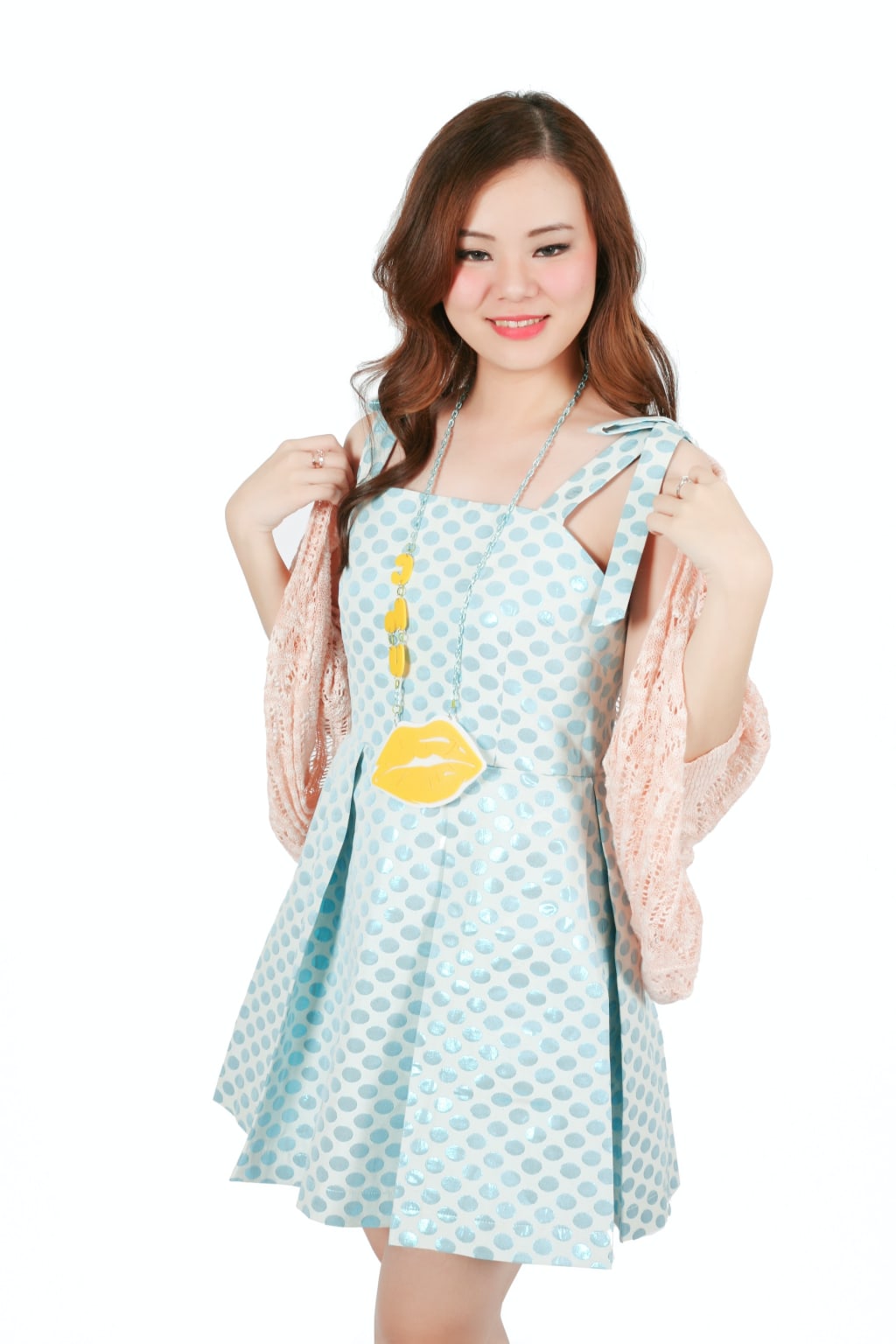 casual dress
The term "smart casual" is often thrown around in the world of fashion, but its interpretation can vary from person to person, event to event, and even culture to culture. As one of the most versatile dress codes, smart casual allows individuals to strike a balance between formal and informal attire, resulting in a polished yet comfortable look. In this article, we will delve into the concept of smart casual dress, providing insight into its characteristics, guidelines, and how to master this dress code with style and confidence.
Defining Smart Casual
Smart casual, at its core, is a dress code that combines elements of both formal and casual attire. It is often described as the middle ground between dressing too formally and being overly casual. Smart casual outfits are designed to convey professionalism, sophistication, and style while maintaining a relaxed and approachable appearance.
Key Characteristics of Smart Casual Dress
Blending of Formal and Informal Elements: Smart casual outfits incorporate elements from both formal and casual attire. This blend can involve pairing more casual clothing items, like jeans or sneakers, with dressier pieces such as blazers, button-up shirts, or heels.
Attention to Fabric and Fit: Fabric choices play a crucial role in achieving the smart casual look. Opt for well-structured garments made of high-quality materials like cotton, wool, or linen. Additionally, the fit should be tailored and flattering, ensuring that the clothing complements your body shape without being too tight or too loose.
Emphasis on Neutrals and Classic Colours: Smart casual attire often revolves around a neutral colour palette. Classic colours such as black, white, navy, gray, and earth tones like beige and olive are common choices. These colours create a timeless and sophisticated appearance.
Minimal Accessories: While accessories can enhance an outfit, the smart casual dress code tends to favor a more understated approach. Choose accessories that are elegant and not overly flashy, such as a classic watch, a simple necklace, or subtle earrings.
Footwear Matters: Footwear is a key component of the smart casual look. Depending on the occasion and your personal style, you can opt for leather sneakers, loafers, ankle boots, or even polished dress shoes. Your choice of footwear should complement the overall outfit.
Understanding When to Wear Smart Casual
One of the challenges of smart casual attire is knowing when it's appropriate to wear it. The versatility of this dress code makes it suitable for a variety of occasions. Here are some scenarios where you can confidently don a smart casual outfit:
Workplace: Many modern workplaces have embraced smart casual attire as a dress code. It strikes a balance between professionalism and comfort, allowing employees to feel confident and at ease while maintaining a polished appearance.
Casual Business Meetings: When attending business meetings or presentations in less formal settings, smart casual attire is an excellent choice. It conveys professionalism without the stiffness of a traditional business suit.
Cocktail Parties: Smart casual is a popular choice for cocktail parties and social gatherings. It allows you to look stylish and put-together while still enjoying a relaxed atmosphere.
Dinner at Upscale Restaurants: Many upscale restaurants with a relaxed ambiance welcome smart casual attire. It ensures you look sophisticated while enjoying a fine dining experience.
Cultural Events: When attending cultural events, art exhibitions, or theater performances, smart casual outfits are often suitable. They show respect for the occasion without being overly formal.
Casual Weddings: Some wedding ceremonies and receptions call for smart casual attire, especially those held in outdoor or less formal settings. It allows guests to celebrate the couple while feeling comfortable.
Mastering the Smart Casual Look
Now that we've established the fundamentals of smart casual dress, let's explore how to put together a stylish and well-balanced smart casual outfit.
For Men:
Start with a Well-Fitted Shirt: A crisp, well-fitted button-up shirt in a solid colour or subtle pattern is a smart choice. Roll up the sleeves for a relaxed vibe.
Add Tailored Trousers or Chinos: Opt for trousers or chinos in a neutral colour such as navy, gray, or khaki. Ensure they fit well at the waist and through the legs.
Choose Quality Footwear: Leather sneakers, loafers, or polished dress shoes can all work depending on the occasion. Make sure they're clean and well-maintained.
Layer with a Blazer: Adding a blazer can instantly elevate your look. Choose one in a complementary colour to your shirt and trousers. This is optional but perfect for a more polished appearance.
Accessorize Mindfully: A classic watch, leather belt, and subtle pocket square can enhance your outfit without overwhelming it.
For Women:
Select a Stylish Blouse: A well-fitted blouse, silk shirt, or tailored button-up shirt can serve as the foundation of your outfit.
Pair with Trousers, Skirts, or Dresses: Depending on your preference, you can choose tailored trousers, a chic skirt, or a smart dress. Ensure they fit well and are appropriate for the occasion.
Choose Elegant Footwear: Loafers, ankle boots, or stylish heels can complete your look. Match the footwear to the formality of your outfit.
Layer with a Blazer or Cardigan: A tailored blazer or a classic cardigan can add sophistication and warmth to your ensemble.
Accessorize Thoughtfully: Keep accessories minimal but impactful. A statement necklace, delicate earrings, or a sleek clutch can complement your outfit.
Conclusion
Smart casual dress is a versatile and sophisticated style that allows individuals to strike a balance between formal and casual attire. It's important to understand the key characteristics of smart casual outfits, such as the blending of formal and informal elements, attention to fabric and fit, emphasis on neutral colours, minimal accessories, and the importance of suitable footwear. Knowing when to wear smart casual attire and how to master the look will enable you to navigate various social and professional settings with confidence and style. Ultimately, smart casual attire empowers you to express your individuality while maintaining a polished and approachable appearance.
Reader insights
Be the first to share your insights about this piece.
Add your insights