Suited and Booted:
Decoding Suit Fits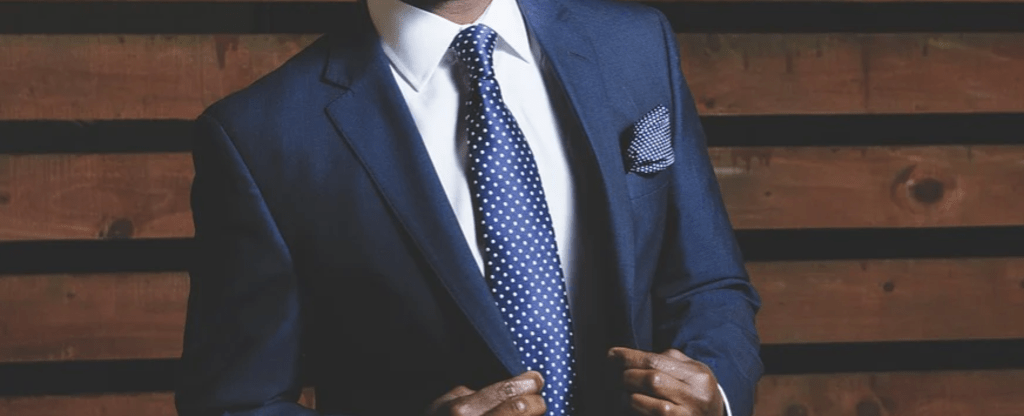 When considering a suit, there's an art to choosing the right fit. Regular, slim or tailored, every style carries a different feature that will fit on the person who wears it, which is why finding the one that best suits you (pardon the pun) is key.
A lot of people find choosing a suit more difficult than they expected, and to some men, it can even be stressful. However, it doesn't have to be. It's essential to know exactly how you want the suit to frame your body. Are you looking for a relaxed look, a suit that will enhance your height, or do you want a figure-fitting piece that contours your body?
In order to find the suit that best fits your needs and the overall look you desire, there are a few basics to keep in mind, such as making sure your natural shoulder line matches the suit's shoulder, checking the waist measurements, or choosing the right accessories to complete the look.
Here, we run through a few suit fit options that can help you choose the one you'll be able to pull off with elegance and style.
Here's a guide to picking the perfect style the best suits your body shape, desired image, and individual style. We'll look at everything from slim fit to loose, as well as the most flattering colours for each option. Again, there's an art to choosing the perfect suit, and we'll cover the bases in this essential guide.
Classic Fit
The classic fit will always be a classic. A classic fit suit is often known as the best and easiest option if you'll looking for a simple look and at the same time don't want to spend too much effort in choosing between different fits.
Offering flexibility and comfort, this men's suit is loose enough to shape everybody type, giving an overall clean look. The simplicity of the design makes the classic fit suitable for different occasions. From the everyday office wear, to formal events such as weddings and fine dining.
You will find a classic fit suit in soft colours such as blue navy, black or dark grey allowing space for a little bit of creativity when it comes to choosing ties, shoes and other accessories to complete the final look.
Modern Fit
It seems fair to say that the design of a modern fit suit falls between a slim fit suit and a classic suit. Often, men forget about this option but it's a great compromise for those looking for a style that perfectly enhances their body, while allowing extra breathing room. Modern fit suits often come in checked colours, delicate stripes, or clean one-colour tones, ideal to wear with a white shirt, a plain notch lapel, and a black leather belt — perfect for any outing.
Slim Fit
For slim fit suits, there is no room for excess fabric. Narrow at the chest and down below on the waist, this type of suit fit is the number one choice of those men looking to highlight their height, legs, and perhaps reveal the results of their athletic efforts. It might come as a surprise, but a slim fit suit can be easily pulled off by different types of bodies.
While more classic fits are ideal for formal occasions, the slim fit suit is likely to be chosen for casual settings.
Double-Breasted Suit
Contrary to the single-breasted men's suit, the double-breasted fit includes three additional buttons on the left-hand side of the suit jacket. These buttons, however, are just for aesthetics and to give an extra touch of elegance to the look, so they don't have to be buttoned. A charcoal grey suit is perfect for formal setting, while white and blue double-breasted suits are often chosen by grooms.
Tuxedo Suit
Seen at black tie events, the men's tuxedo is a suit that probably falls between a classic and modern suit fit. This type of suit is perfect for the party season and it gives a polished look whichever colour you choose, with the most popular being black, plain grey, burgundy, blue navy or even velvet for an audacious statement look.
So with this guide, we have showed you some basics that we hope come in handy when you're wanting to choose a suit, but all you have is a plain white shirt and don't know where to start. As we said, choosing the right suit fit doesn't have to be stressful and with all these options, choosing your best suit will be more fun than you'd imagined.
Sources
https://www.gq-magazine.co.uk/article/black-tie-guide
https://classymencollection.com/blogs/mens-fashion-guide/mens-accessories-complete-guide