Stop fast fashion and protect our forests.
Buy smarter and reuse.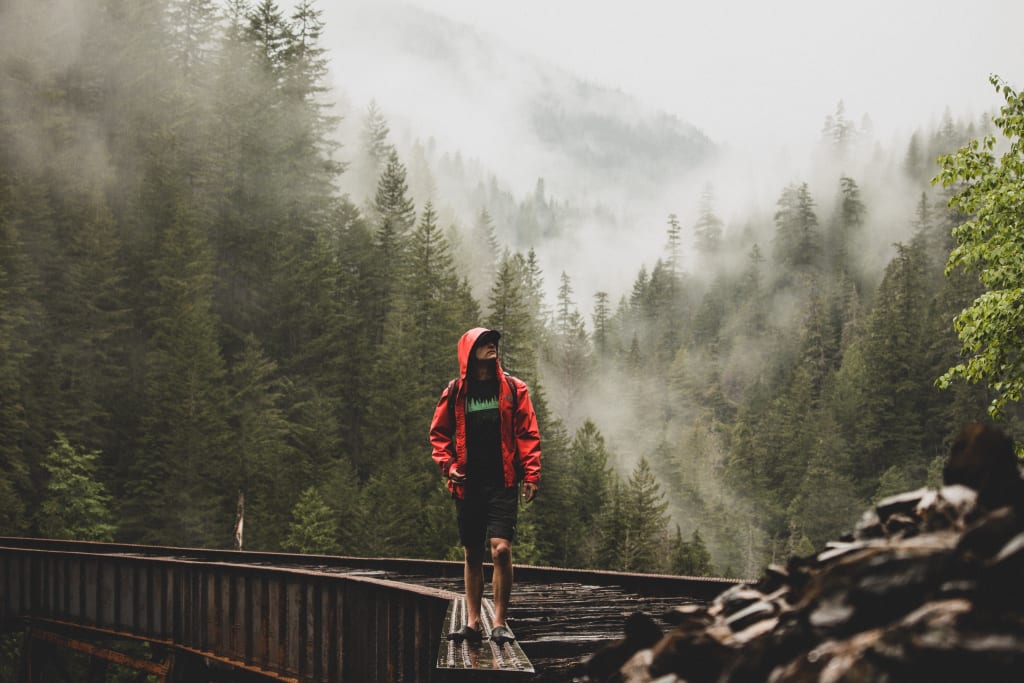 5th Collection for "Tree Canada" - Photo NTC.
Does this affect me?
Check yourself right now. What are you wearing? Some blue jeans and a white crop top or pink t-shirt with summer shorts? Or just joggers or trackies all day, every day. I'm just asking about your style here, please go ahead and express yourself as you want, in something that you're comfortable in. I mean I've thrown away all my clothes that can't be used as PJs.
Did you ever think about the nature in which those clothes were produced? Did the retailer care about the workers or the planet we are on? Was there even a thought or a mention to our big home? Probably not. According to 'The 2019 Ethical Fashion Report' by Baptist World Aid Australia, the environmental impact of the fashion industry is significant accounting for 10% of global emissions. The apparel industry contributes a larger share of net emissions than the former 28 countries in the EU, at 9.8% (note there are measures to offset carbon emissions). While these industries overlap, it's all part of the bigger picture. That percentage of emissions is not right. Current methods of reusing clothes, thrifting, donating and sharing, perhaps might not be done enough. Our clothes should last longer and not be purchased so quickly. Those are the obvious takeaways, but to counteract the rising fashion decades ahead of us, companies should focus on sustainable environmental impacts as well as fast financial growth and stability.
I'm going to take a cotton t-shirt as an example. This document states that 'up to 20,000 litres of water is needed to produce 1 kg of cotton — with it taking up to 2,700 litres to produce the cotton needed to make a single T-shirt. Globally, humans are consuming 800 billion new pieces of clothing per year, 400% more than we consumed two decades ago.' That means, assuming we're alike, we are consuming 100 pieces of clothing per year per person. This number sounds ridiculous. I personally think this sounds seemingly too large. However, I begin to think about my sports kits, my suit, my winter and summer clothing, my university apparel and items that I buy when it's Black Friday. Maybe it's more than 100 or less I don't know. But the fact is that we, as a community, can't keep buying without thinking about realising that we take too much and the impact we leave on the world. As this is an Australian article, I learned that Australia is the second largest consumer of new textiles after the US, averaging 27 kg of new textiles per year. Not that I'm blaming Australia at all, but the document highlights that 6,000 kg of clothing is thrown away for Australia. Every ten minutes. 10. TEN. 600 kg every minute. OR 10 kg every second. Using the data on rampshirts' website, the average medium shirt is 130 grams. That's equivalent to just over 76 t-shirts per second thrown away. 76.
The waste of clothes is unbelievable and is awful to hear at this scale. Moreover, it's easy to agree with the article and you can see that the poorer families and children around the world feel the impact of climate degradation and companies prioritising profits over the planet. The factories contribute to worsening water quality, chemical mismanagement and mental health and financial problems within them. Sustainability is an important factor in purchasing goods, with 96% of Gen-z reportedly being aware and actively seeking responsible clothing. This may be related to greater education of the global problems amongst the younger generations from my experience and this must spread to all generations, so that brands can be understood and held accountable.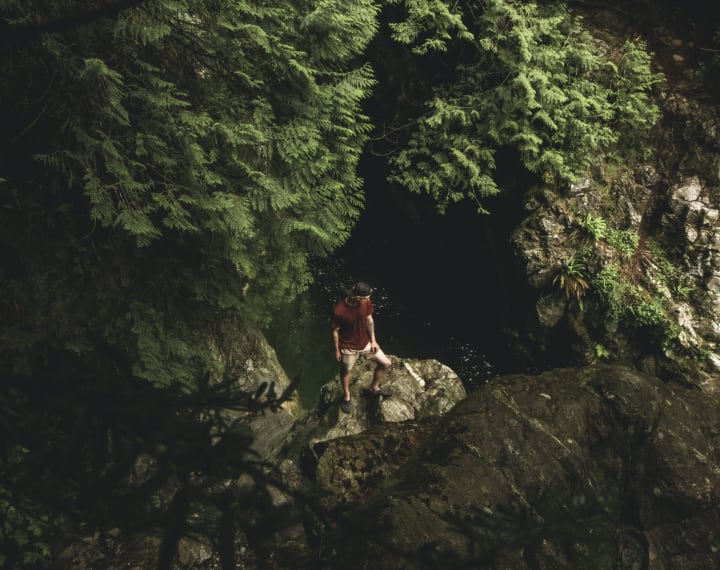 What I am doing
So, how can I improve? Well, I'm taking the step to purchasing responsibly, environmentally and socially conscious clothing. I will buy fewer items, but make sure that the ones I buy are either thrifted and so I'm reusing clothes and now contributing to new environmental damage. Or I will buy from brands that are making the steps to contribute to projects that focus on protecting the people or the nature around us. I see the progress made by Northern T-shirt Co. and by purchasing apparel on their site, I can aid reforestation efforts or support local wildlife efforts. While I know not everybody can purchase higher priced goods, there are many of us young and old that are adding to those 800 billion newly produced fashion items. Brands such as Patagonia are also part of the forefront as have been so for many years. Yet, Patagonia T-shirts are 150% the roughly price of Northern T-shirt Co. and isn't affordable or realistic for all. I'm aware of NTC's connection to local artists and local charities and that closer personal connection means more to me.
If you're finding that I'm asking you too much, I ask you to visit your wardrobe, closet or drawers. Pull out the clothes that haven't seen sunshine in forever. If you had to move to a new house, would you pack it or not? Or if your mum gave it away, would you even notice anymore? You don't need it anymore. It has served its purpose. Give the item away, sell it or remake it into a pair of shorts. As we're at home much more, we may be tidying up our houses and sorting out the things we own. Spring cleaning over and over. Consider your individual impact on the world. And if you don't think your own impact is measurable or defines anything, each step you tread on this planet leaves a darker shadow that your eyes can see. You may not see it, but your children will.
Download the document for 2019 to see how your ethical your clothing are.
I'm asking you to buy less and choose carefully a more sustainable and conscious piece of fashion. I chose Northern T-shirt apparel for its commitment and focus to support local artisans. The brand's focus on using eco-friendly materials - bamboo and organic cotton - allow workers to be fairly treated unlike financial exploitation from multinational brands. Lastly Northern T-shirt Co. 'incorporates a pay-it-forward mentality for Canadian communities.' The latest movement is towards the Reforestation Charity Collection. The Reforestation Charity Collection is the brand's 5th dedicated cause for the latest production of clothing. 'Tree Canada' is the largest reforestation initiative in the country. Going beyond it's duty, NTC is committed to donating 50% of sales to the charity. Furthermore, in these distant times, we must support our local businesses more than ever.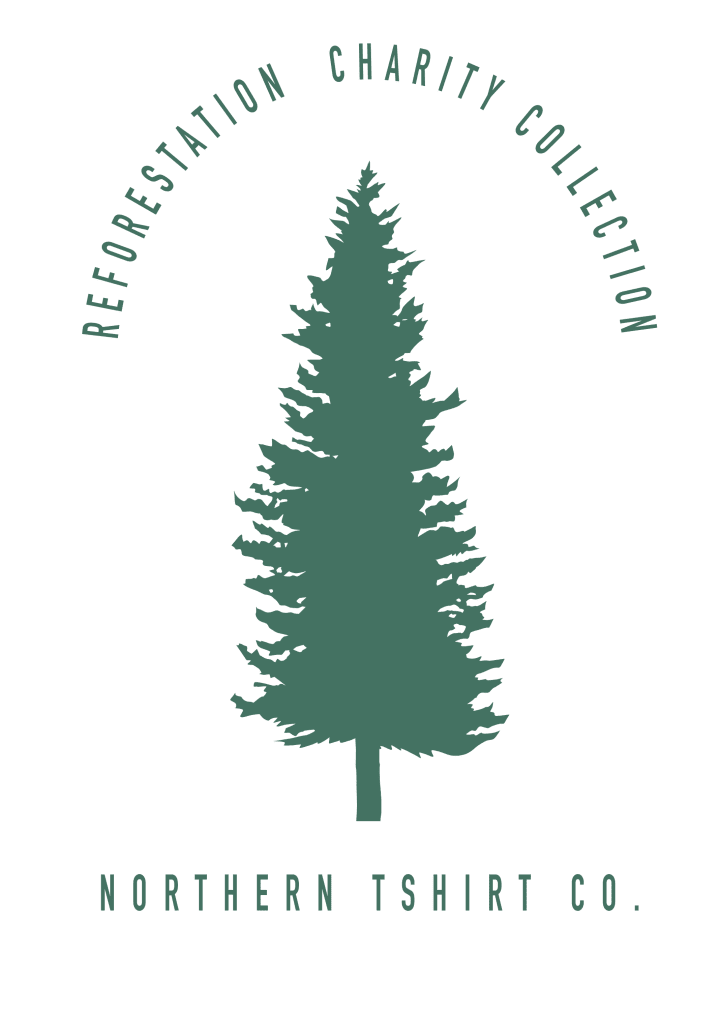 Let's bring that 10% contribution to global emissions down together.
Baptist World Aid Australia has been campaigning various industries to end worker exploitation for over nine years, beginning its research into the fashion and electronics industries in 2010. Their work is global, and it has a strong connection to the work and brands that operate closer to Australia.