Stepping out in elegance
Fashion.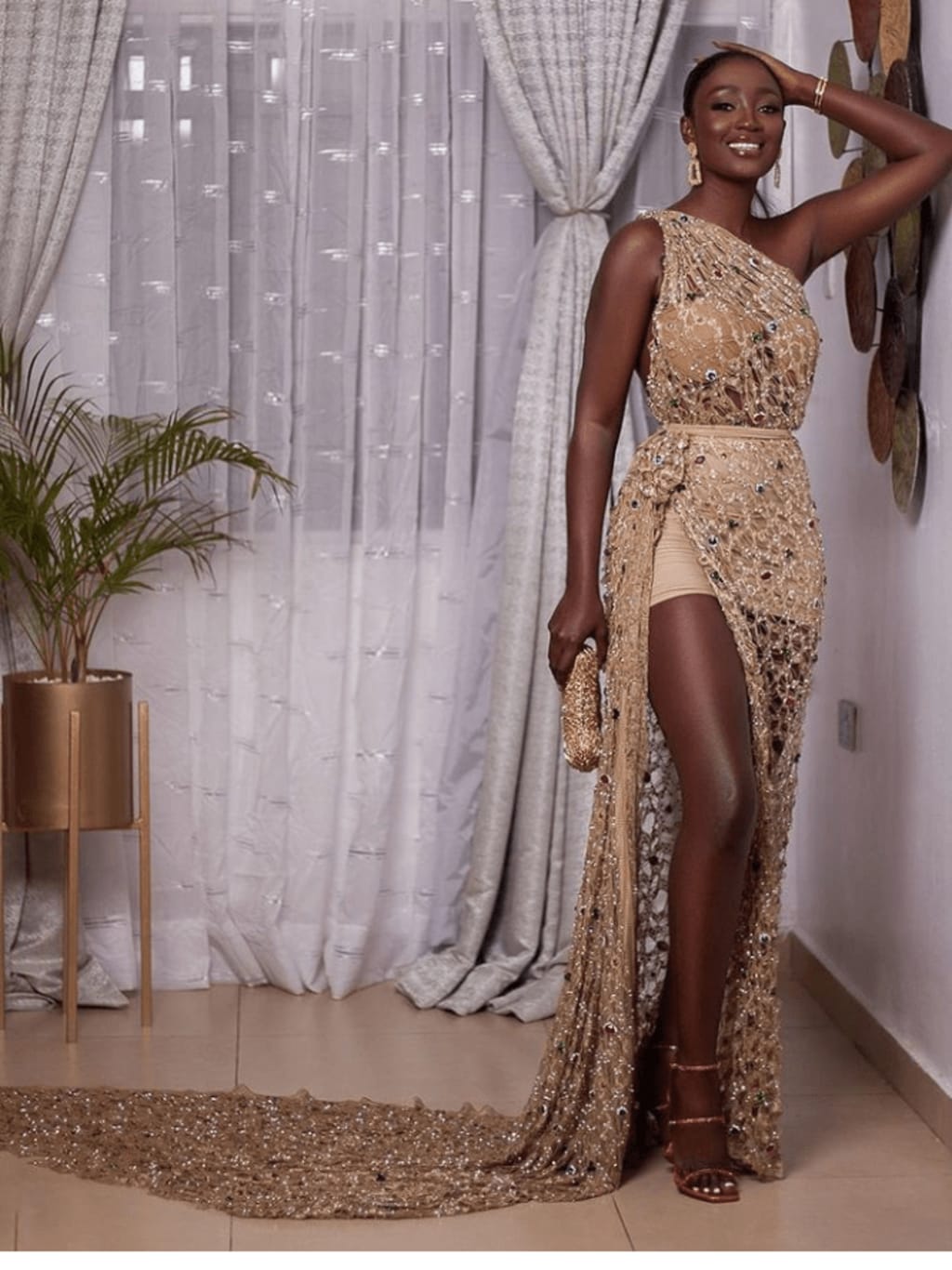 The beauty of a man is said to be incomplete when fashion is missing. The beauty of fashion in a man's life cannot be overrated. Fashion brings out the best in everything, and most times it doesn't really have anything to do with a man's look or color. We all have that one type of clothing that fits us all. Fashion brings out creativity, the designer creates an abstract piece of design, as lifeless as the design is on paper, once it's created and sewed everything changes.
The imaginary design and drawing then receive life. This is actually not where it ends, it goes as far as the model putting on that great creation, it all transforms again into something more gorgeous and unexplainable even to the designer. Everyone stands in awe of this great creation alive.
Fashion transforms the look of a man, if you had been looking down on someone's beauty thinking such a person isn't as sexy as you do then you really need to have a rethink. Oh yes, you need to have a rethink because just one heavenly created piece can transform such an individual into what you won't be able to explain. You are free to say fashion brings alive the dead. When i mean "dead" I am not talking about the physical death of a living creature, I don't want you to start looking out for perfect clothes for your deceased. No, that's not what i meant, what i meant in context is, it brings to life a fashion dead individual.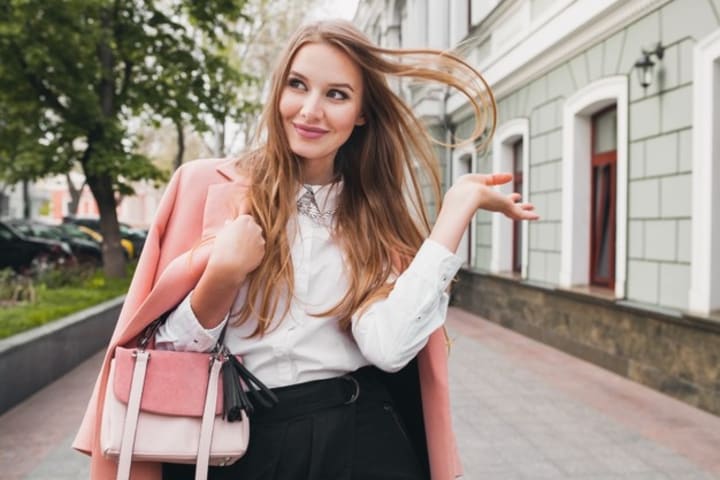 We have a lot of people out there that still do not know the essence of fashion. They don't just seem to know, and it's not their fault anyway, they didn't have someone to put them through. You will be surprised all they want to do is to cover their body, they don't care if the color matches the other or it should be a different type of wear for a particular occasion or event. All they want is to cover their body, so the correct matching of clothes and colors to them doesn't even make sense. They don't see any fault in what they do at all and that's it.
But then, get a fashion intelligent person to do the makeover, you will be very surprised at what you will be seeing, you will totally be seeing a very different person from what they used to be. All curves and shapes out and smart, a glow in their faces as the clothes or dresses bring out the beautiful and lovely sides of their faces, and a lot more.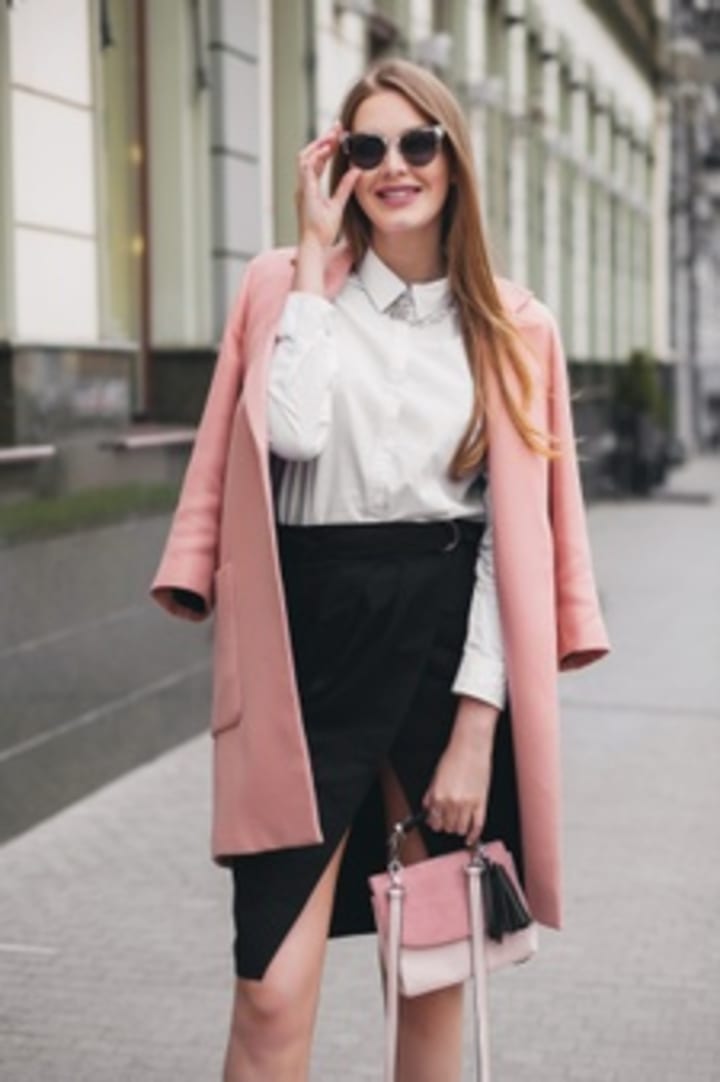 Nothing beats stepping out in elegance. It gives you the additional self-confidence you need to move. I am saying additional now because you might be self-confident before putting on that dress. You walk in elegance and pride, highly spirited and full of life all because the clothes fit your events, occasions, desires, and created pictures. You would agree with me that a lot of time before we get to purchase or create a great piece, the first thing we do is to picture how it will look before and after you put it on. That is the first thing we do, no one just purchases clothing without first thinking if it will be befitting.
Just a little sense of fashion has a lot to add to you. You will be really glad you read up that fashion blog or watch that fashion show on your TV. And like i said earlier if you are of low confidence or self-esteem, you can try out getting yourself a lovely befitting cloth, then step out and see how many people will appreciate you that same day. Some might even ask for your contact or your designer's.
In all you do, do not forget to always step out in elegance.
designers
Olalekan Adeeko is an author, podcaster, public speaker, and he advocates for gender equality.
He loves traveling, and meeting people.
He is the author of the best-selling book "Success is free; only if you are ready to pay the price."
Receive stories by Olalekan Adeeko in

your feed